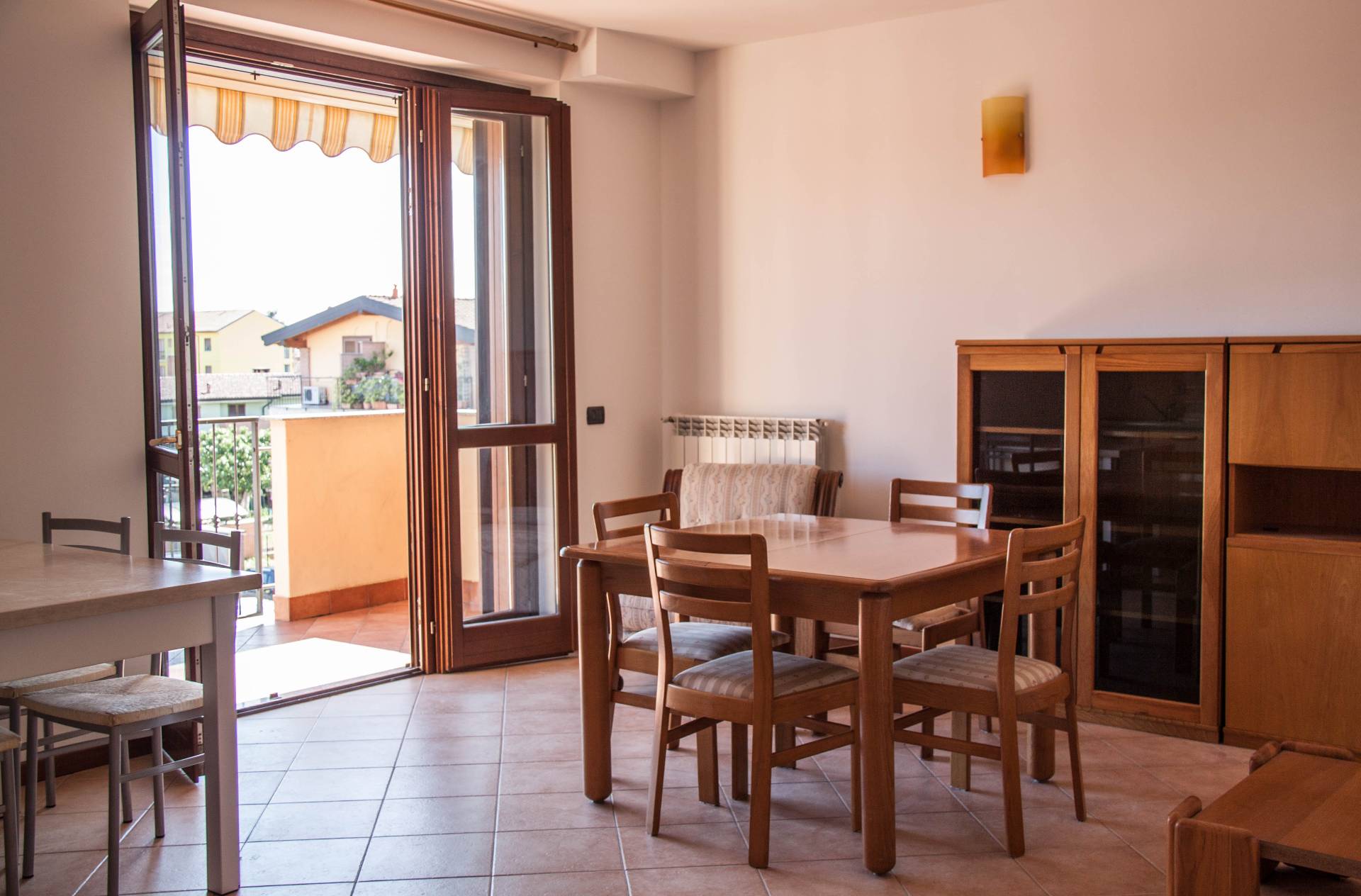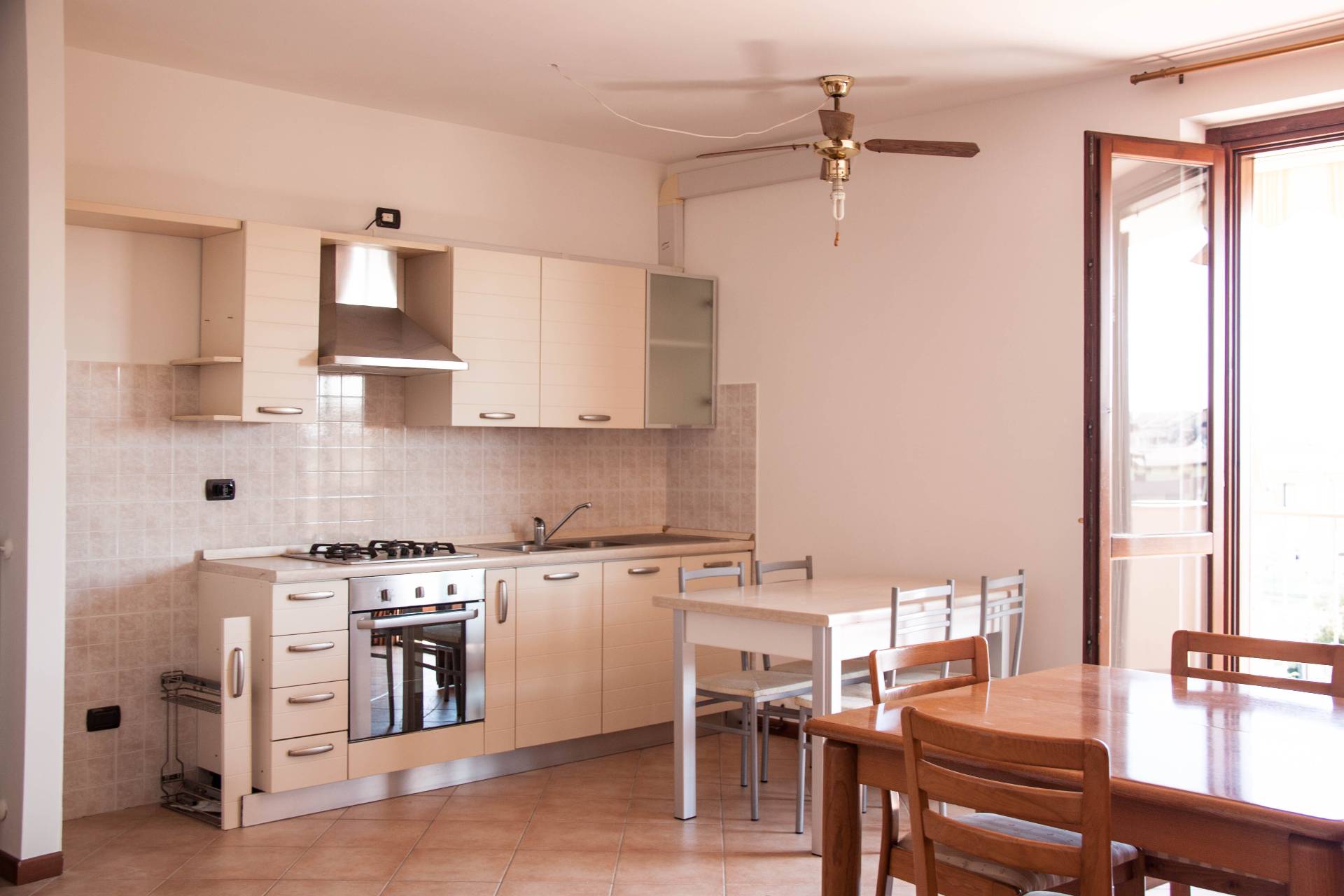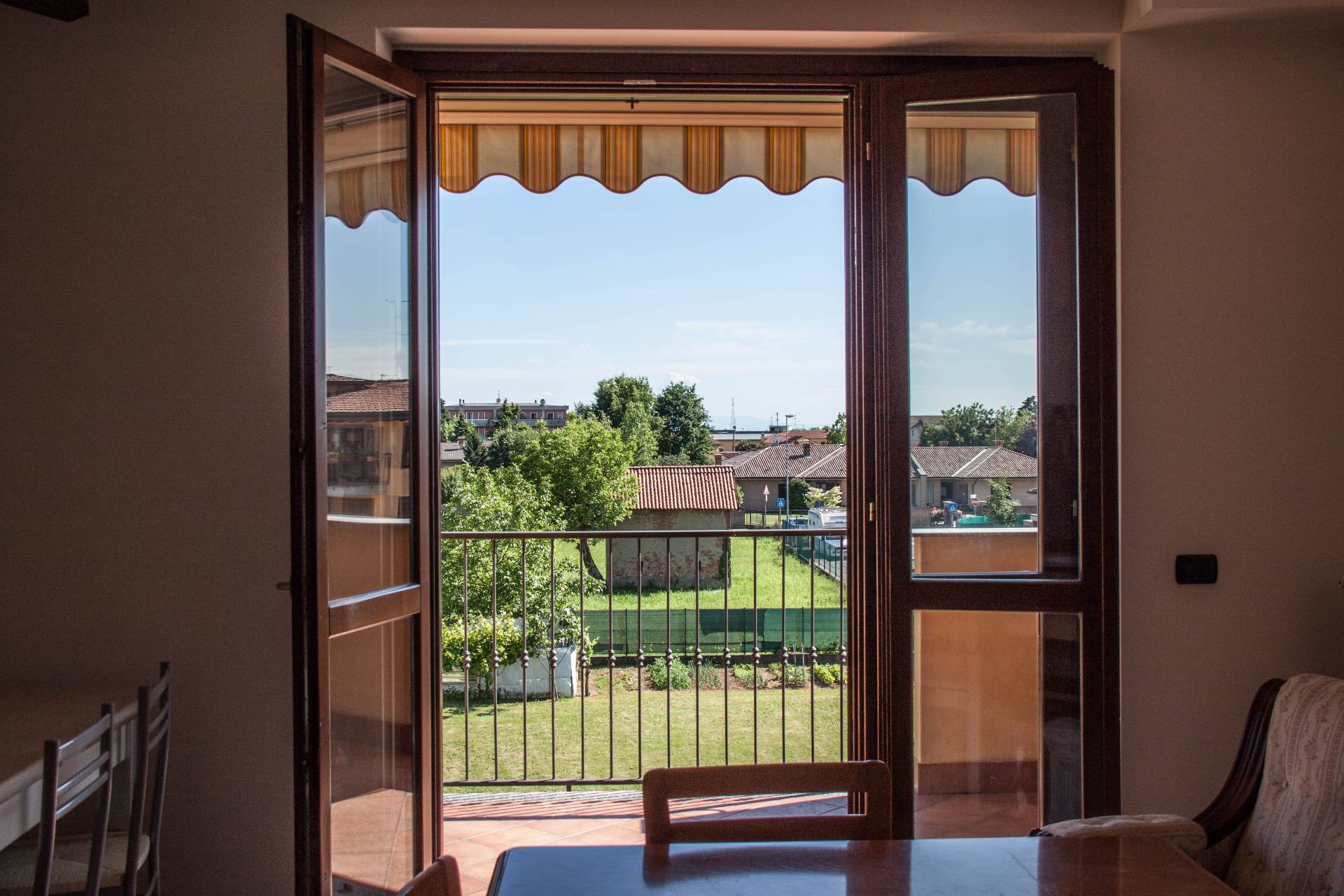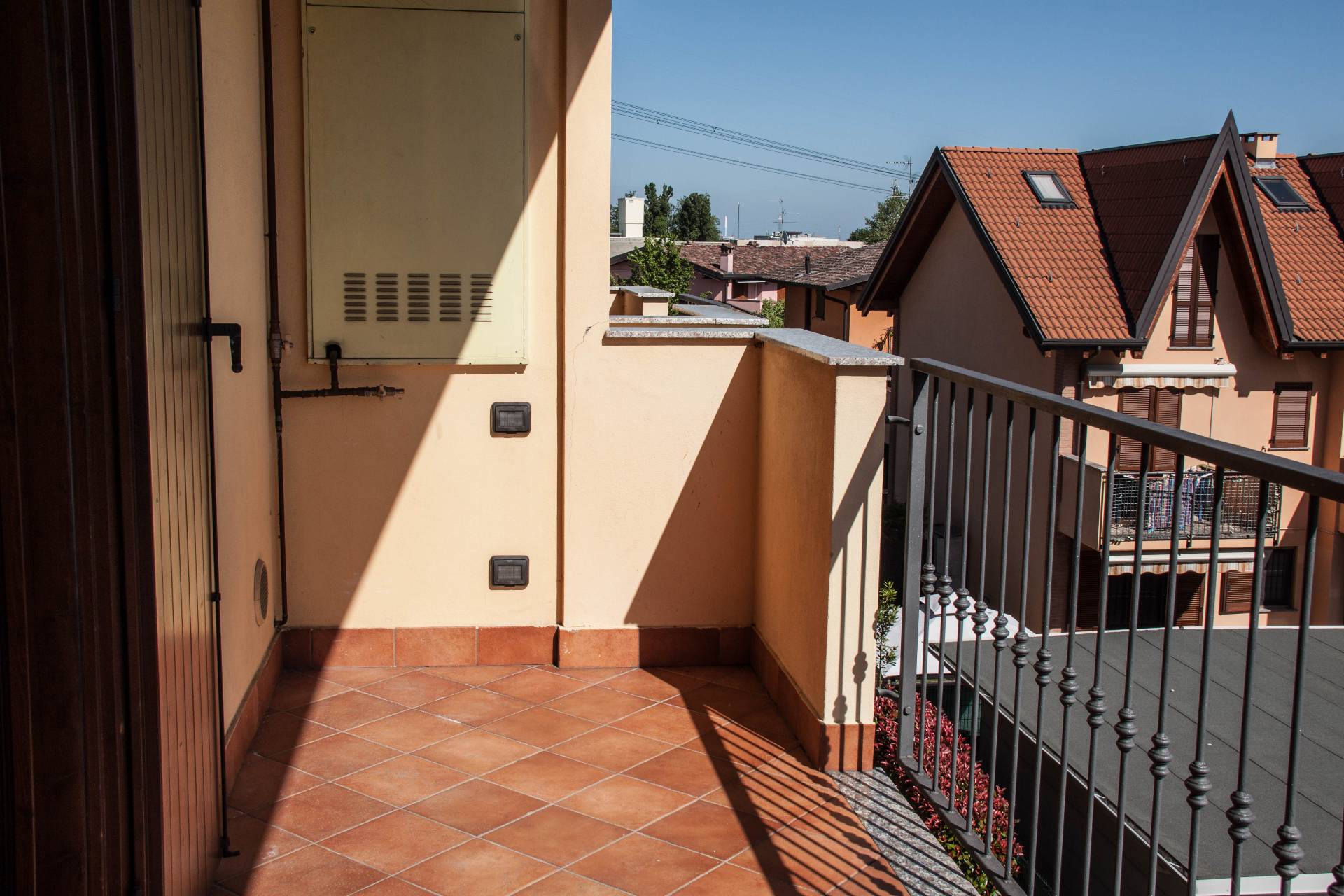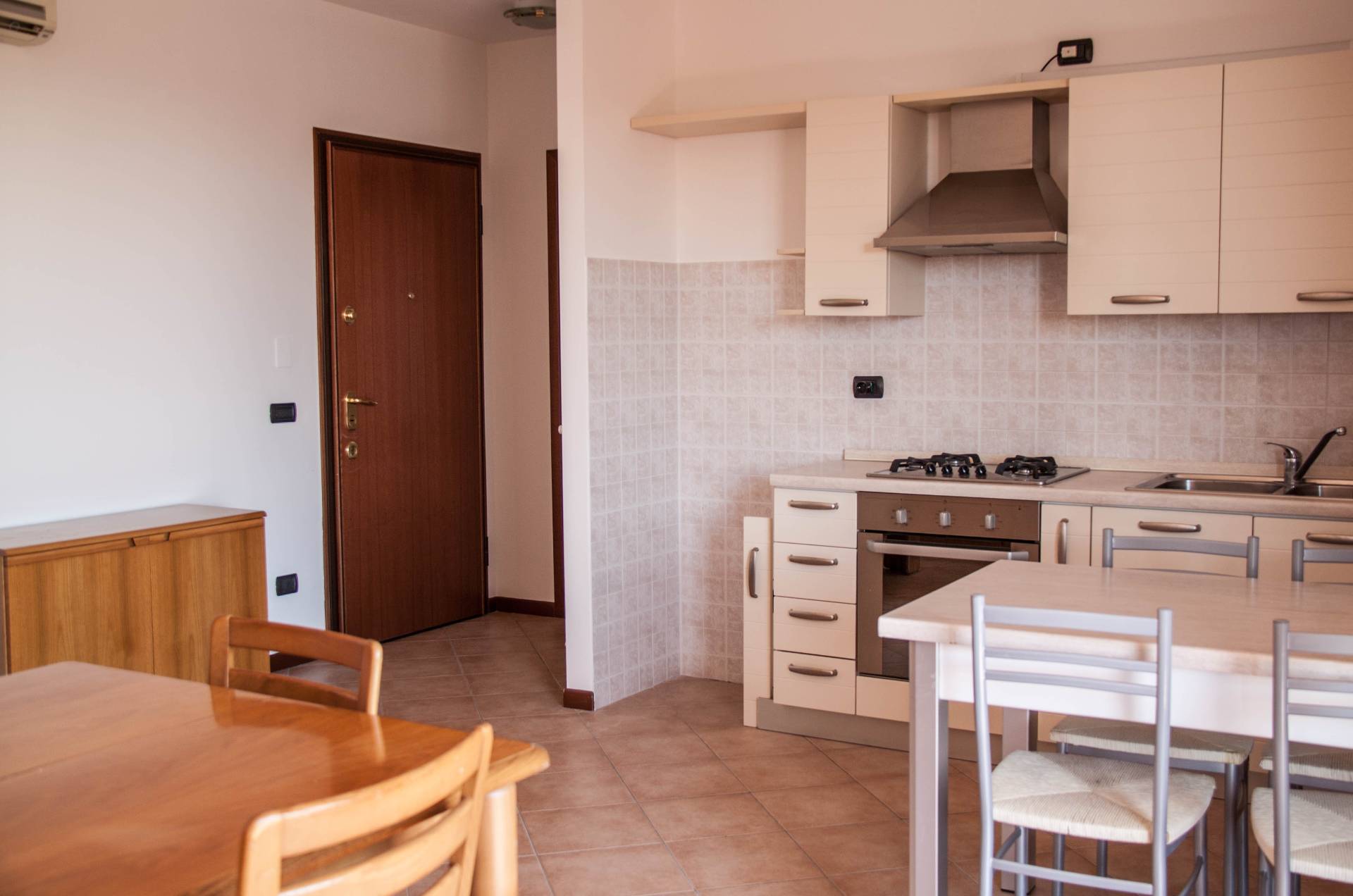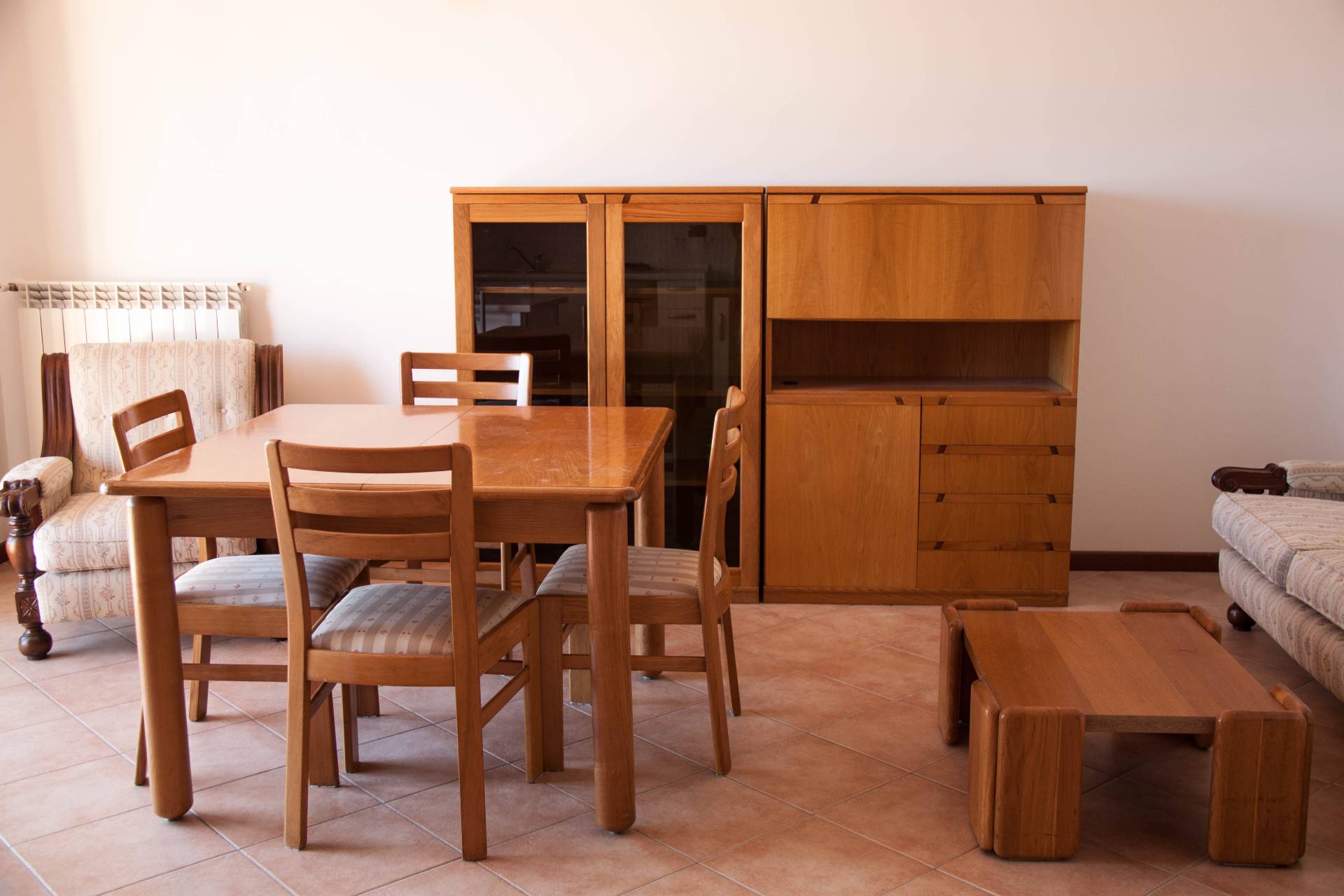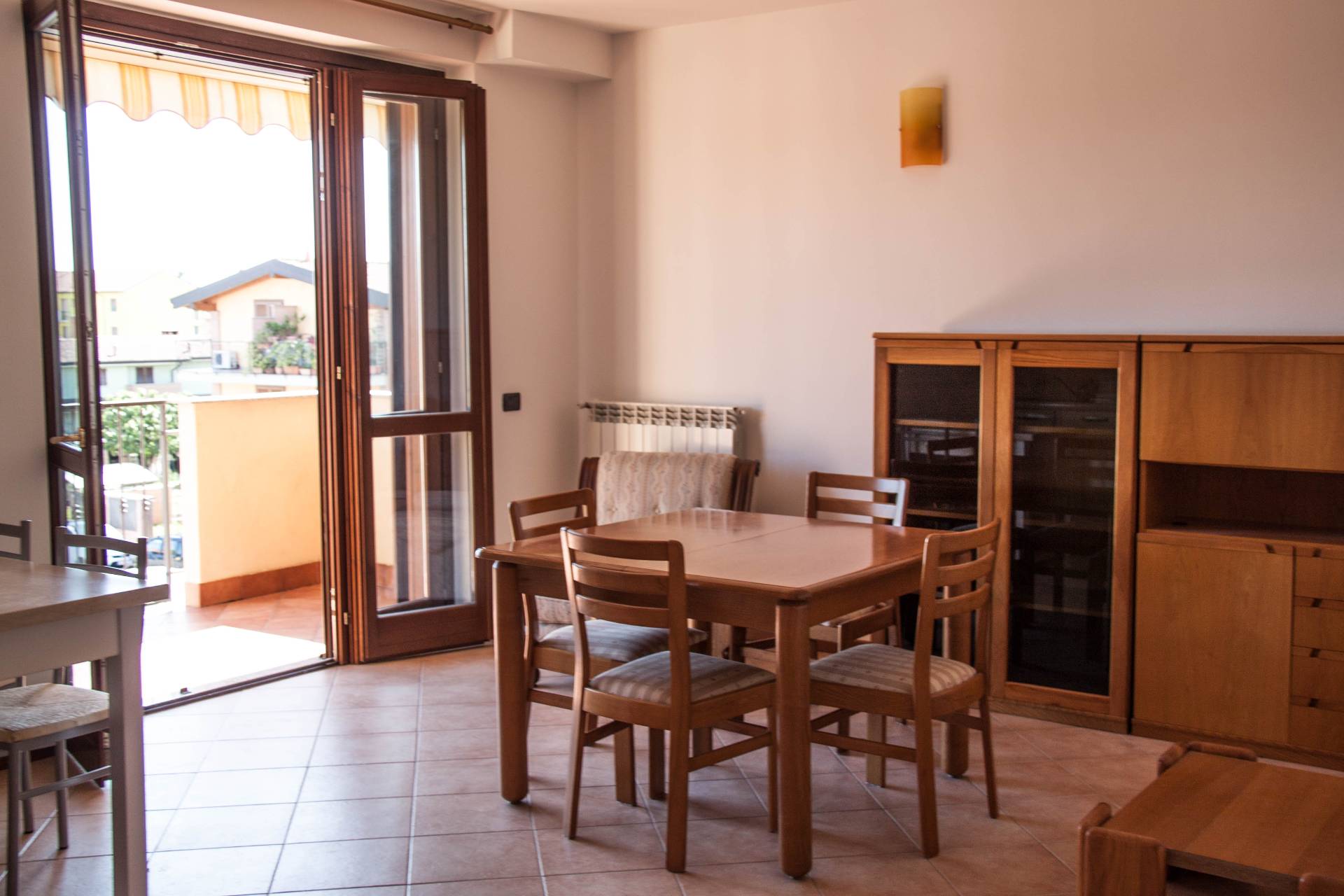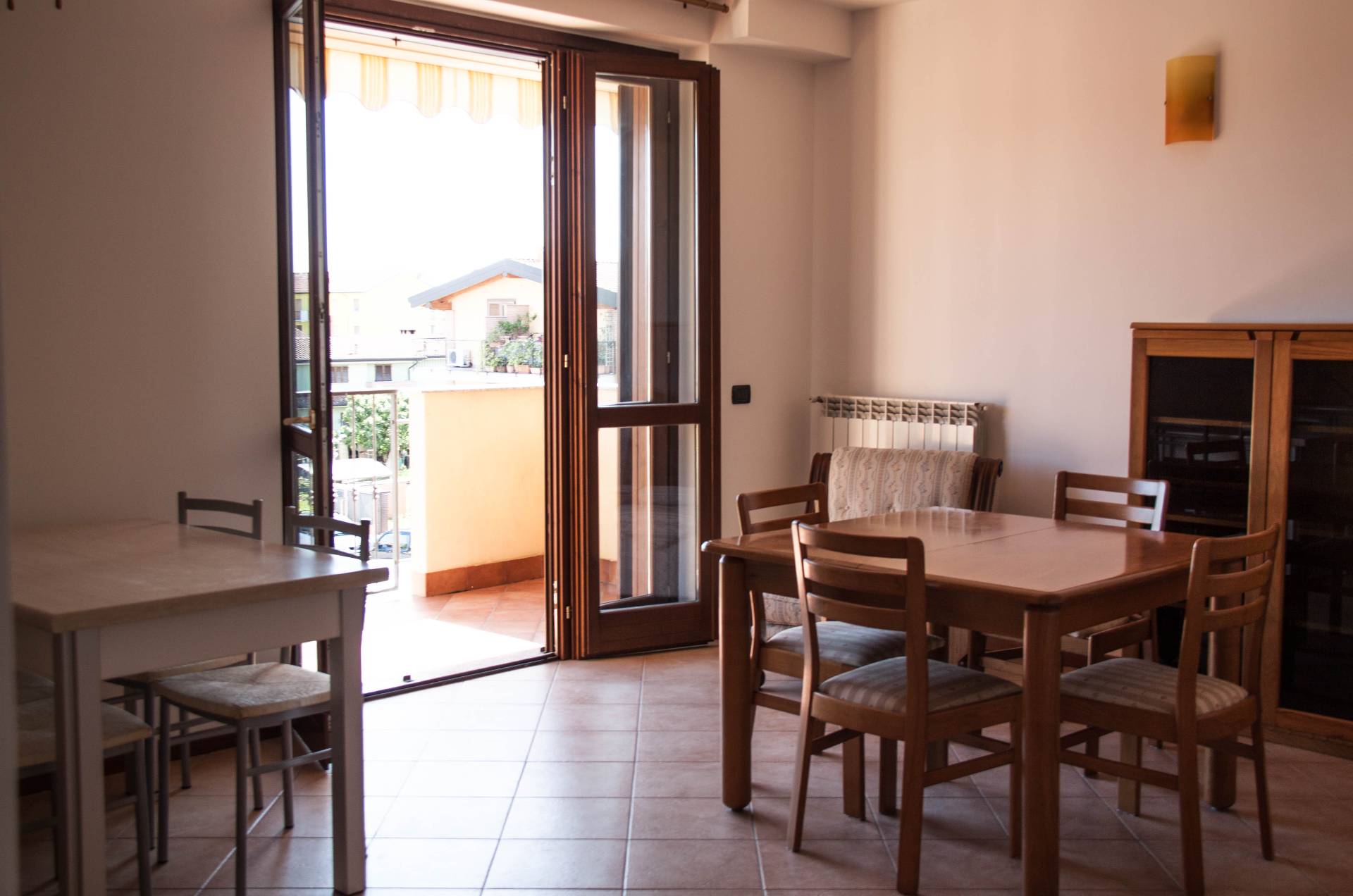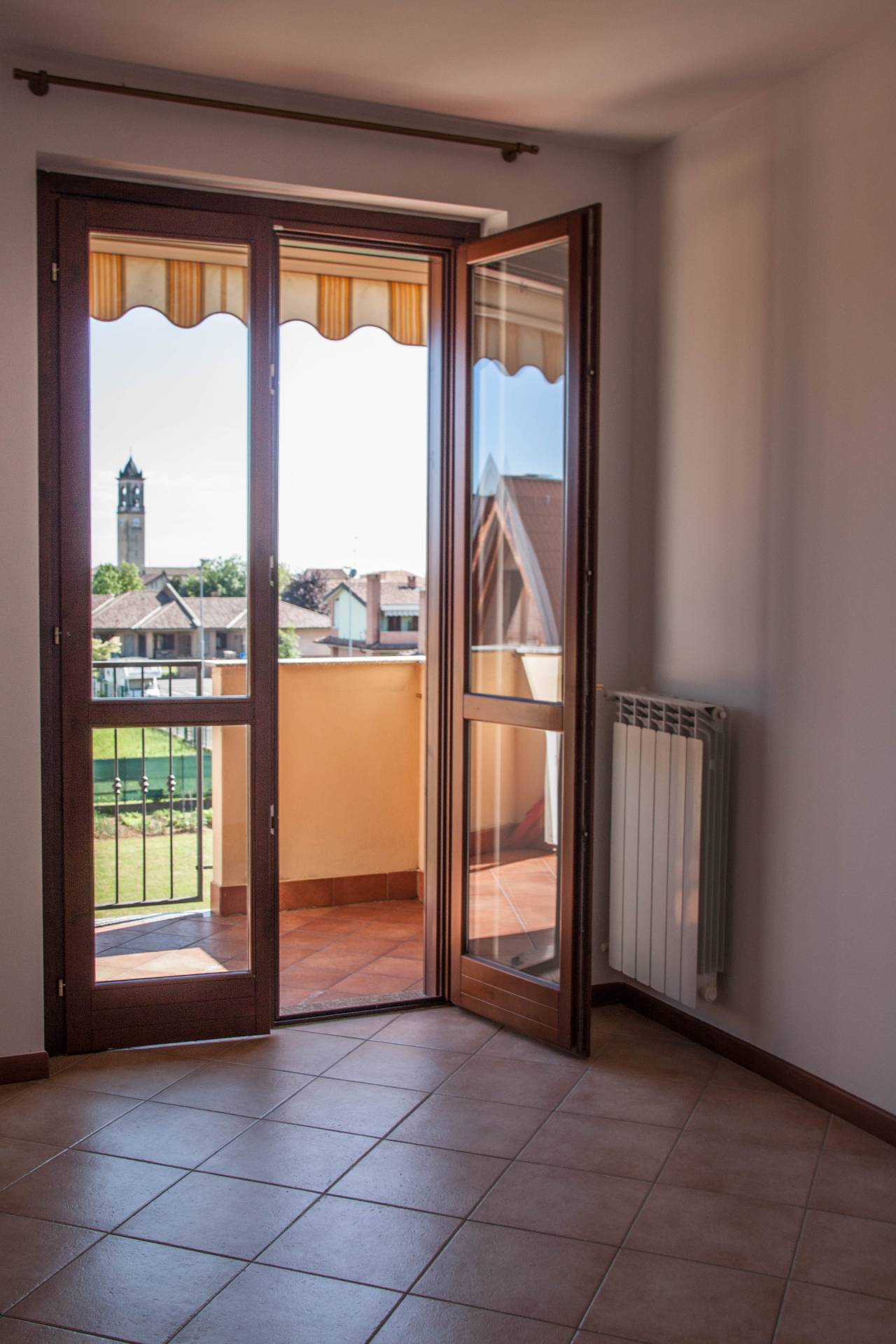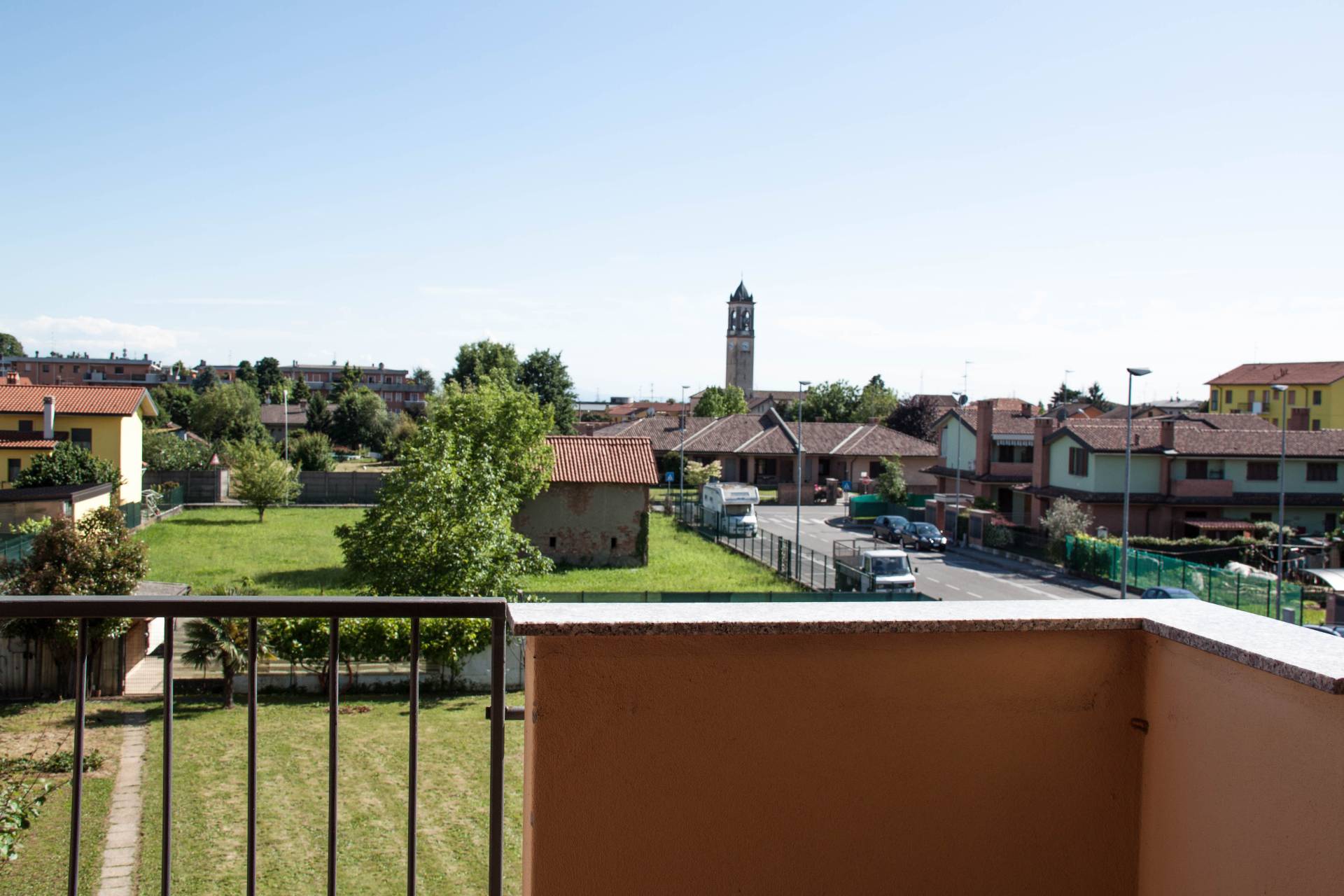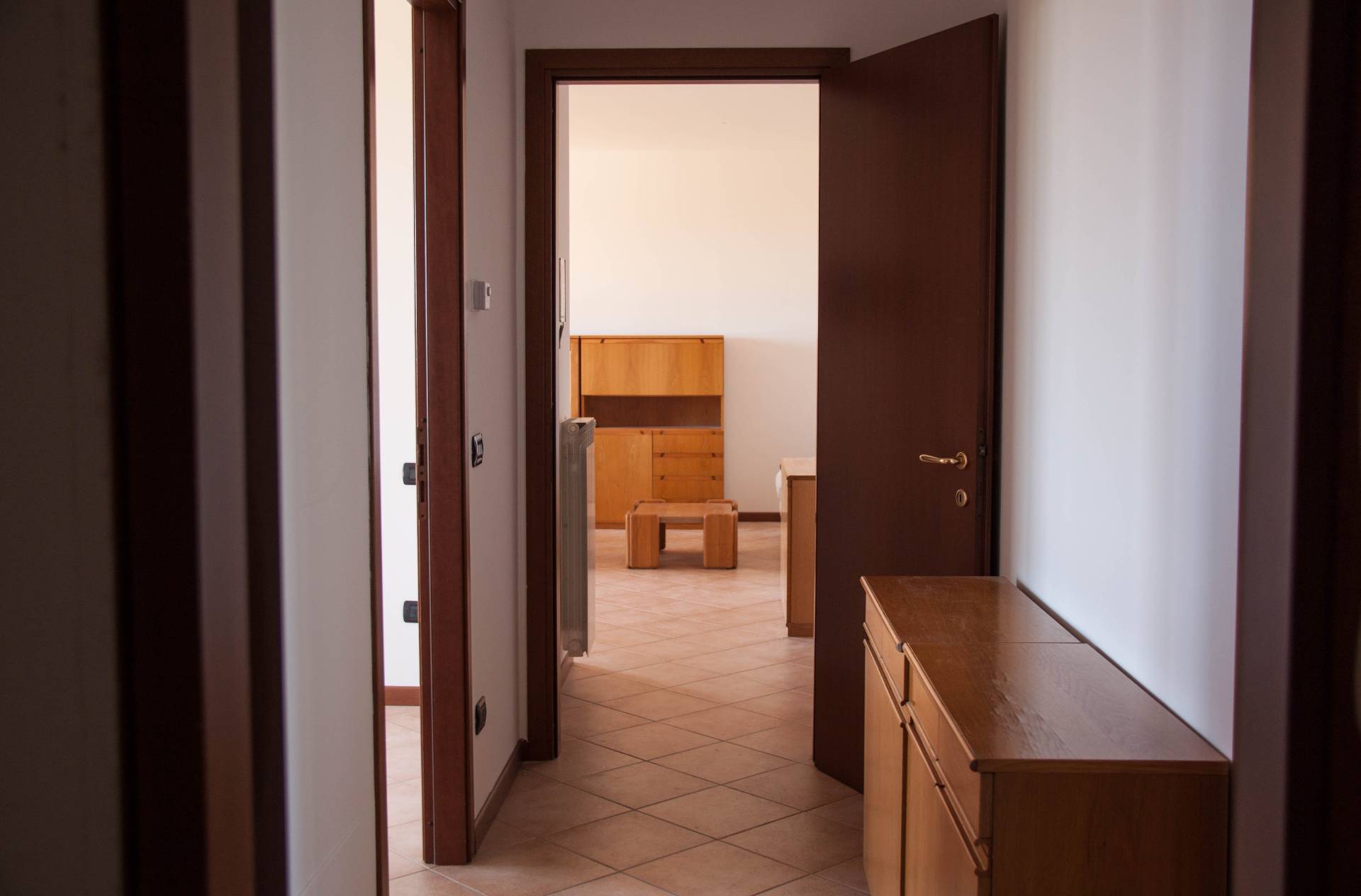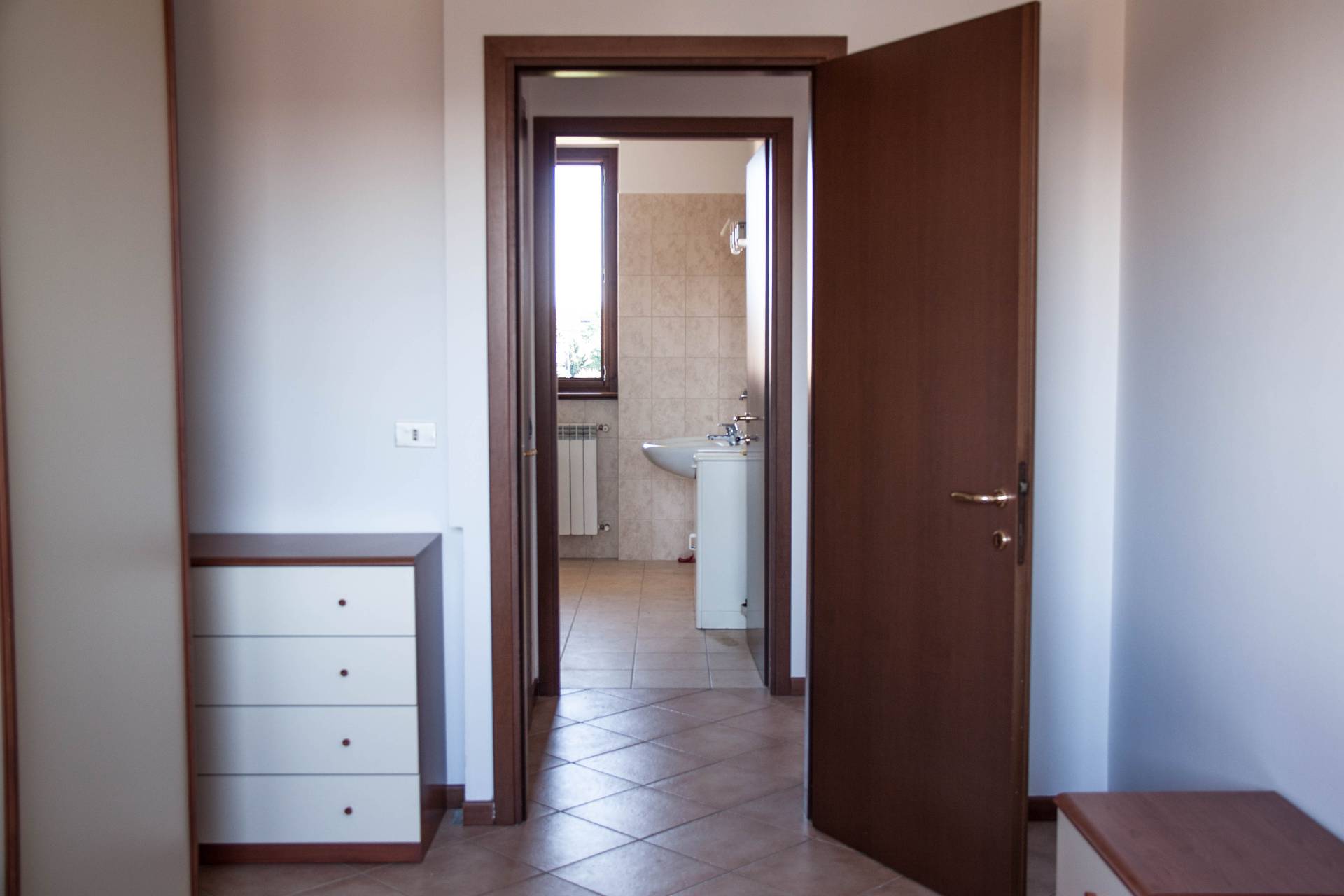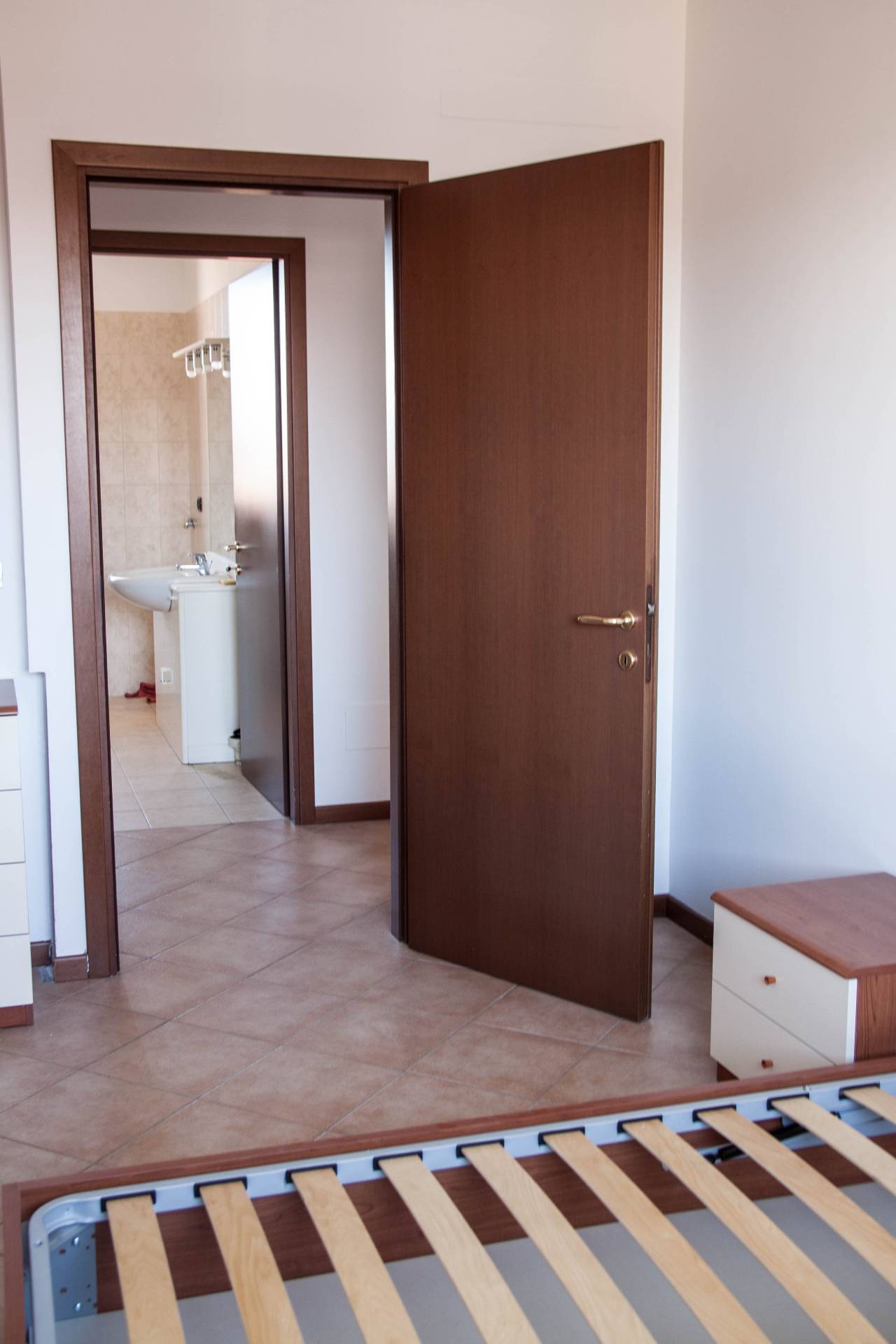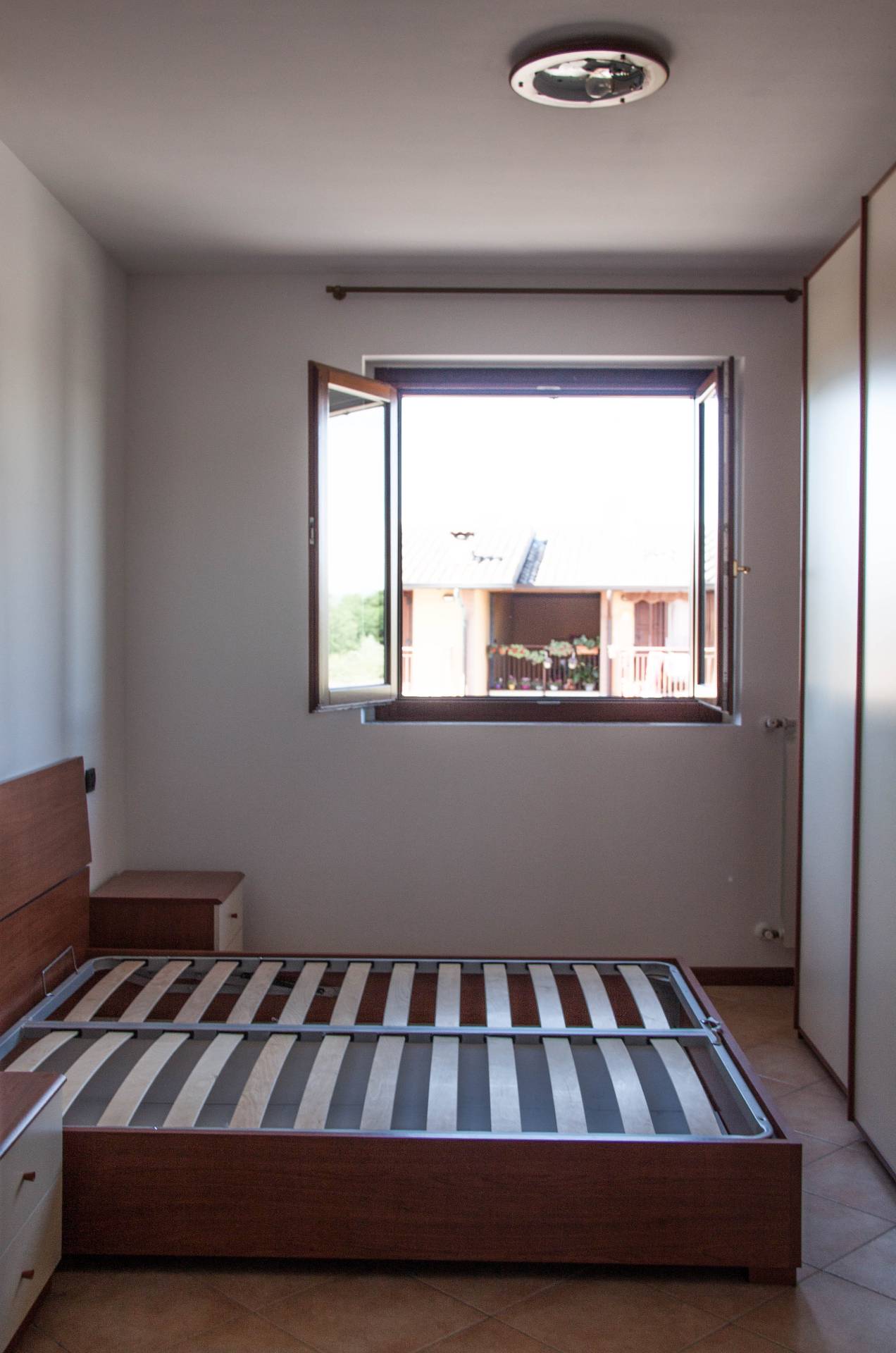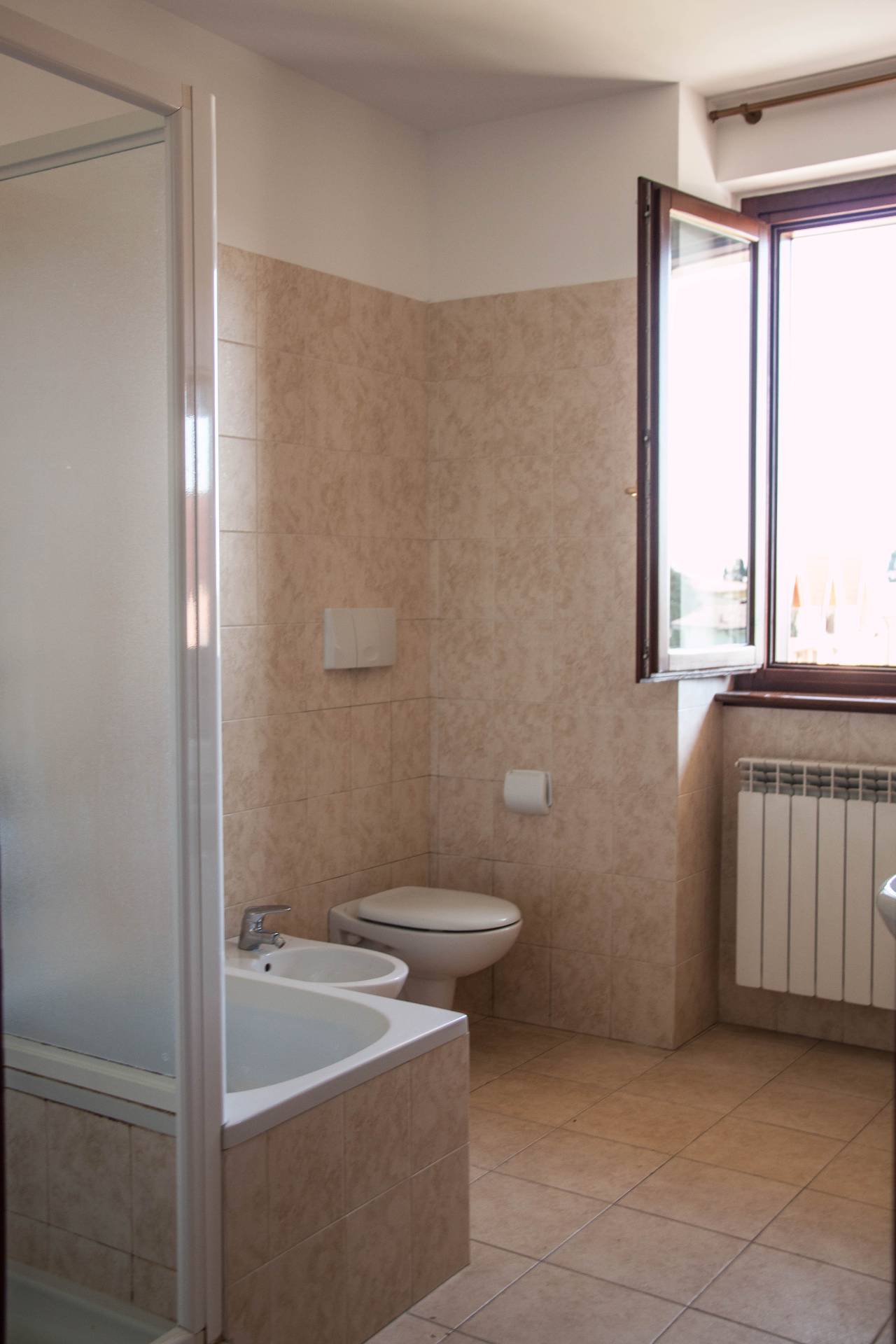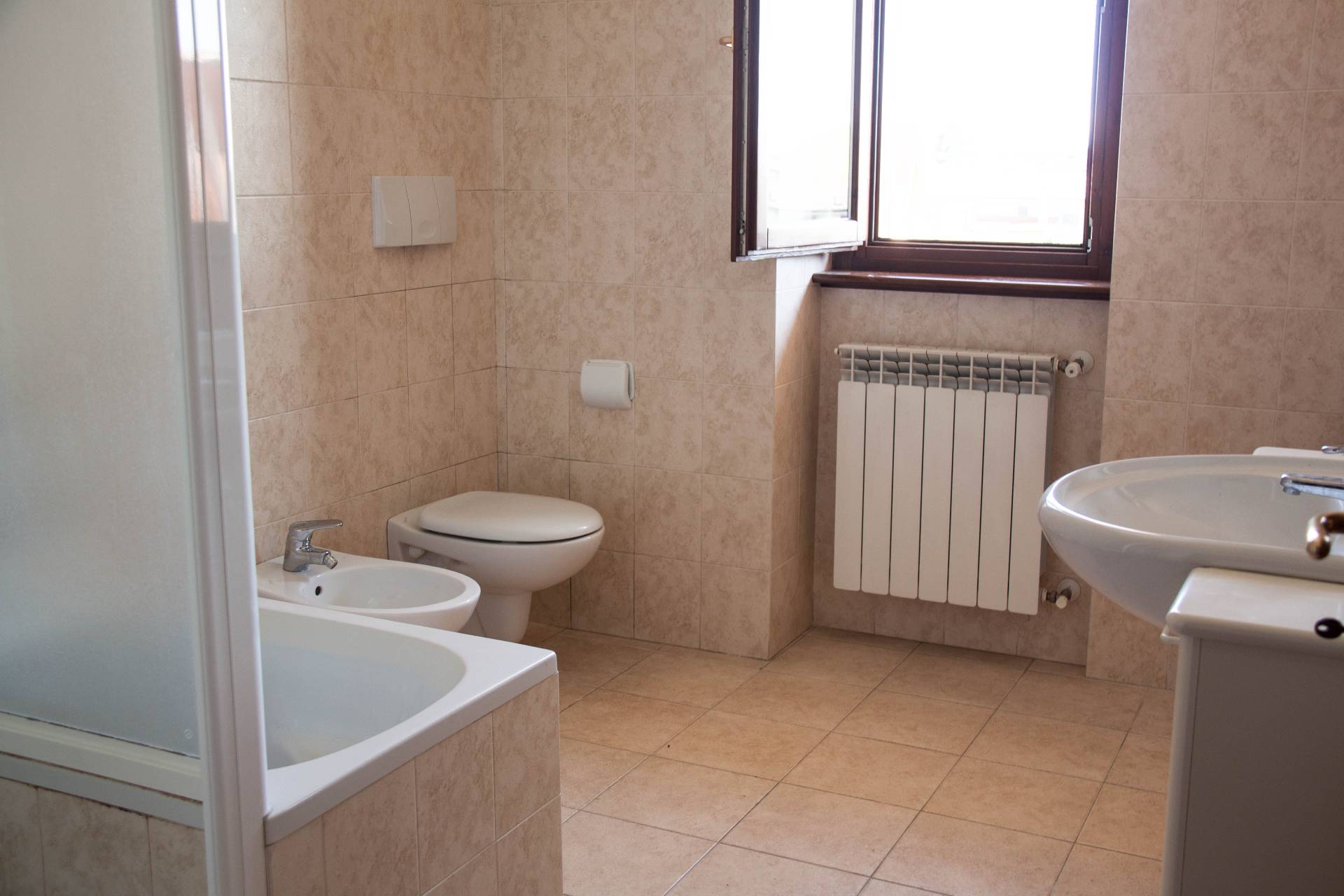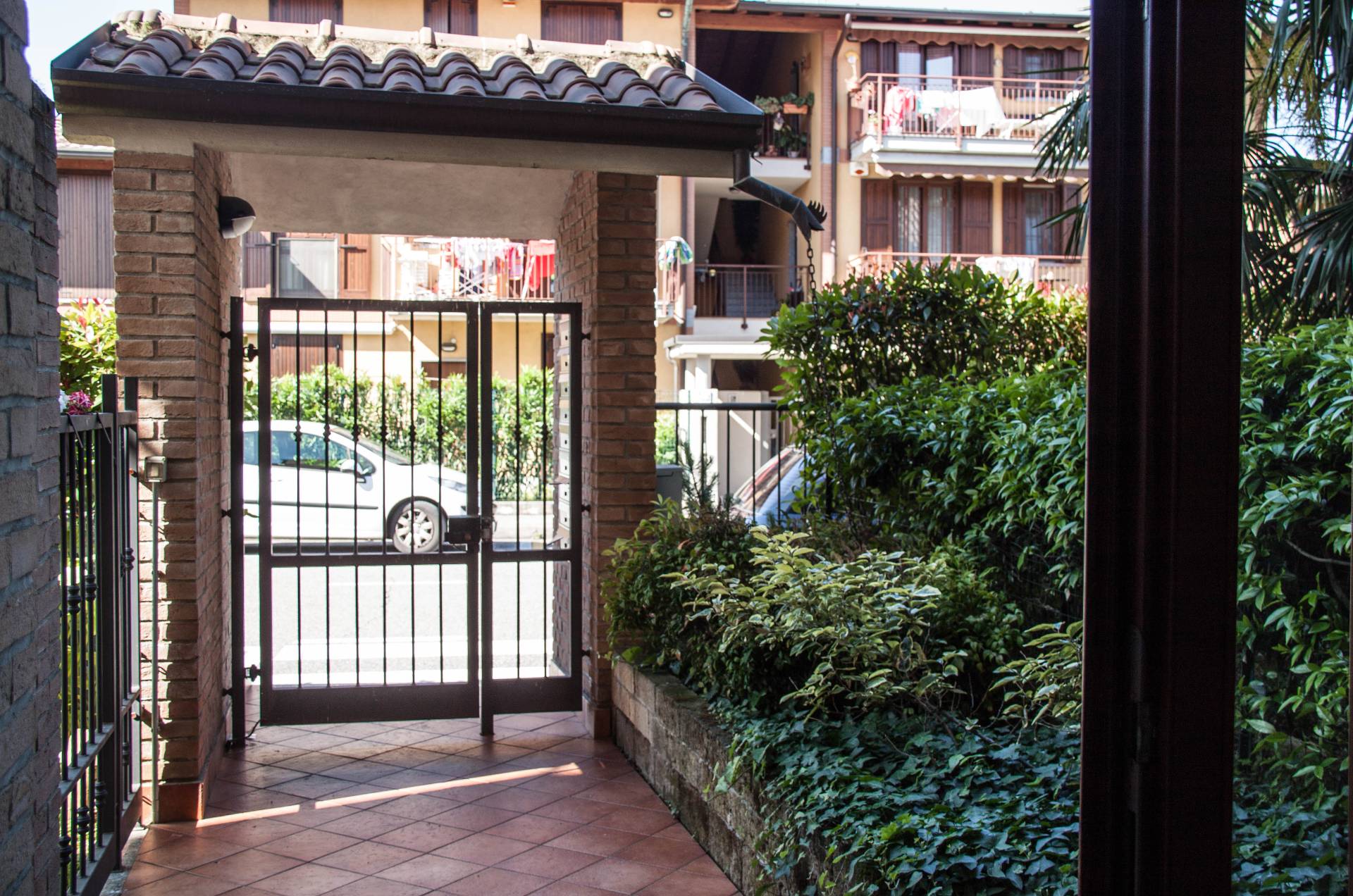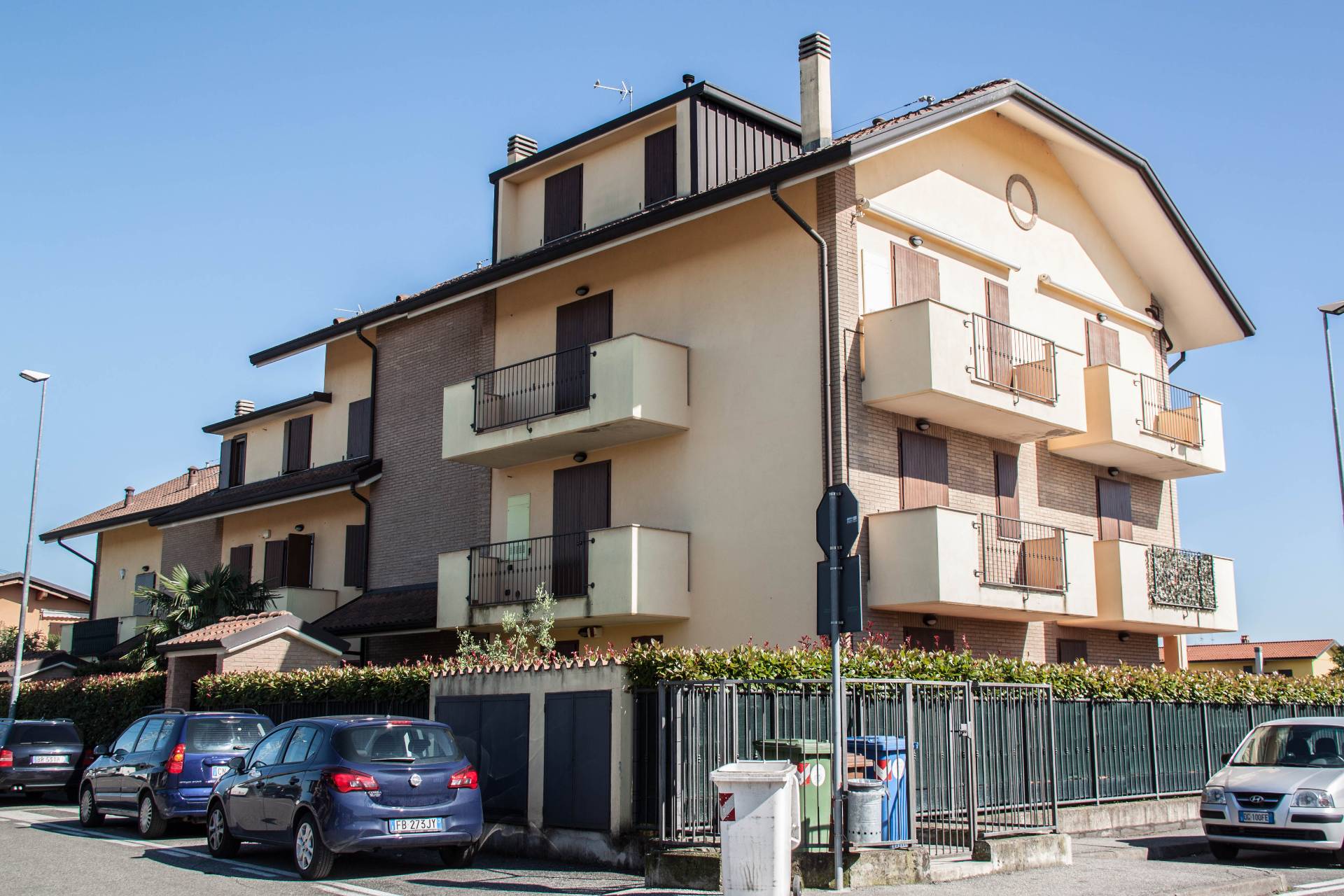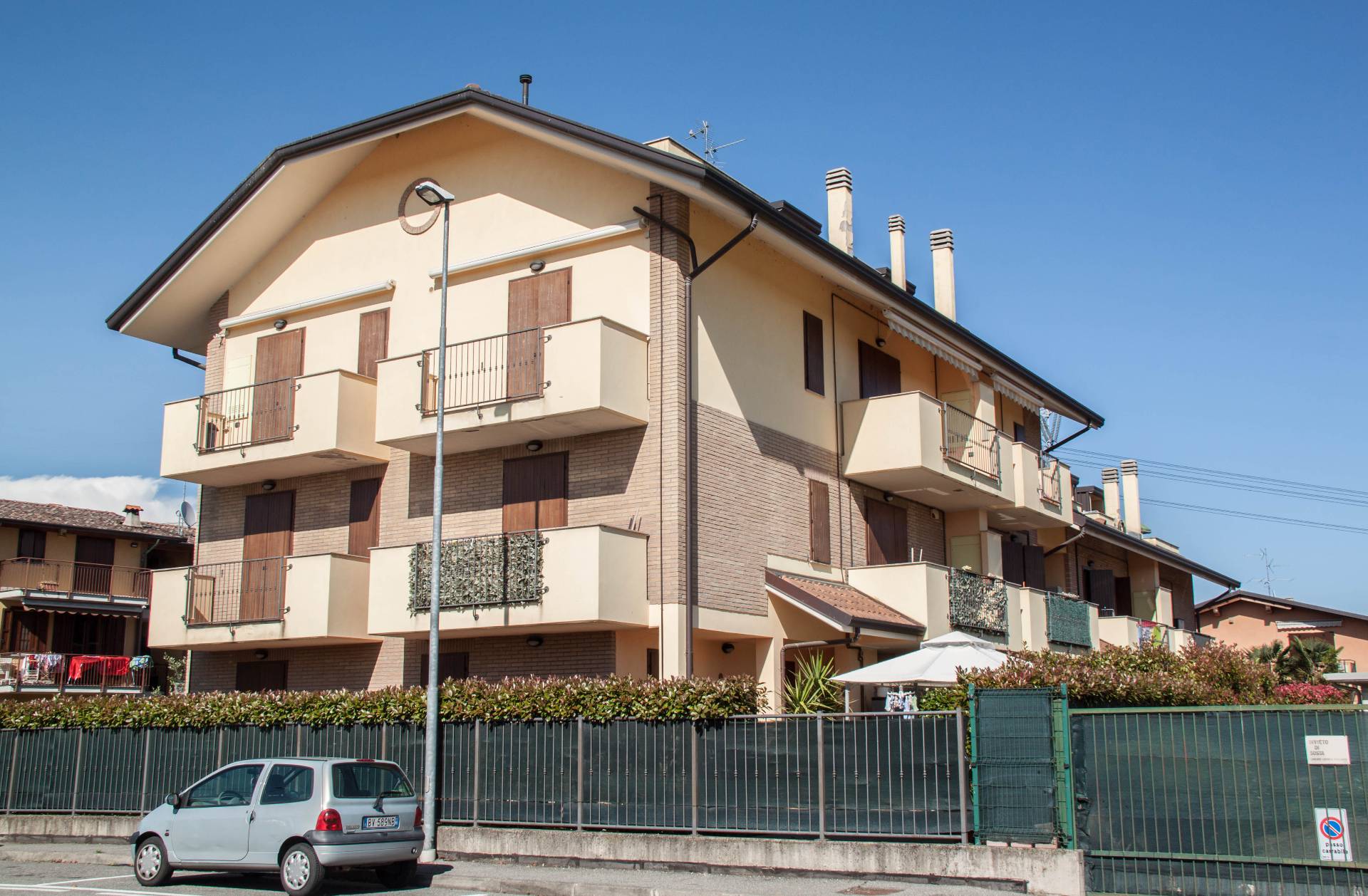 Roncello
Location of the town of Driffield, porponiamo APARTMENT with terrace and balcony + DOUBLE GARAGE fully furnished!!!
Posted in the context of recent construction, year 2006, on the second floor with elevator, great apartment with double exposure on balcony and terrace, an entrance hall with large living room and open kitchen with living terrace, hallway with windowed bathroom, utility room, master bedroom and second bedroom with balcony.
Combined with full furnishing and the basement double garage in length.
Finishes specifications:-glazed casements/wood, automated Sun awnings, porcelain floor tiles. Necessary accessories including: air conditioning, alarm system, mosquito nets and videophone!
Central heating!
Price negotiable! Ideal for families and couples!
---> Codice <--- V001006
---> Motivazione <---
---> Tipologia <---
Lombardia
---> Provincia <--- Monza e Brianza
---> Comune <--- Roncello
---> Prezzo_Richiesto <--- € 153.000
---> Totale_mq <--- 90
---> camere <--- 2
---> bagni <--- 1
---> Locali <--- 3
2
3
2006