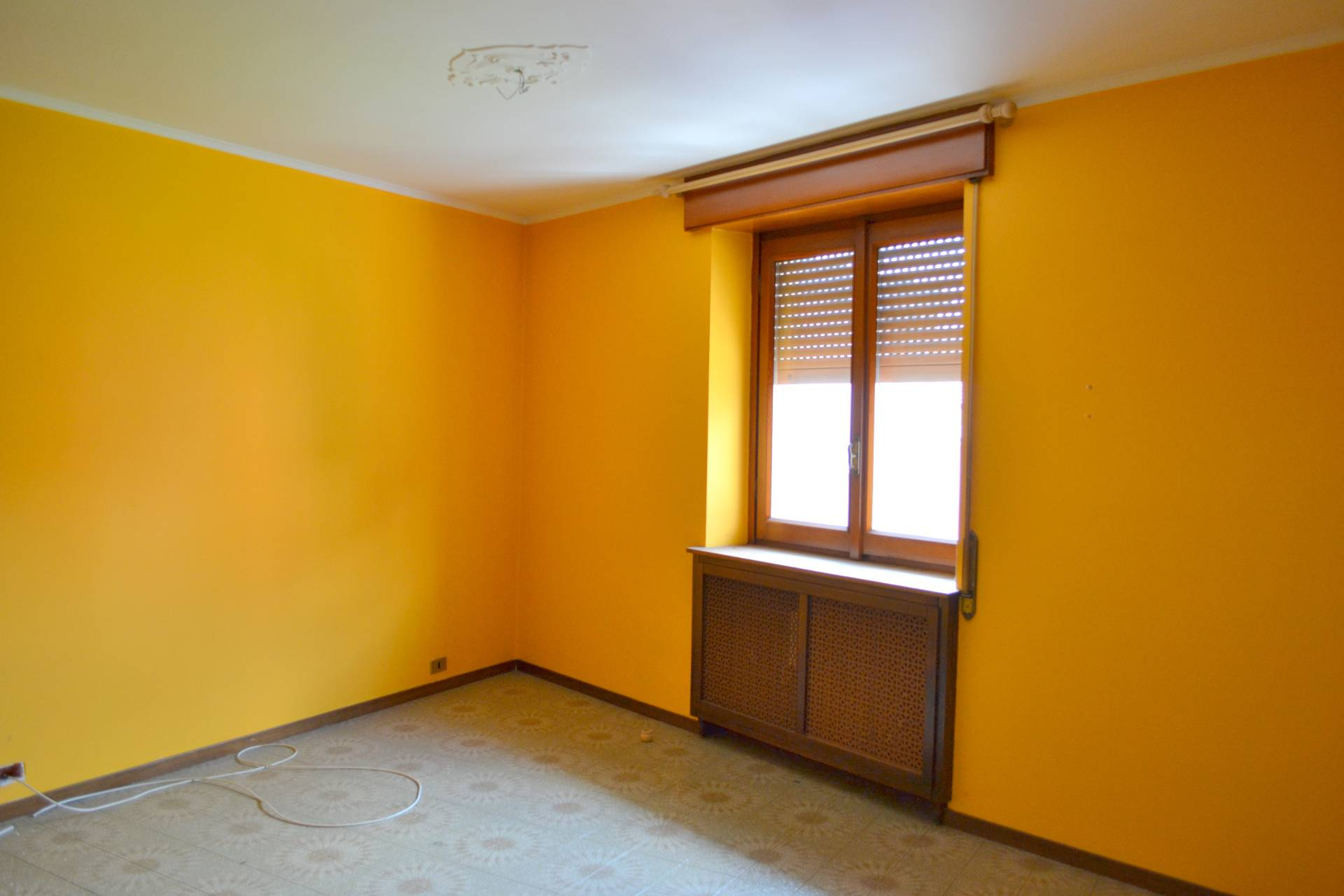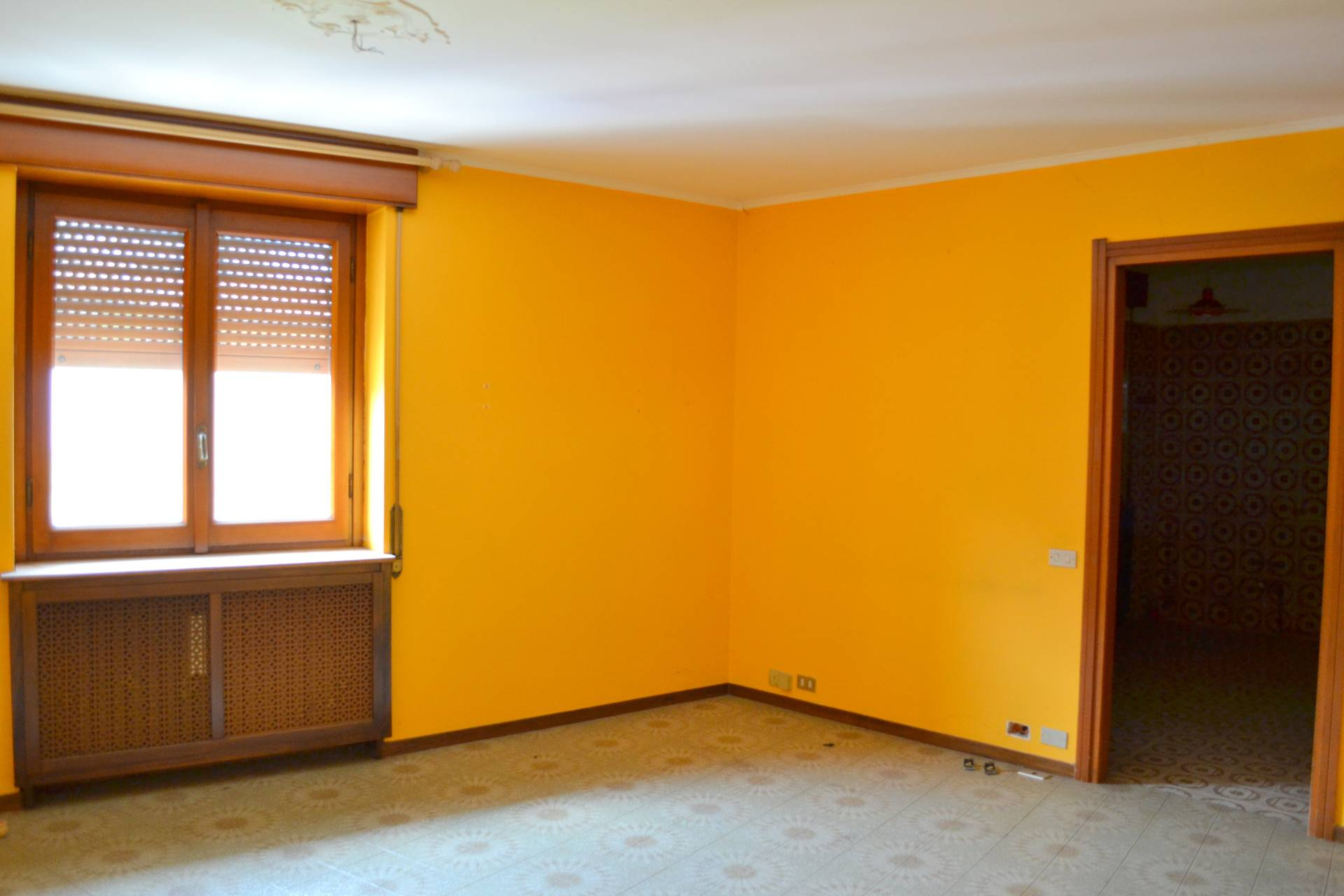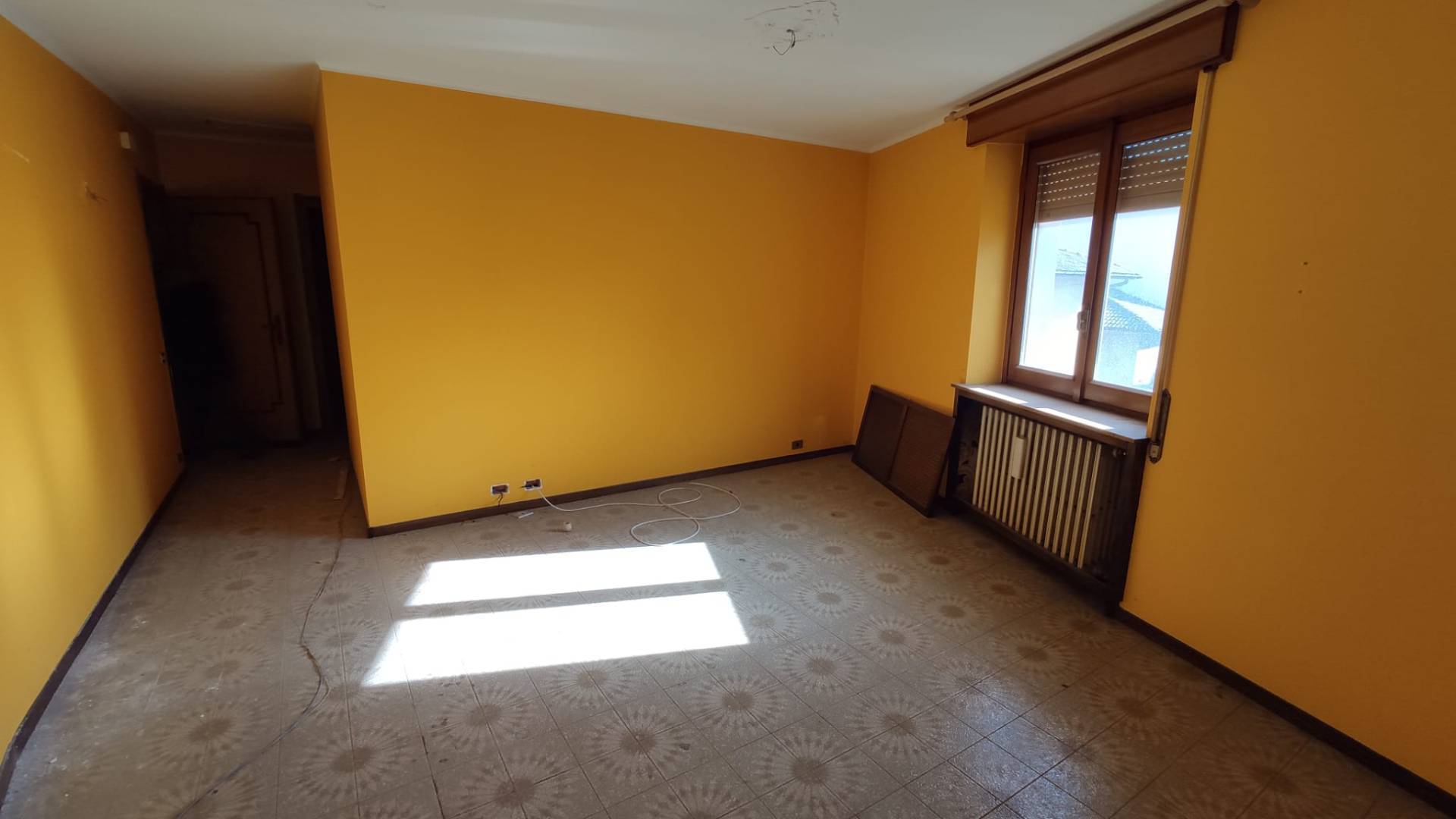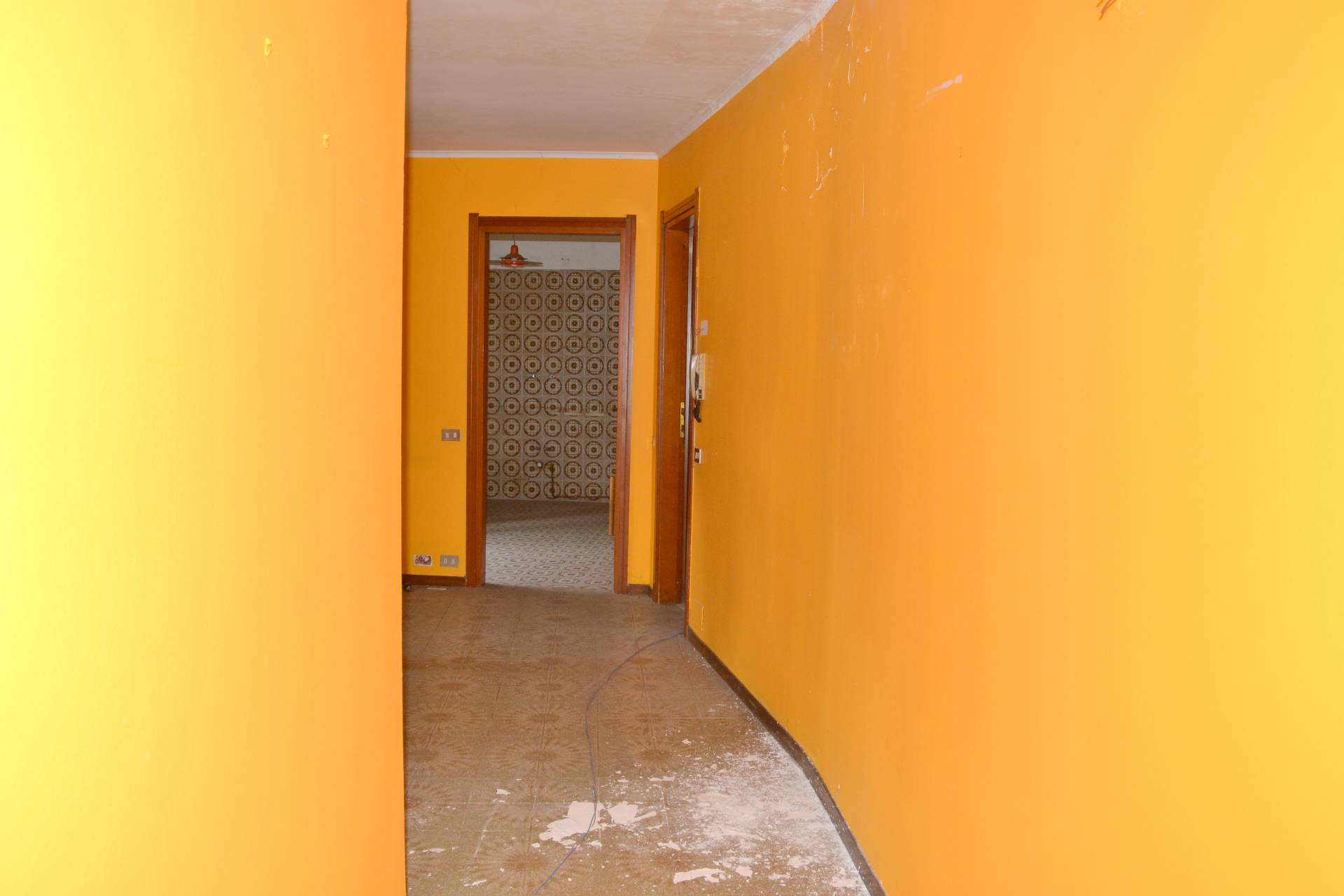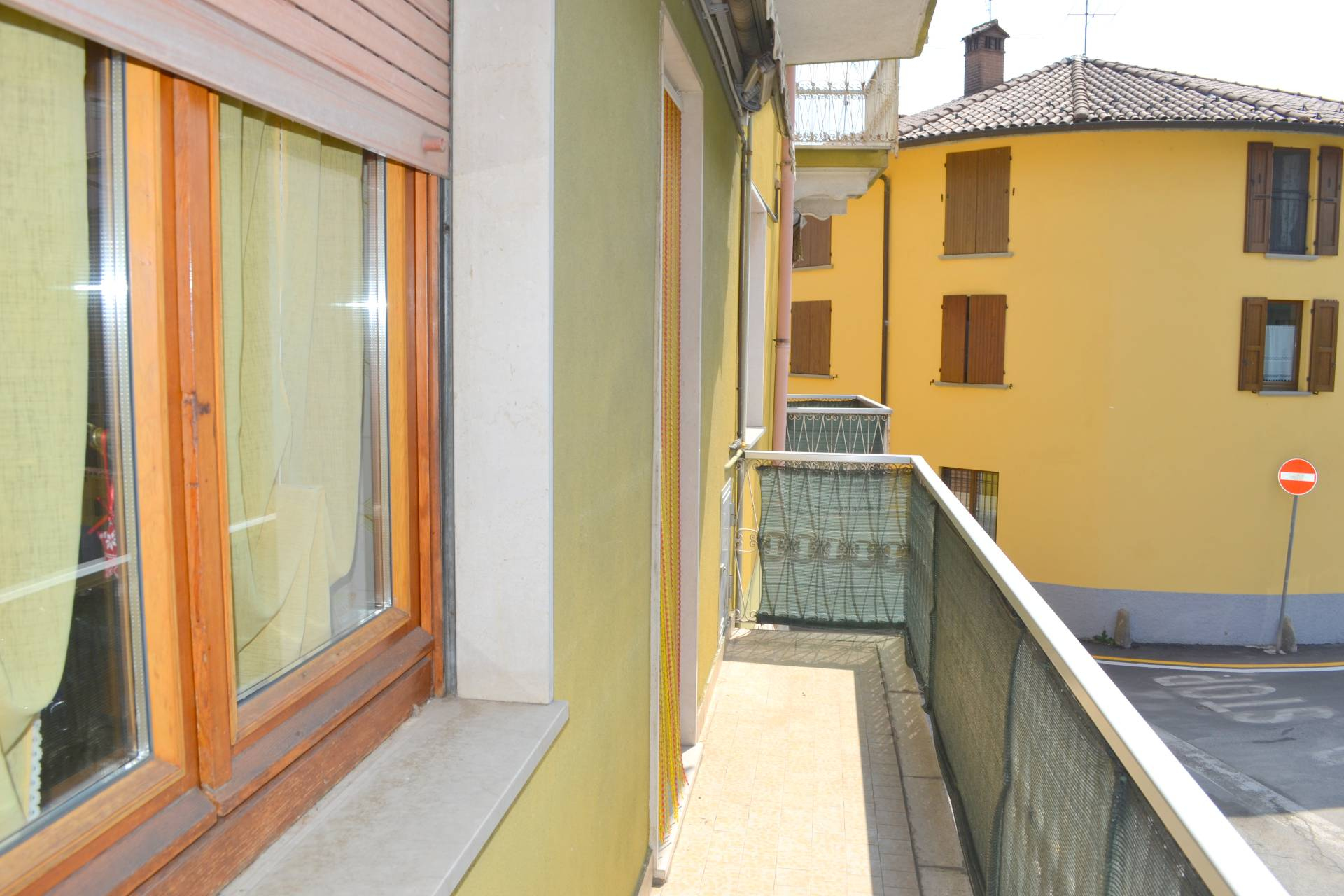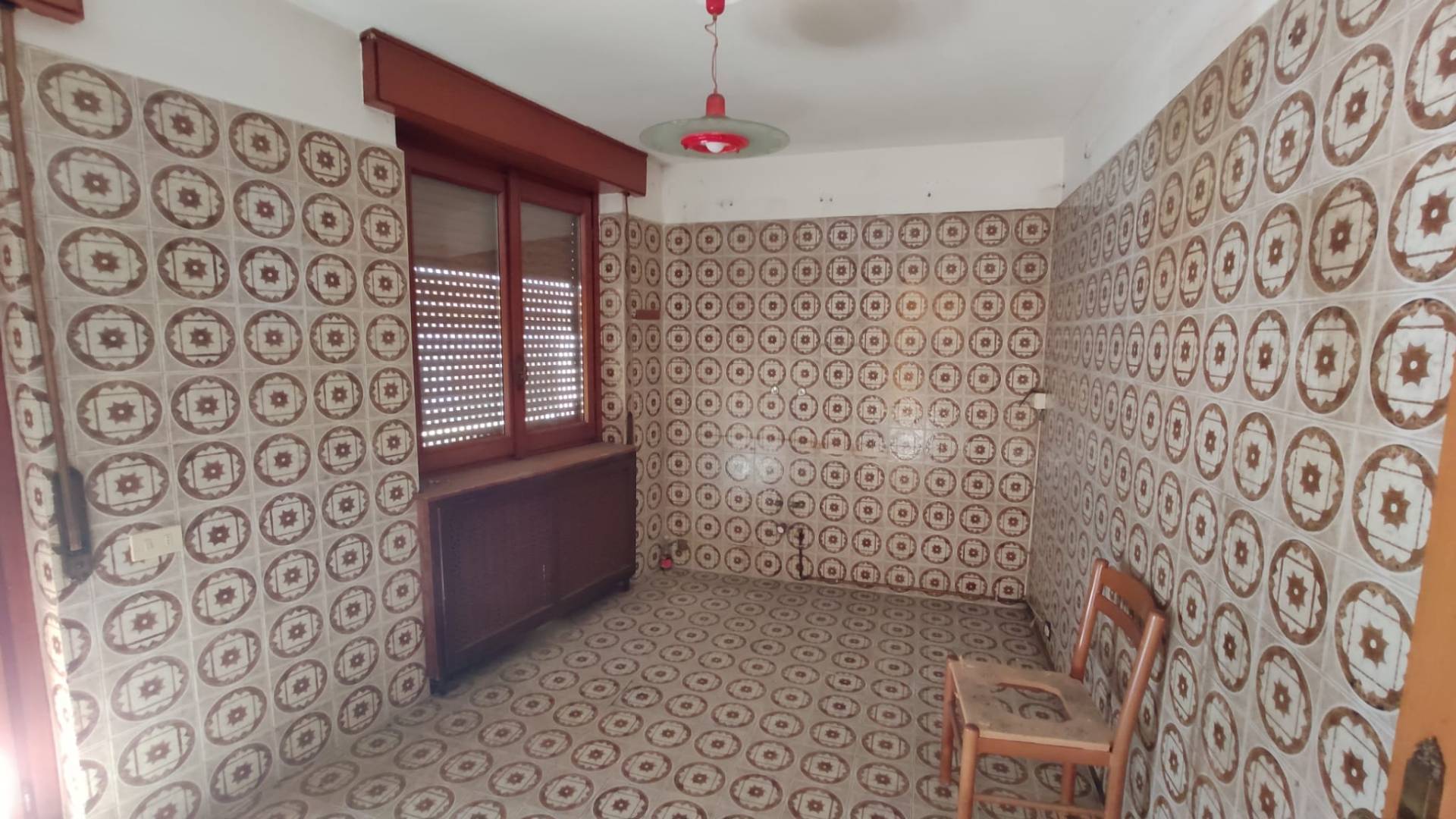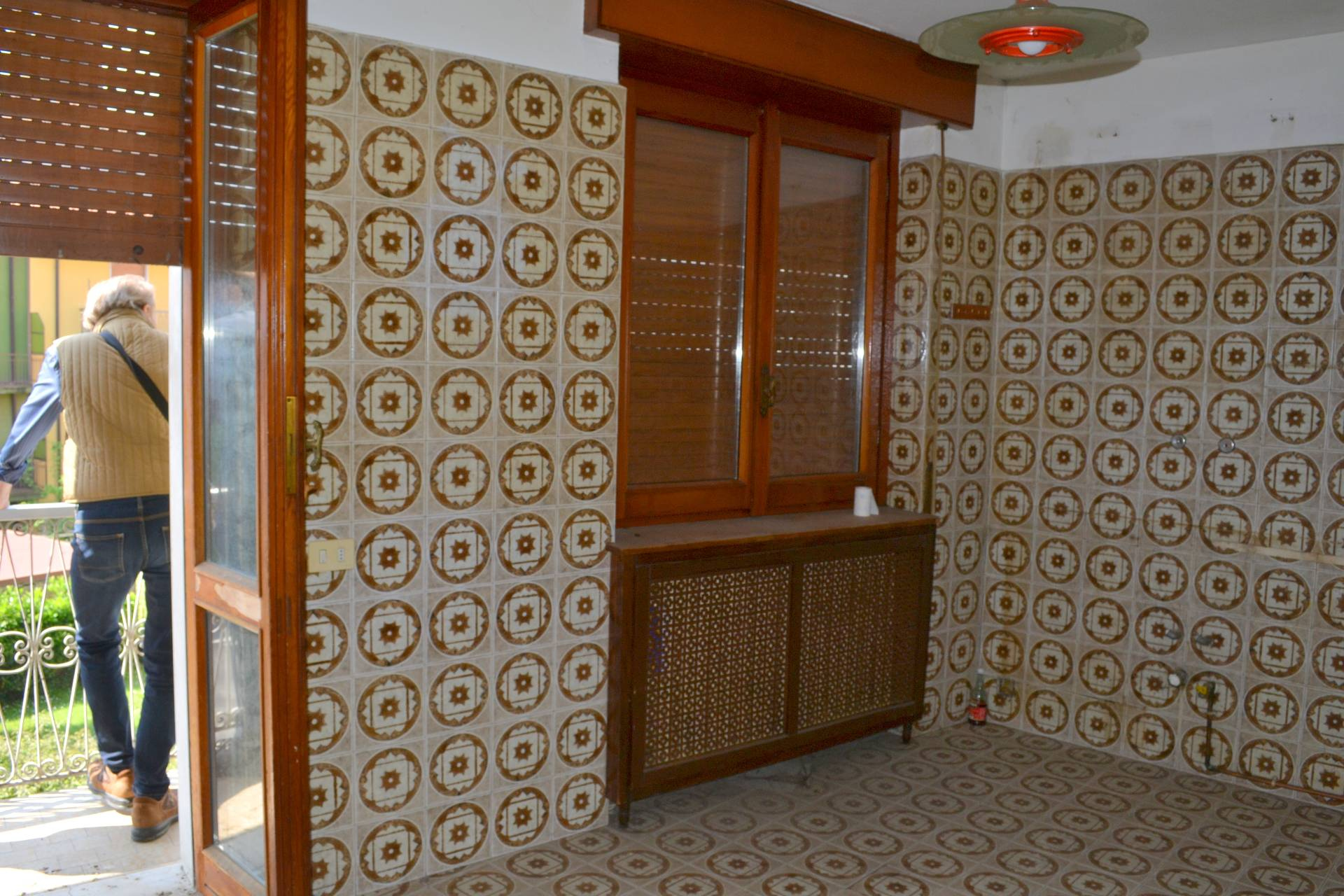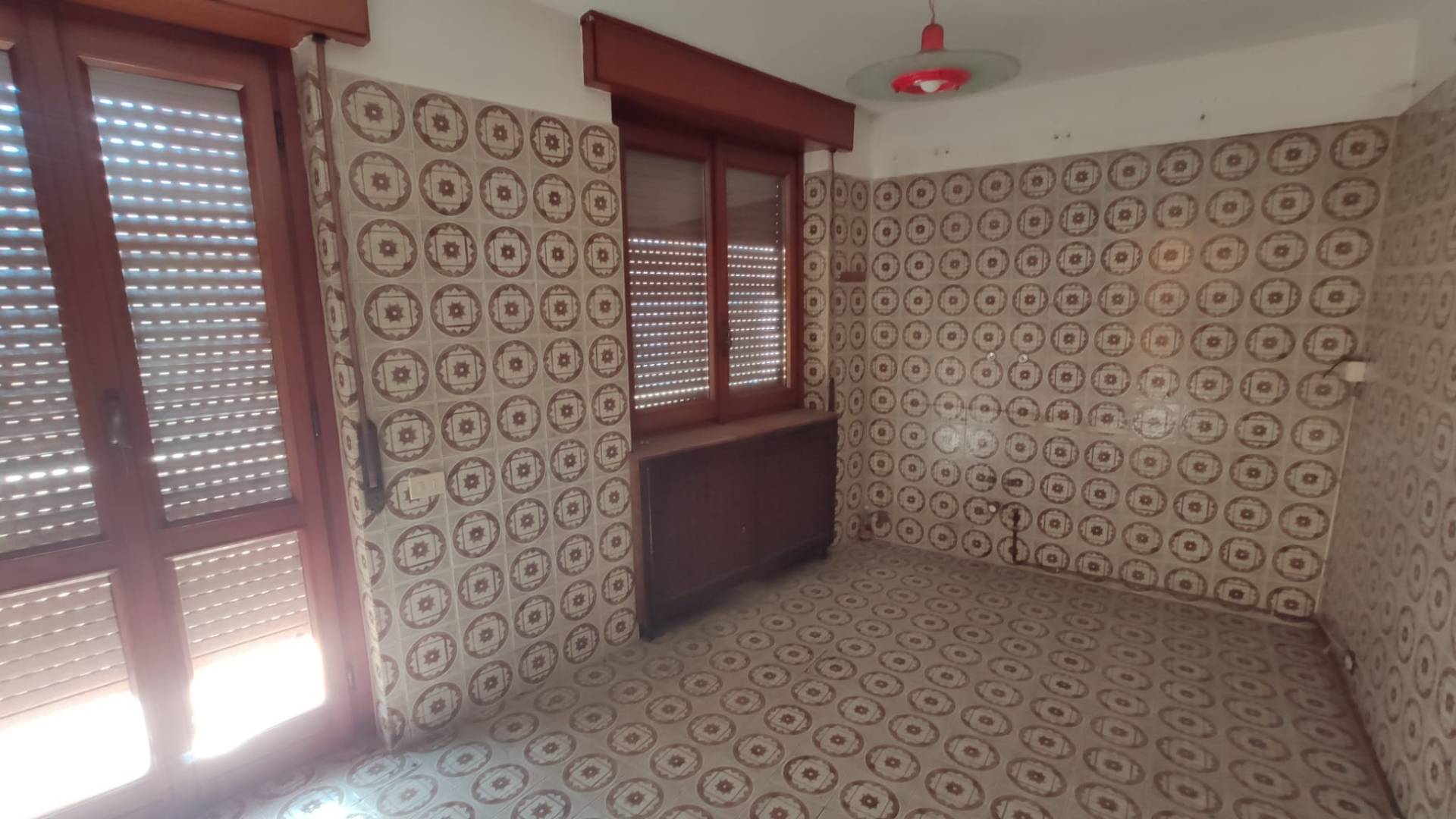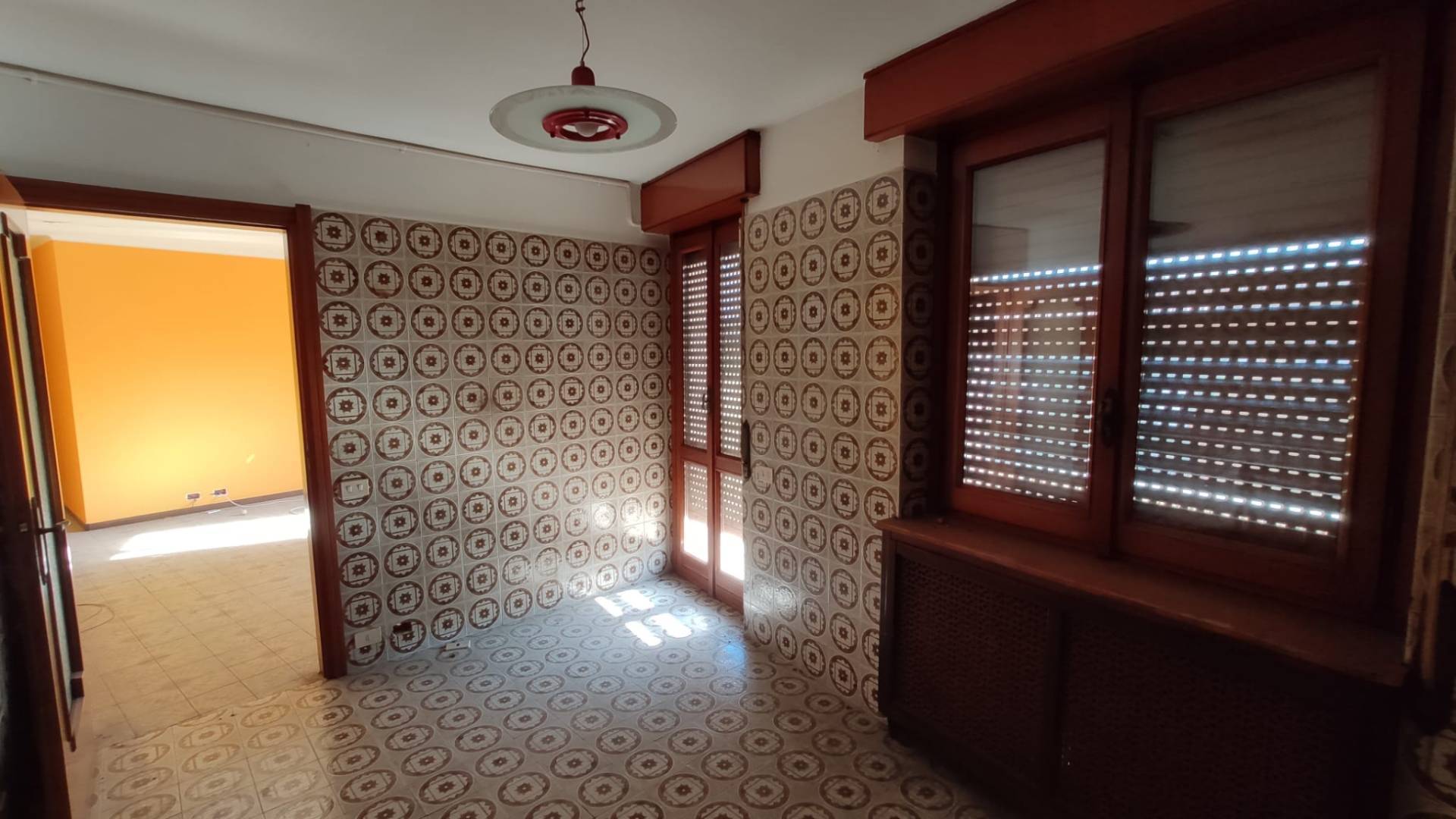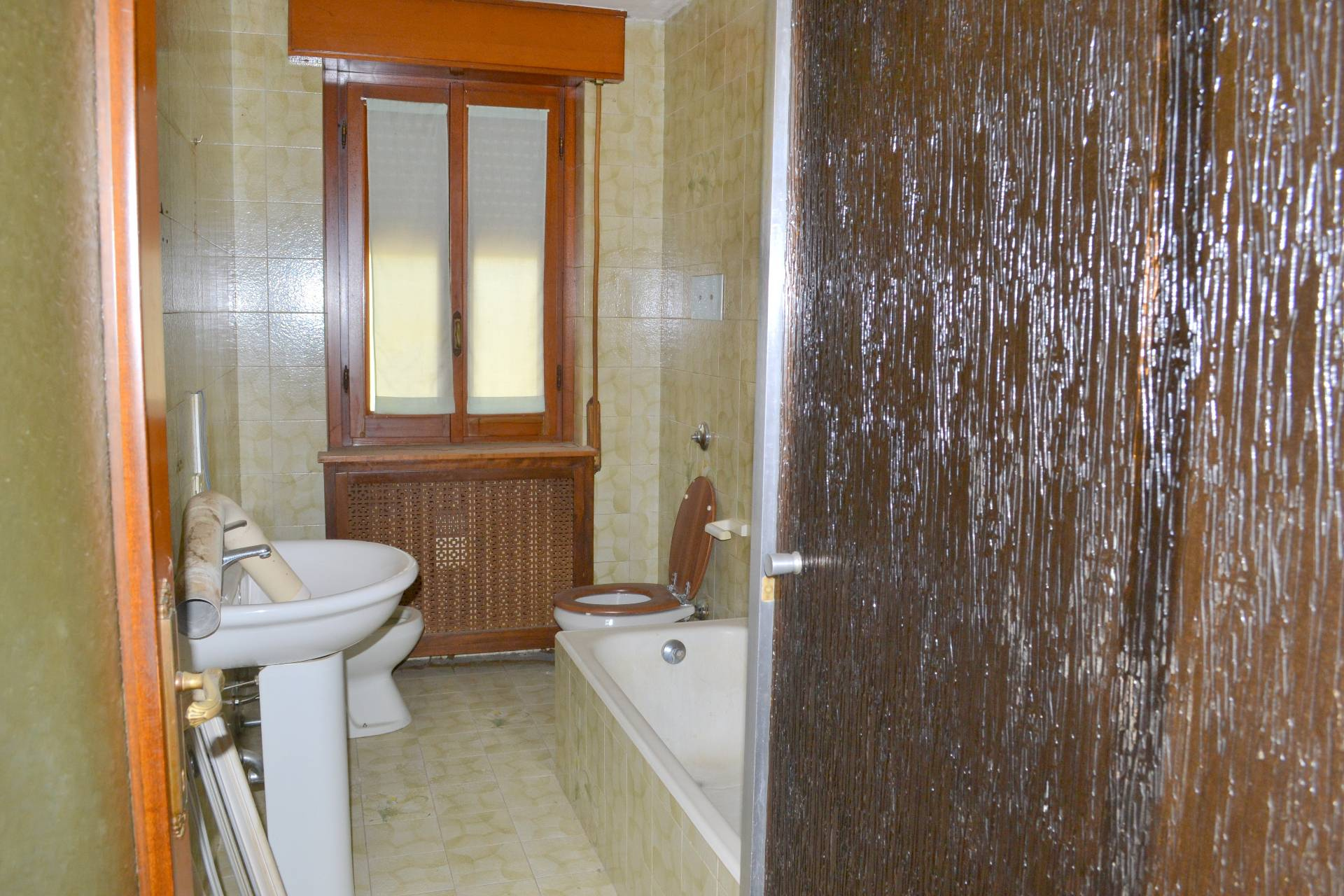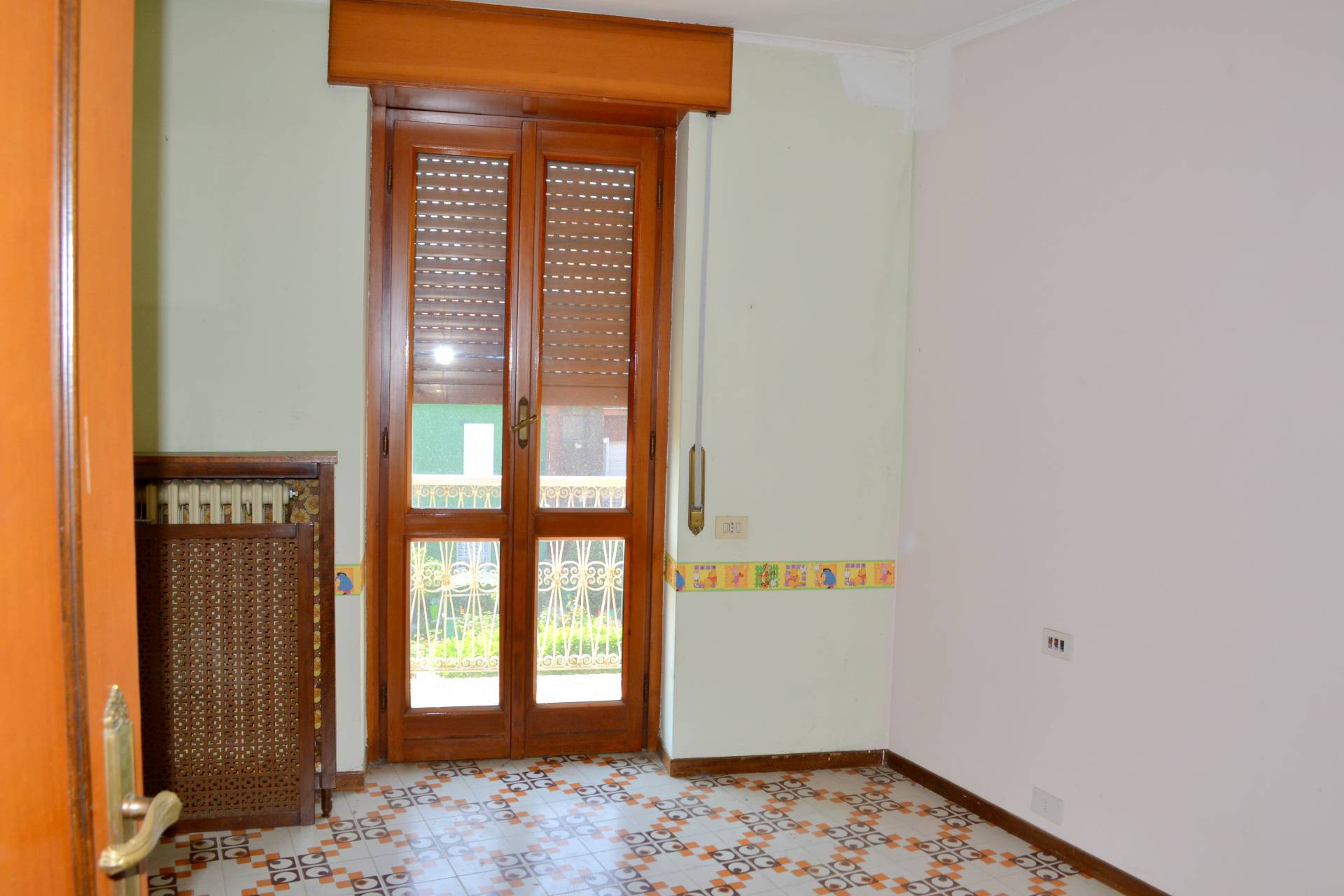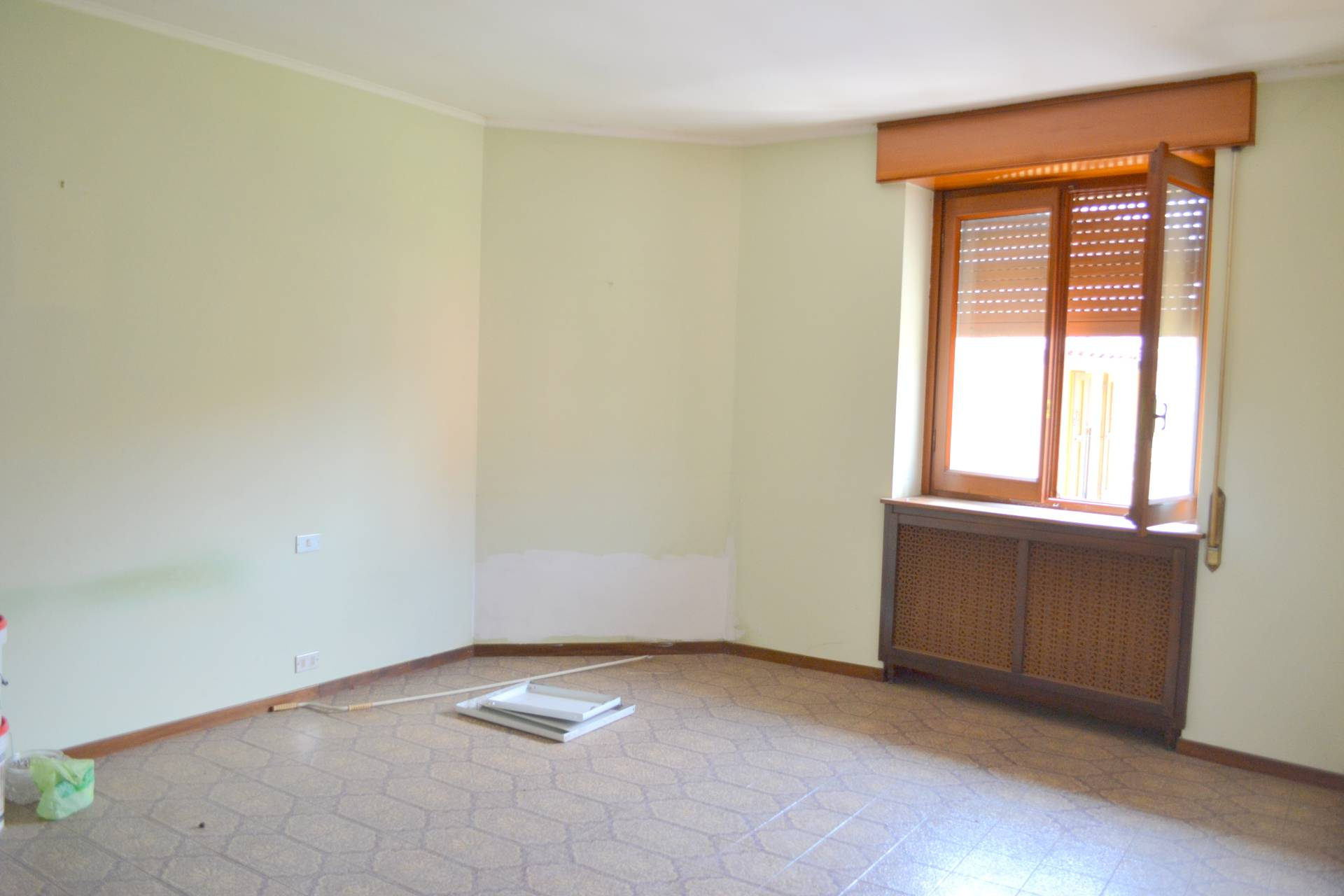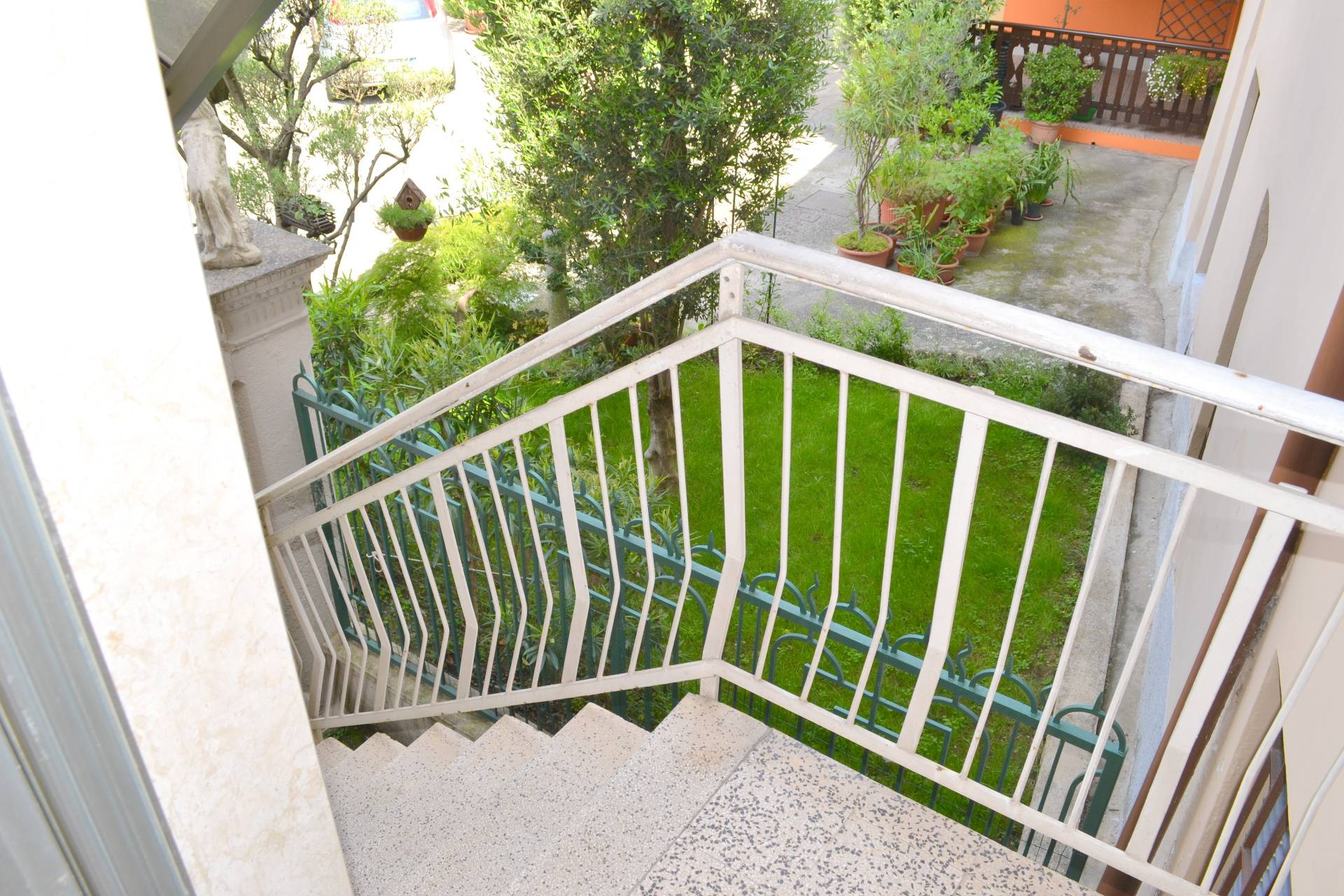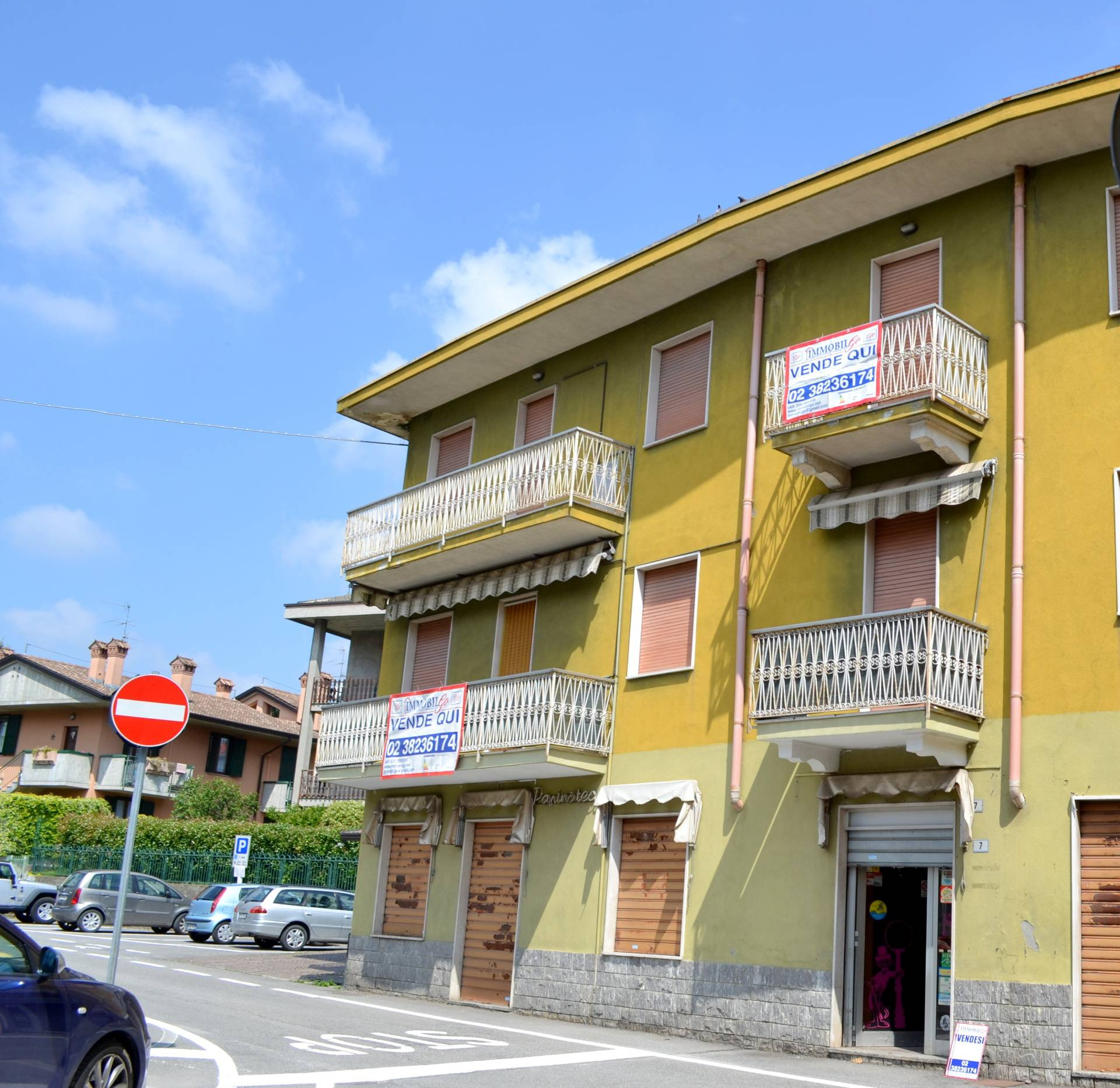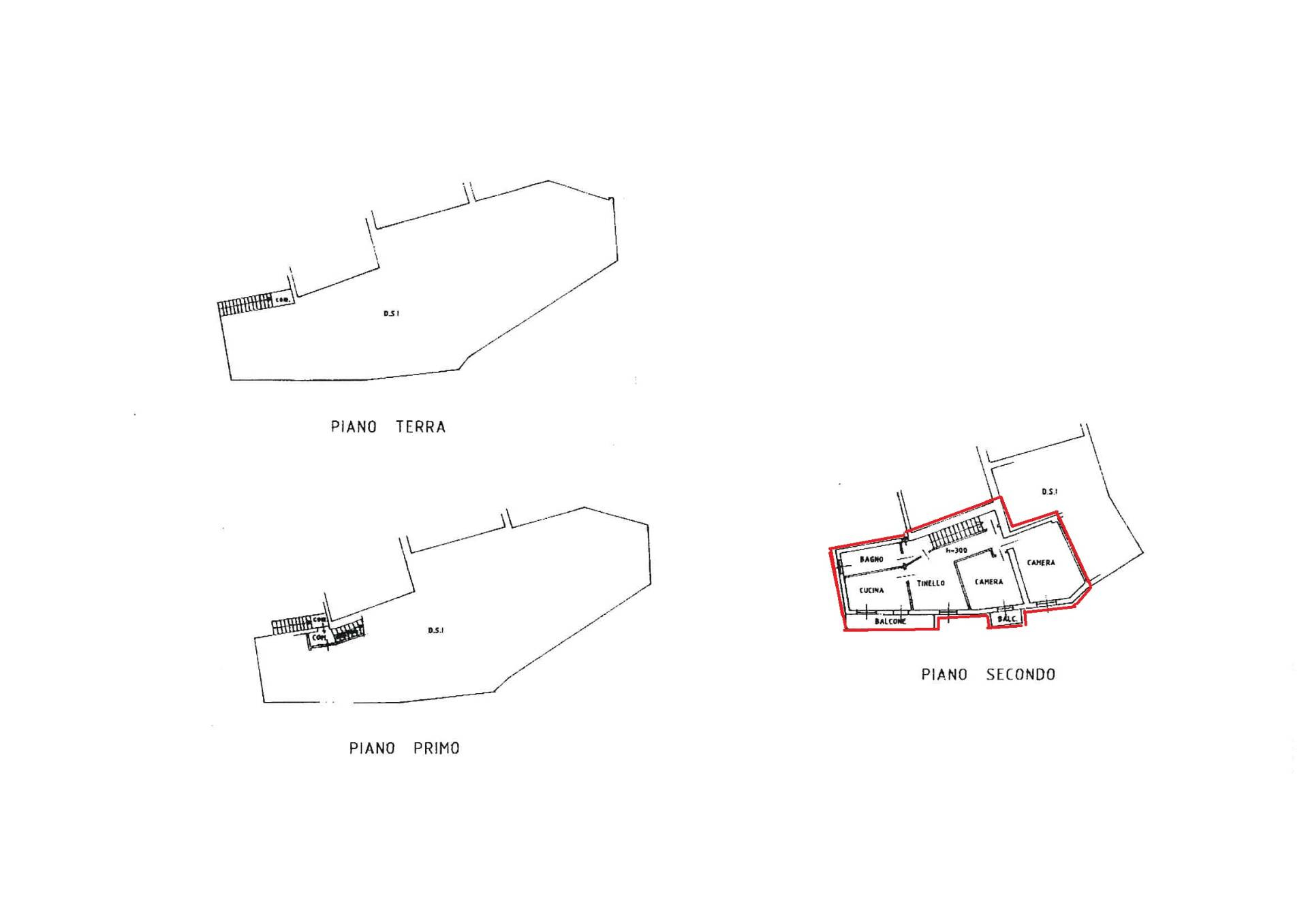 Suisio
PROPRONIAMO FOR SALE WHOLE STABLE TO BE RIATTARE:
It is located in the centre of the village of Suisio, conveniently connected to the provincial road that joins the A4 motorway.
Composed of:
P.T.: EX COMMERCIAL PREMISES + KITCHEN-SERVICES-DRESSING ROOM and BOILER Room-tot. MQ 250 approx. + Cantia interrata.
P. 1 °: connected by the internal staircase is accessed the first floor where we find ample 3 rooms on two levels composed of kitchen, room, bathroom 2 bedrooms, staircase with other room and terrace (p. 1 ° tot. 130 sqm. + P. 2 ° tot. 55 sqm. + Terrace 40 sq. m.)
Externally via Scala You can access two other apartments:
-P. 1 ° Two-roomed large room with kitchen and two balconies and bathroom of tot. 72 sqm.
-P. 2 ° Large three-roomed apartment with kitchen, two balconies and bathroom of tot. 84 sqm.
Excellent real estate investment or for two/3 households.
Possibility to create an apartment on the ground floor or cottage Terra Cielo on 3 levels.
Realization of different apartments or Bad and Breakfast.
For the retutturation have been renewed the tax advantages then the recovery of 50%-75% on the work.
FOR INFORMATION AND VISION PLEASE CONTACT US AT THE DIRECT NUMBER 02/38236174-339/2955559
EMAIL: immobil.go@gmail.com
To EVALUATE OUR OFFERS please VISIT THE WEBSITE: www.immobilgo.net
By APPOINTMENT ADDRESS: Via Marconi, 1 Trezzo Sull'adda.
---> Codice <--- V002449
---> Motivazione <---
---> Tipologia <---
Lombardia
---> Provincia <--- Bergamo
---> Comune <--- Suisio
---> Prezzo_Richiesto <--- € 34.000
---> Totale_mq <--- 85
---> camere <--- 2
---> bagni <--- 1
---> Locali <--- 3
2
2
1970