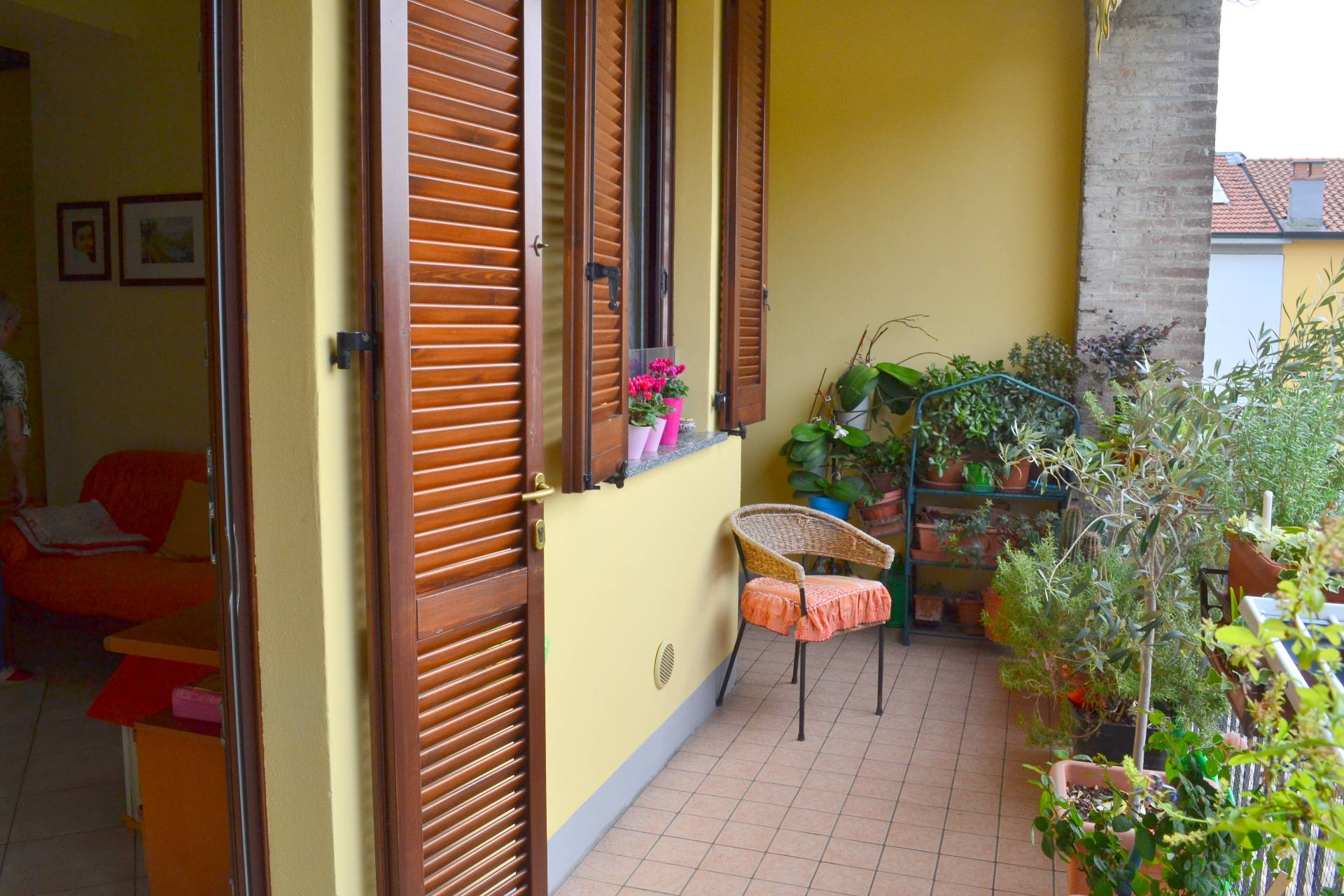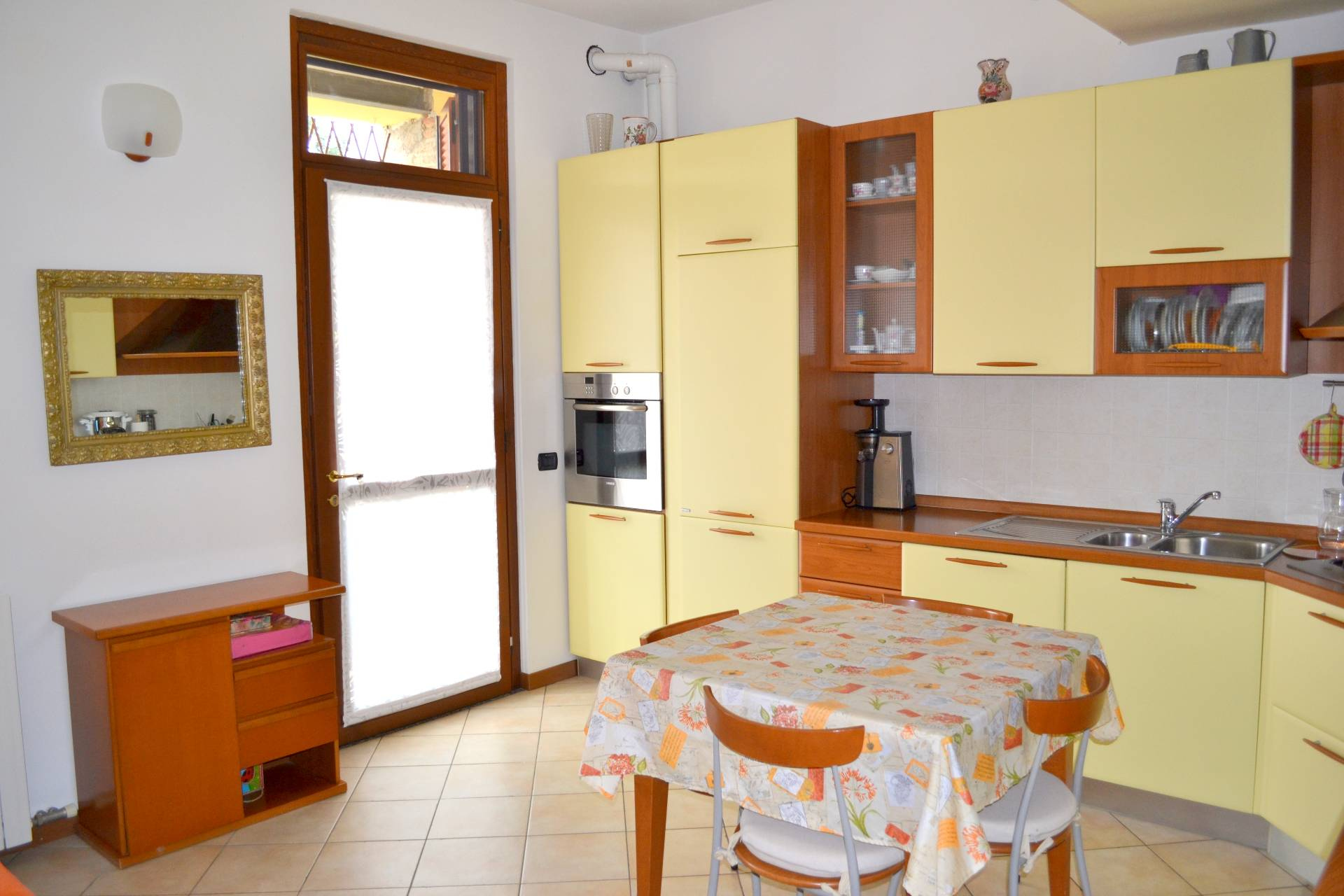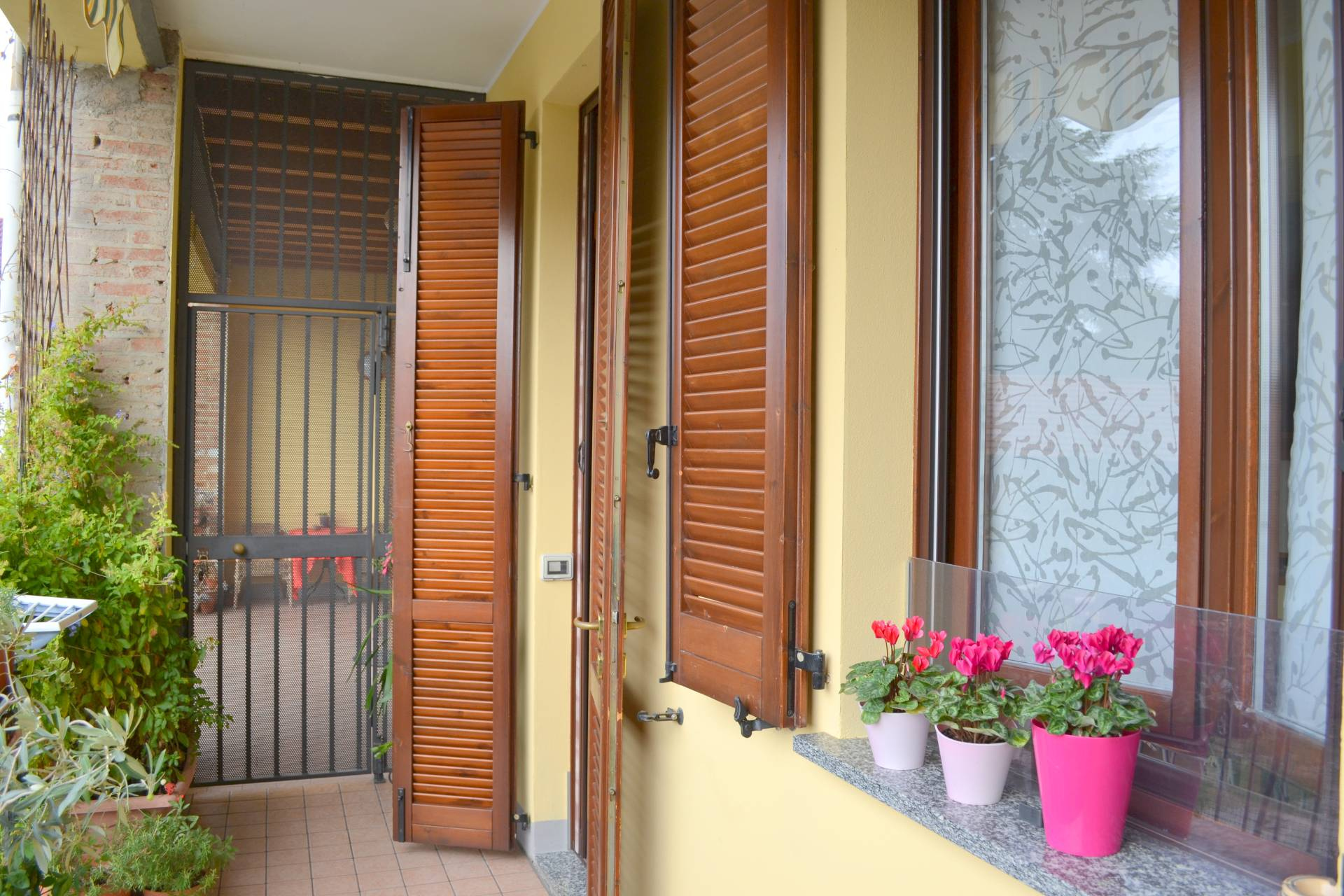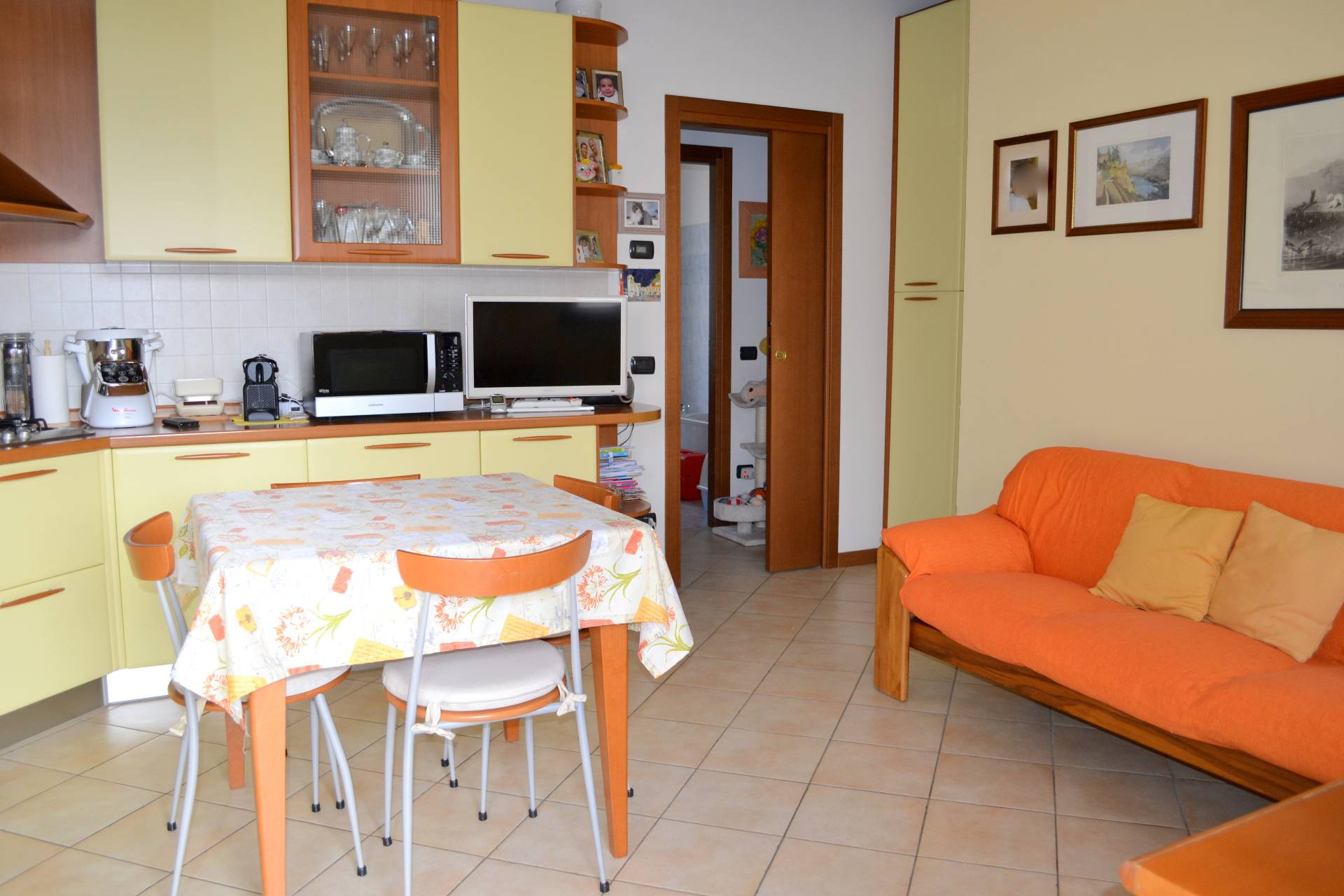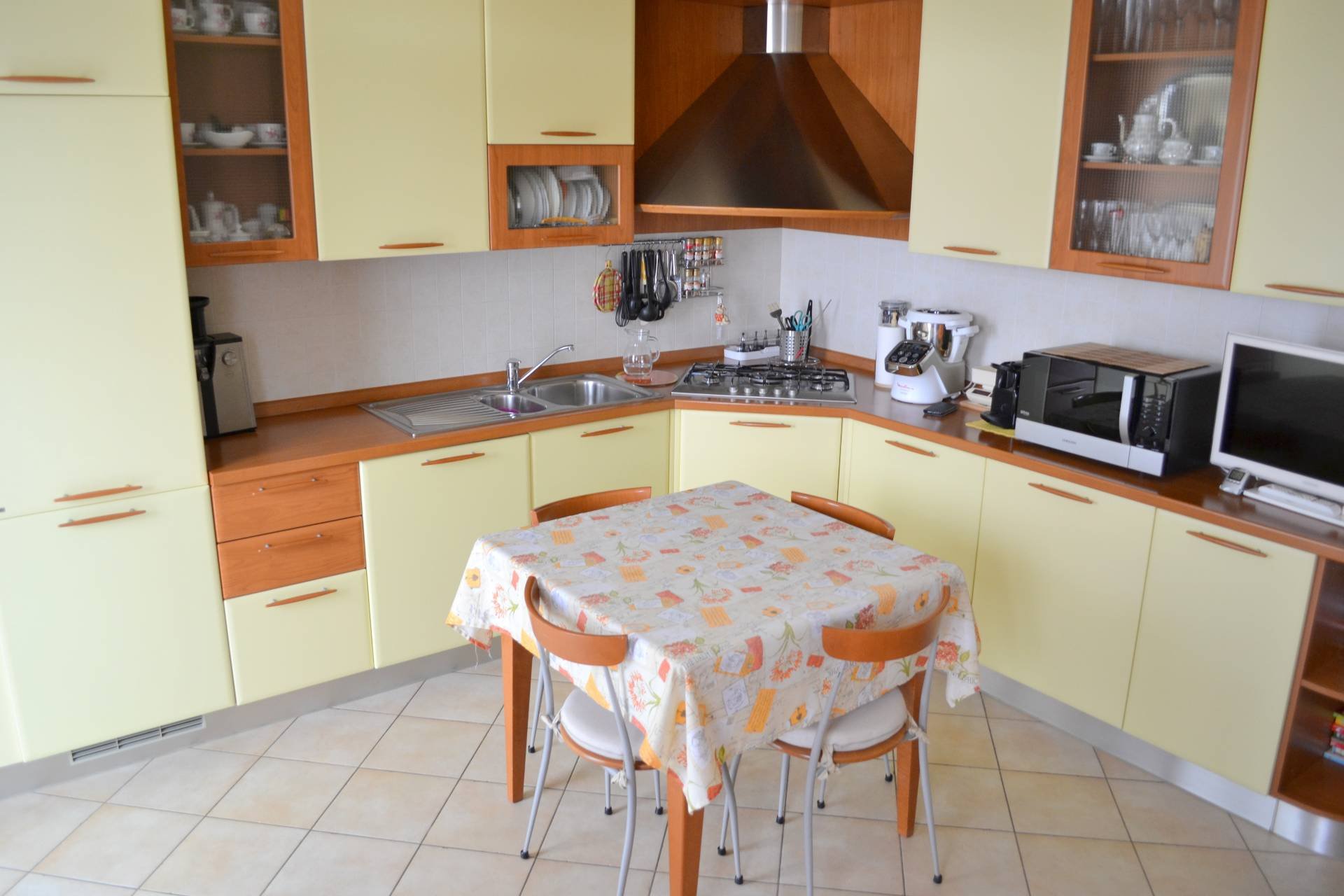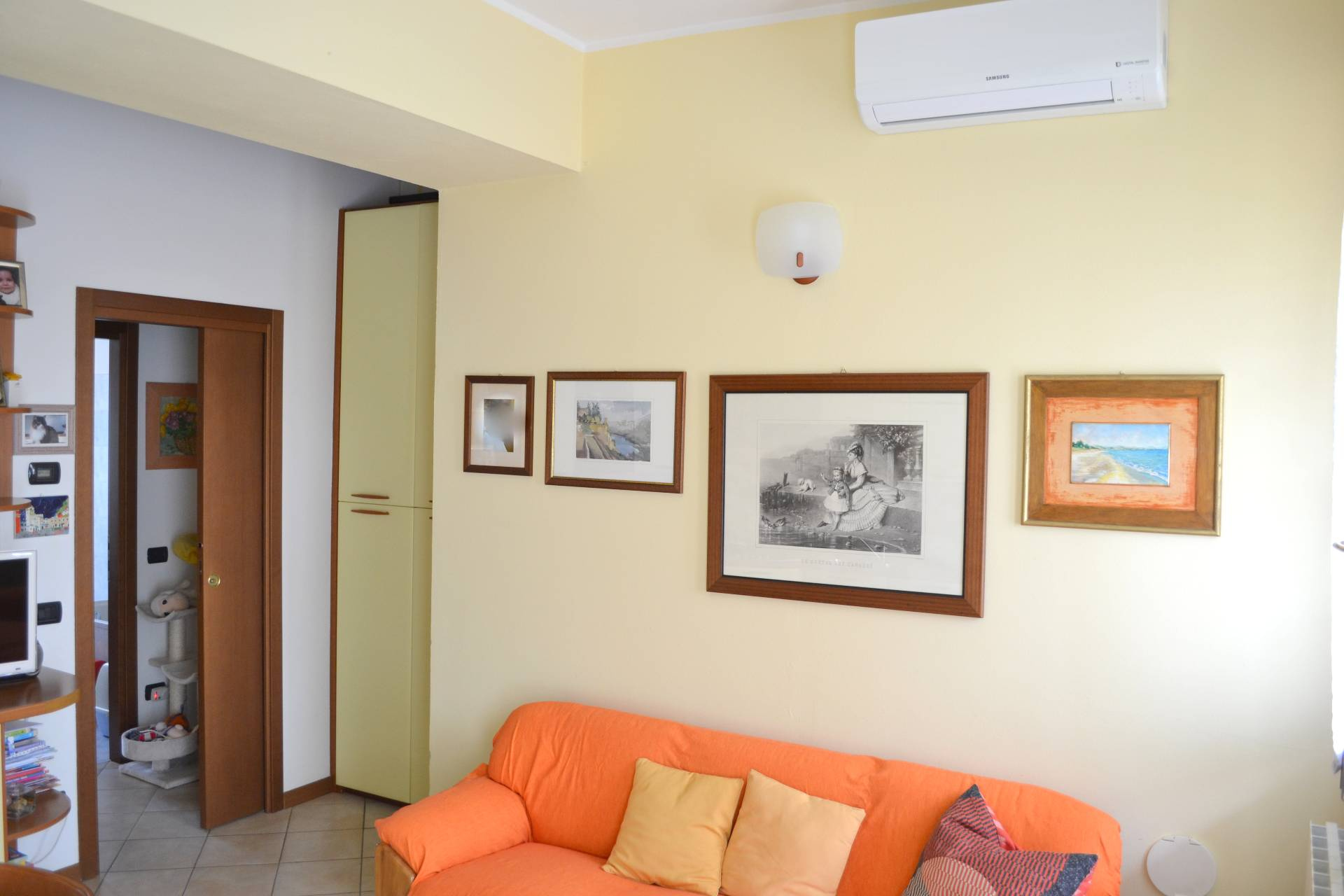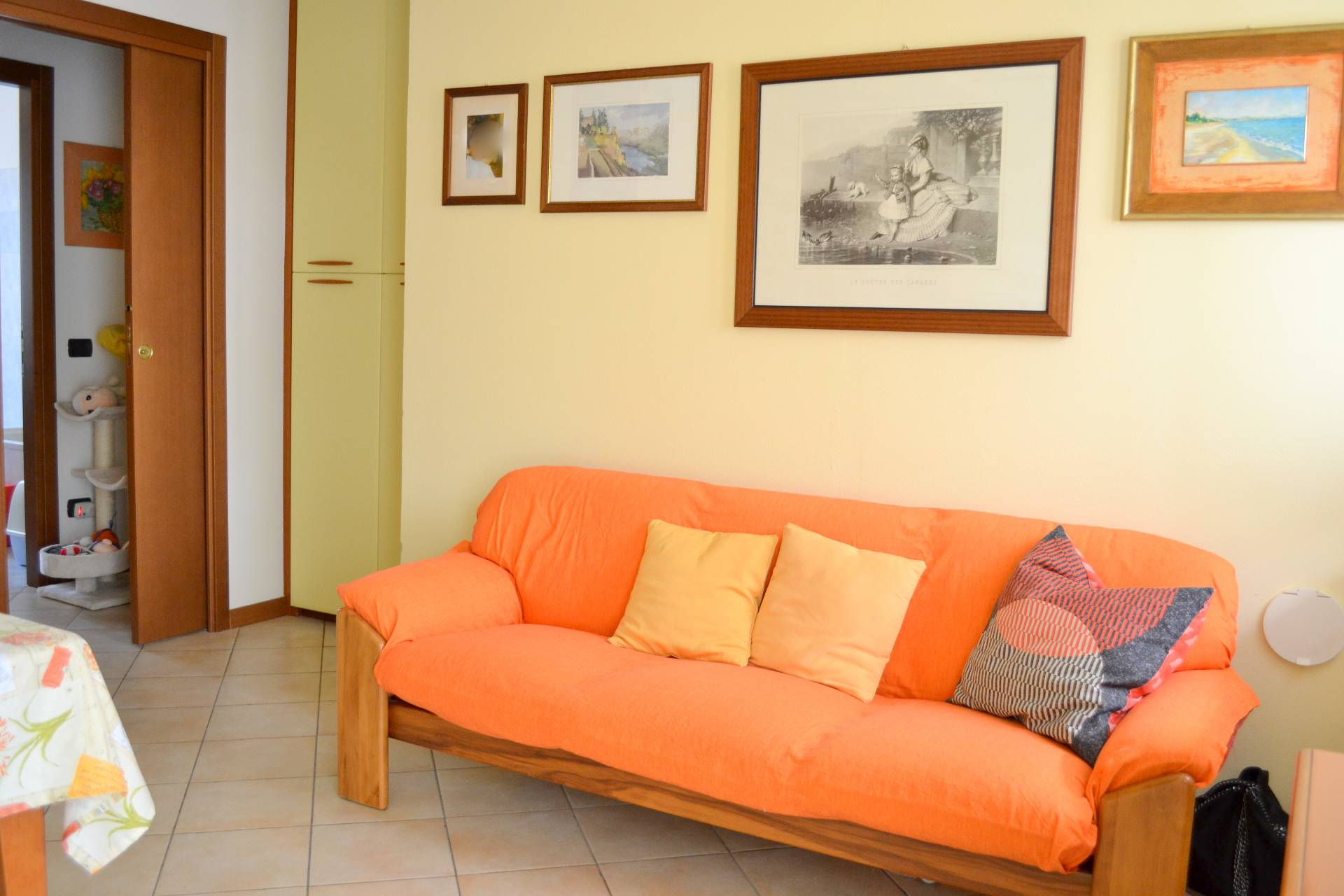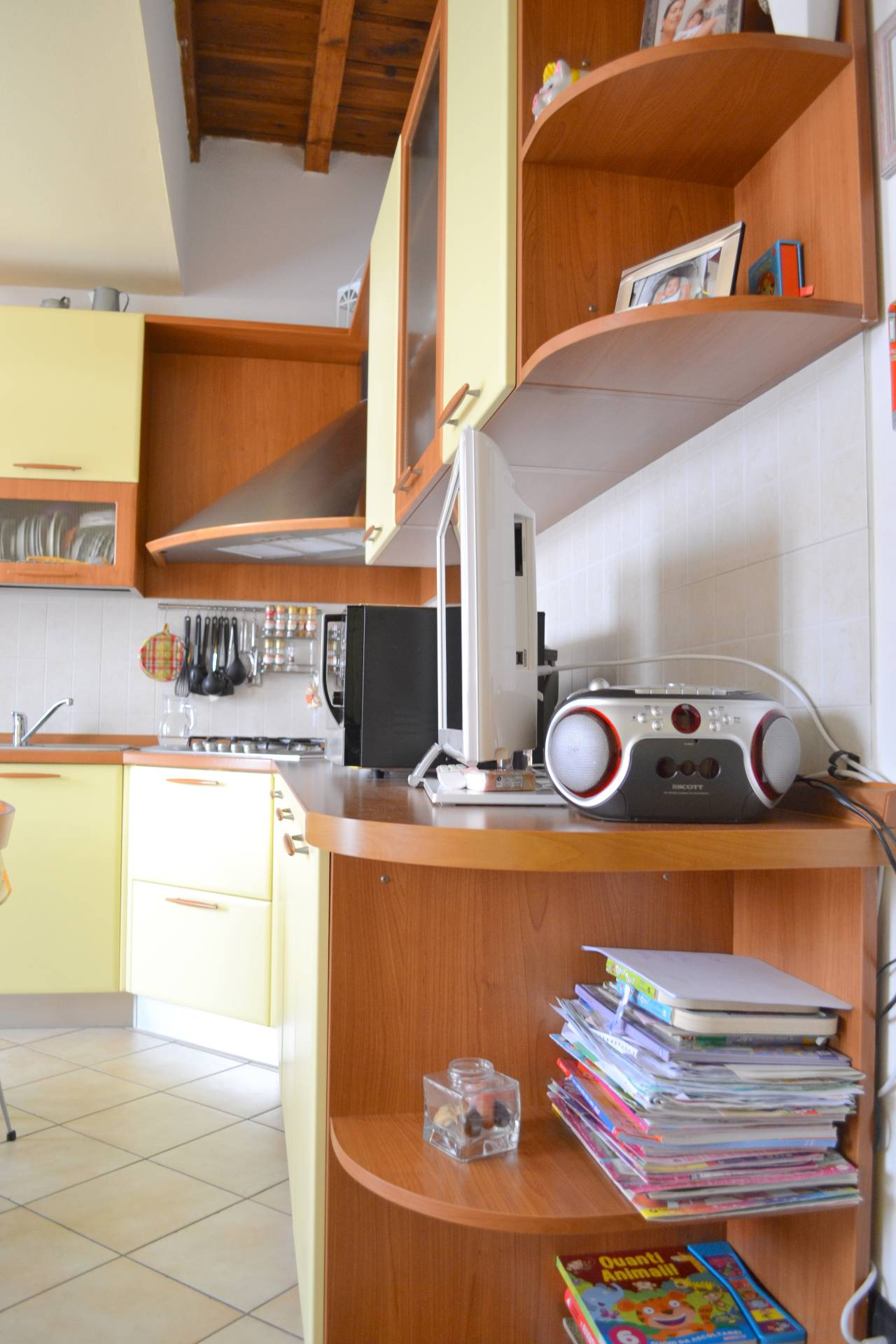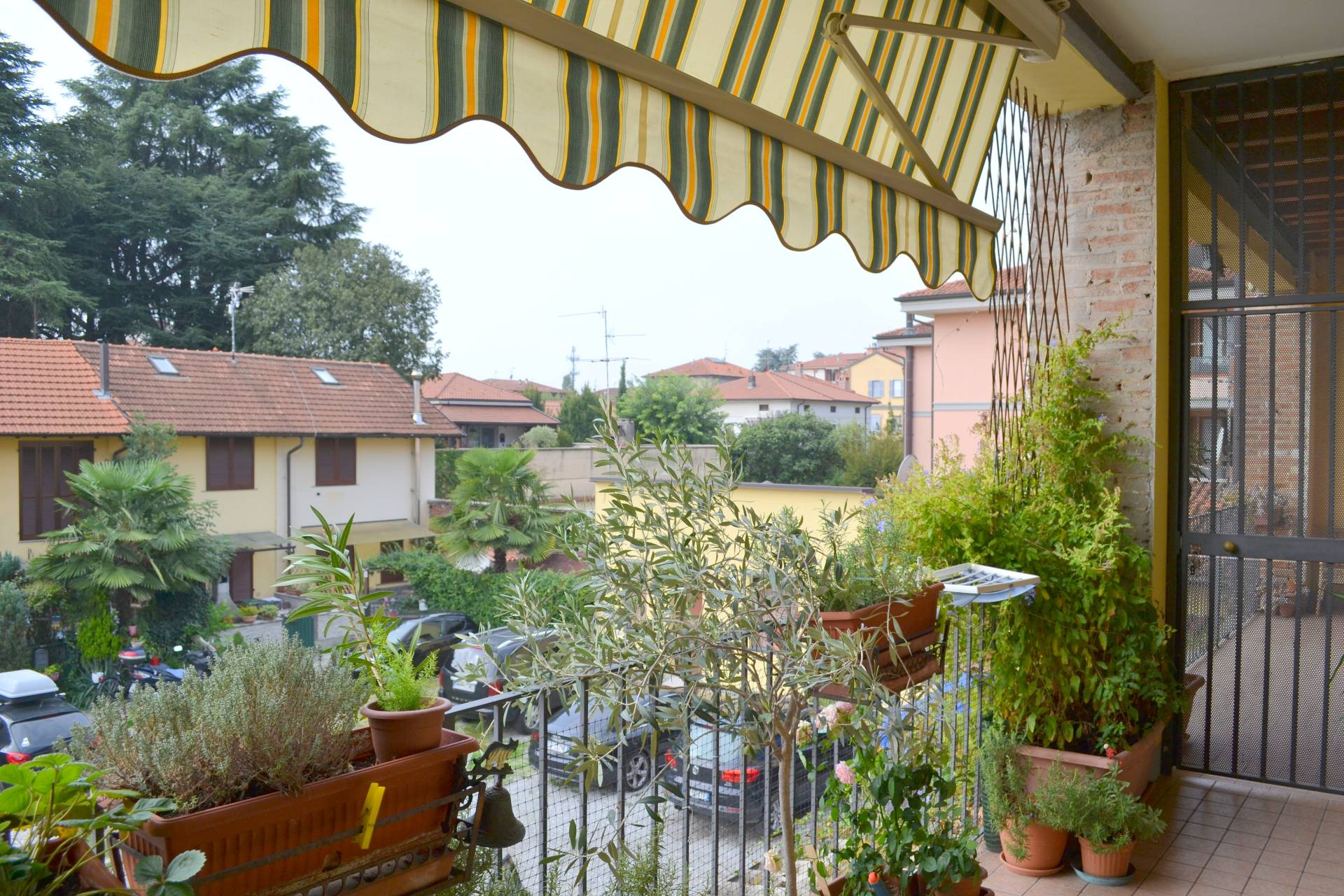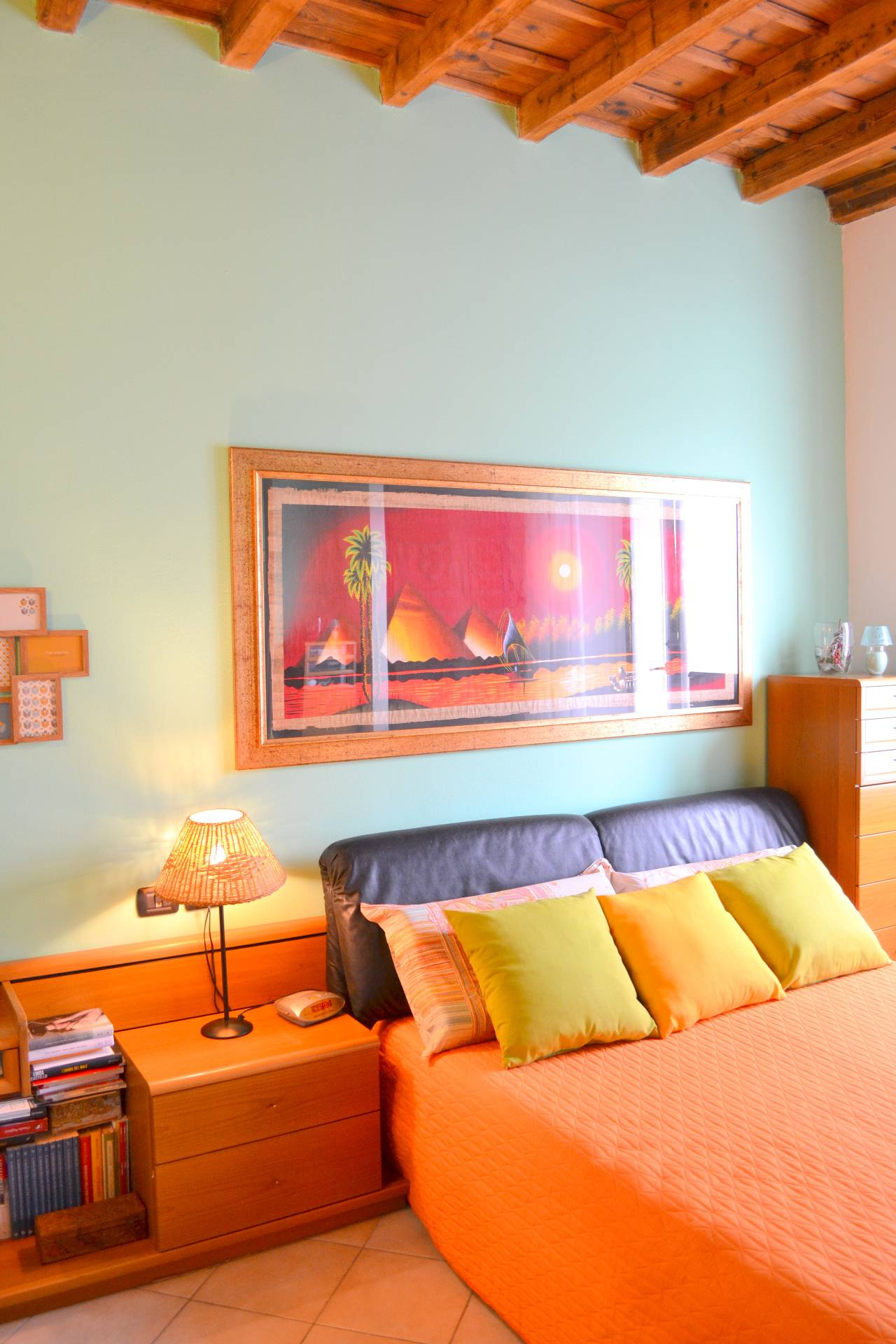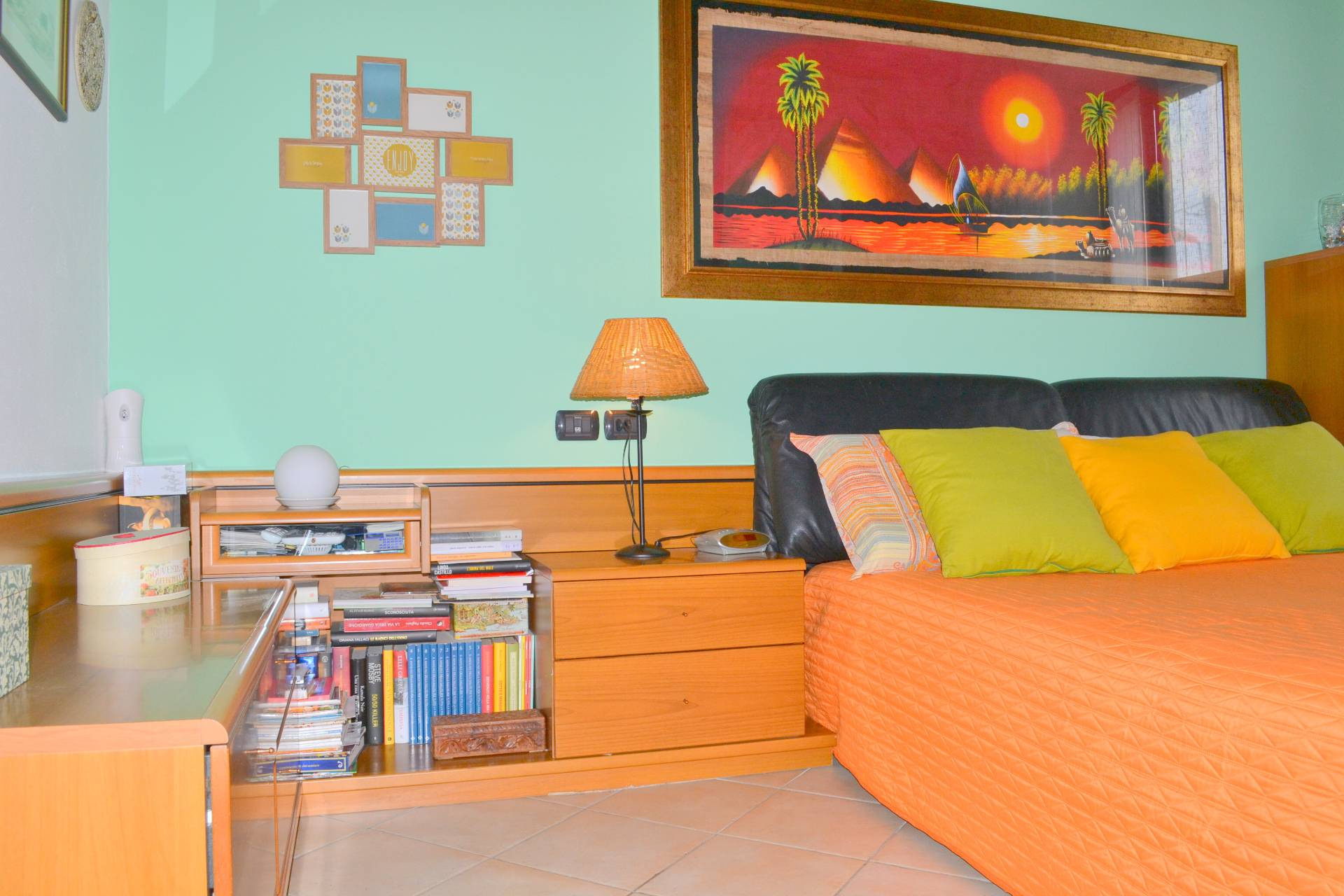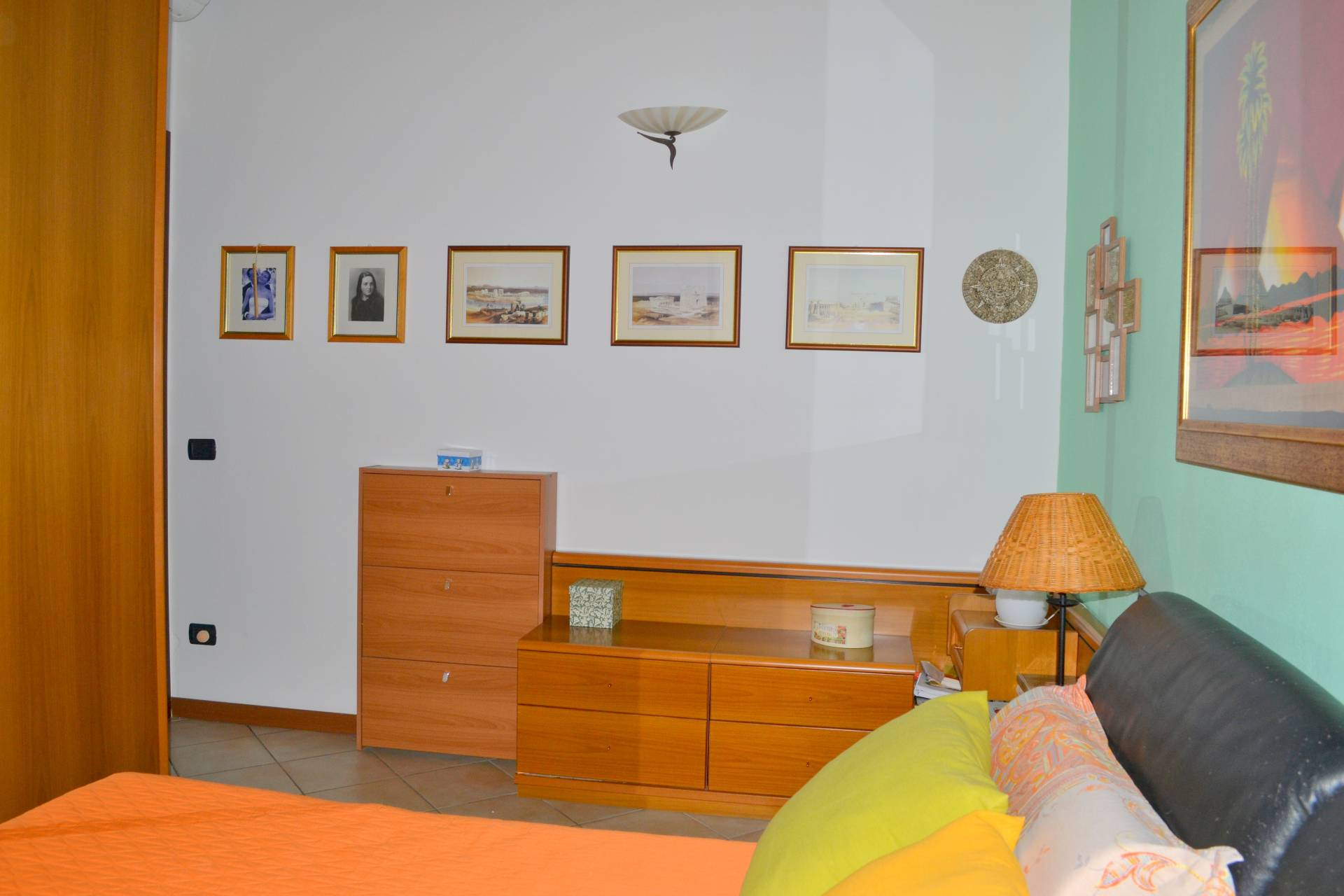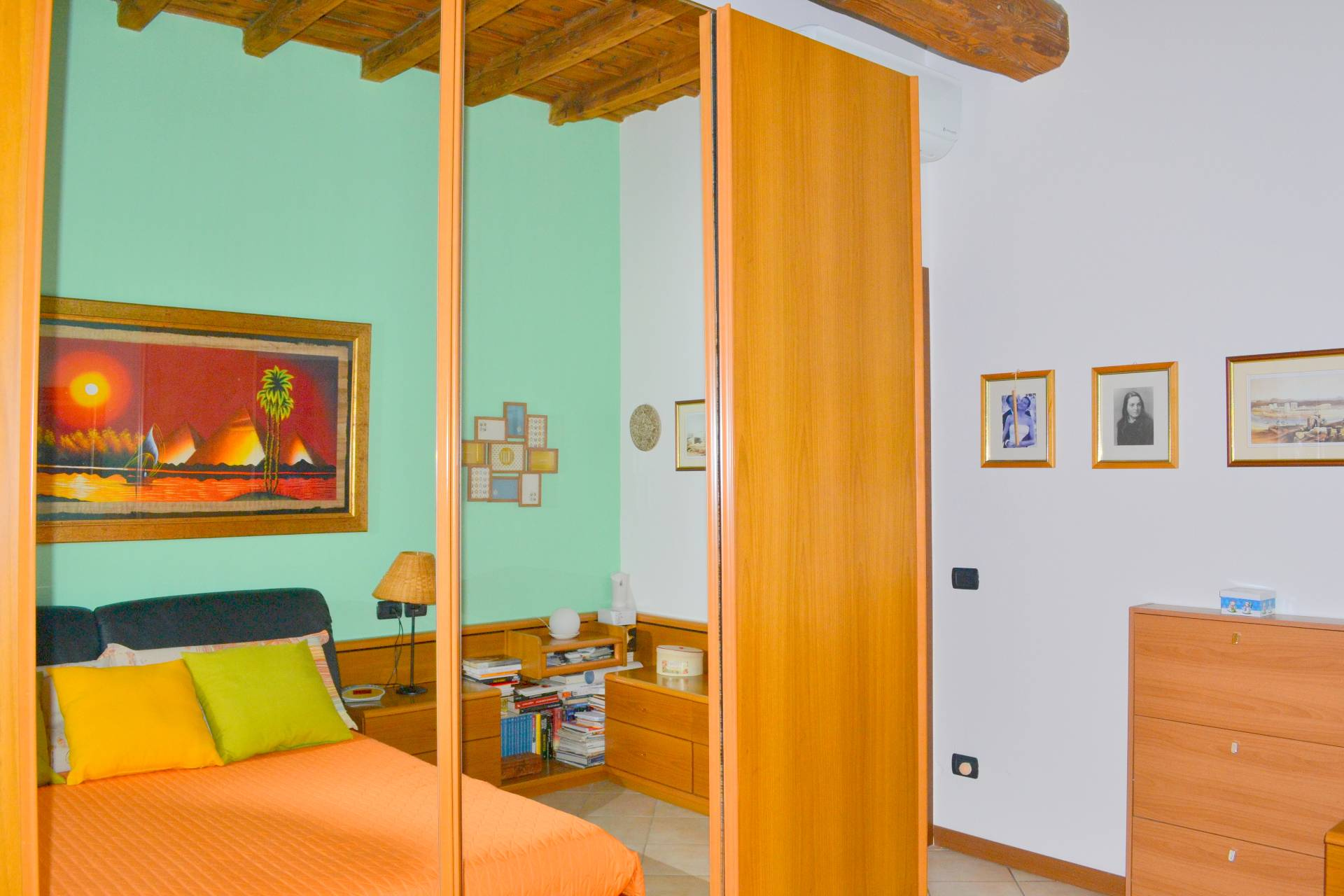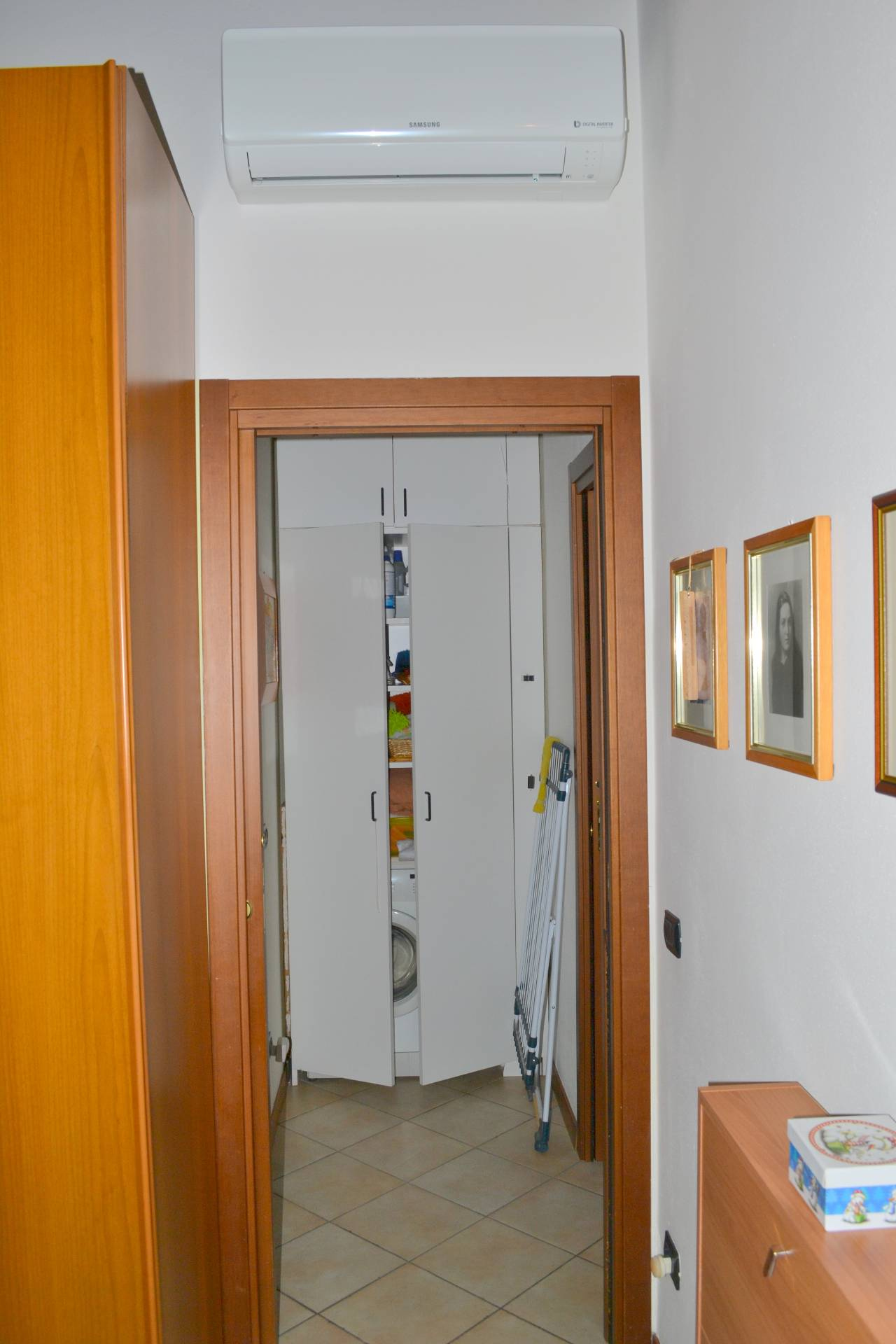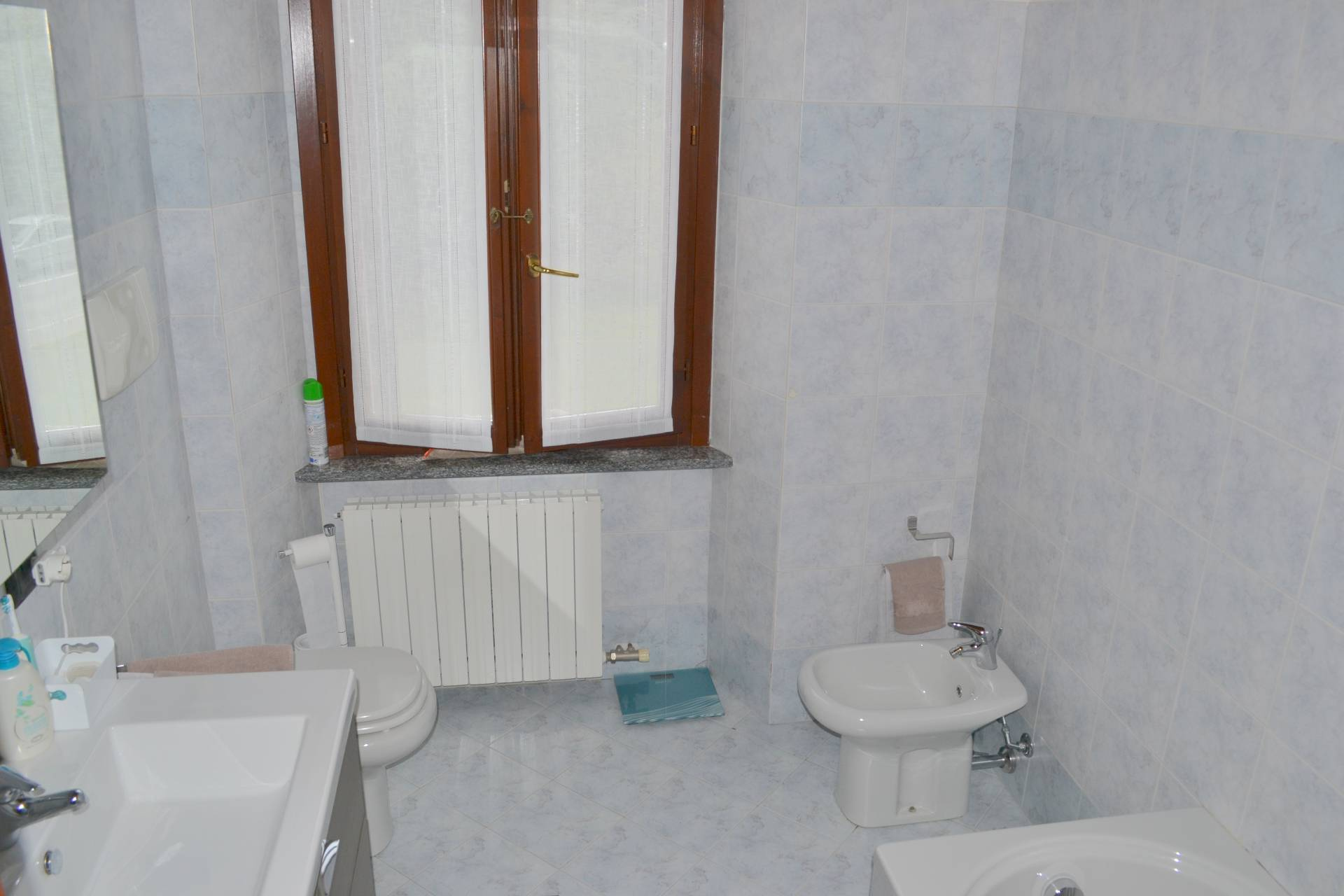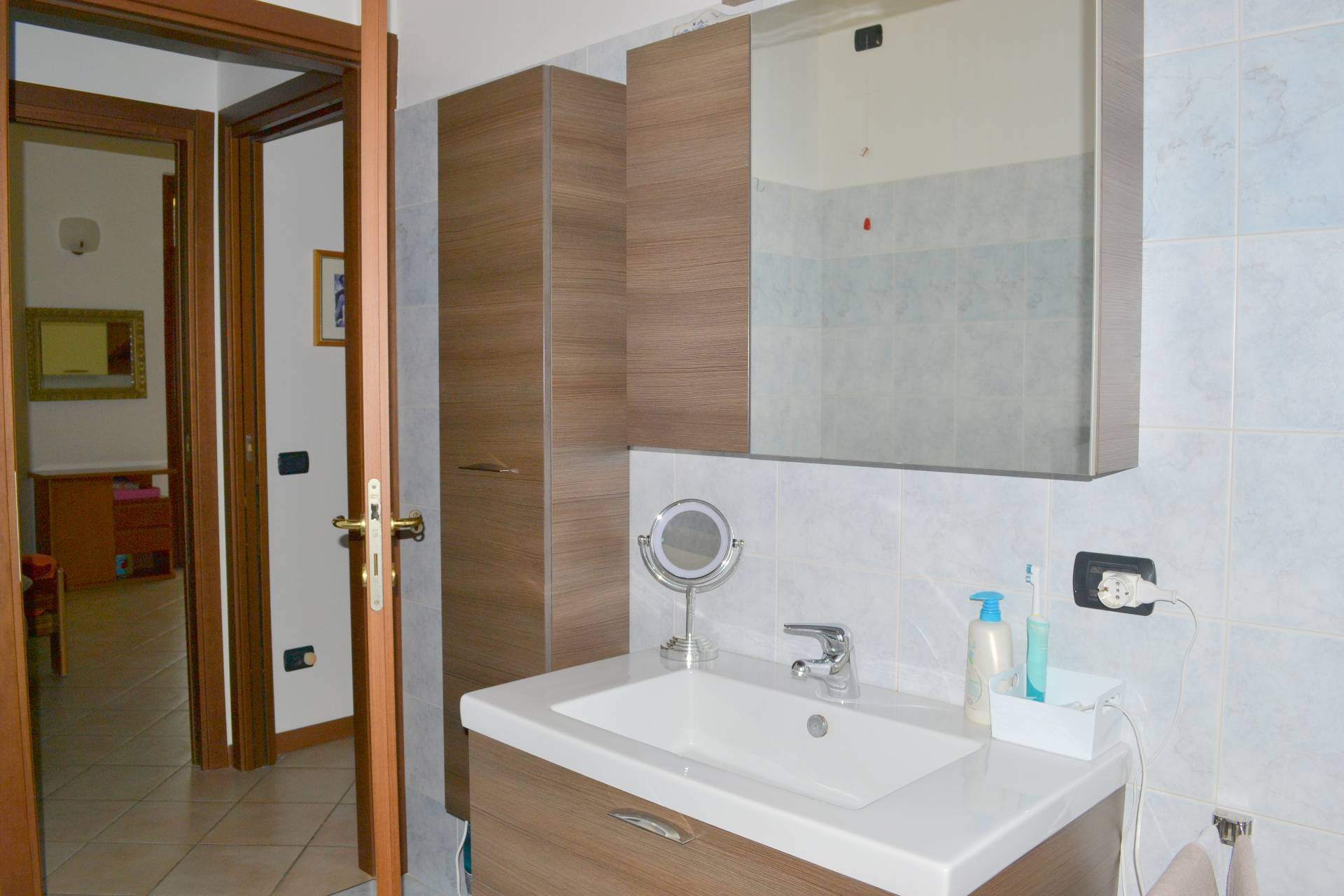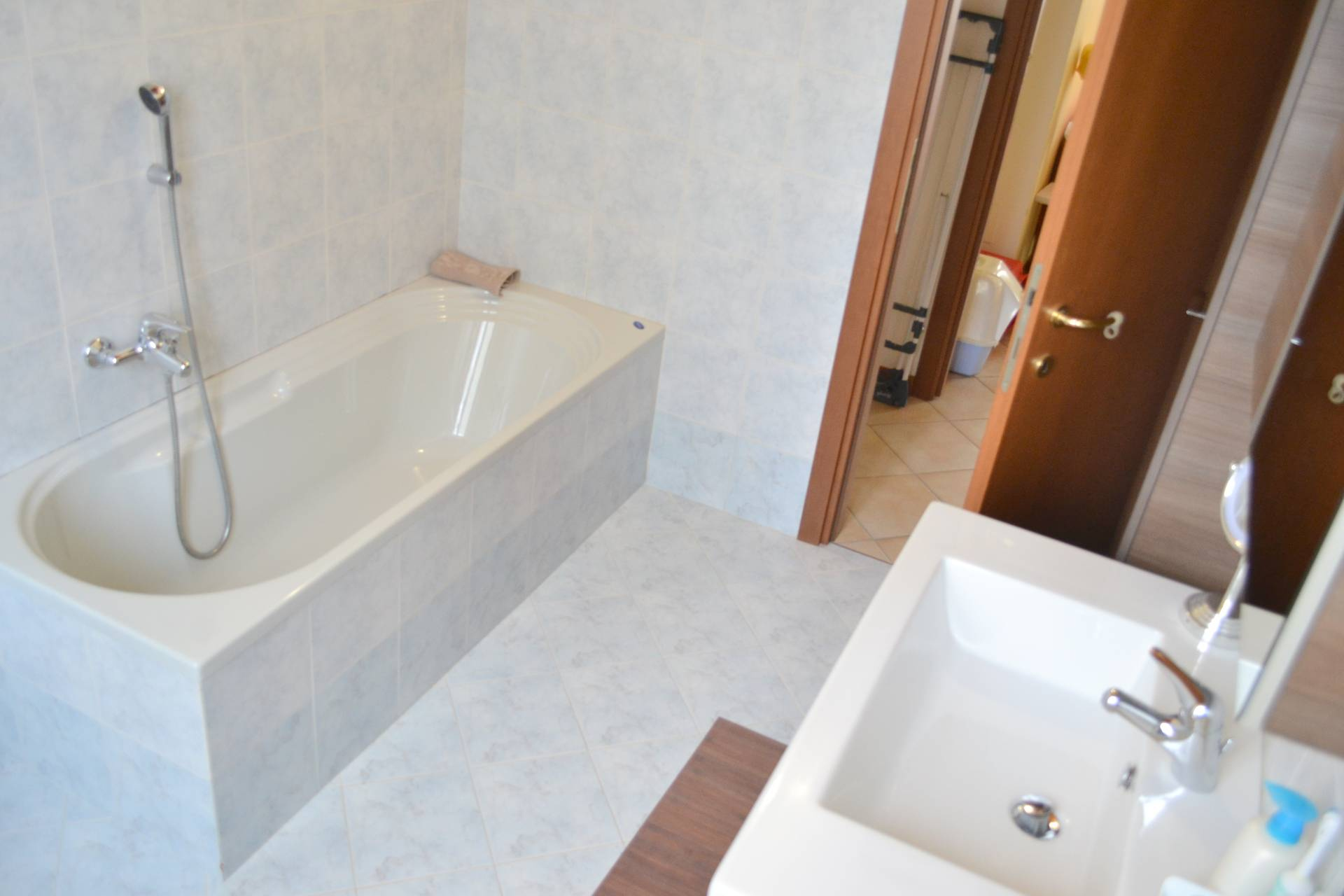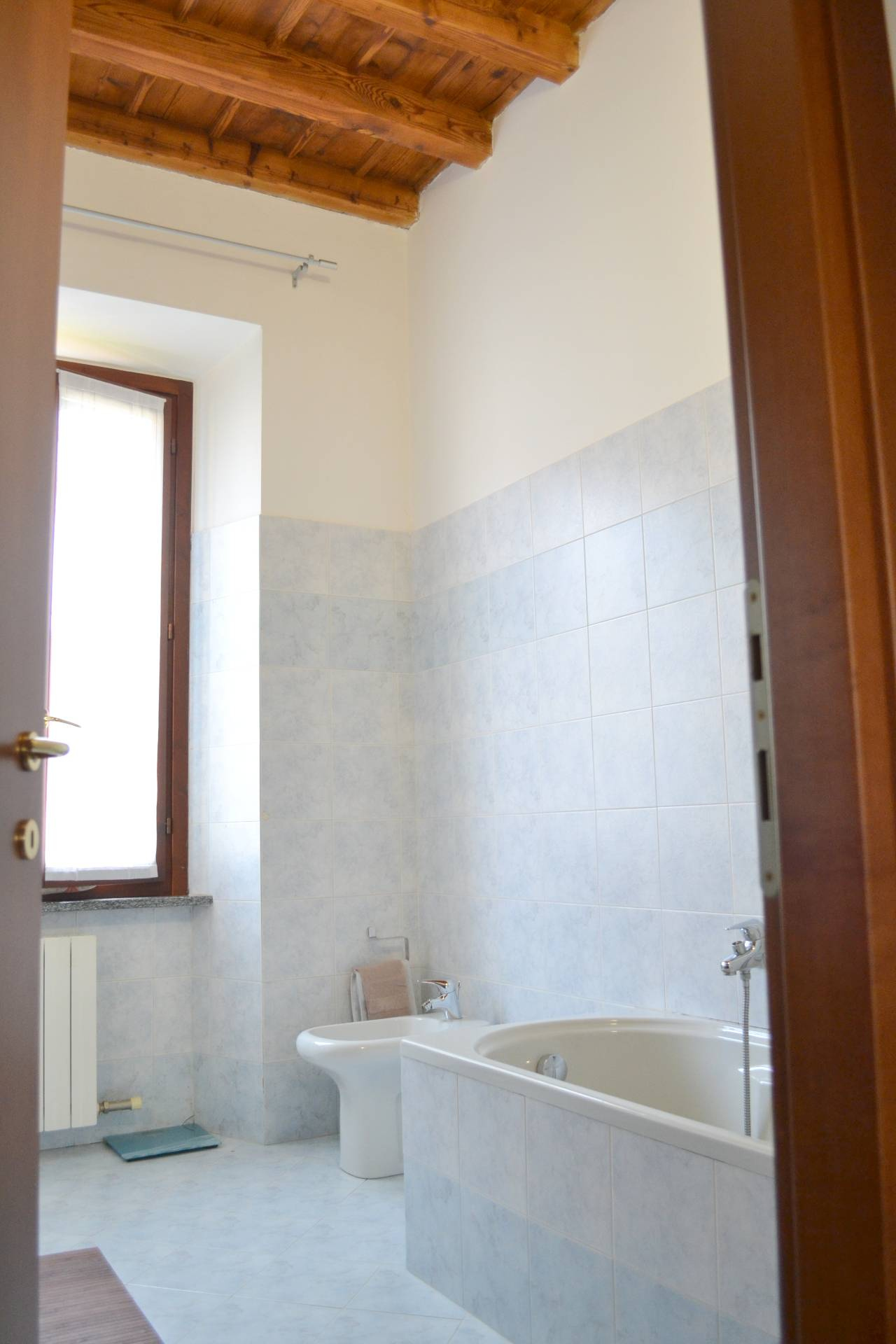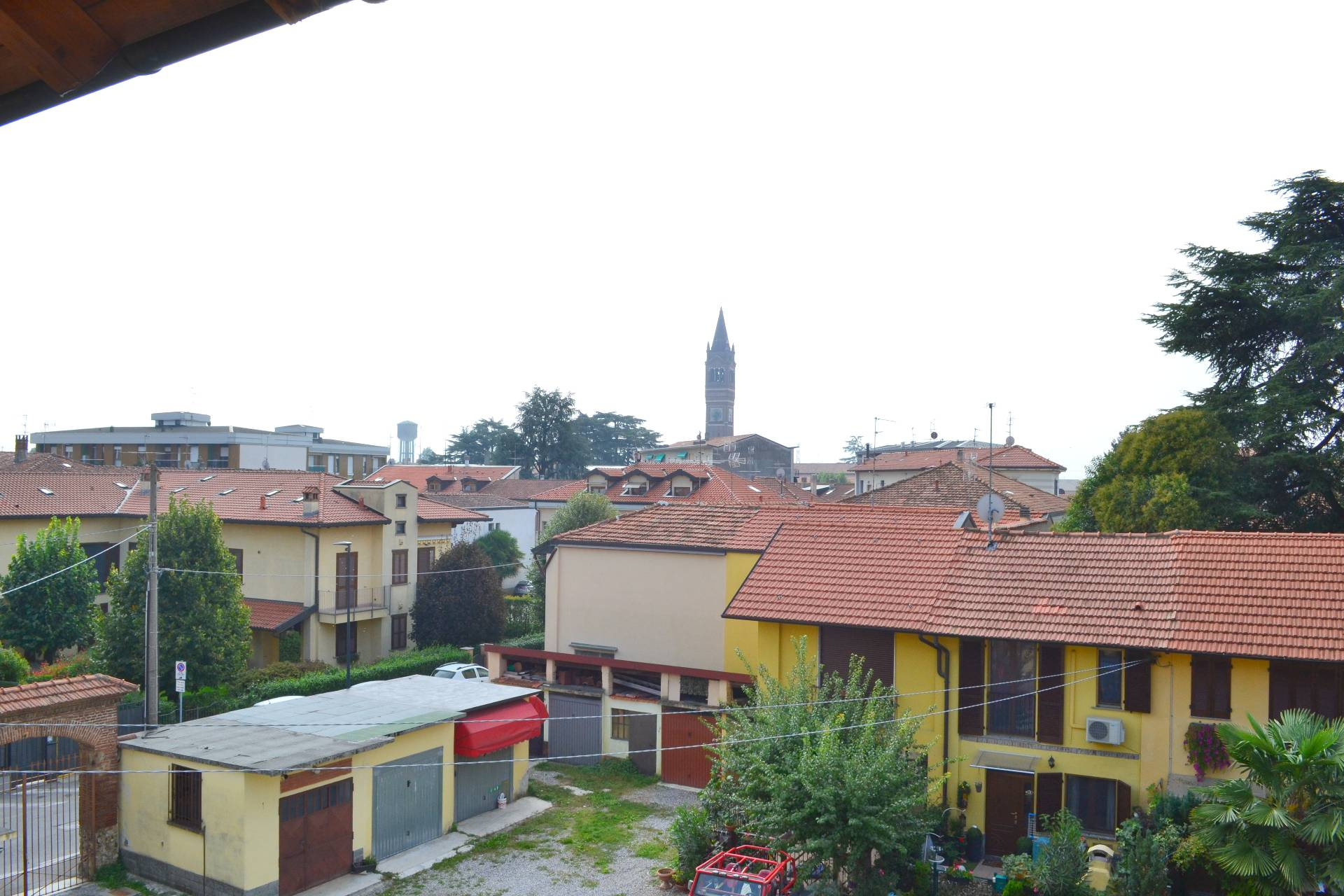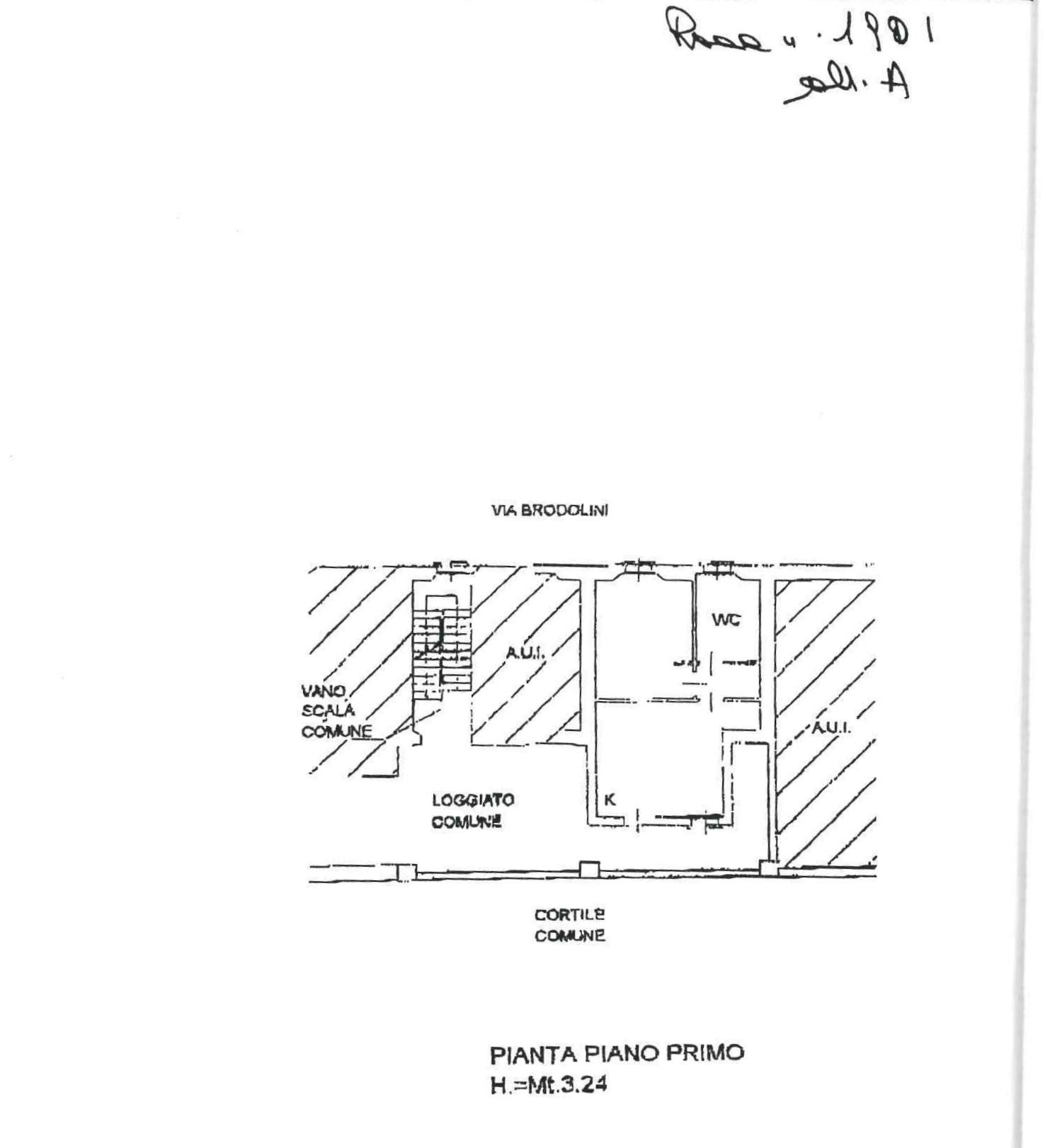 Trezzo sull'Adda
In the town of Trezzo Sul'Adda, we propose: TWO-ROOM APARTMENT IN a MINI APARTMENT.
In semi-central area, the property comprises: lounge with kitchenette, bedroom and bathroom with shower.
To complete the property. armoured door, ceiling beams, double glazing.
Close to all amenities and facilities, ideal for young couples.
For INFORMATION and CONTACT US at 02/38236174-339/2955559 EMAIL: immobil.go@gmail.com DIRECT VISION to EVALUATE OUR OFFERS PLEASE VISIT the website: www.immobilgo.net.
---> Codice <--- V001825
---> Motivazione <---
---> Tipologia <---
Lombardia
---> Provincia <--- Milano
---> Comune <--- Trezzo sull'Adda
---> Prezzo_Richiesto <--- € 75.000
---> Totale_mq <--- 60
---> camere <--- 1
---> bagni <--- 1
---> Locali <--- 2
1
3
1990
€ 40