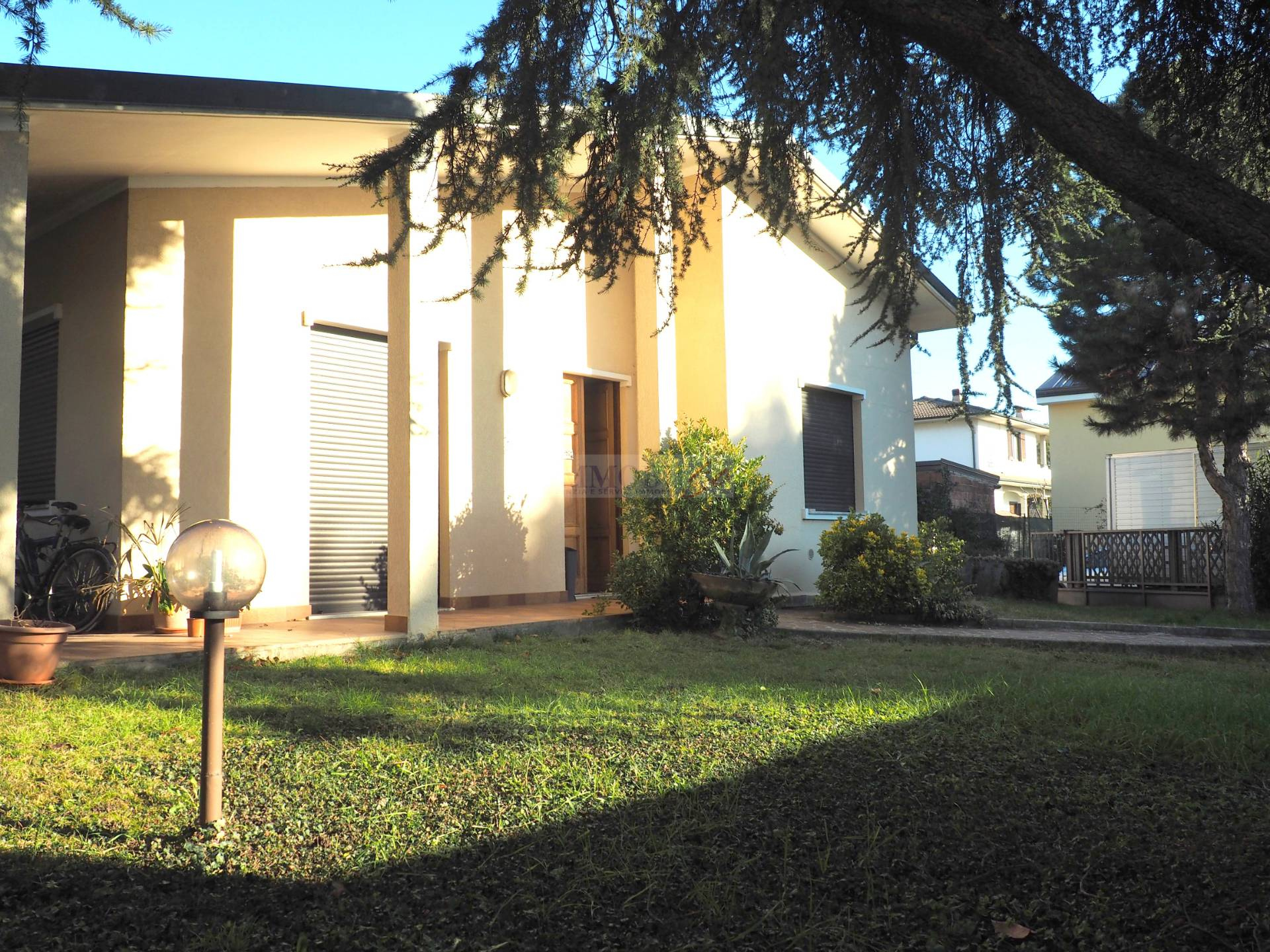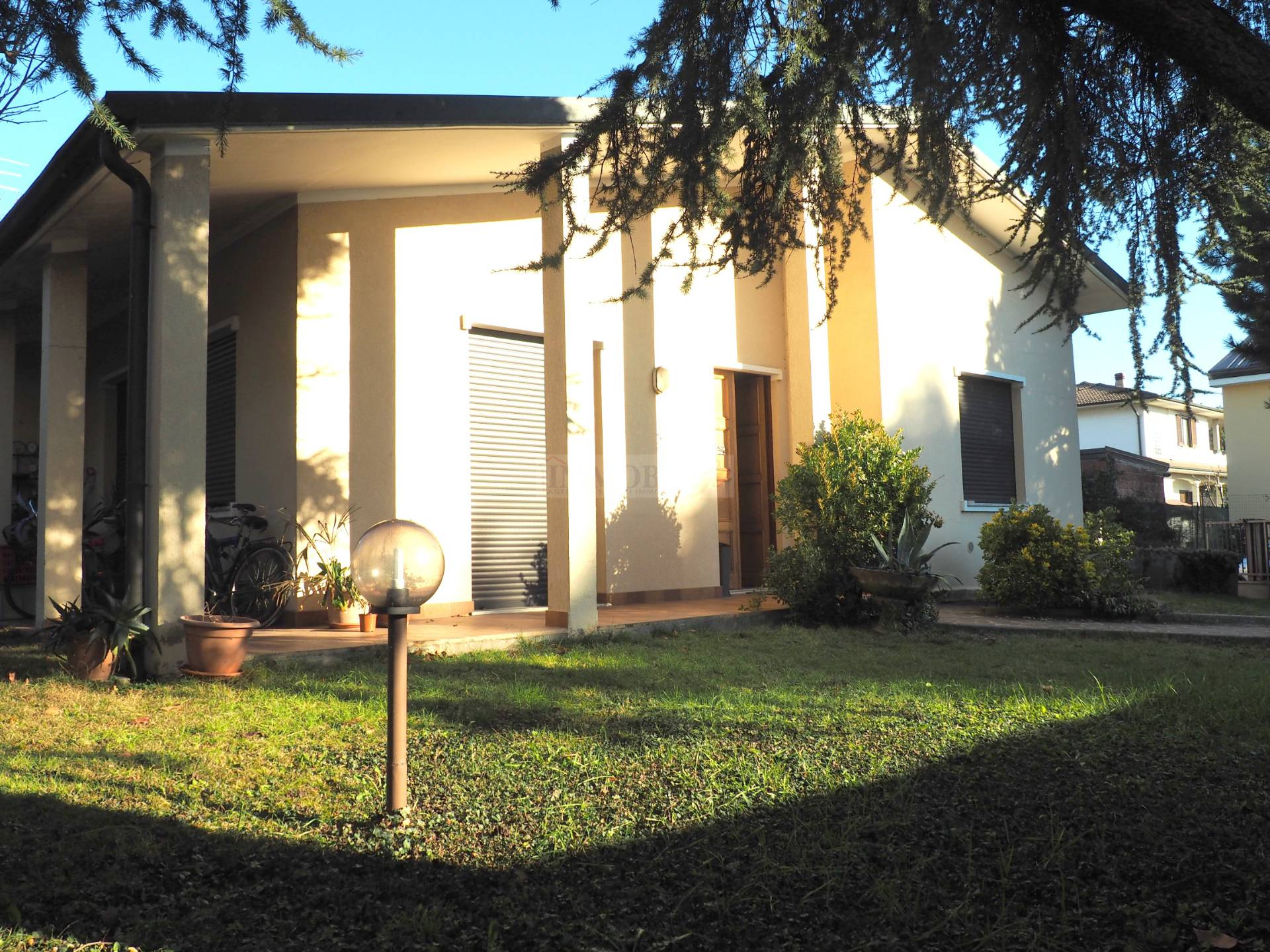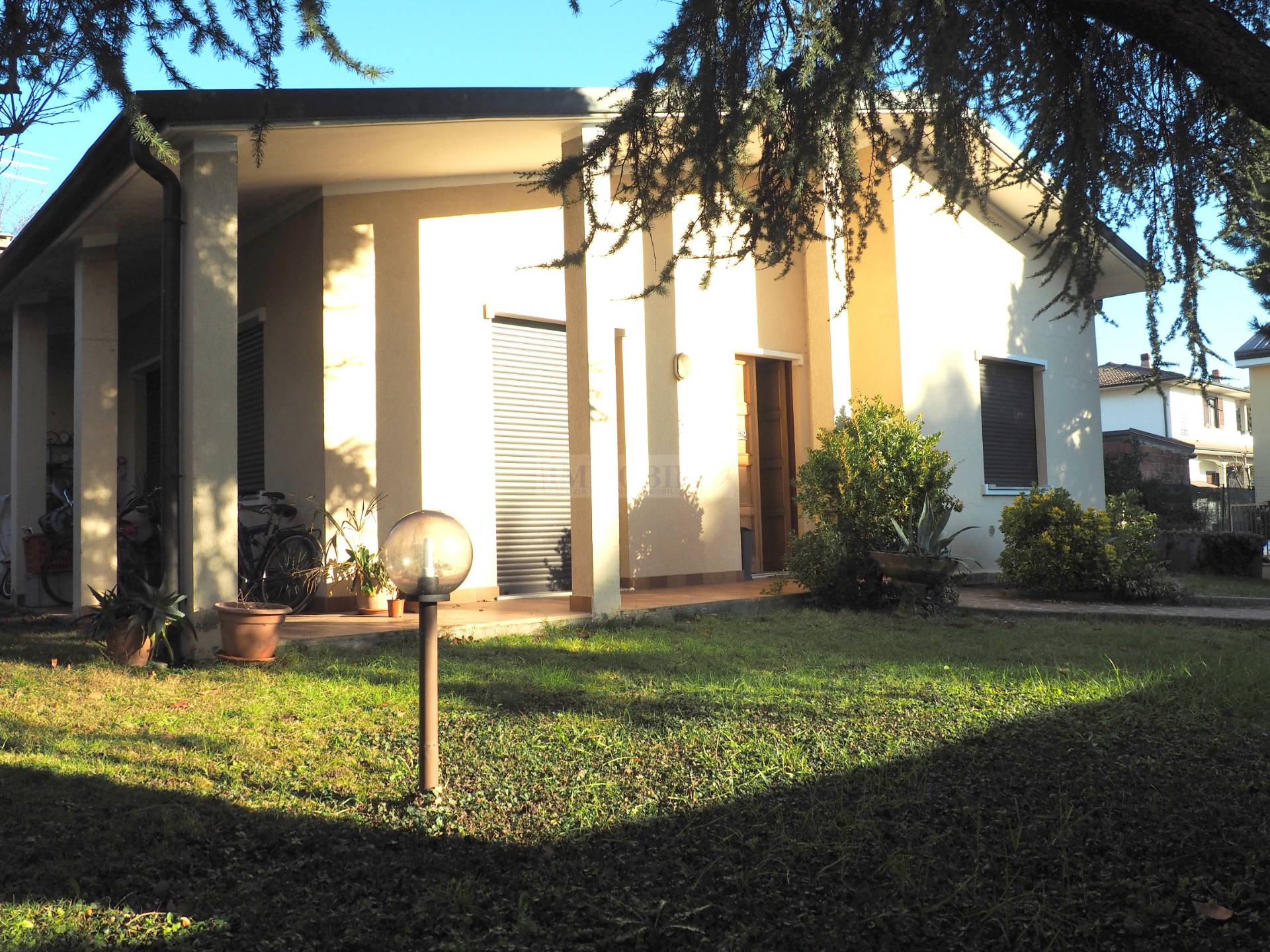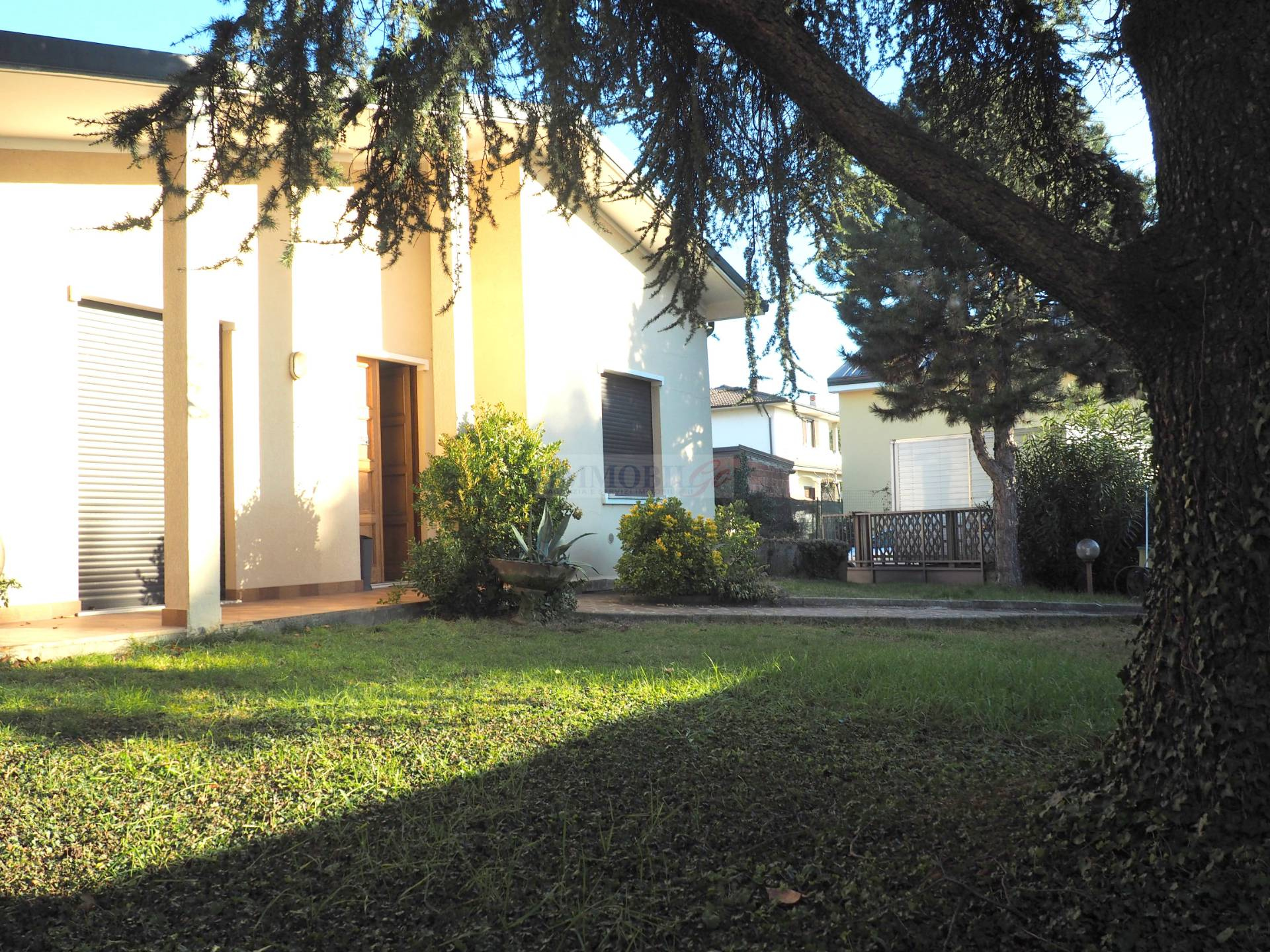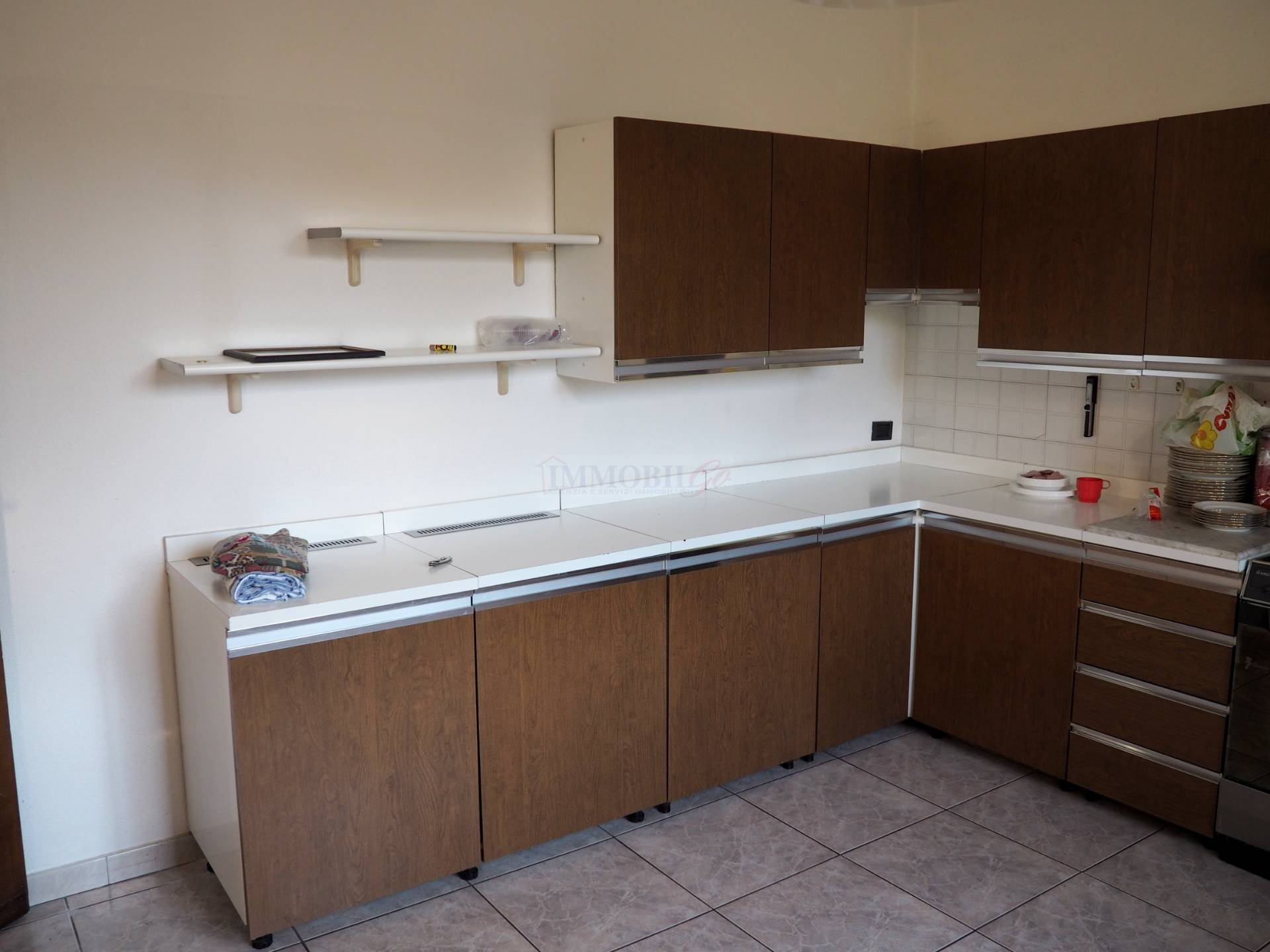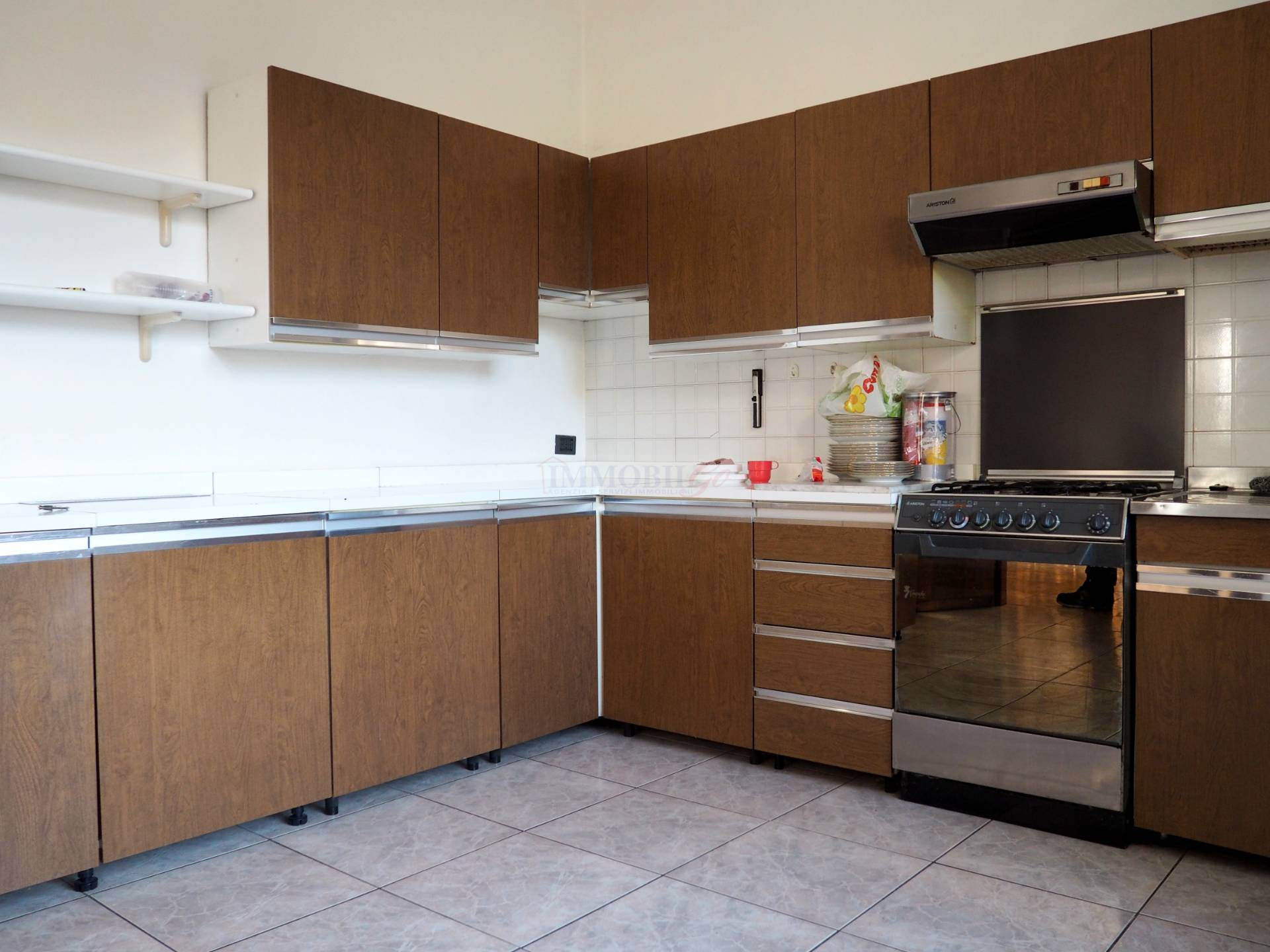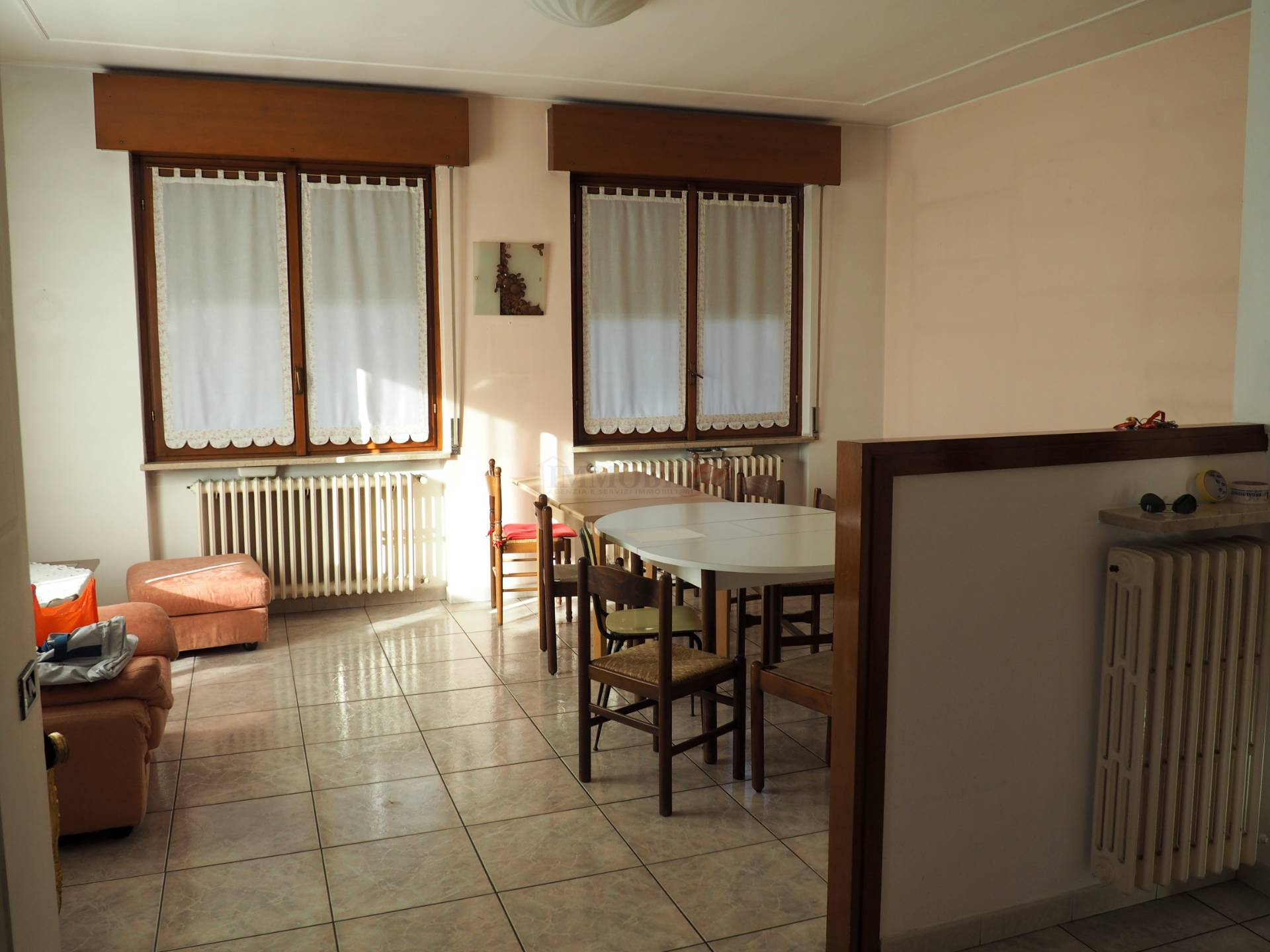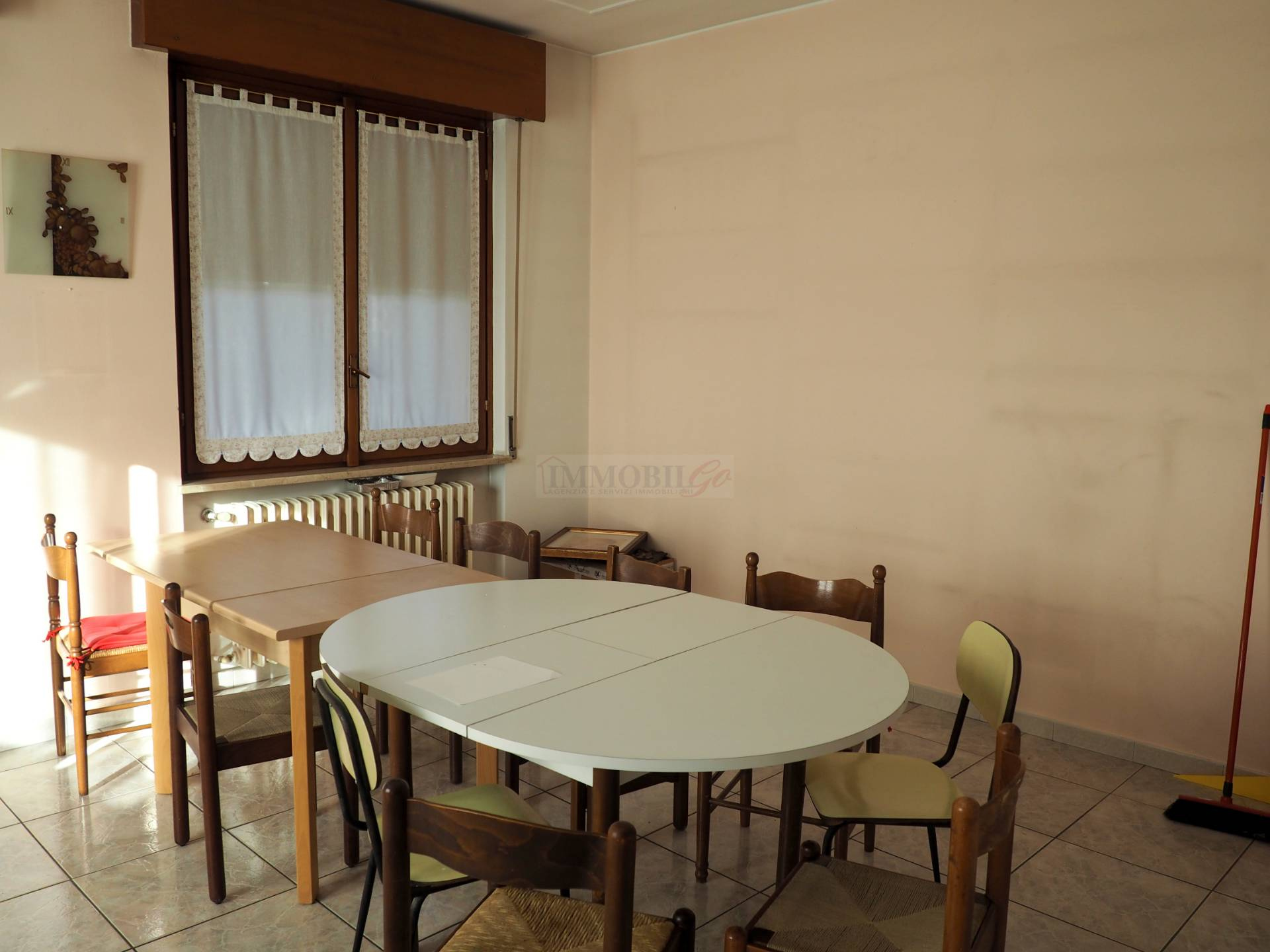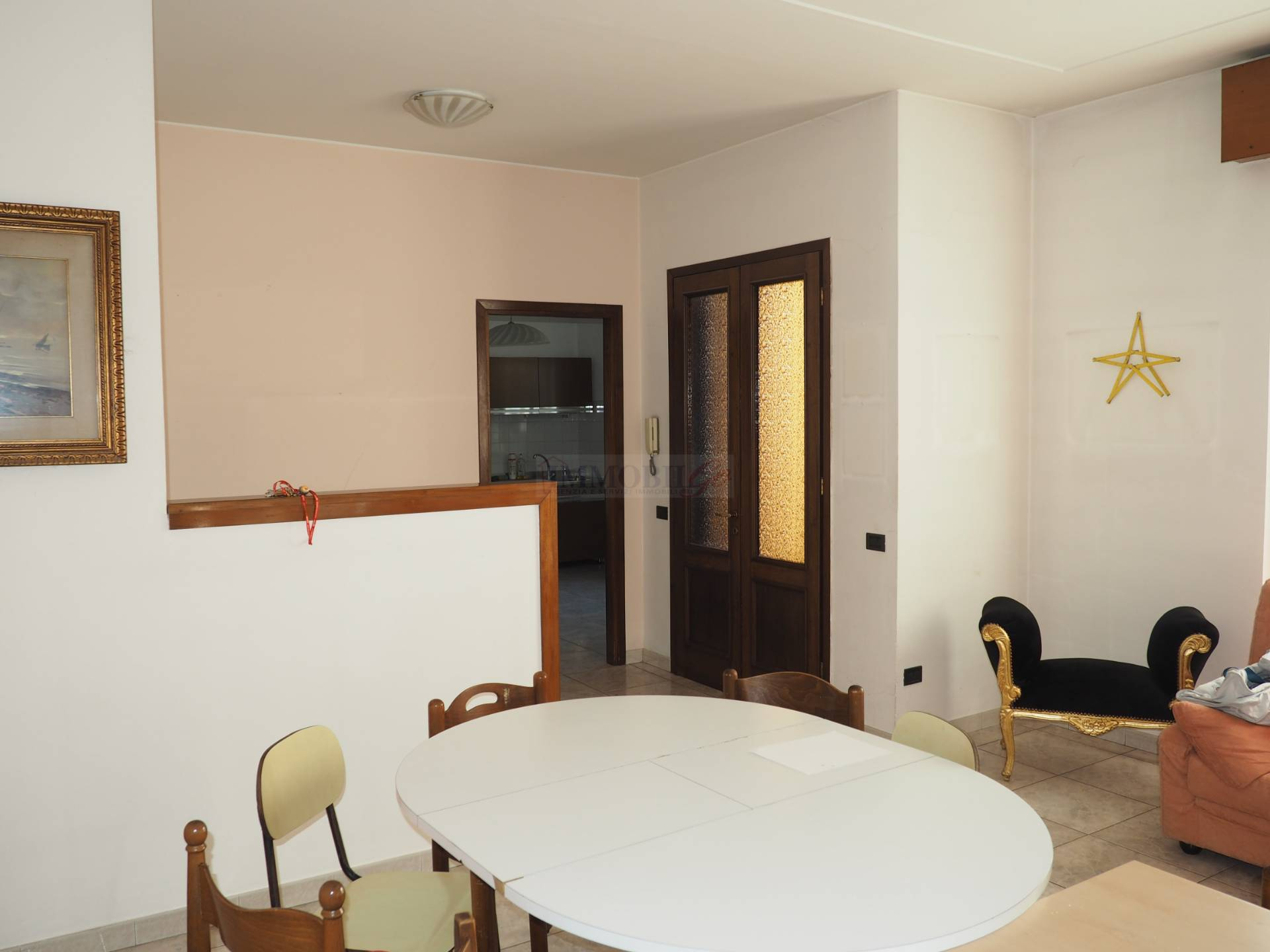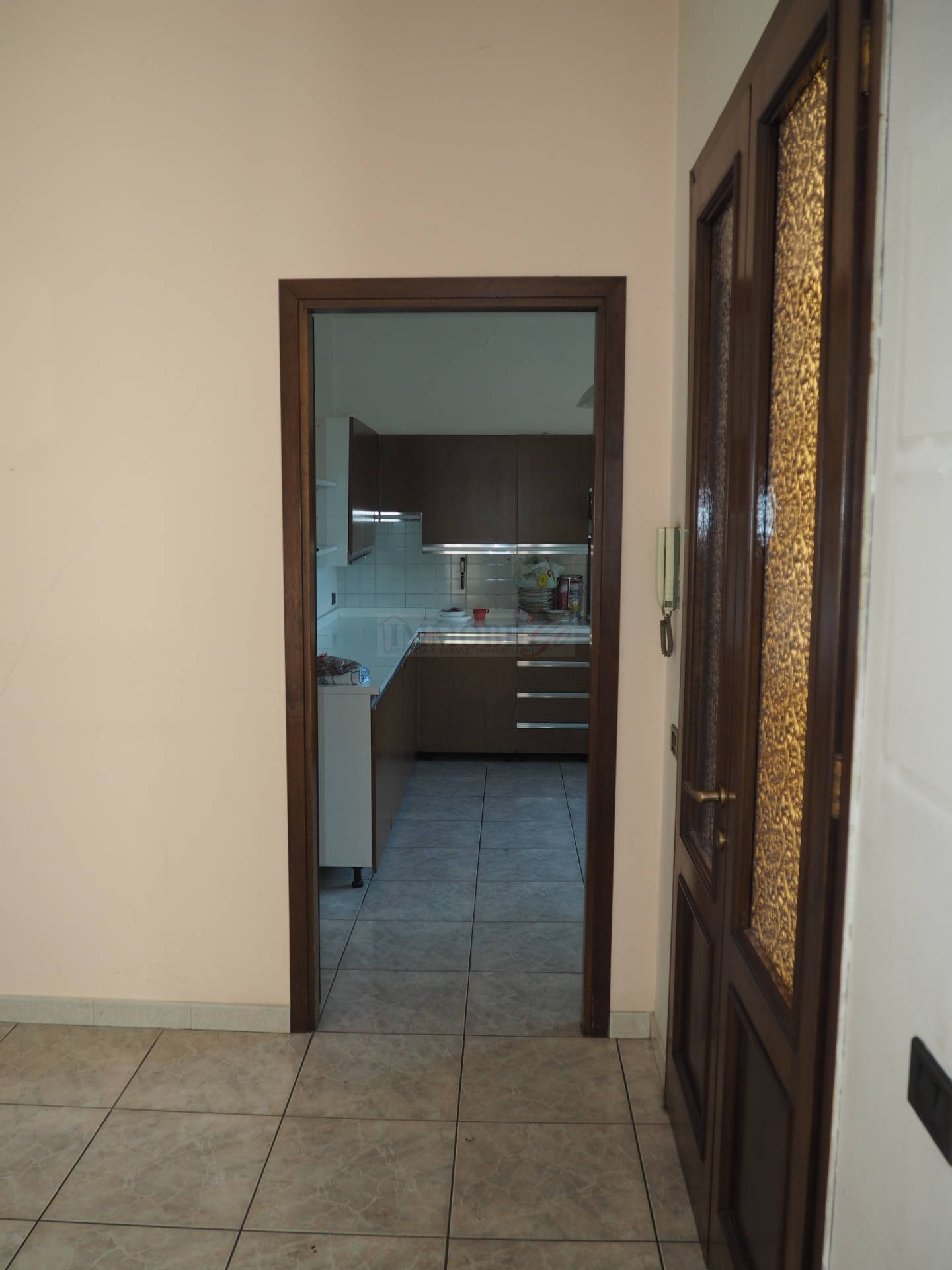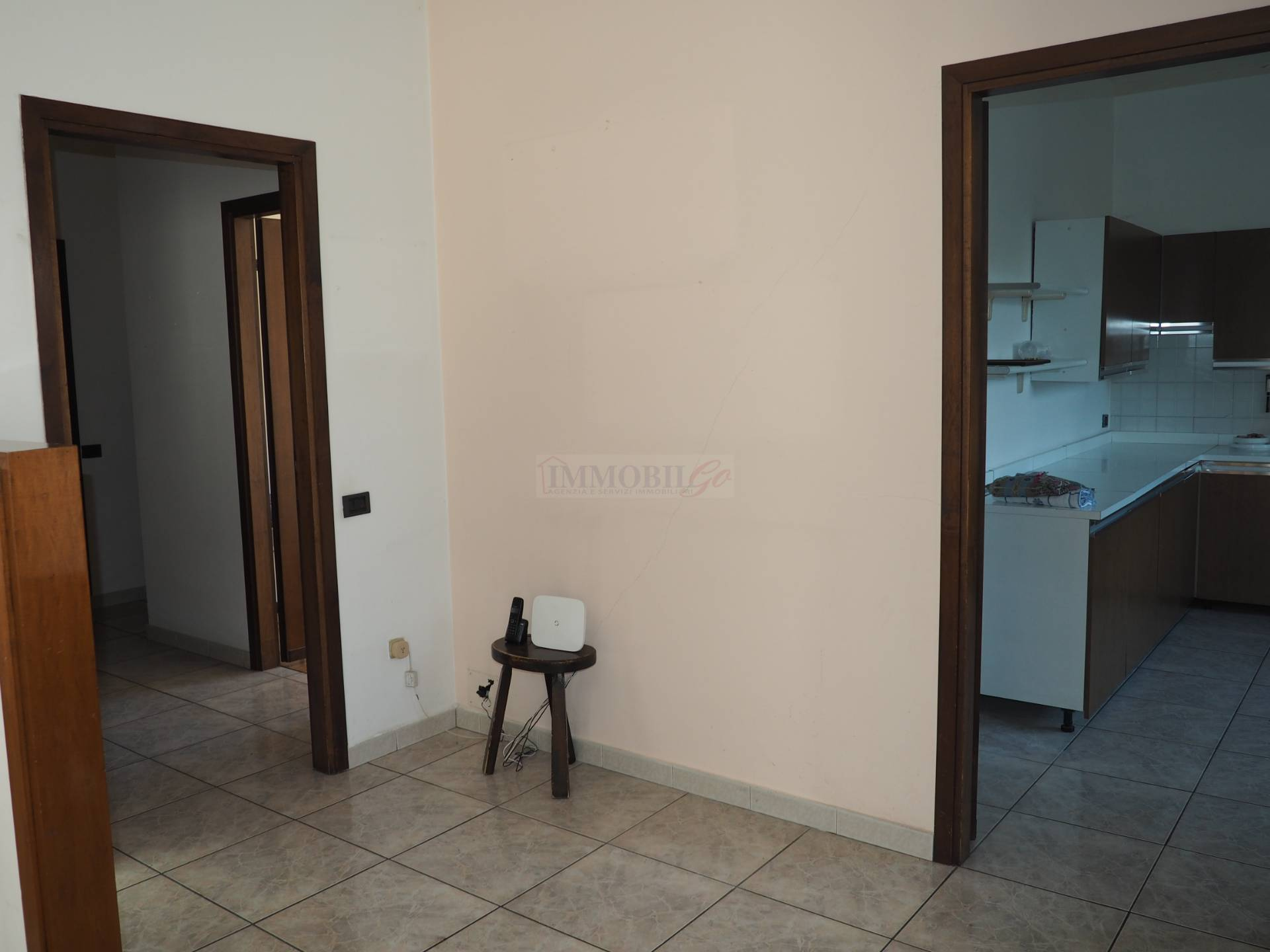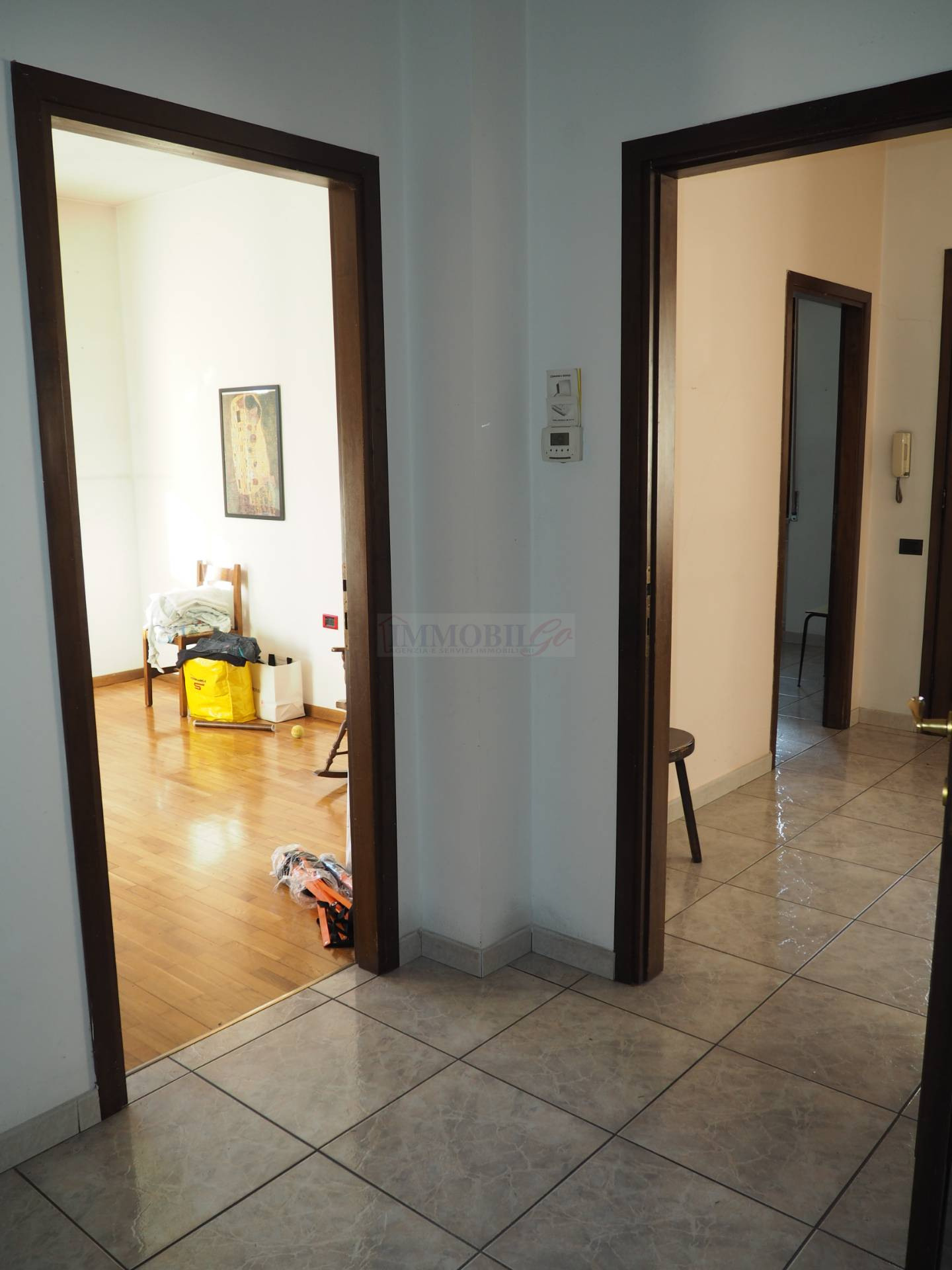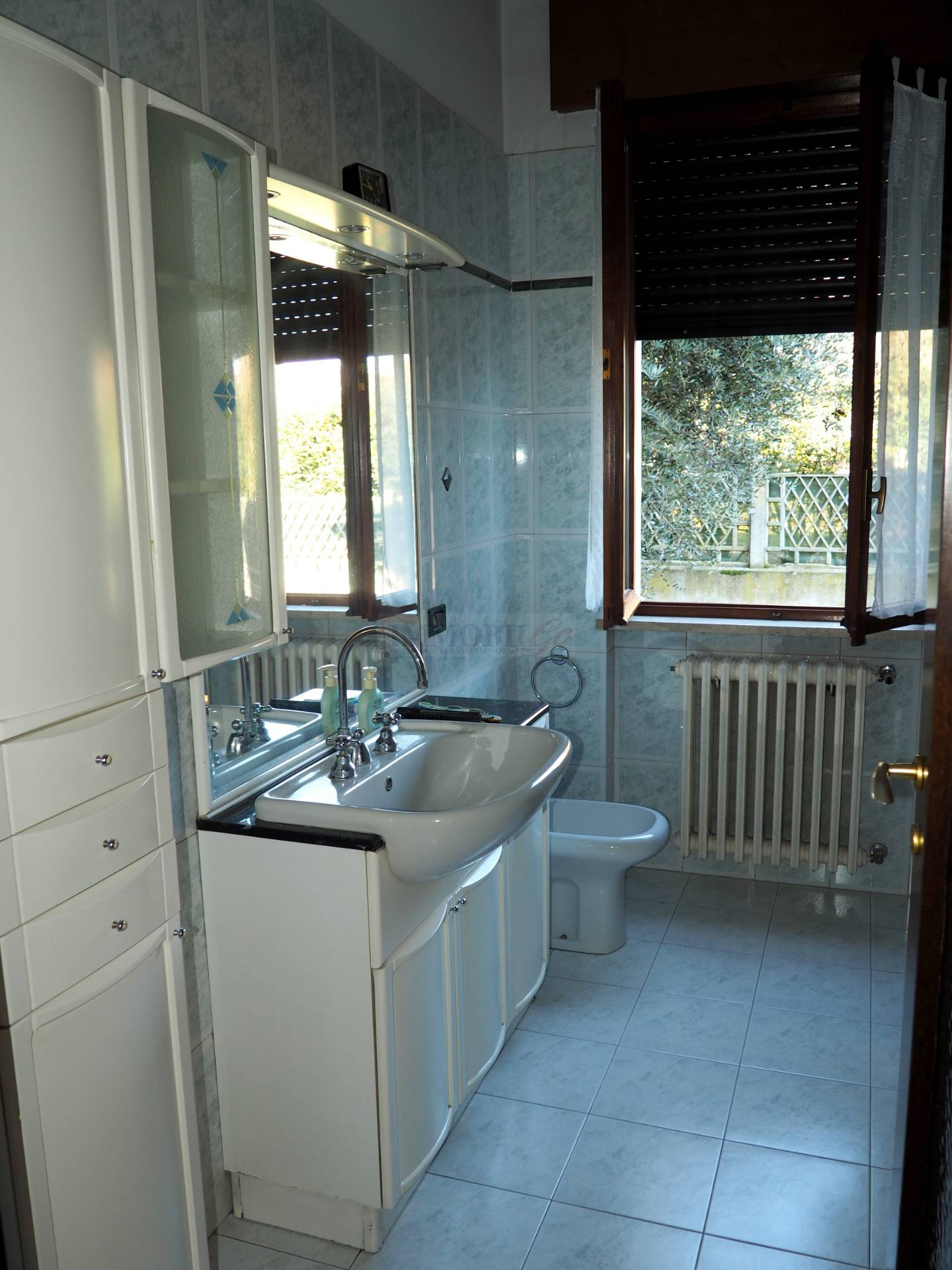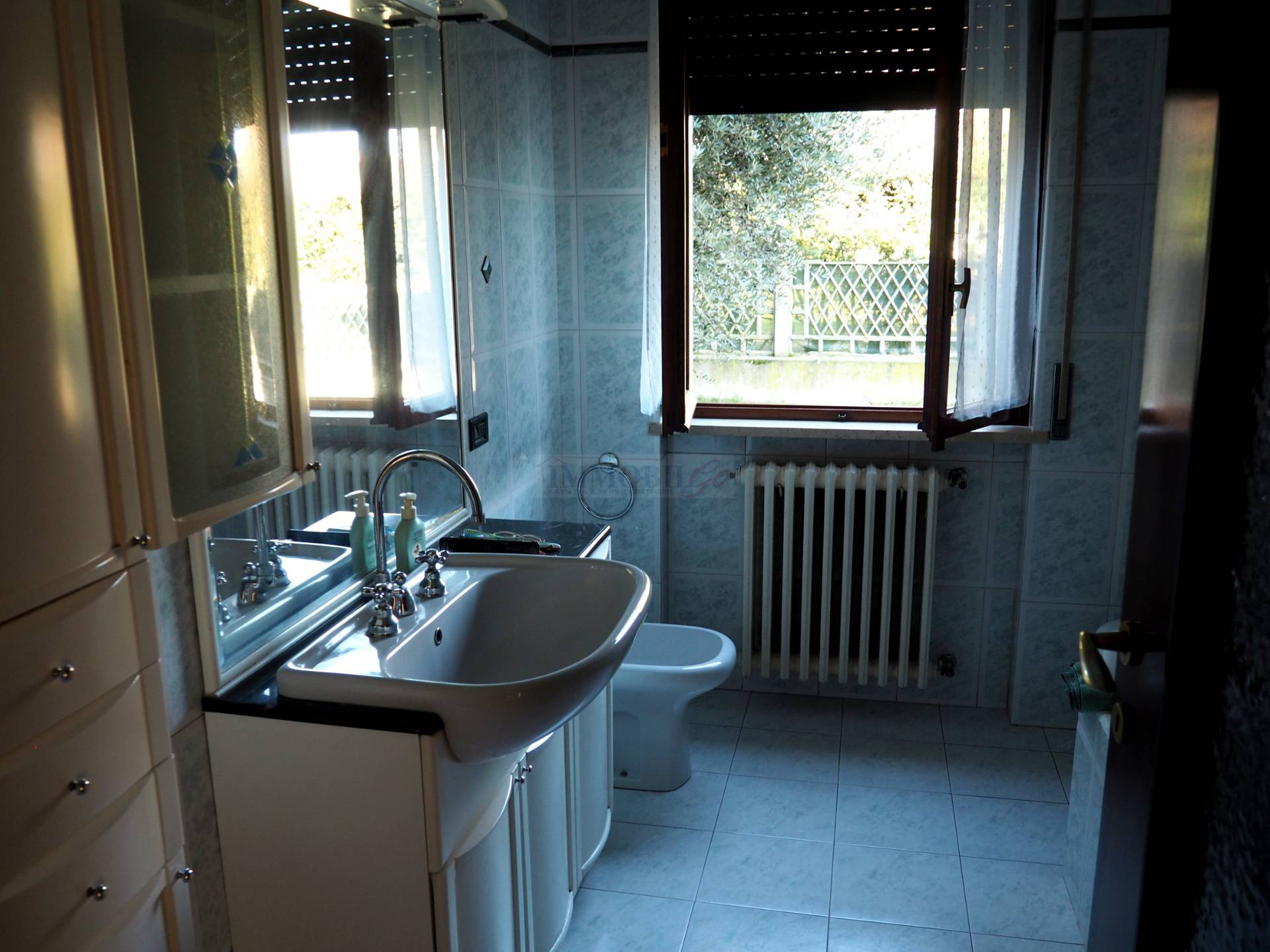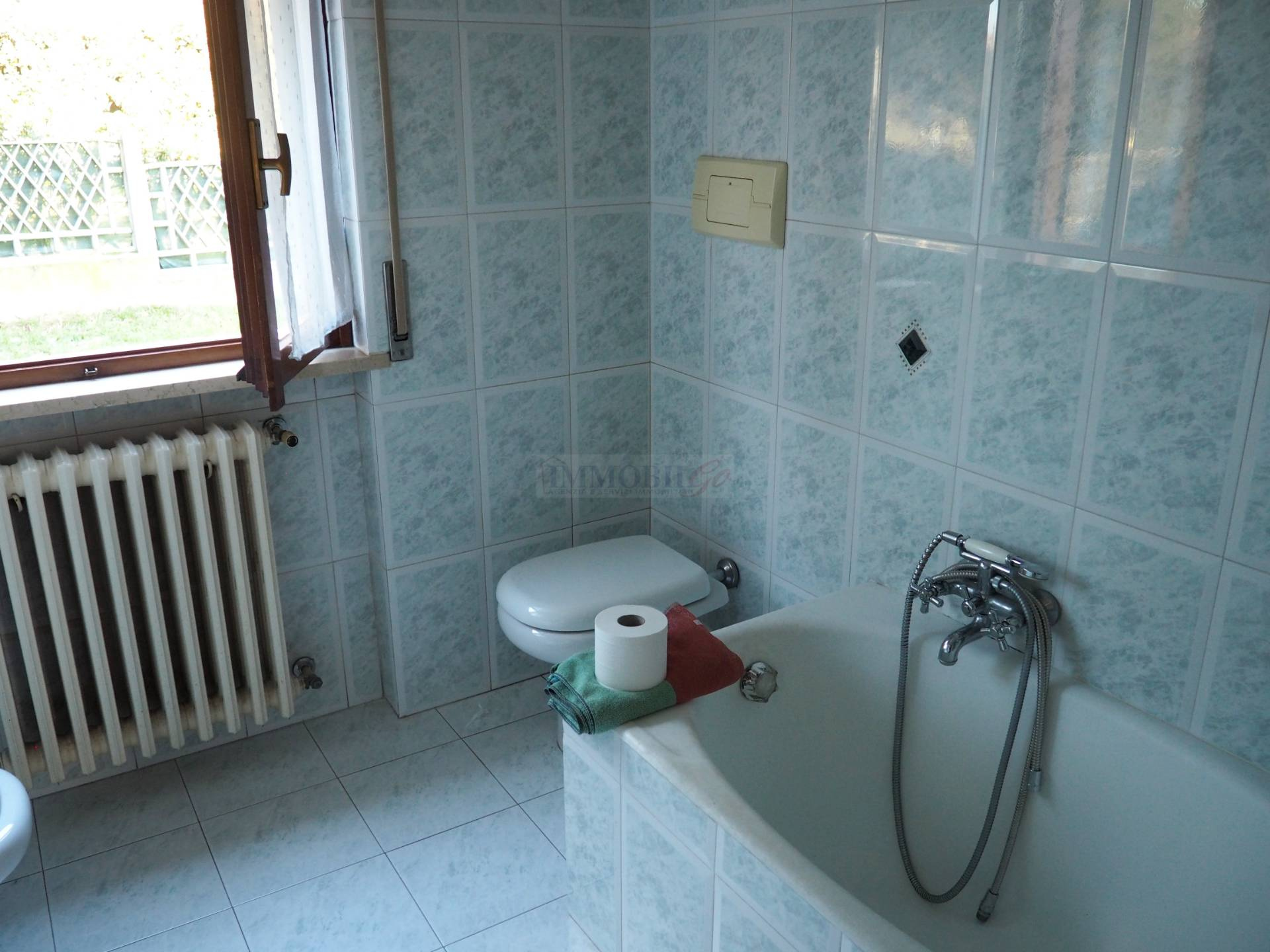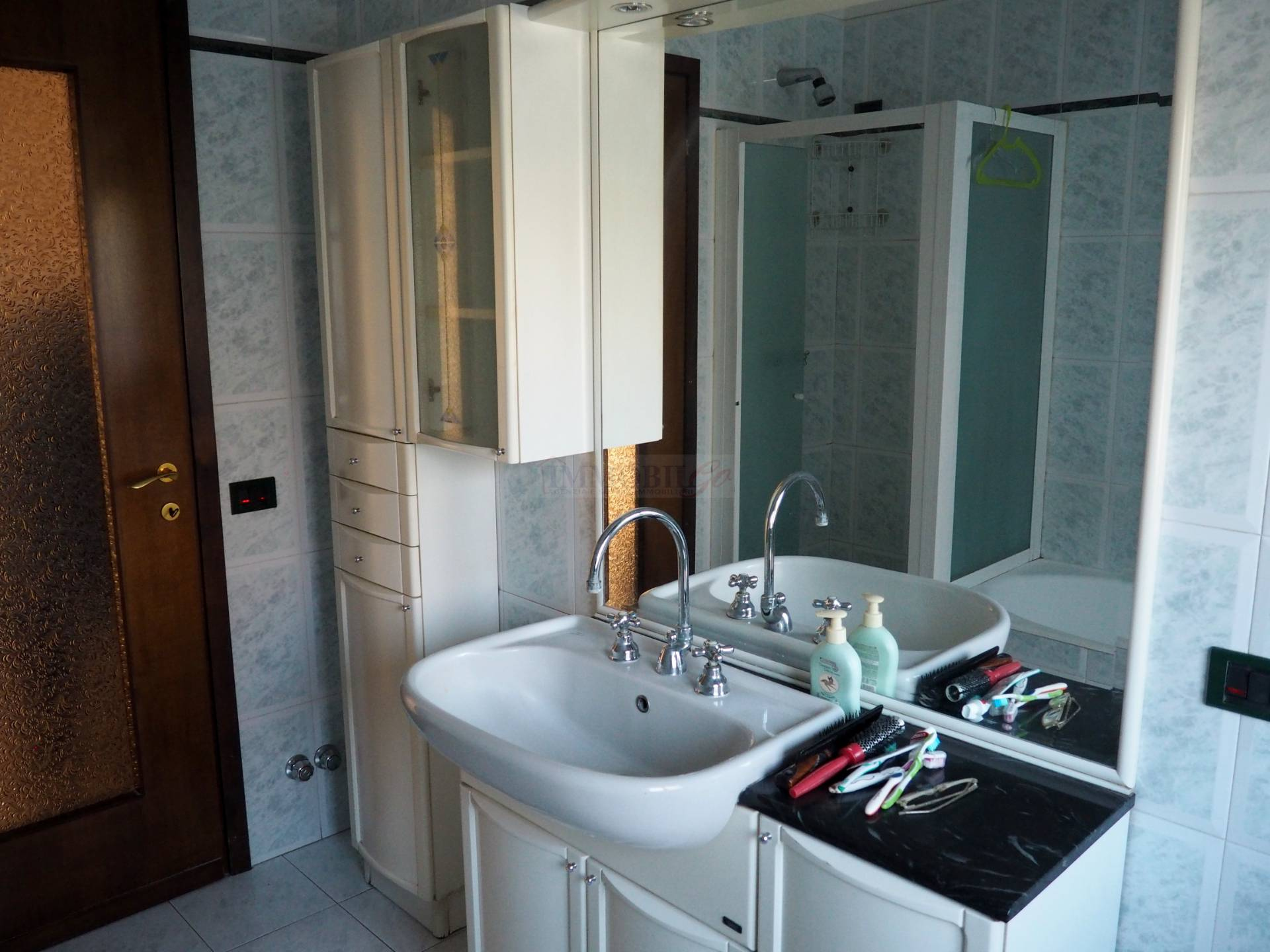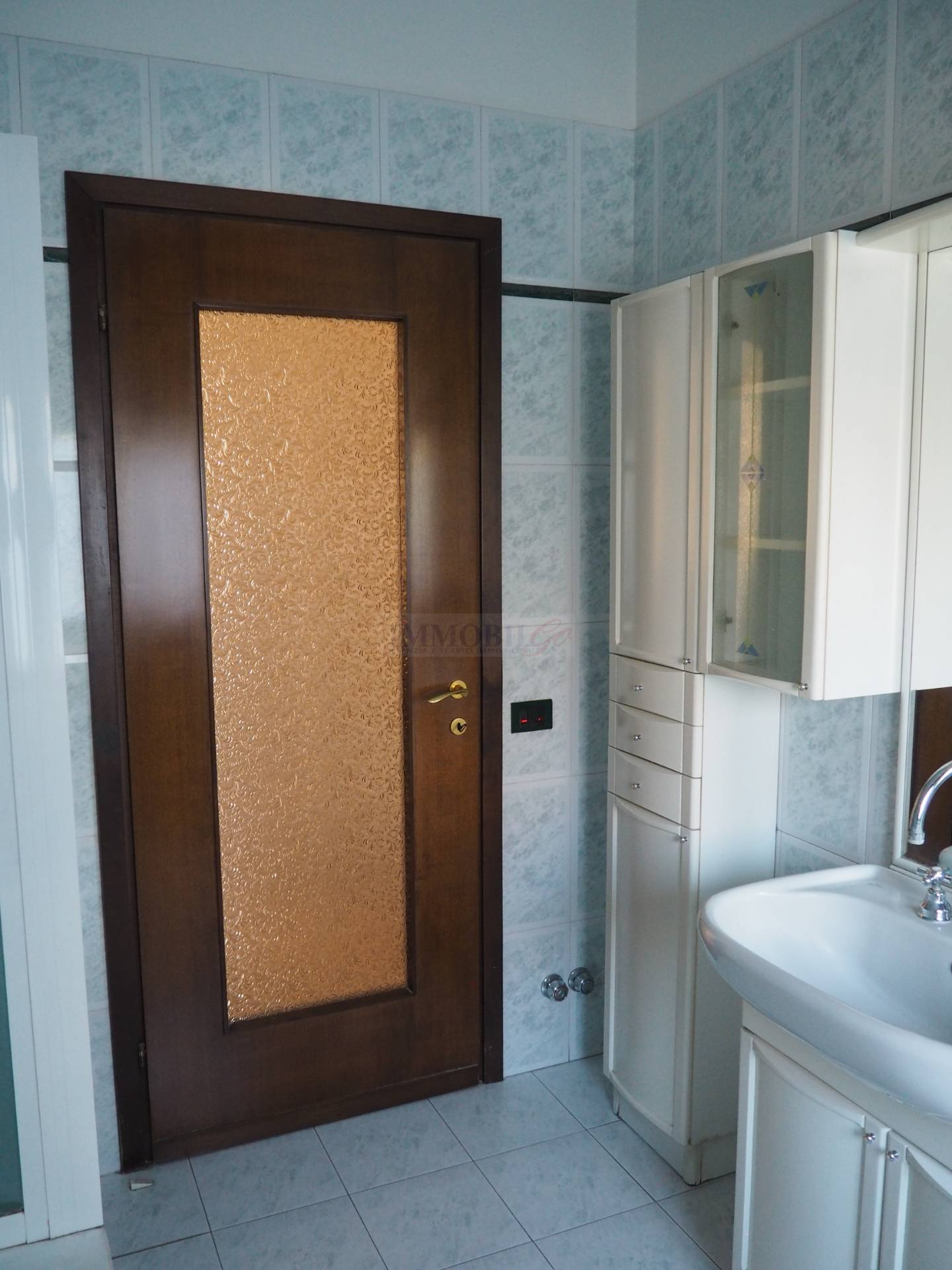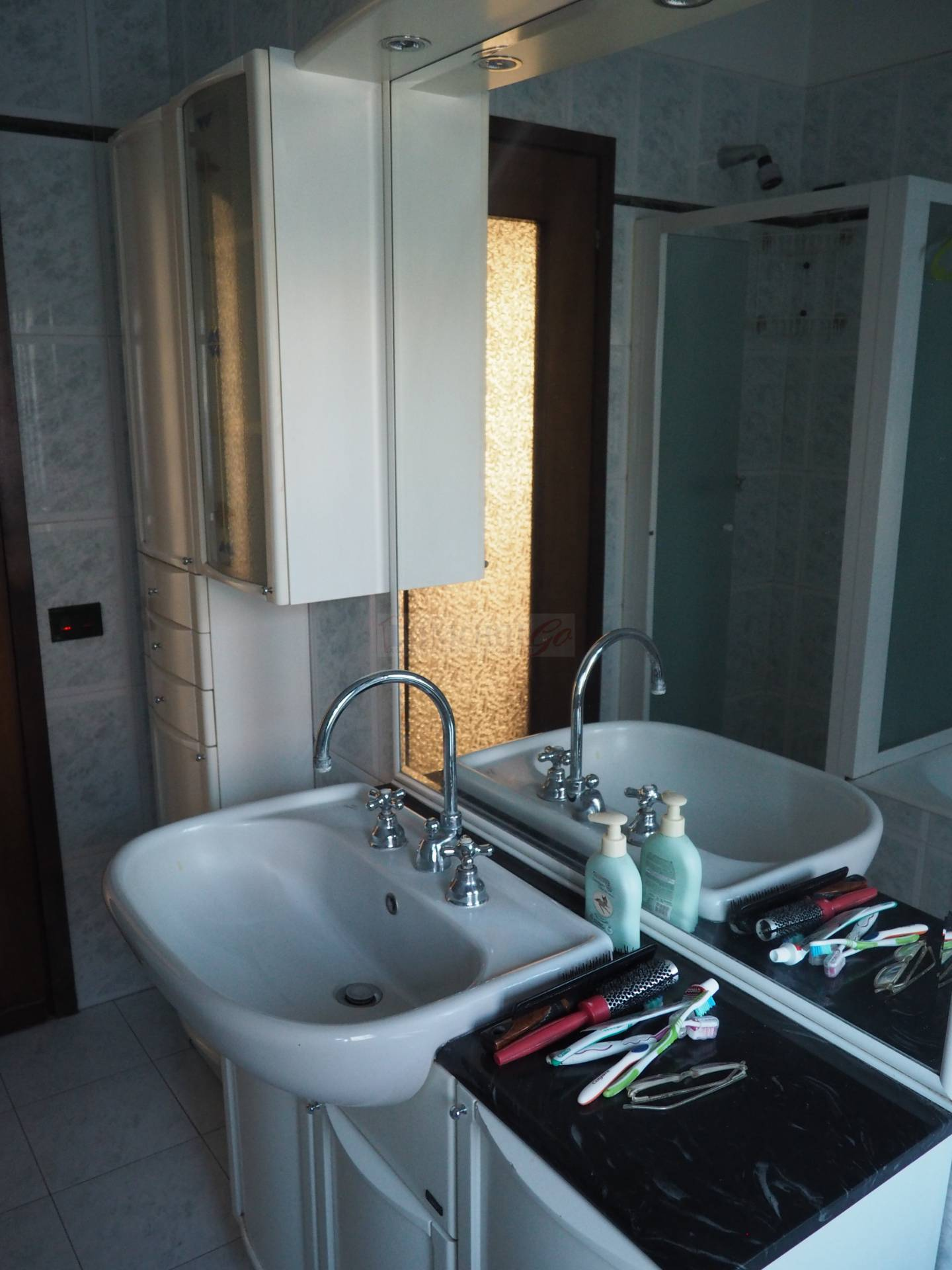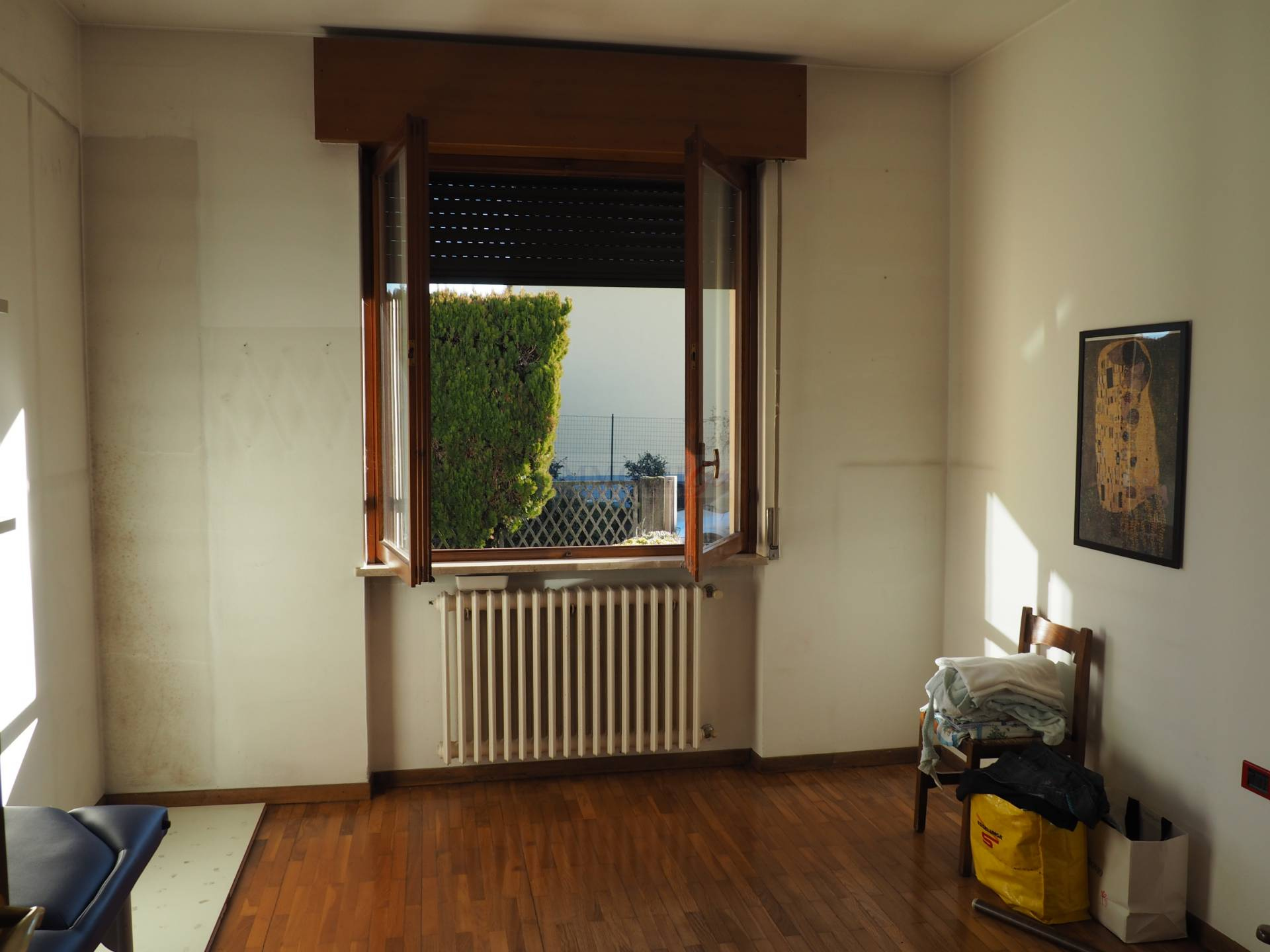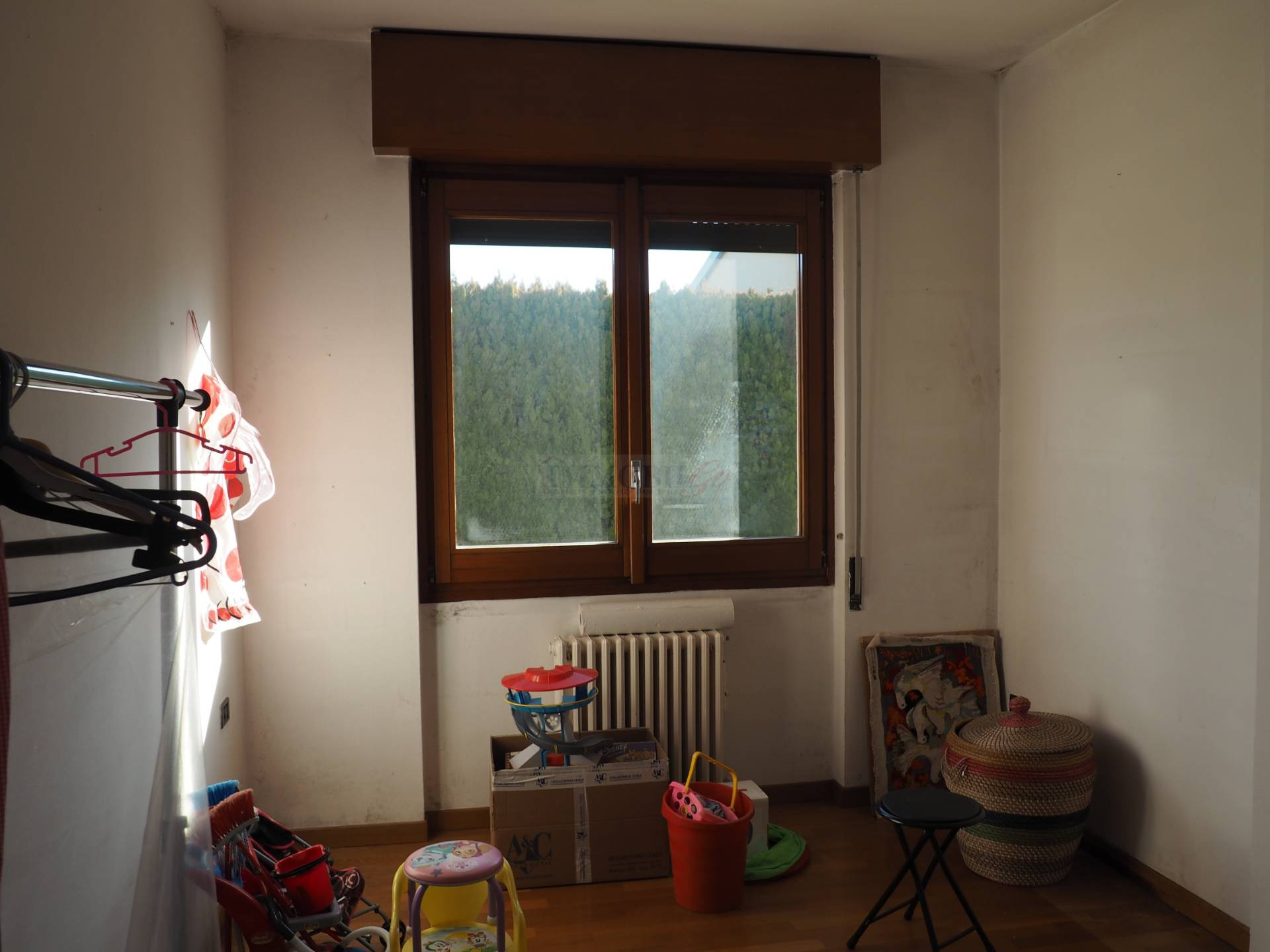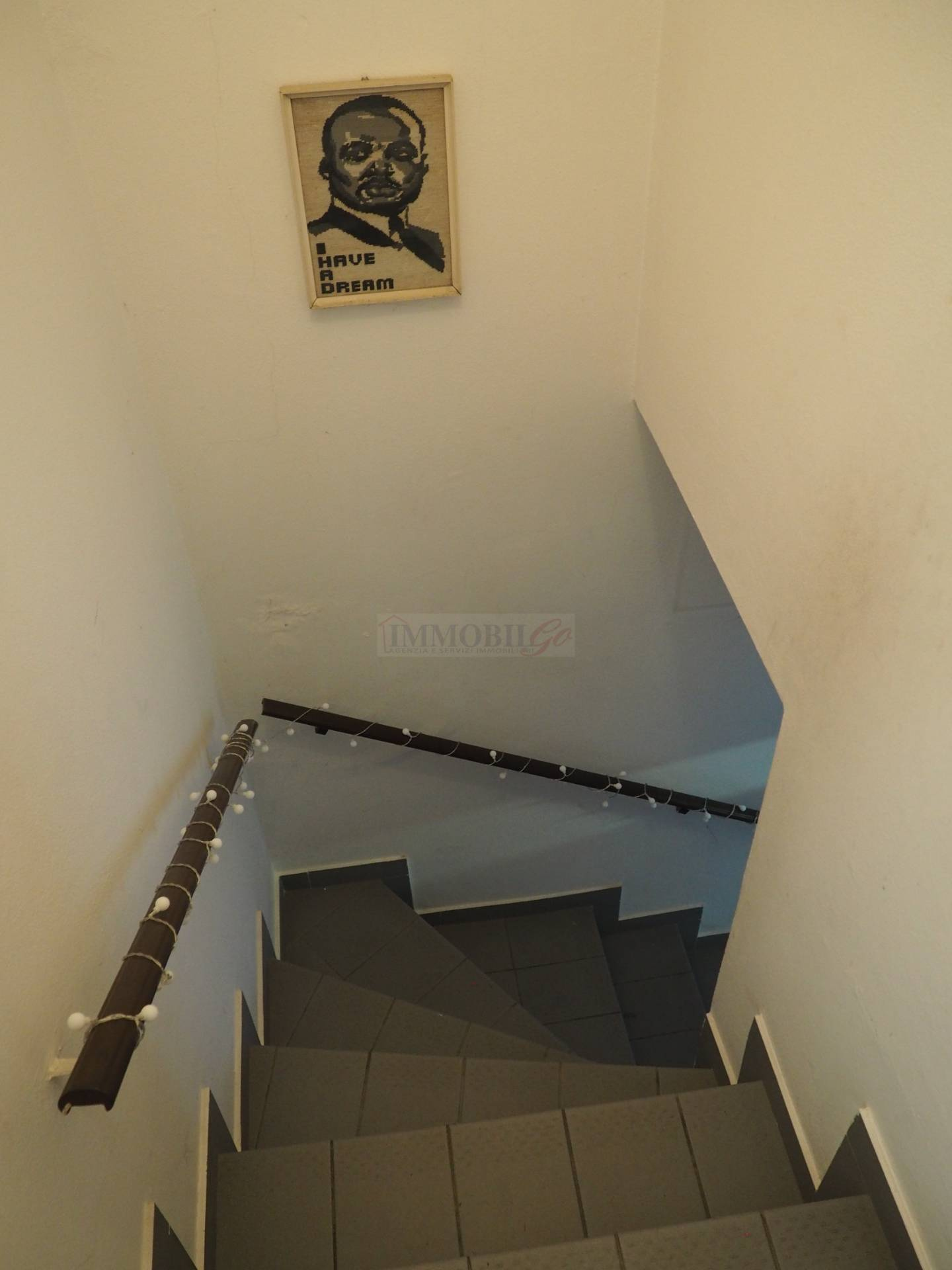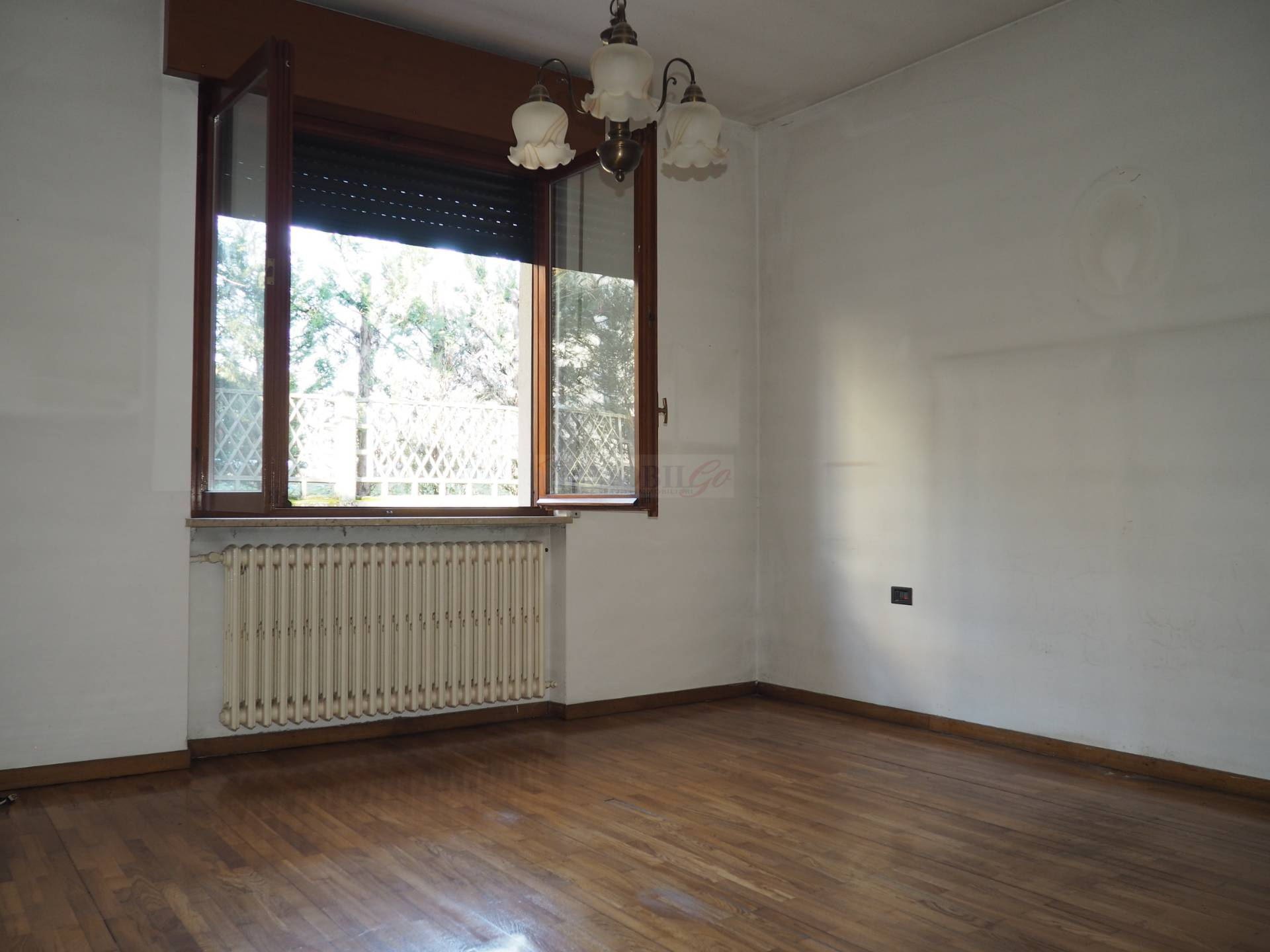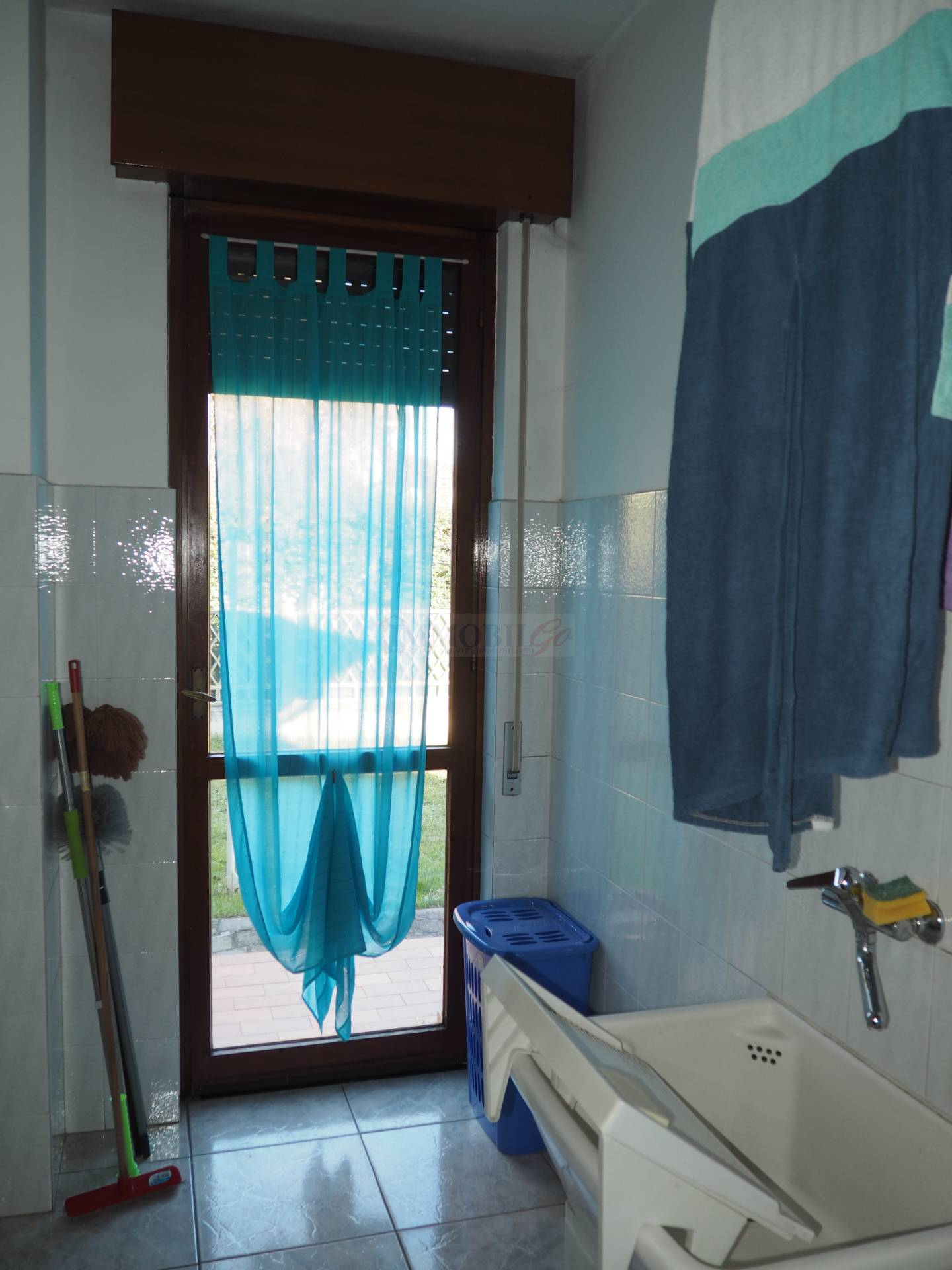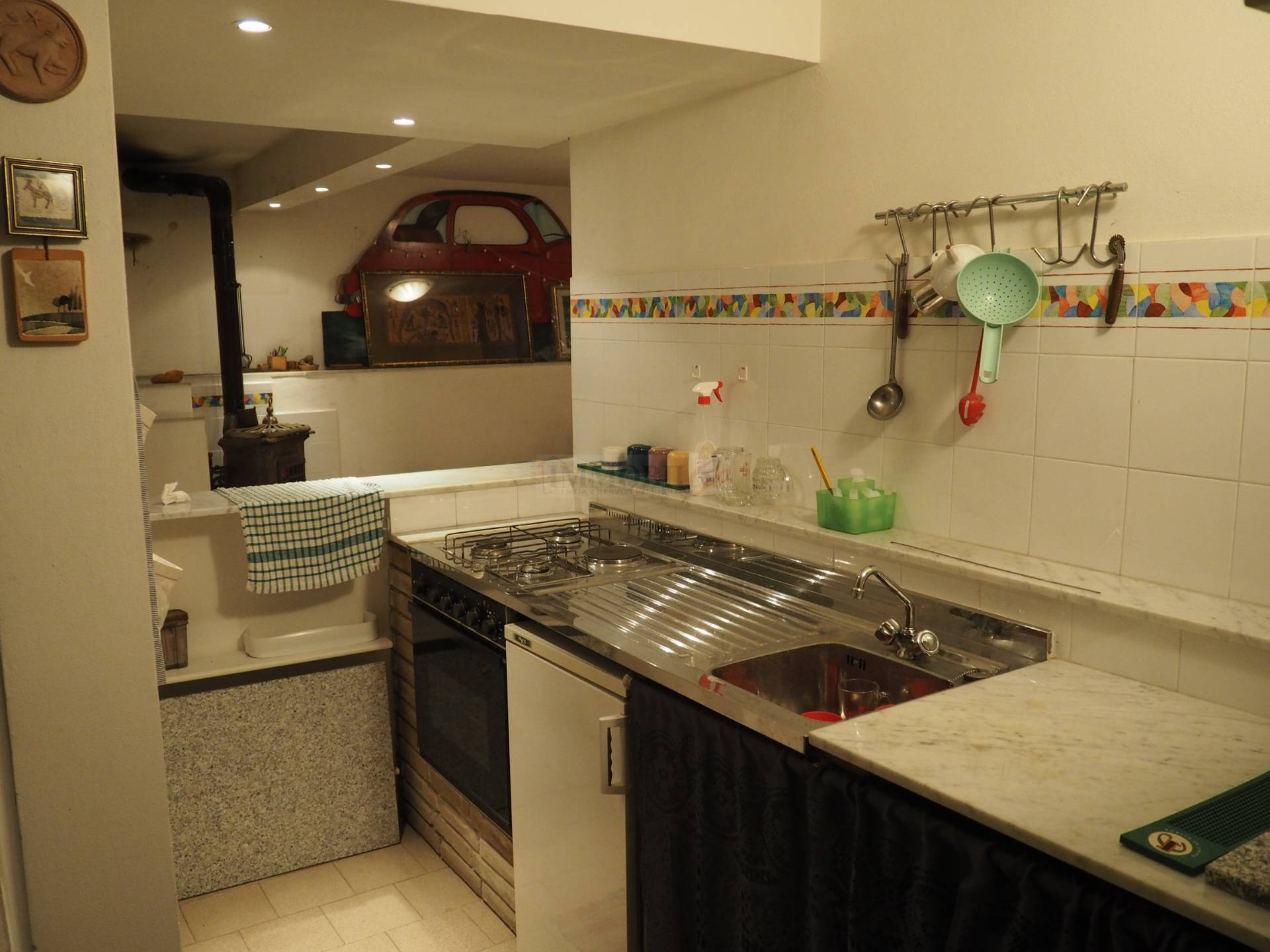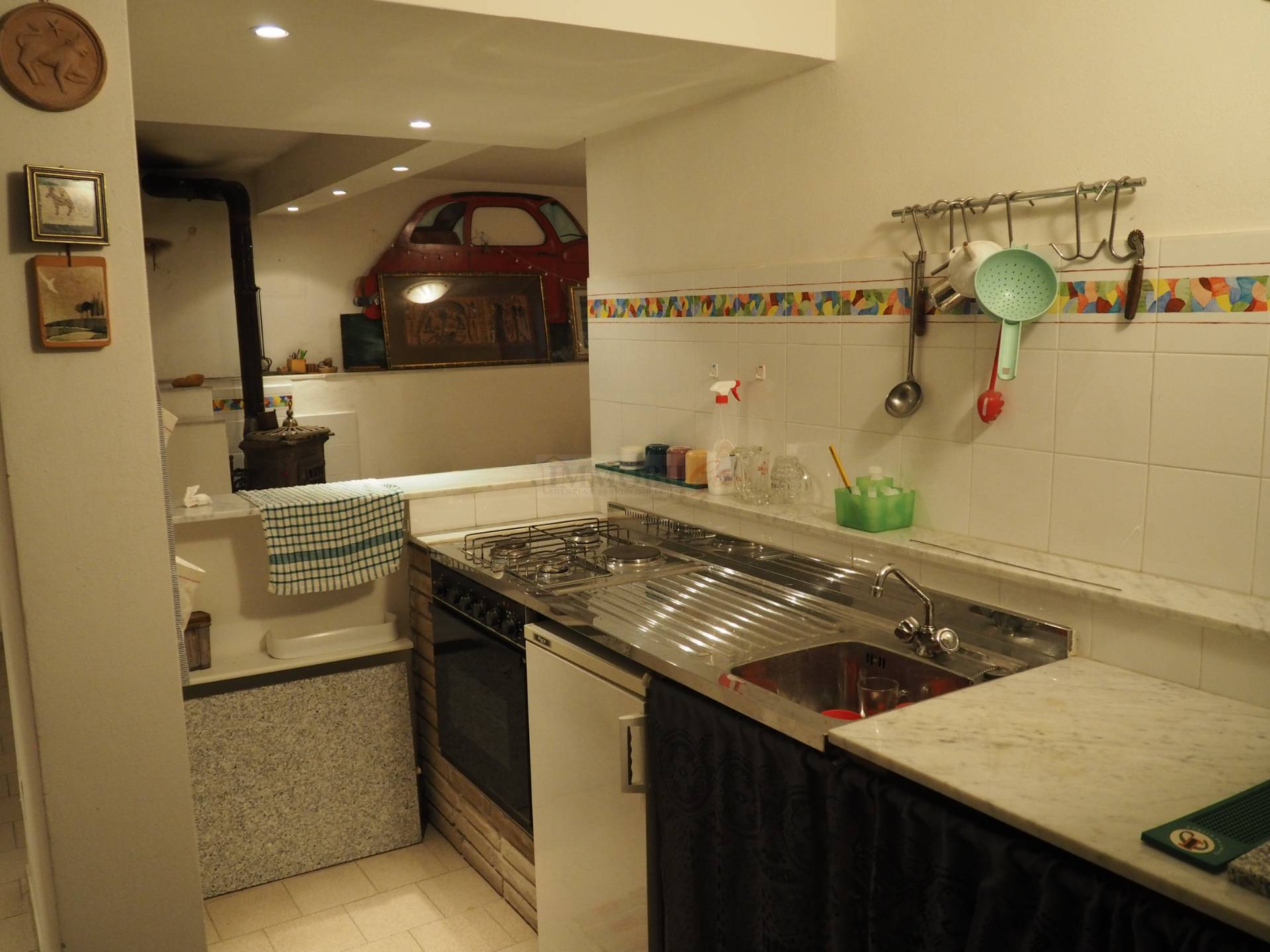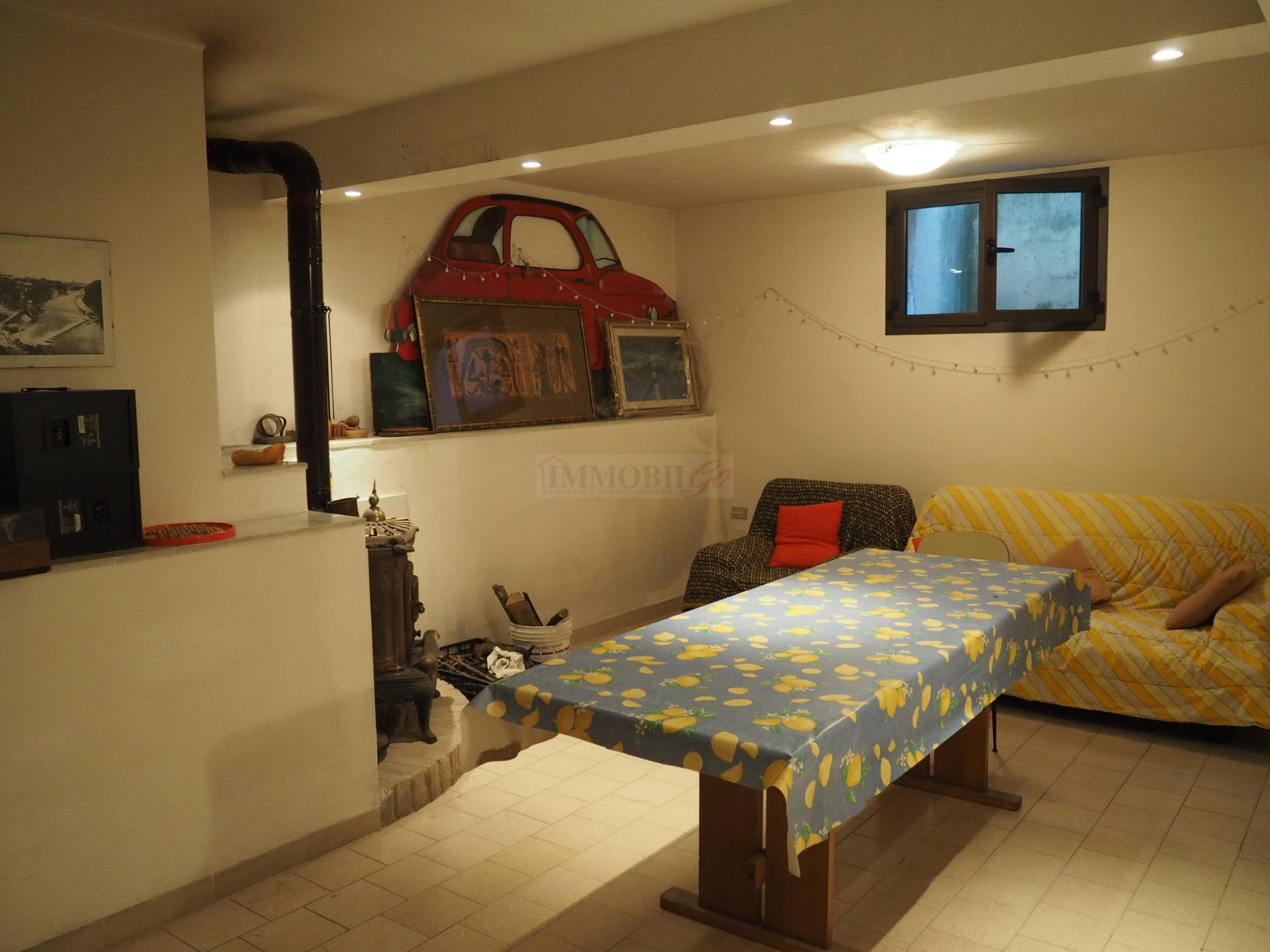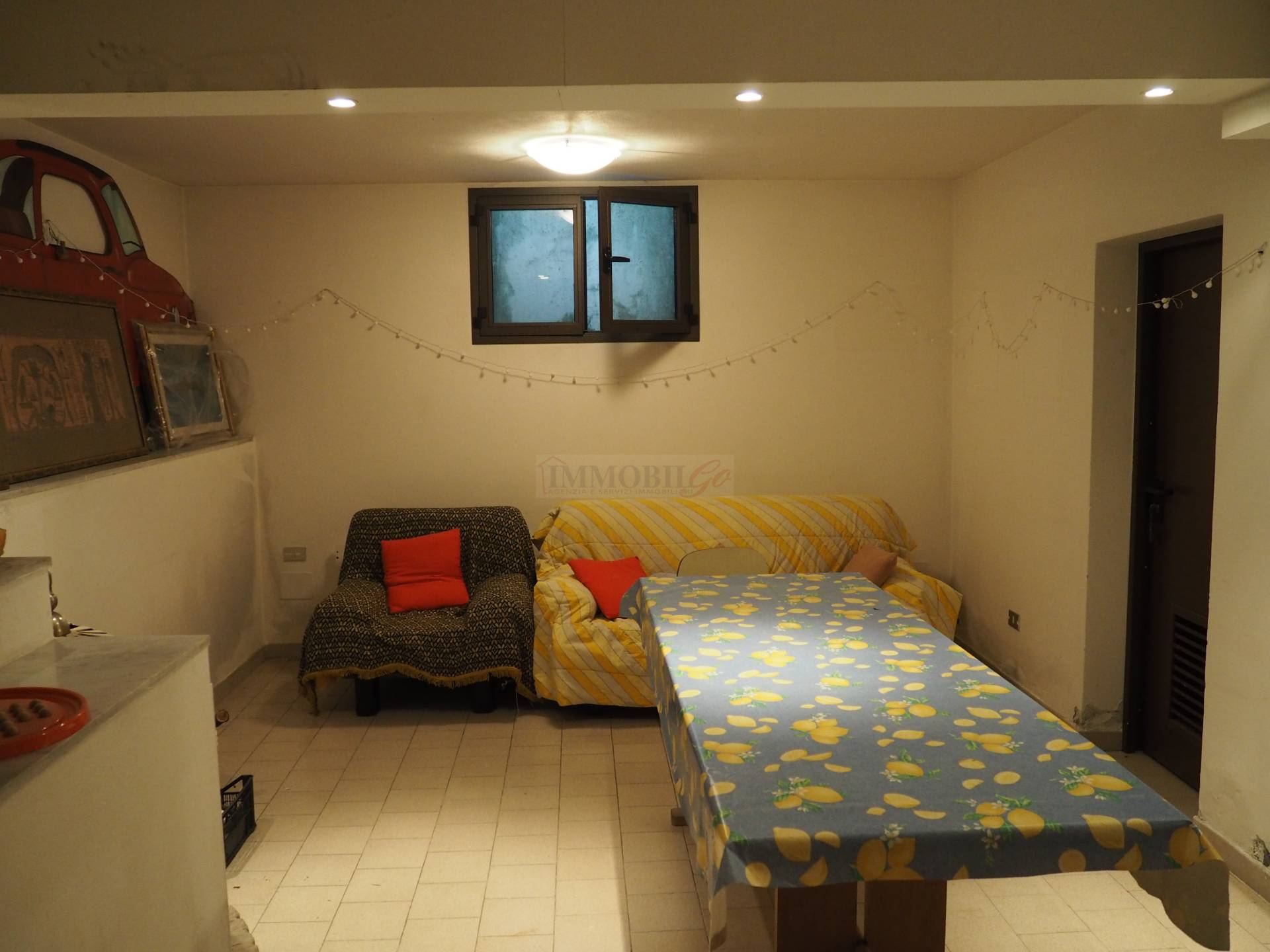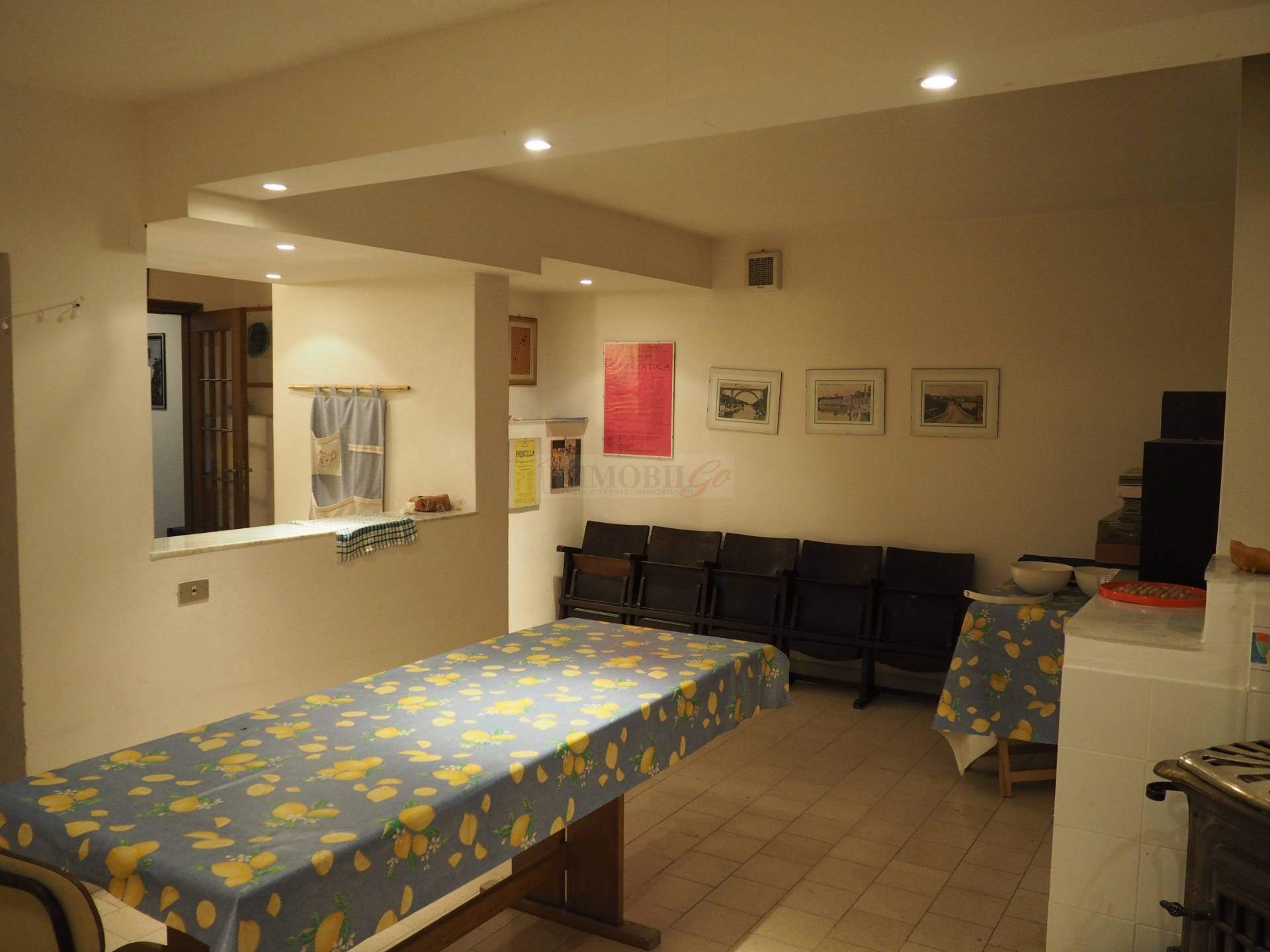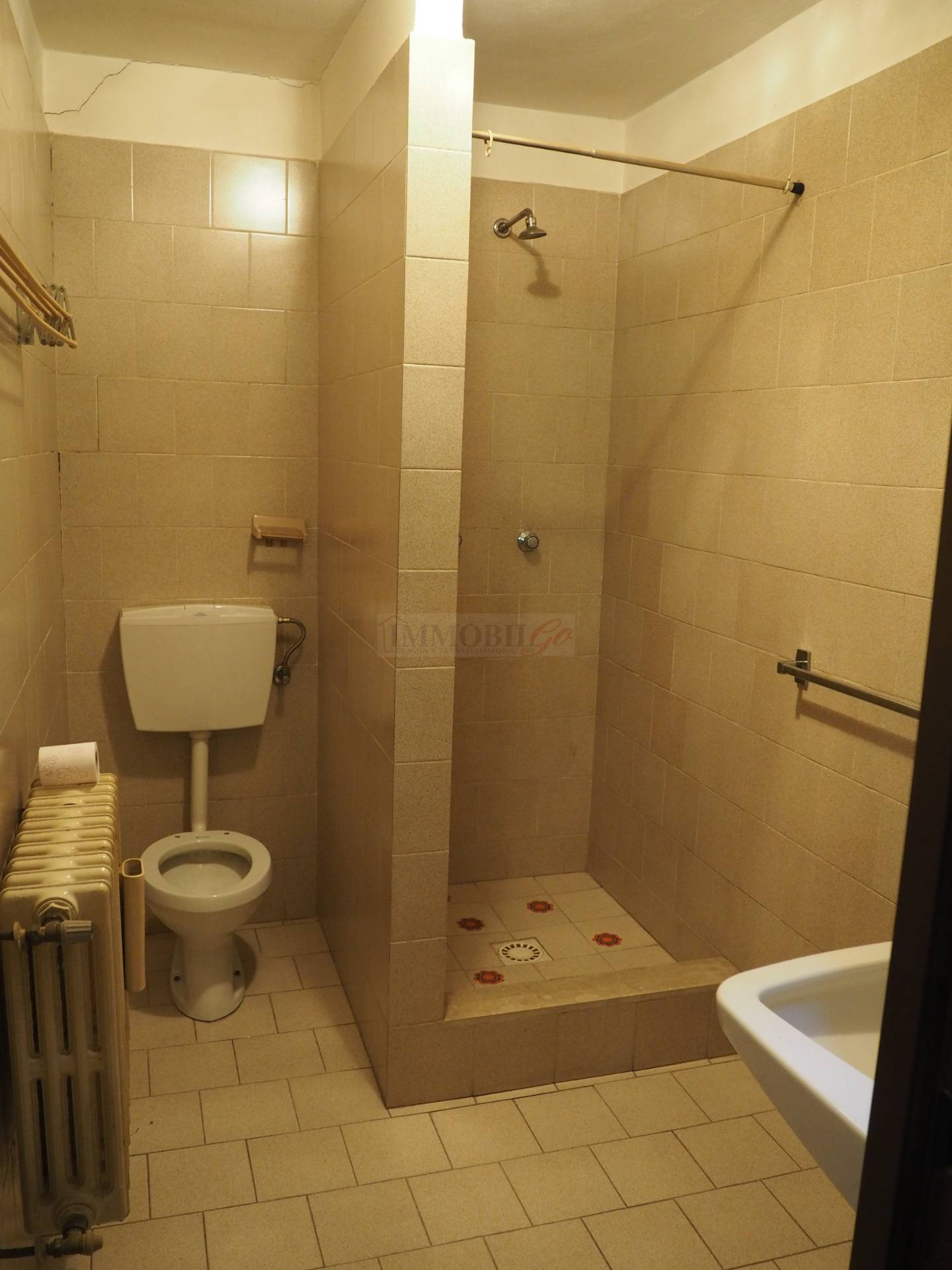 Trezzo sull'Adda
In the town of Trezzo sull'Adda, we propose: VILLA with GARDEN + double garage.
The property consists of: basement with large basement, double lumber-room, pool and double garage.
Ground floor: entrance, large living room with separate kitchen, three bedrooms and a service.
To complete the building: 550 sqm private garden, double glazing, private entrance.
Perfect solution for families.
For INFORMATION and CONTACT US at 02/38236174-339/2955559 EMAIL: immobil.go@gmail.com DIRECT VISION to EVALUATE OUR OFFERS PLEASE VISIT the website: www.immobilgo.net APPOINTMENT address: Via Marconi 1, Trezzo sull'Adda.
---> Codice <--- V001671
---> Motivazione <---
---> Tipologia <---
Lombardia
---> Provincia <--- Milano
---> Comune <--- Trezzo sull'Adda
---> Prezzo_Richiesto <--- € 424.000
---> Totale_mq <--- 160
---> camere <--- 3
---> bagni <--- 2
---> Locali <--- 5
2
1979