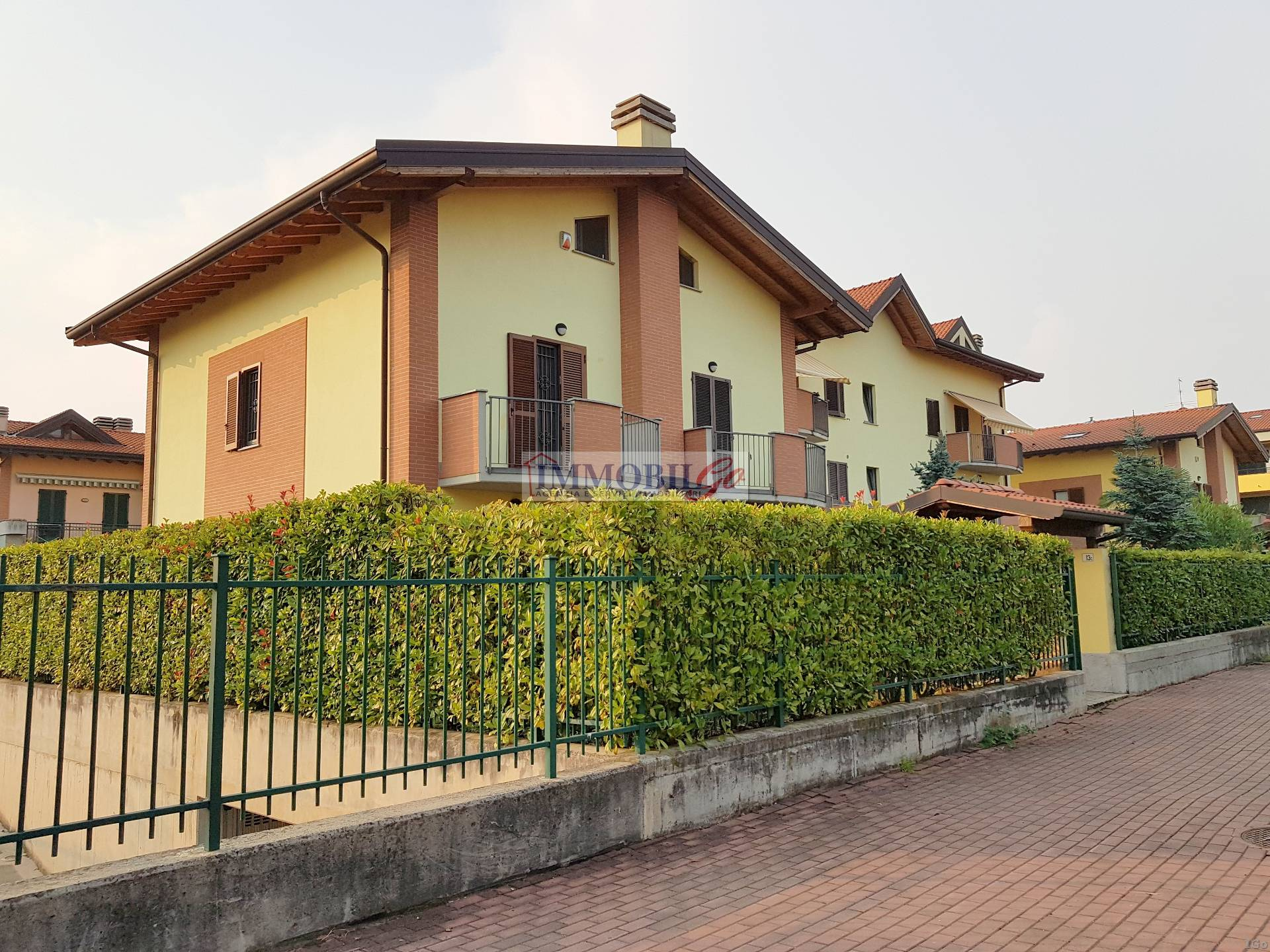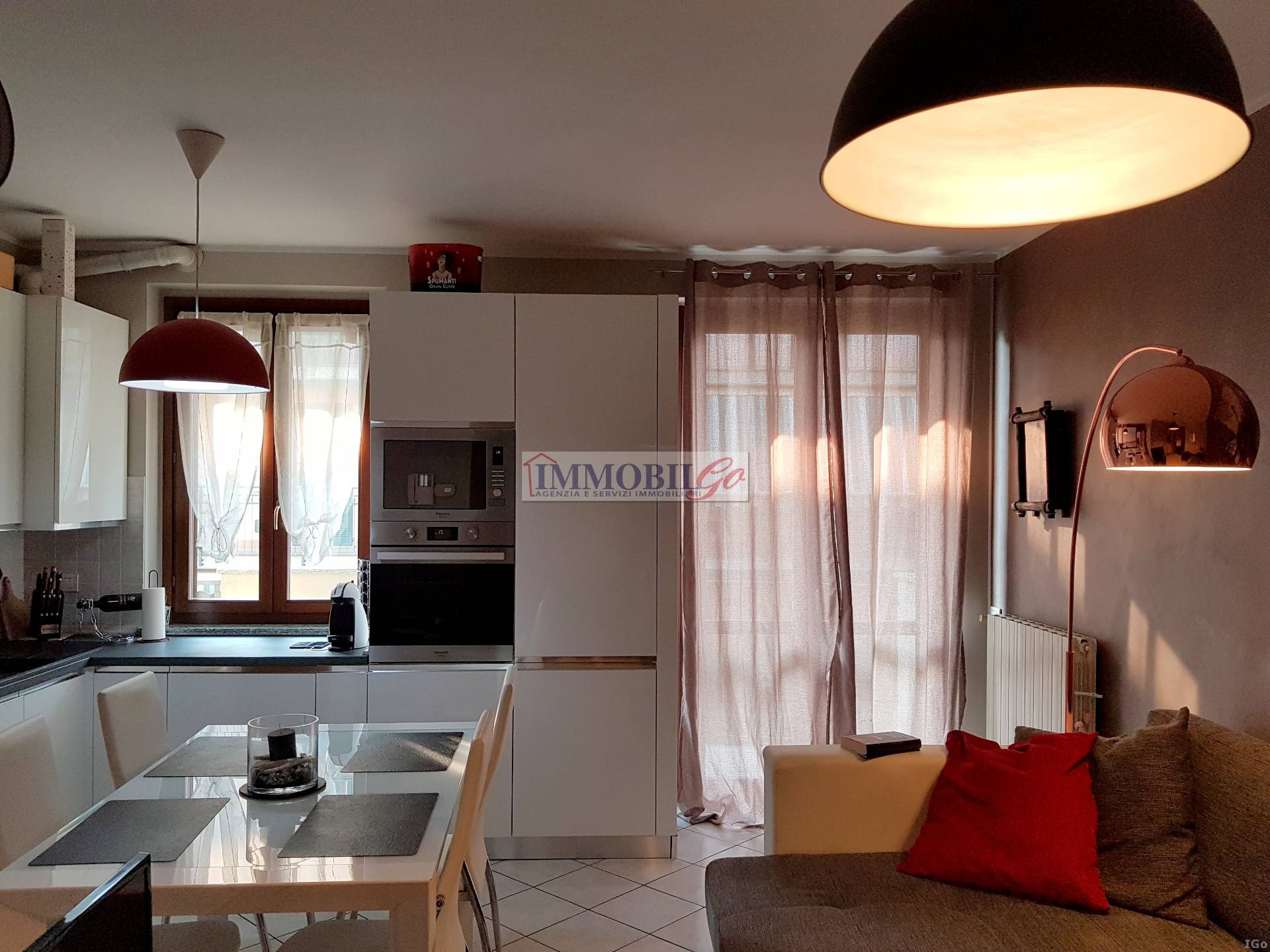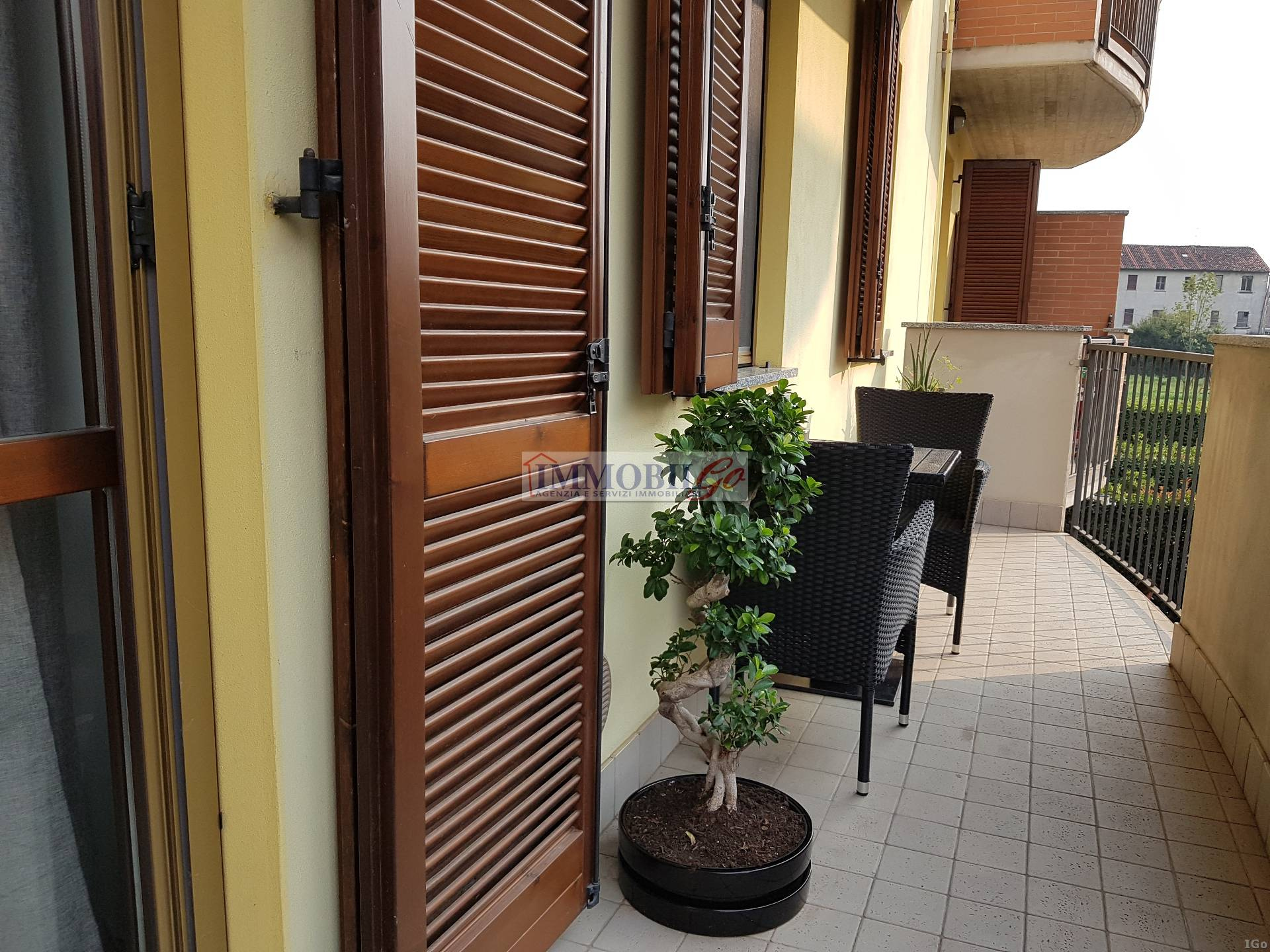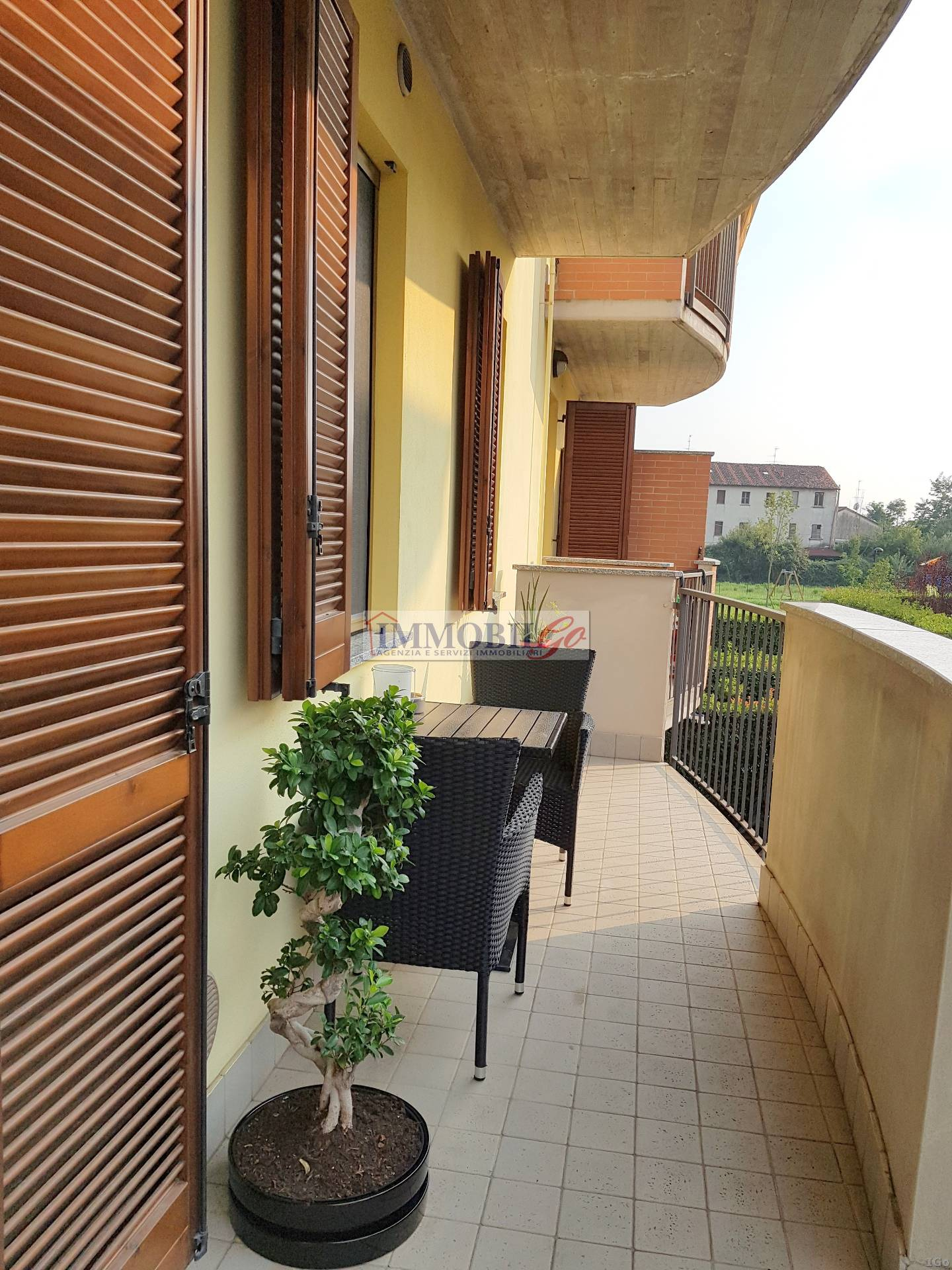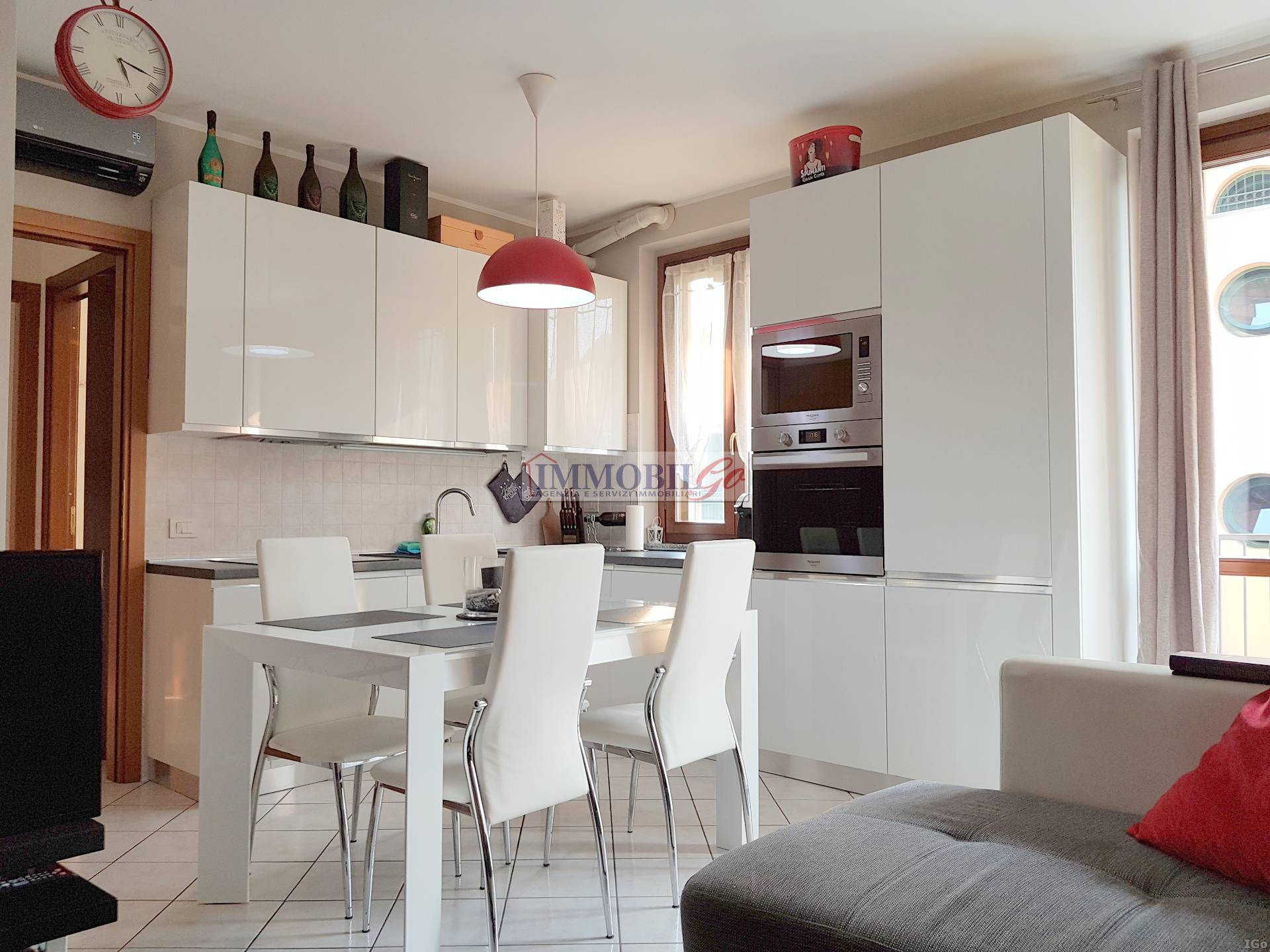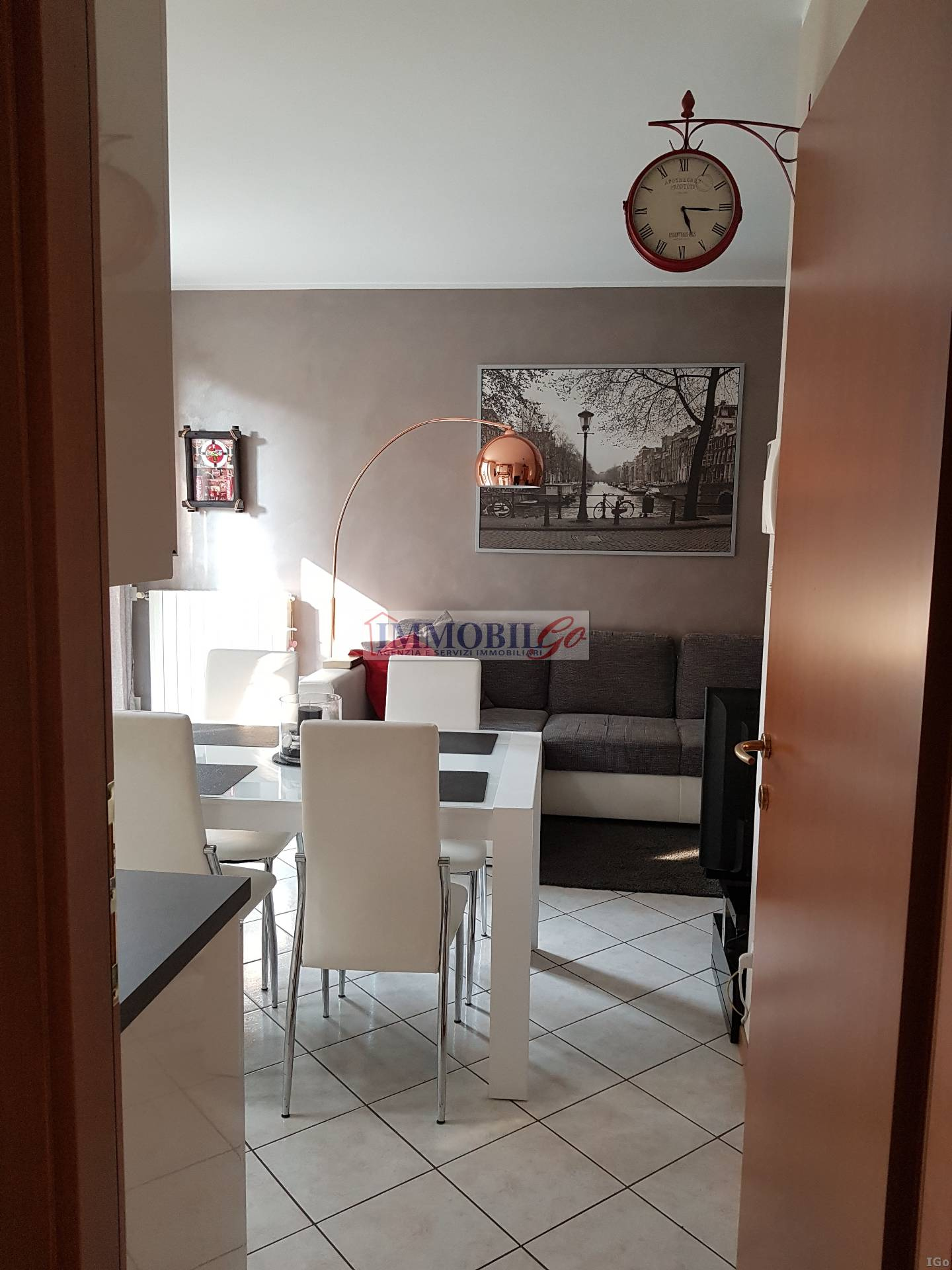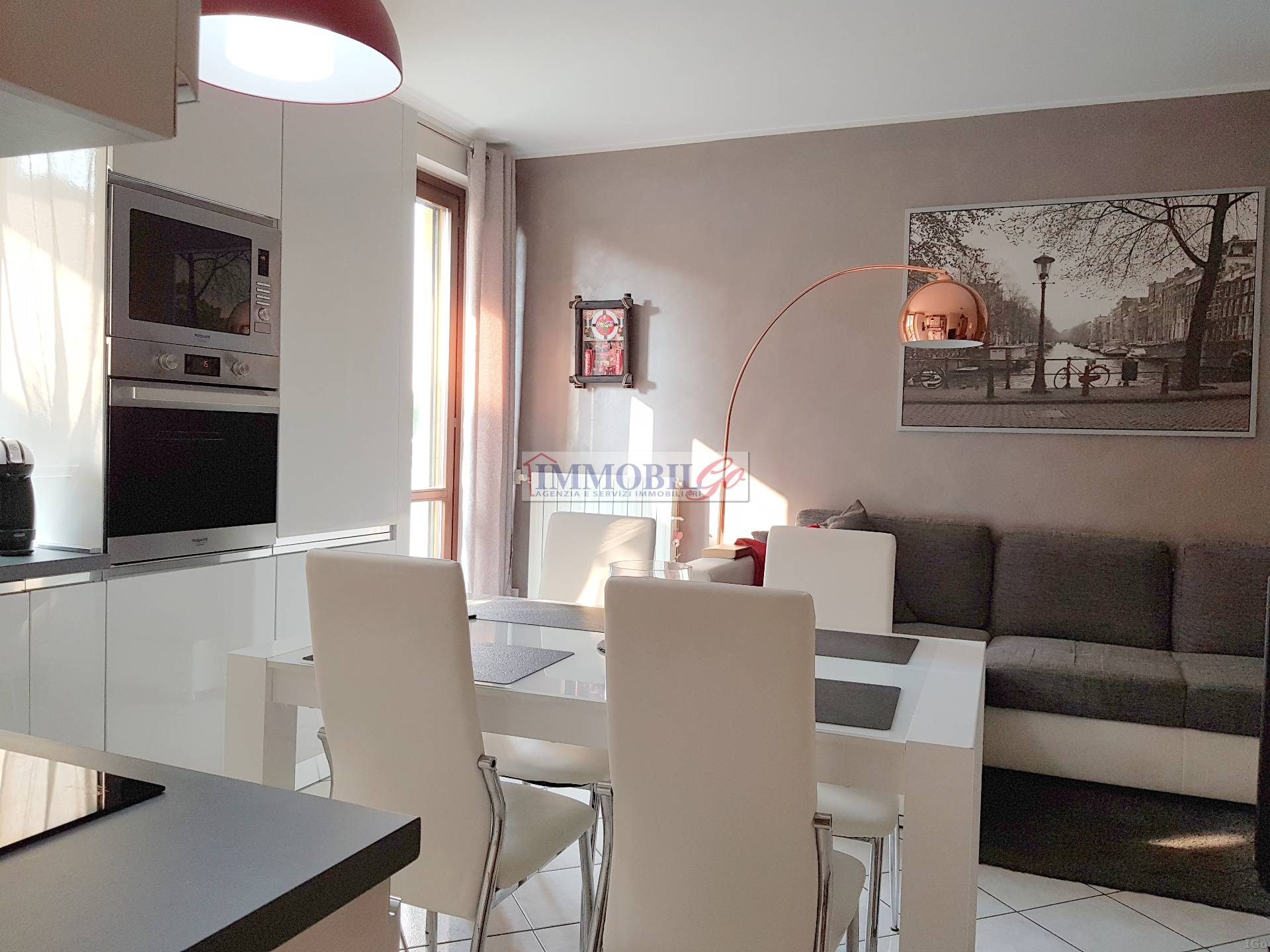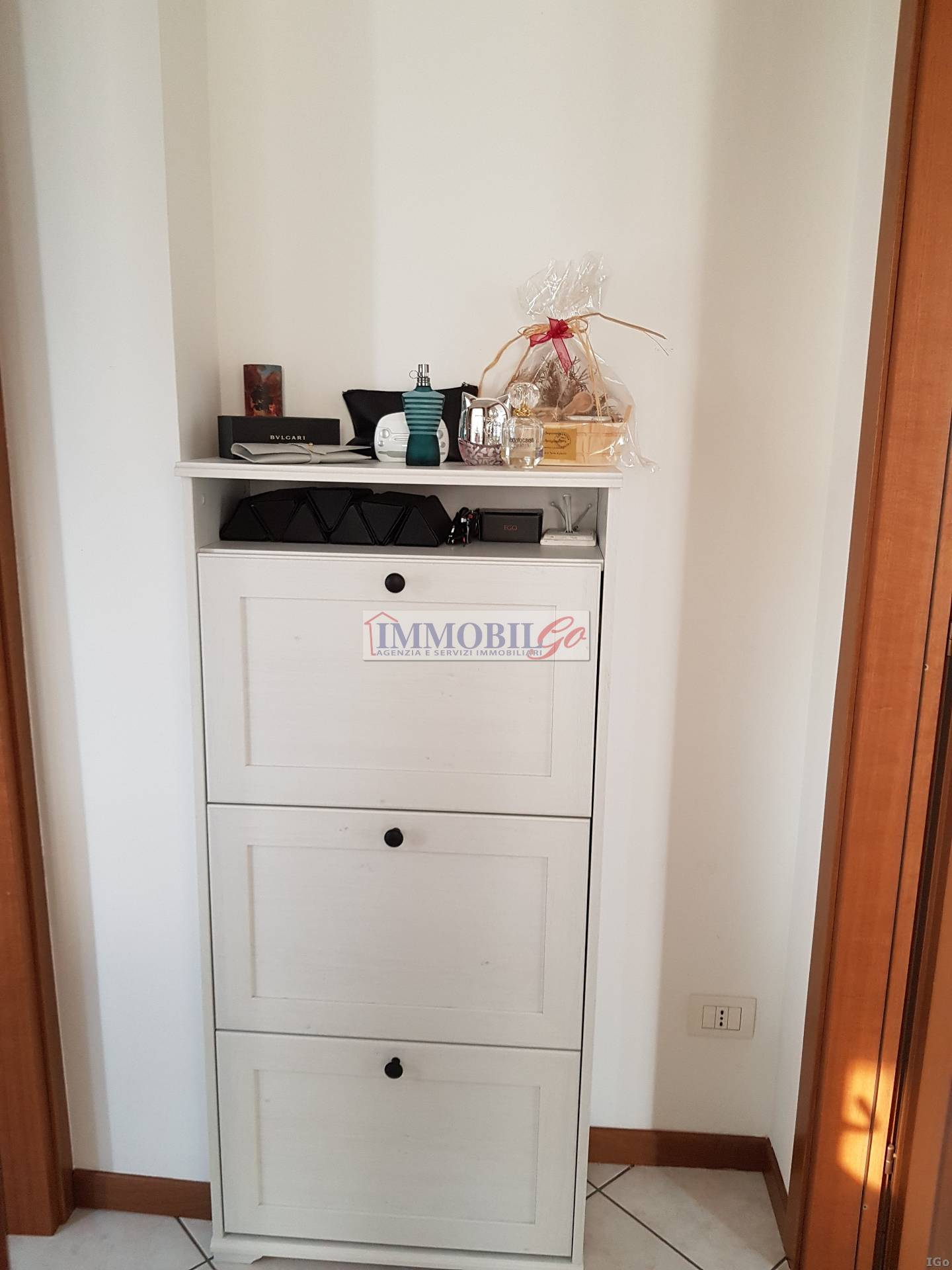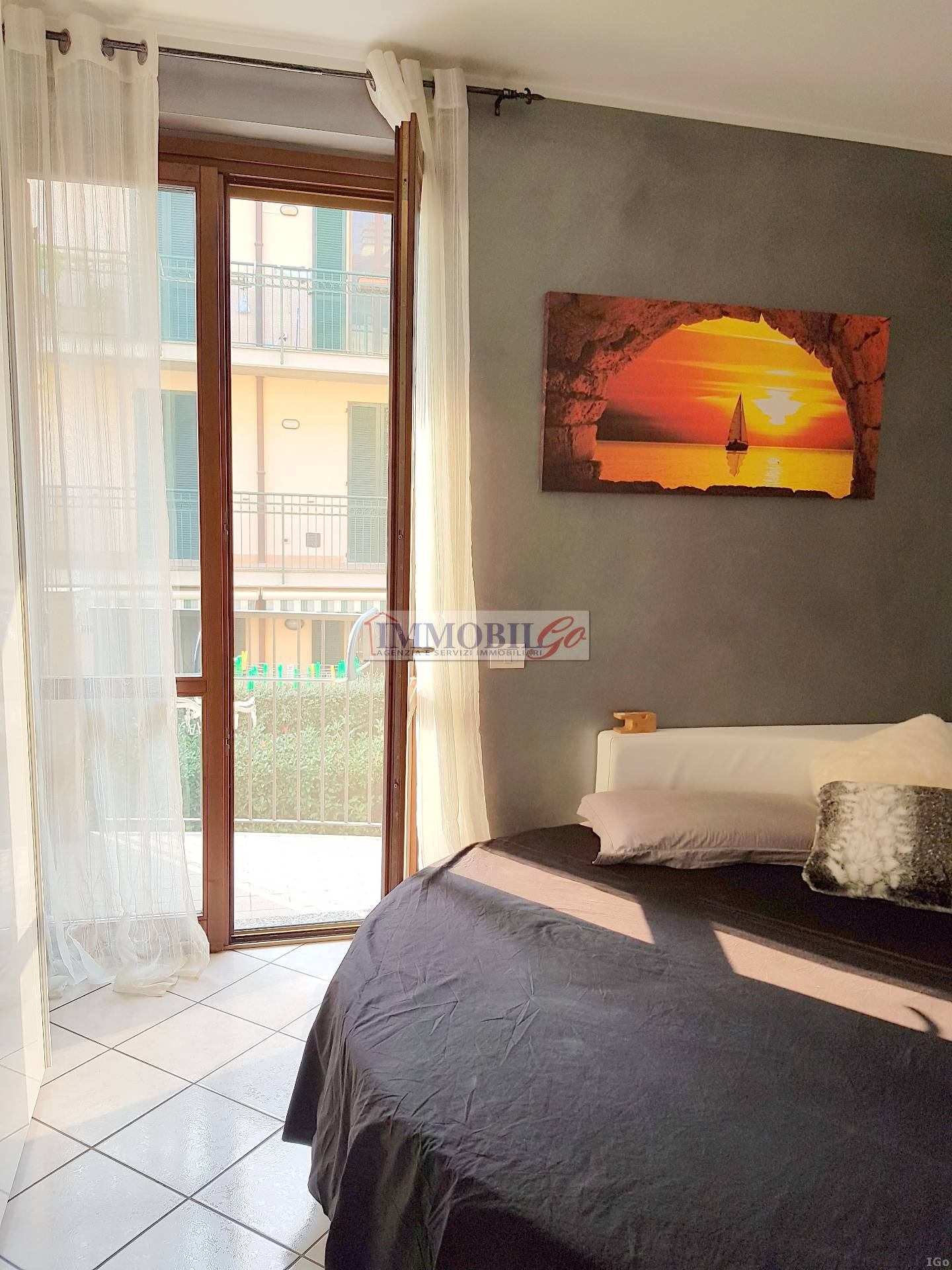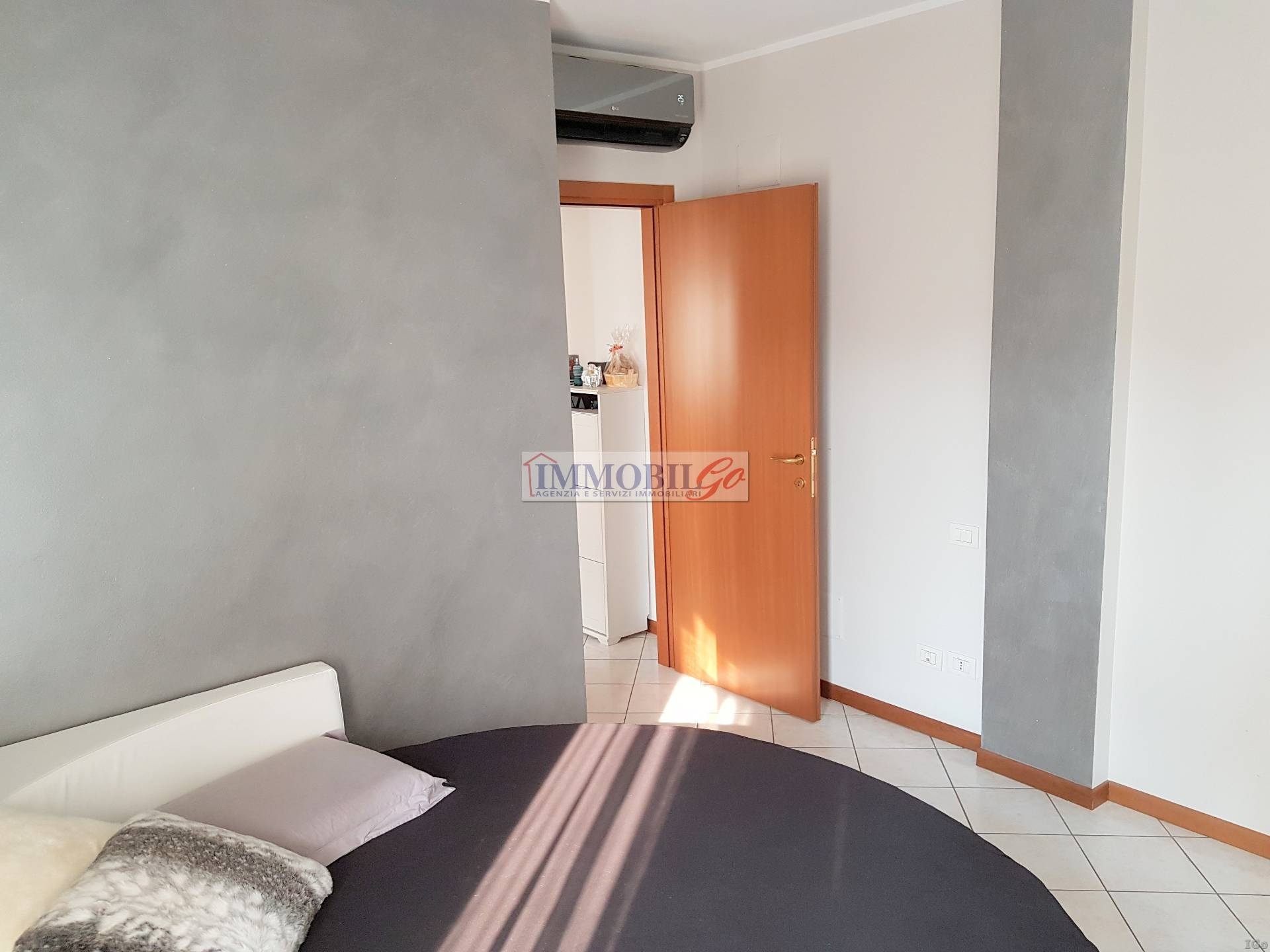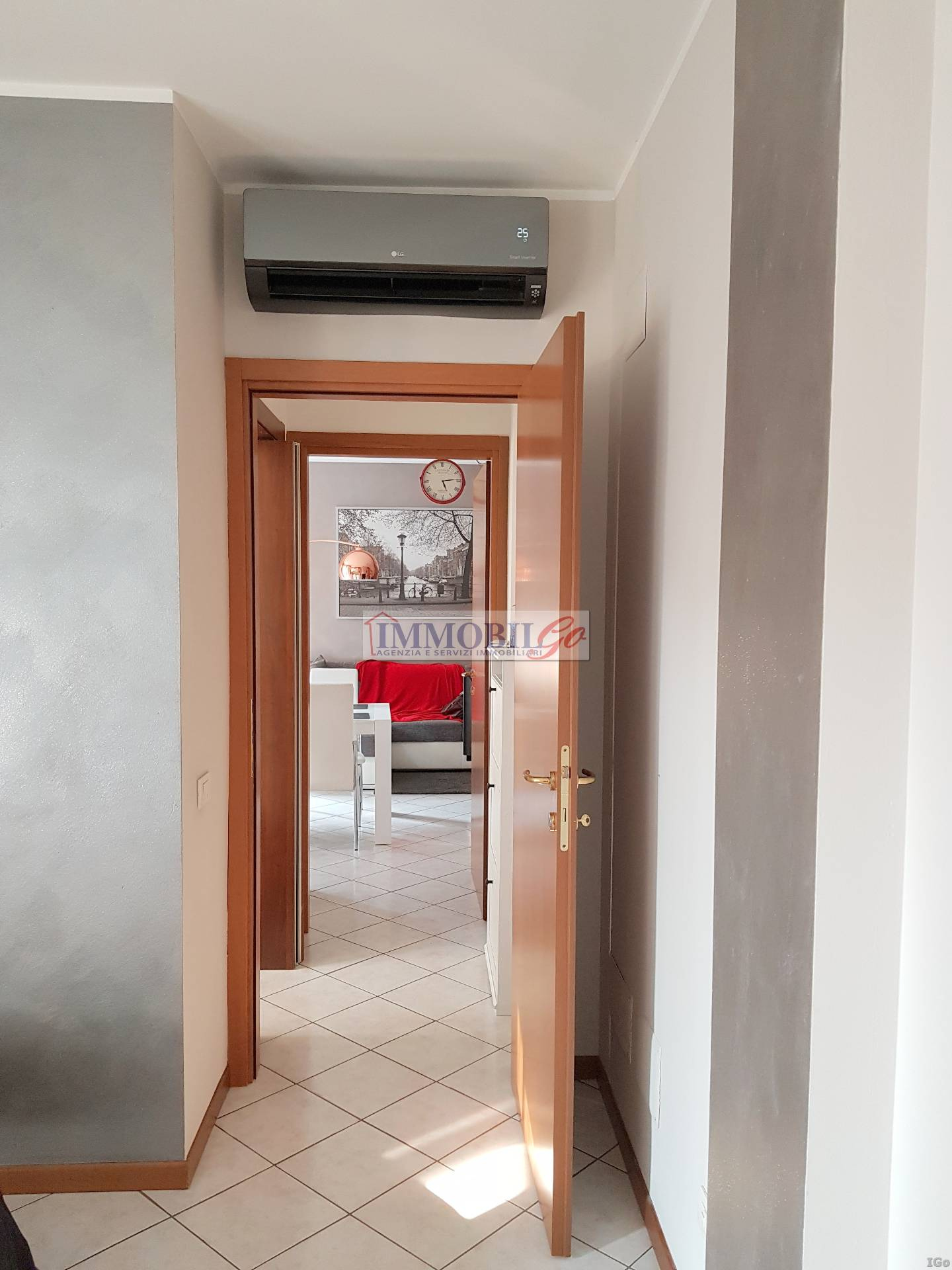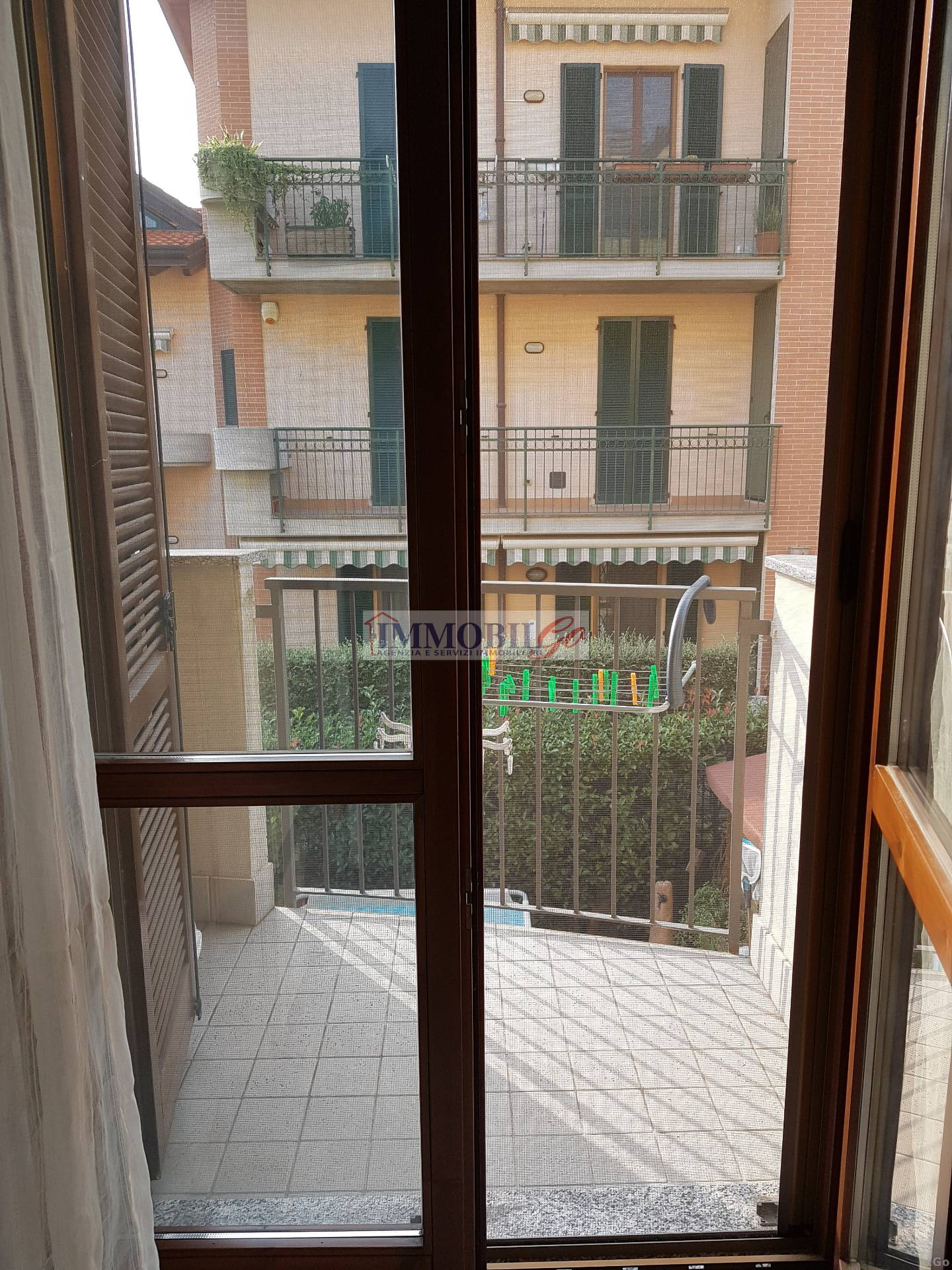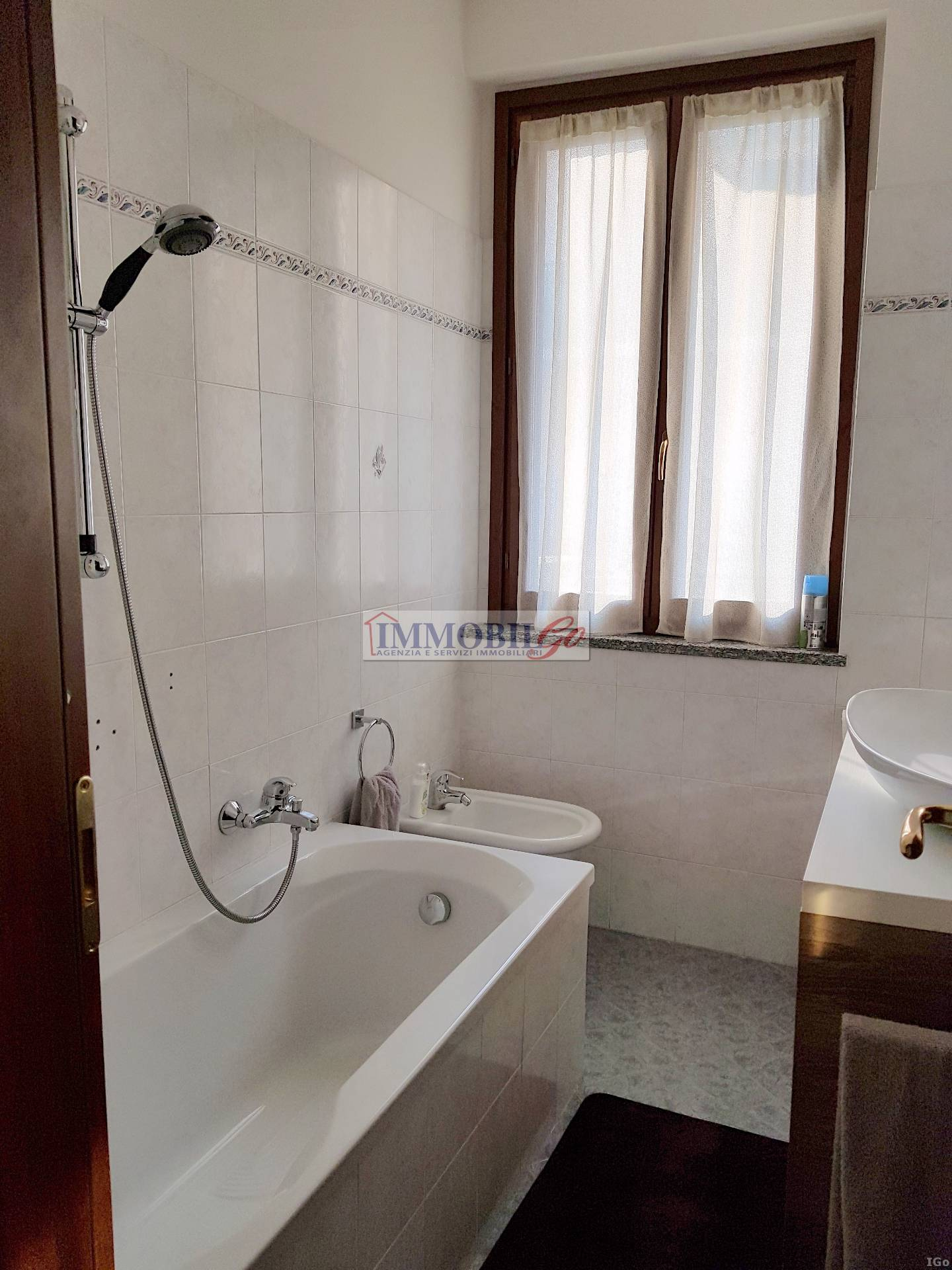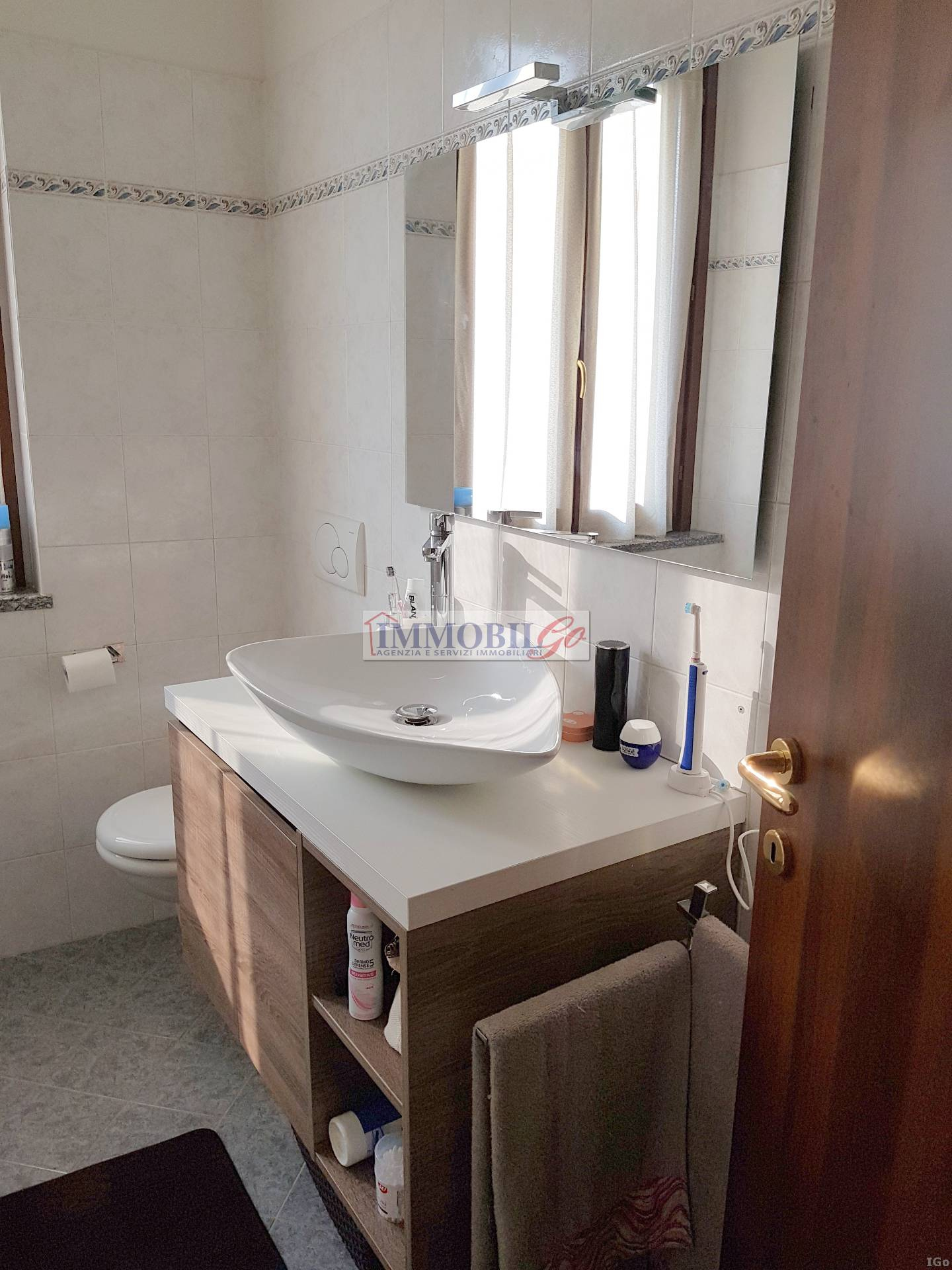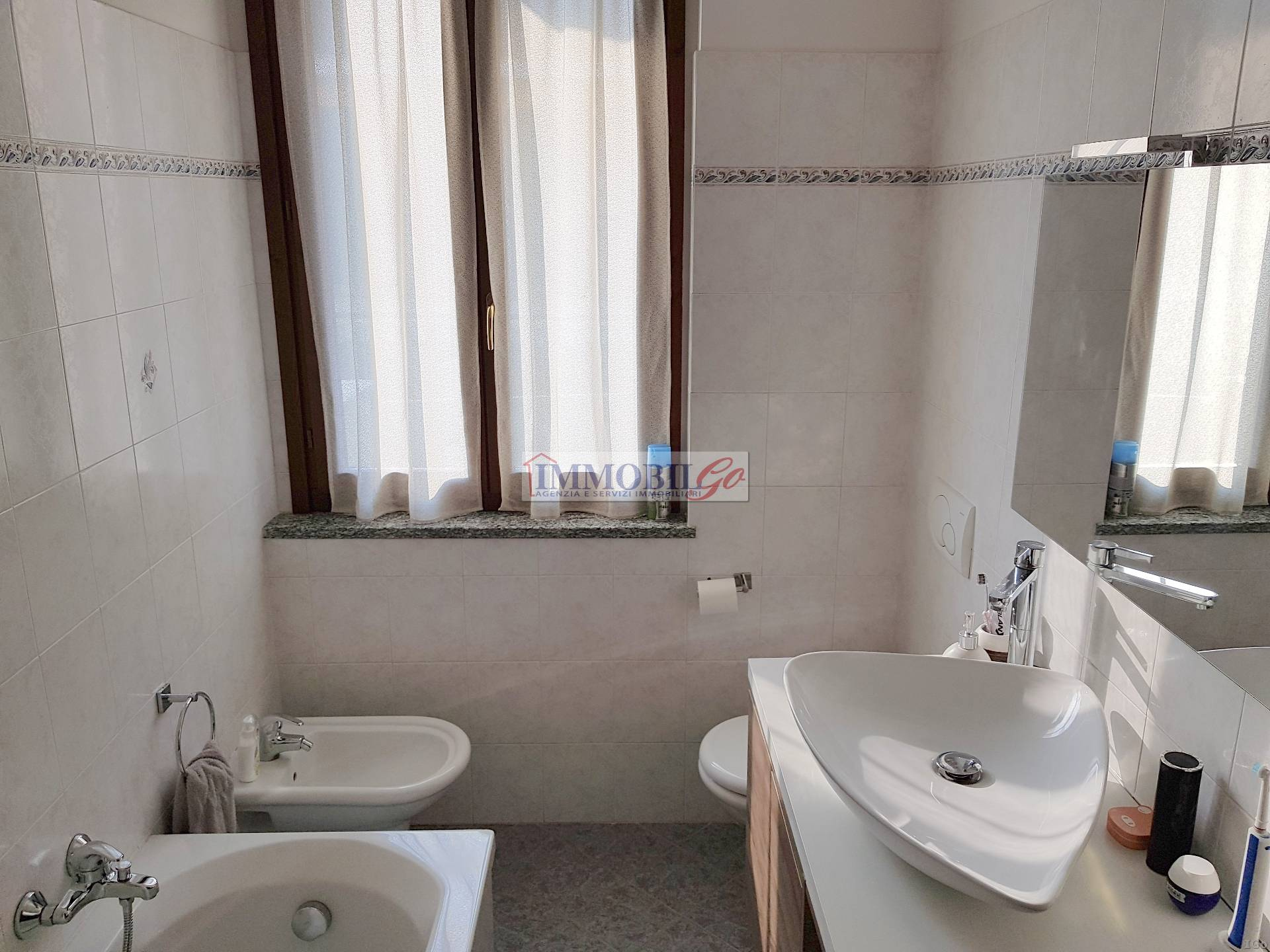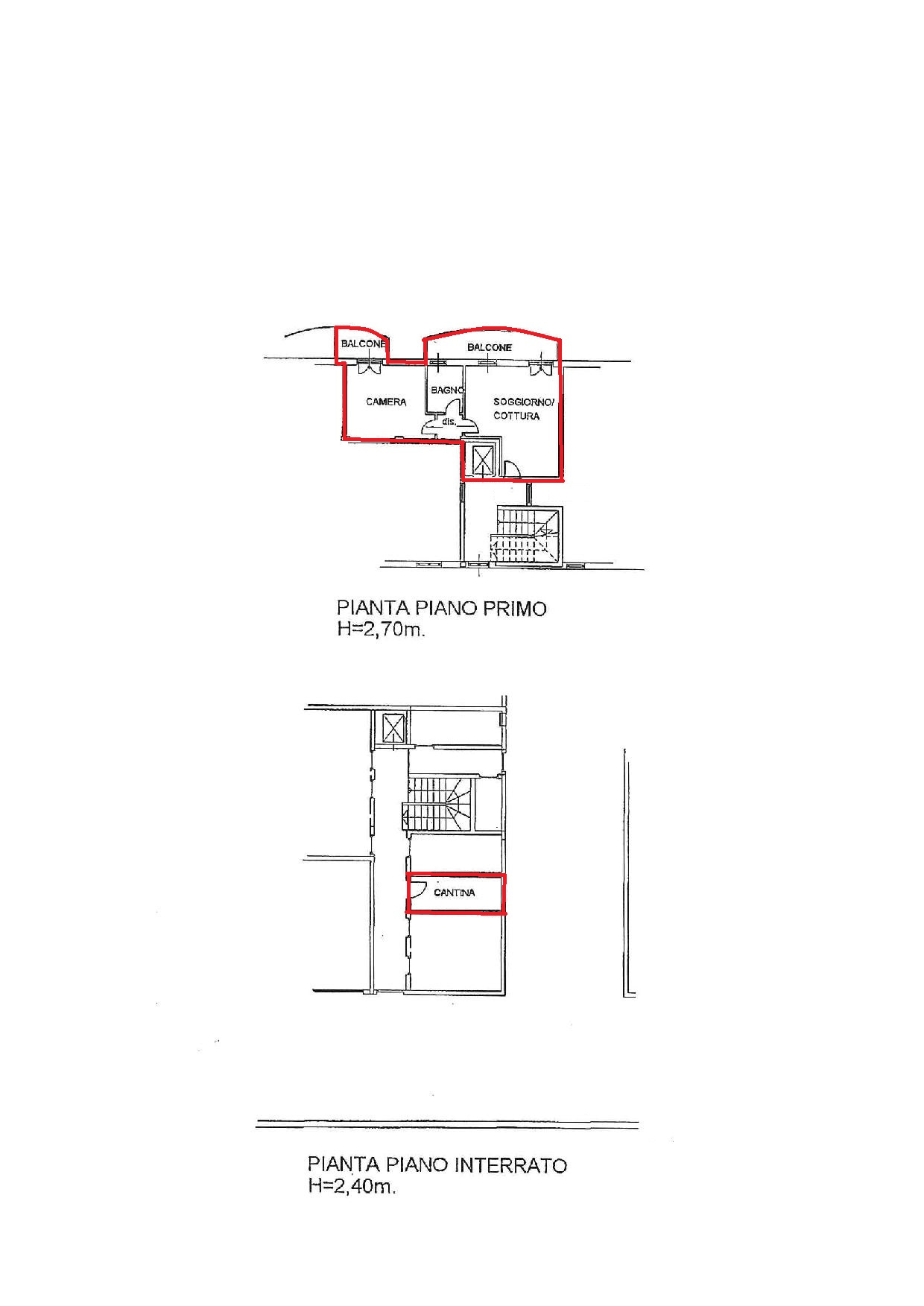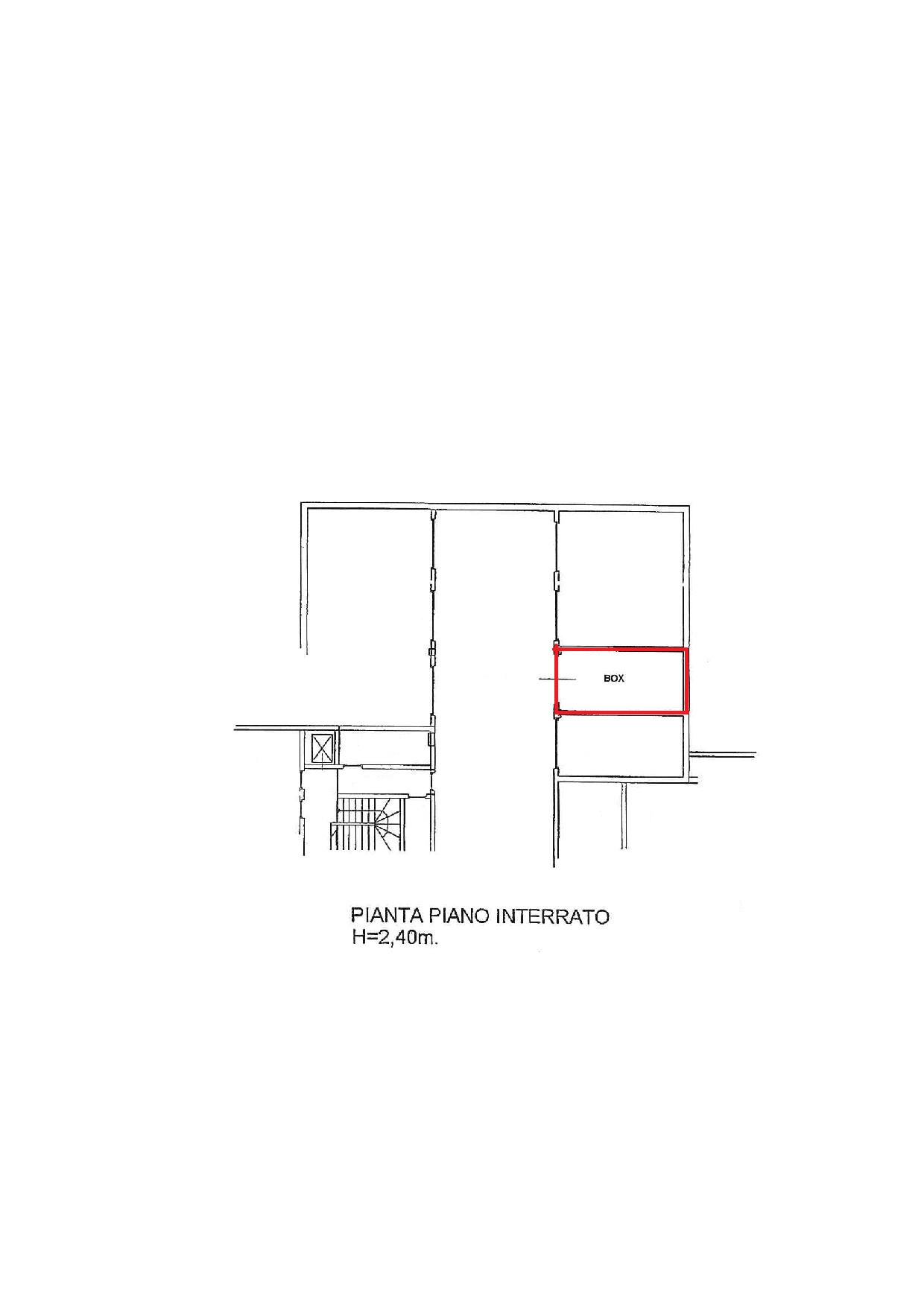 Trezzo sull'Adda
IN NEWLY-BUILT RESIDENTIAL AREA: WE OFFER TWO ROOMS APARTMENT + BALCONY AND TERRACE, GARAGE AND CELLAR-FURNISHED!!
On the first floor of a building dating back to 2000 mini, a lift, an entrance hall, living room and kitchen, terrace, master bedroom with balcony and bathroom with disengagement.
Matched to the basement and pits of 20 sqm.
Excellent interior fittings from the contract. Fully furnished as per photo.
Porcelain tile floors, air conditioning, double glazed Windows and wood shutters, mosquito nets. Mini environment with low condo fees.
Excellent sun exposure to the East.
---> Codice <--- V001515
---> Motivazione <---
---> Tipologia <---
Lombardia
---> Provincia <--- Milano
---> Comune <--- Trezzo sull'Adda
---> Prezzo_Richiesto <--- € 99.000
---> Totale_mq <--- 50
---> camere <--- 1
---> bagni <--- 1
---> Locali <--- 2
1
3
2007
€ 50