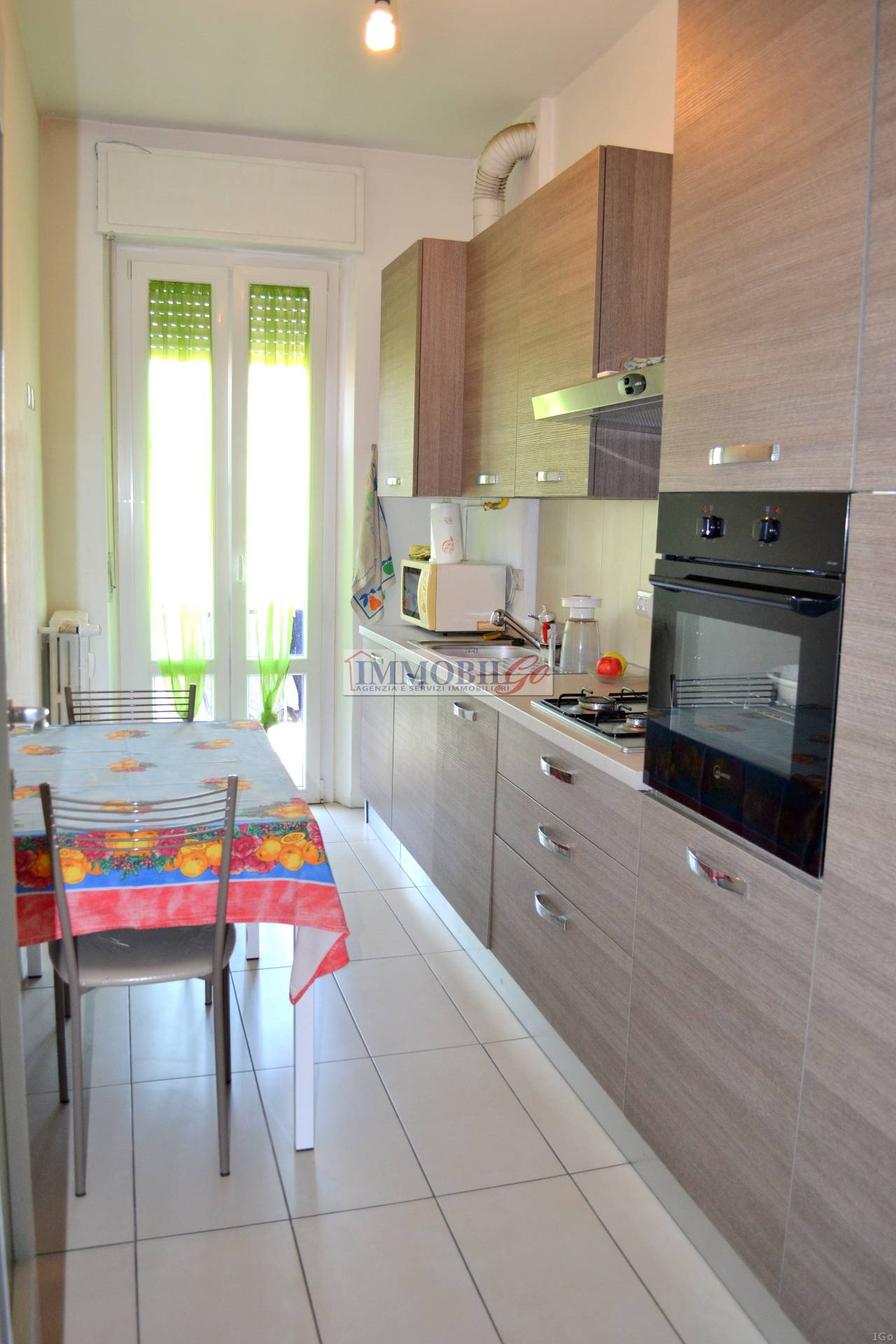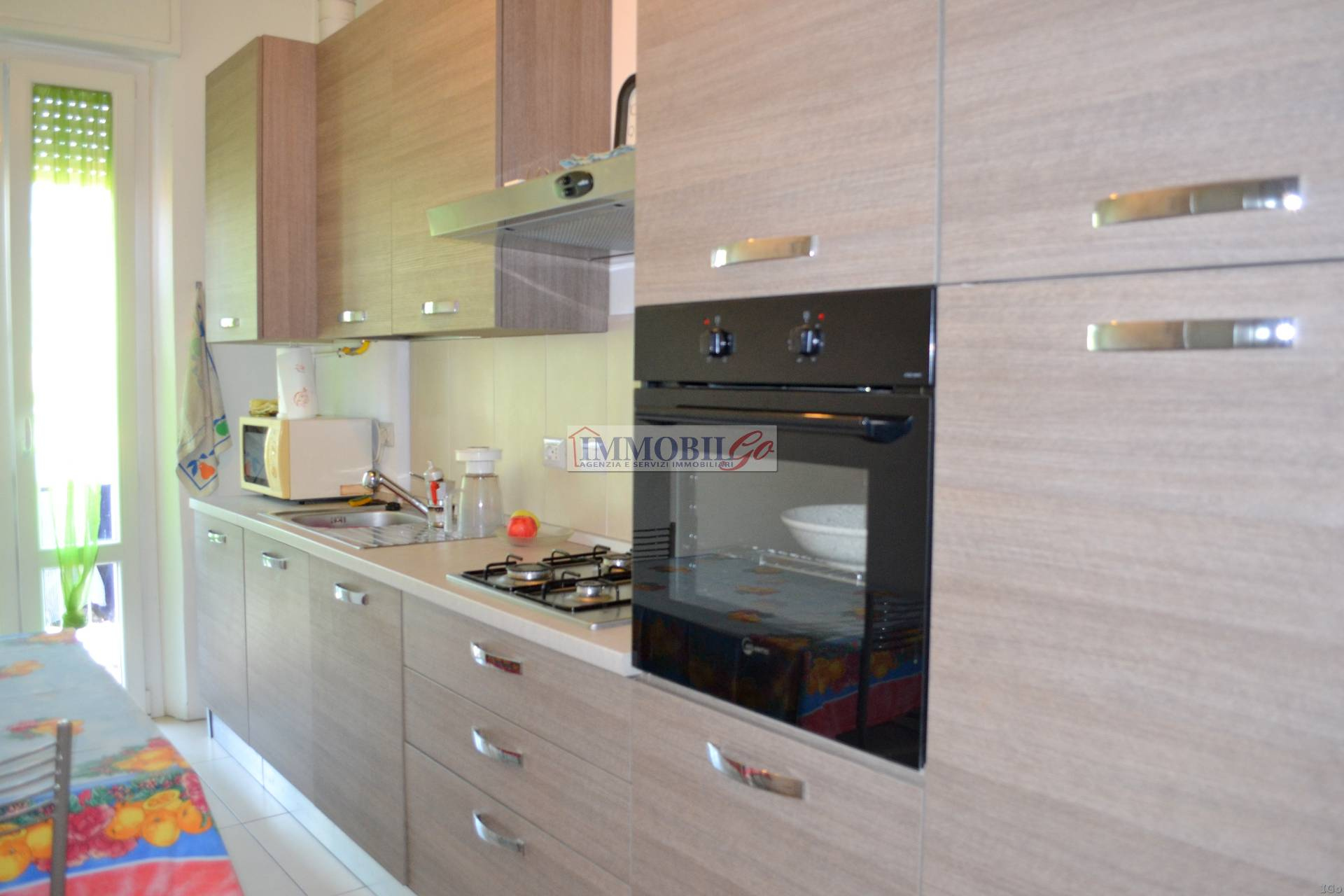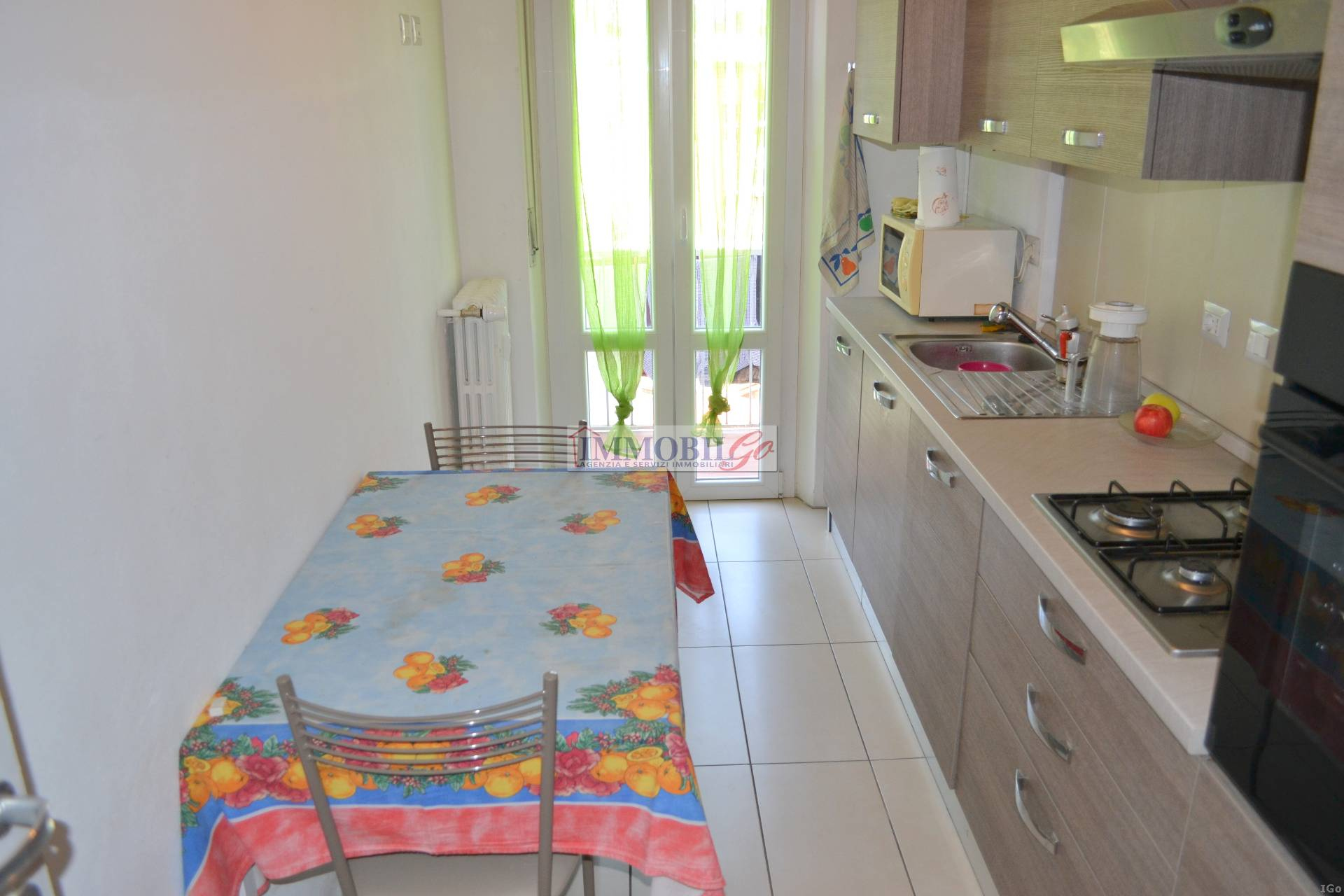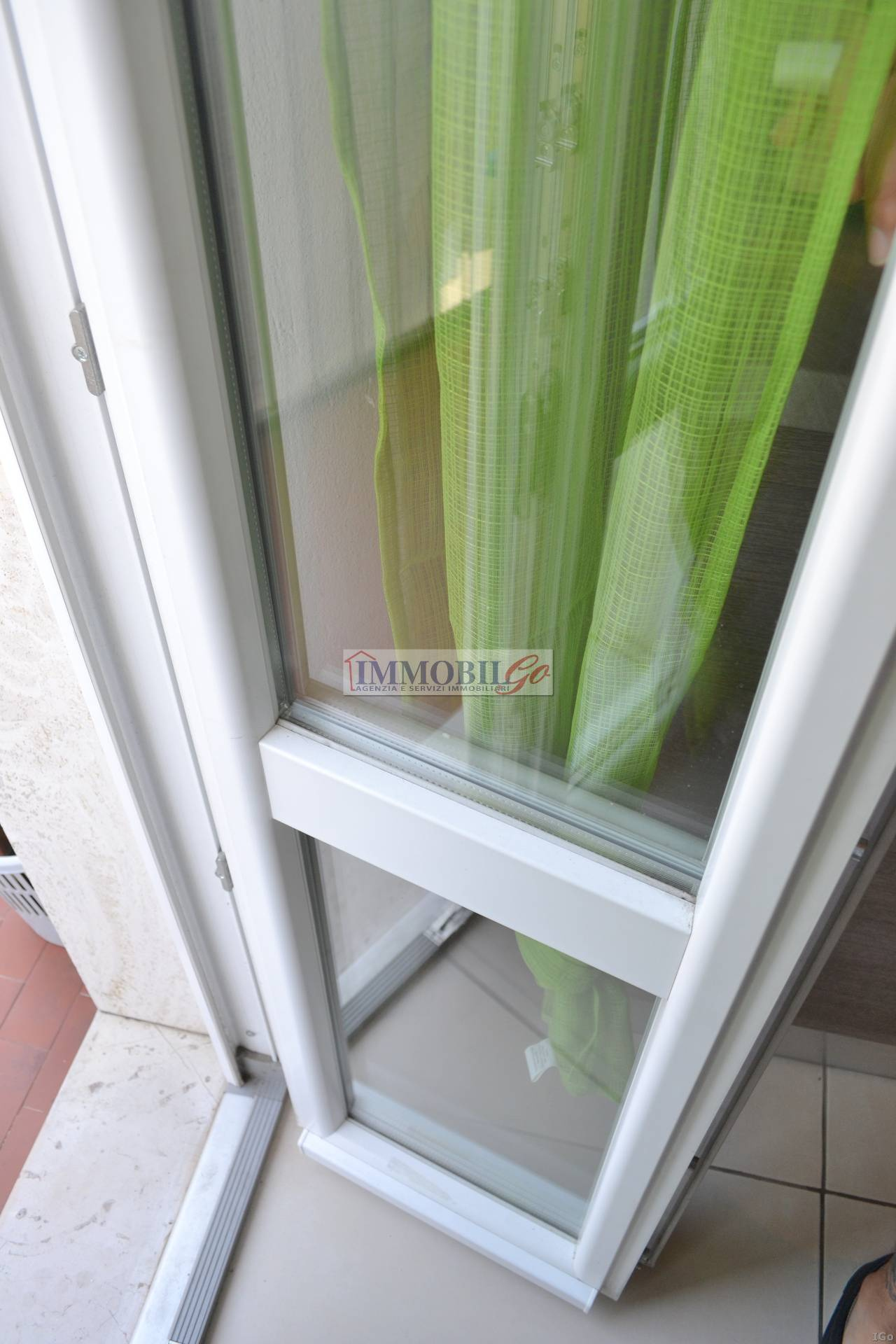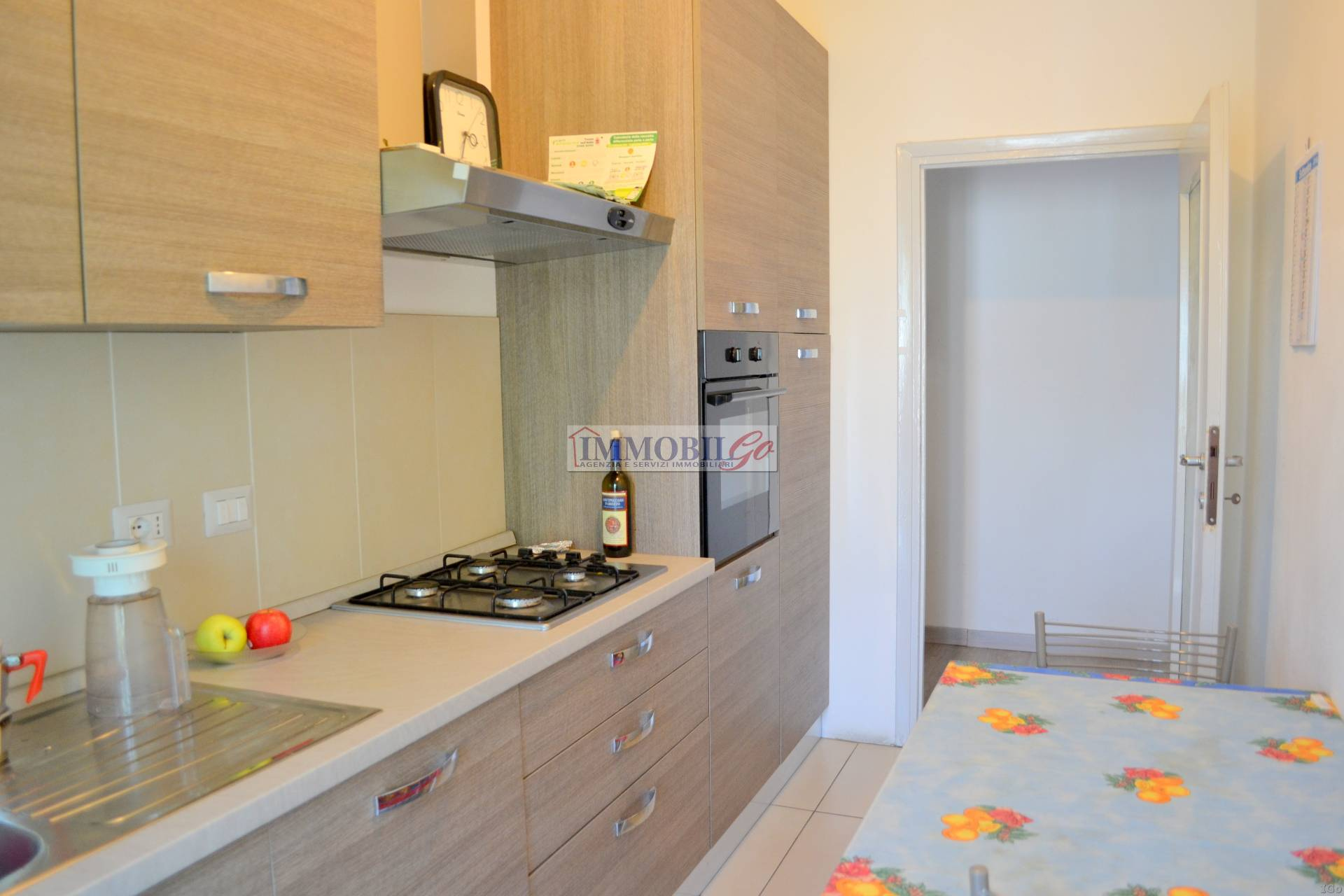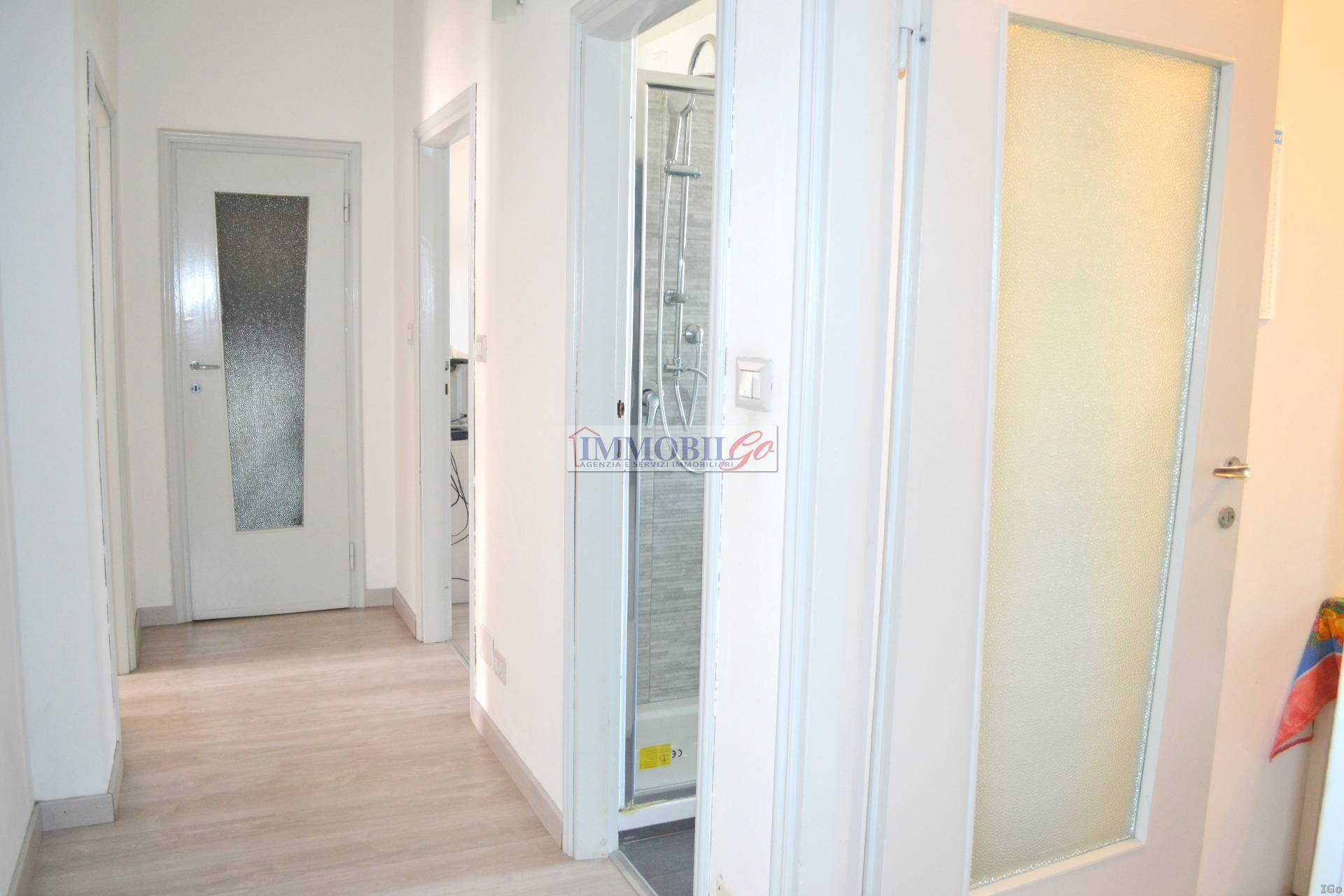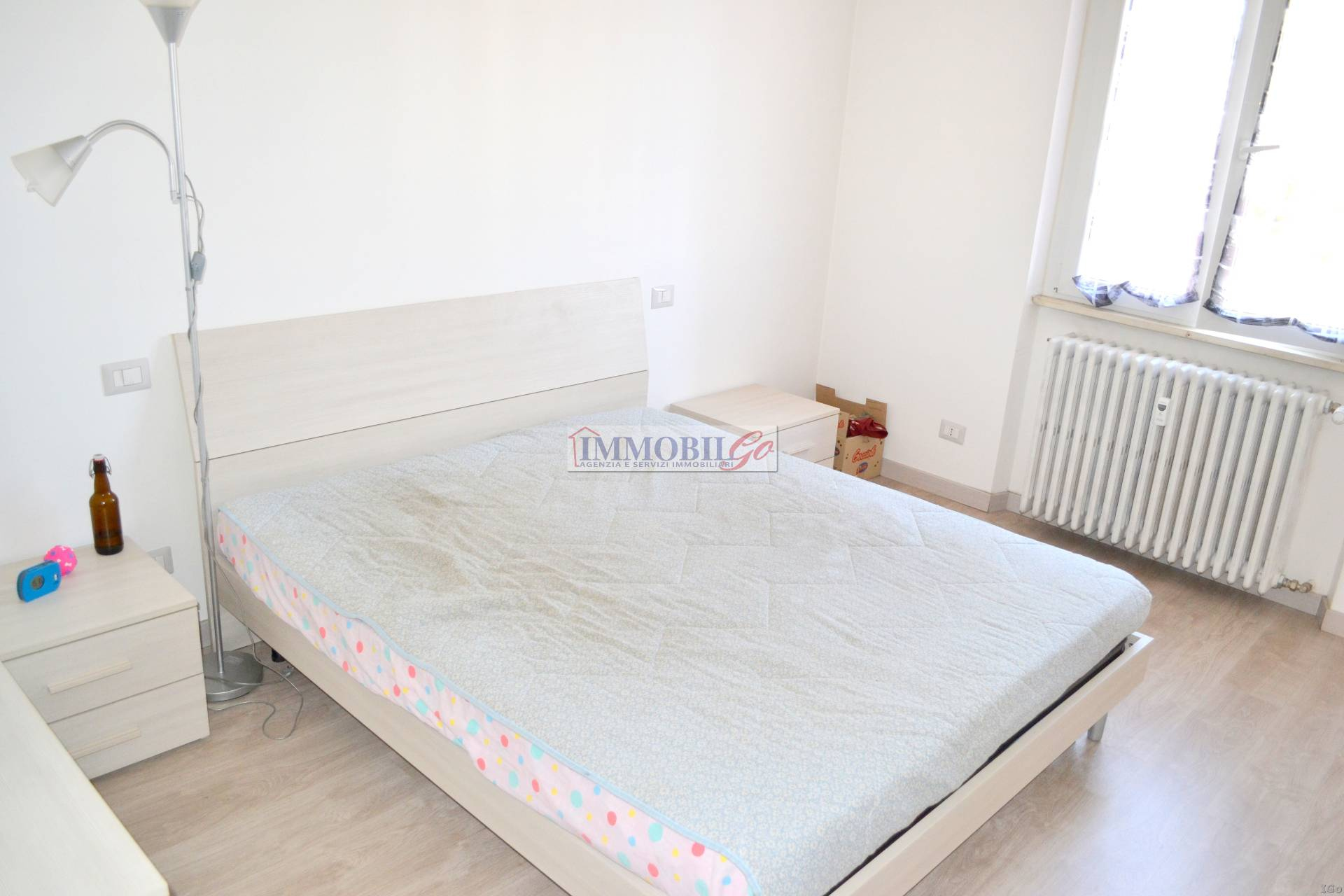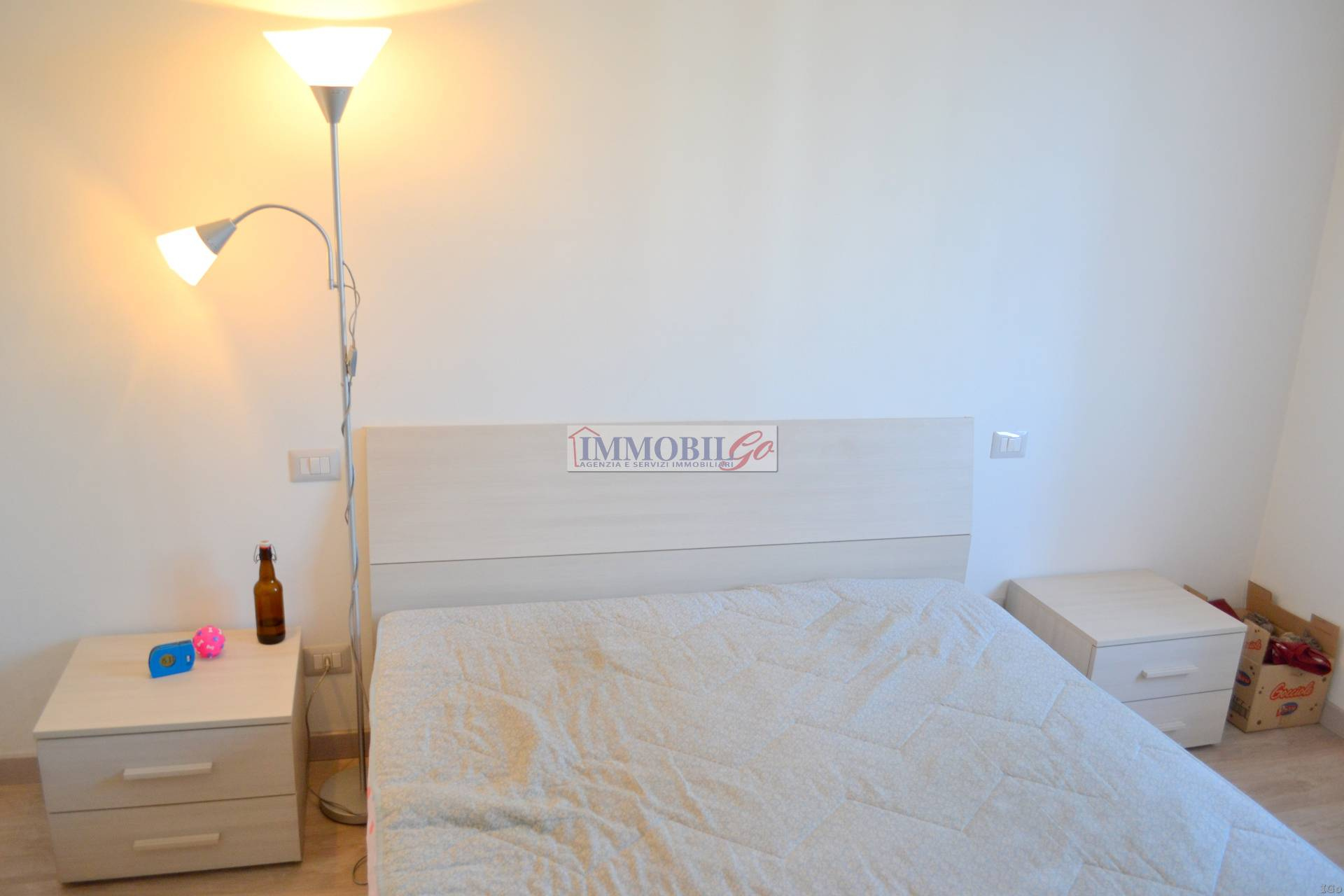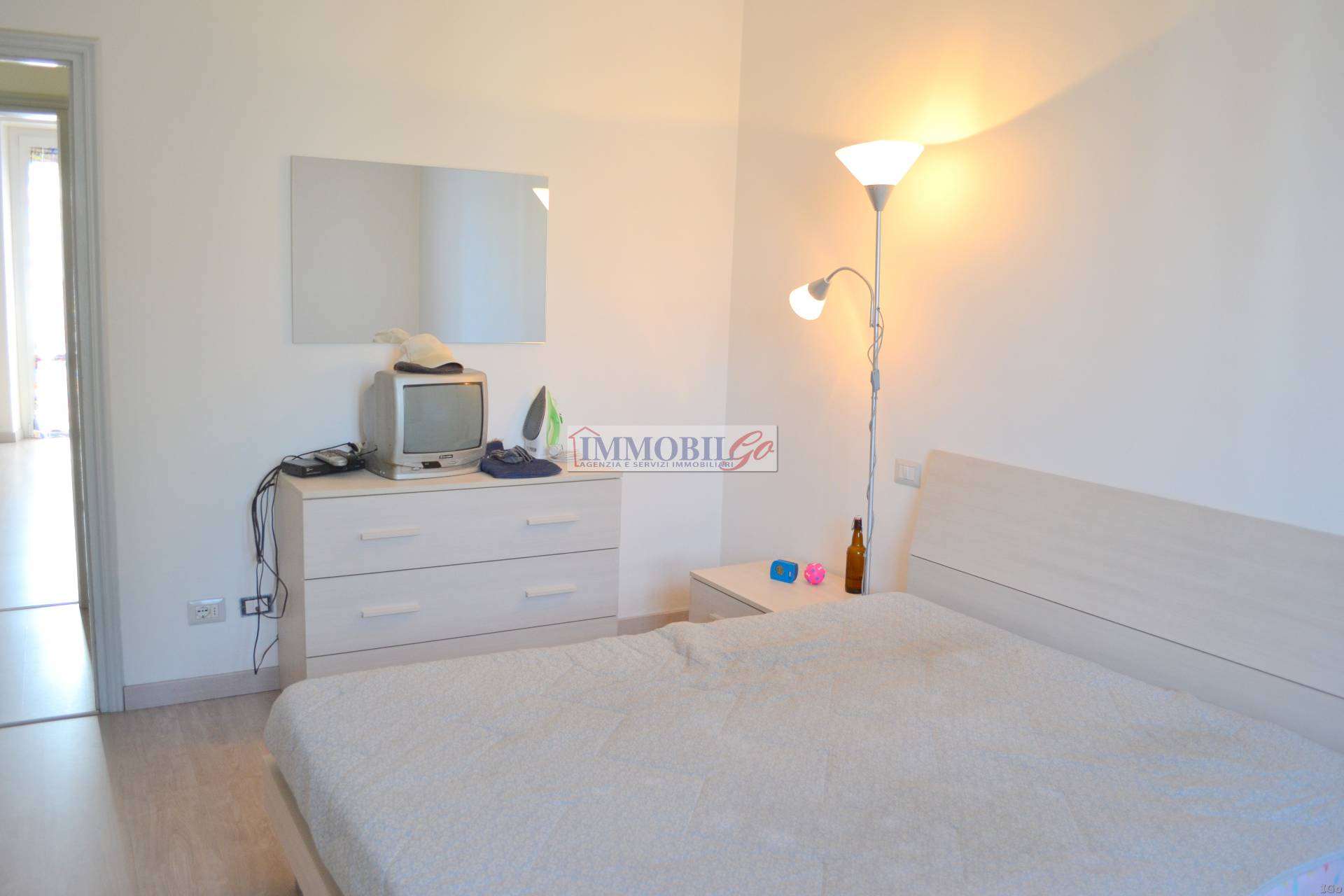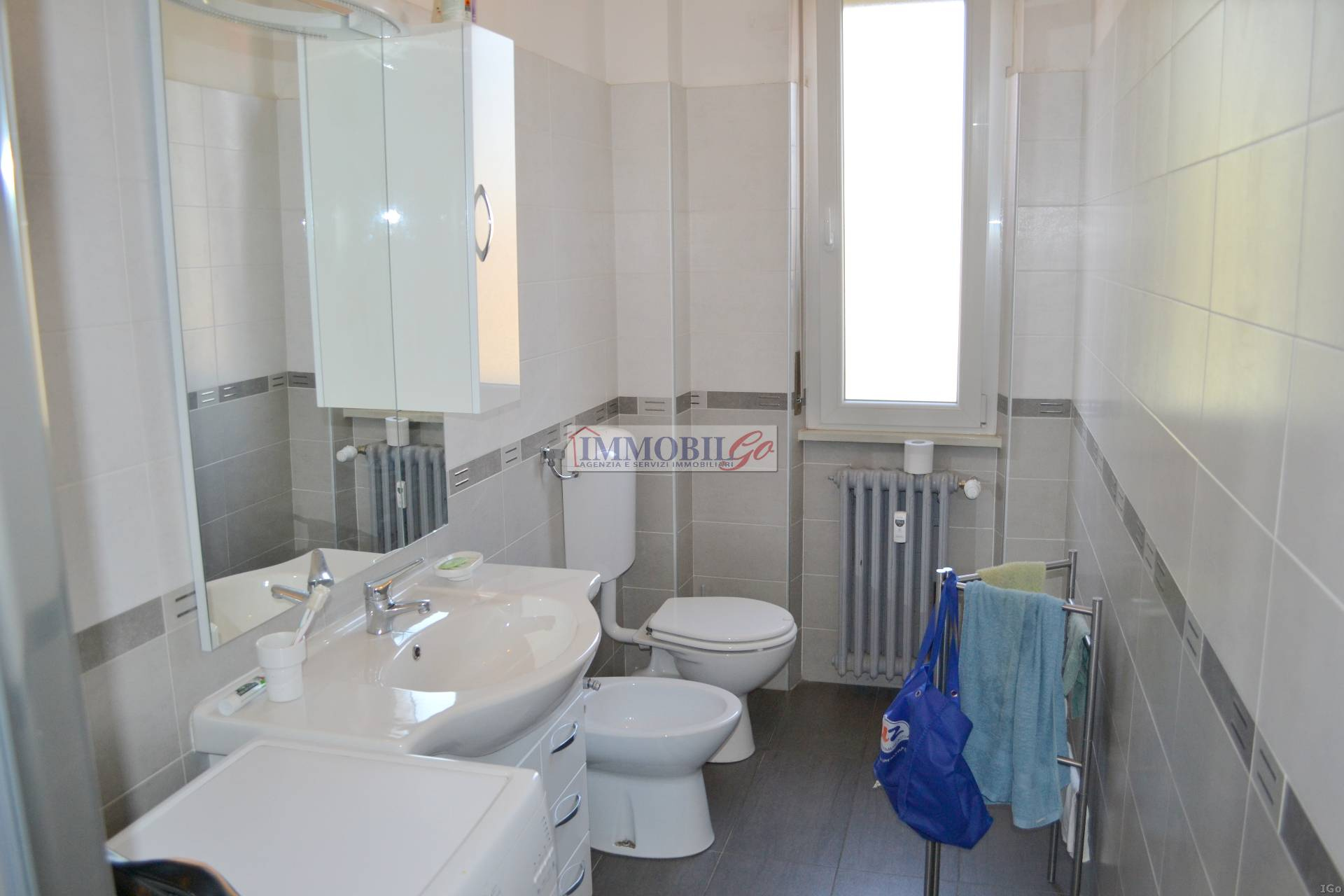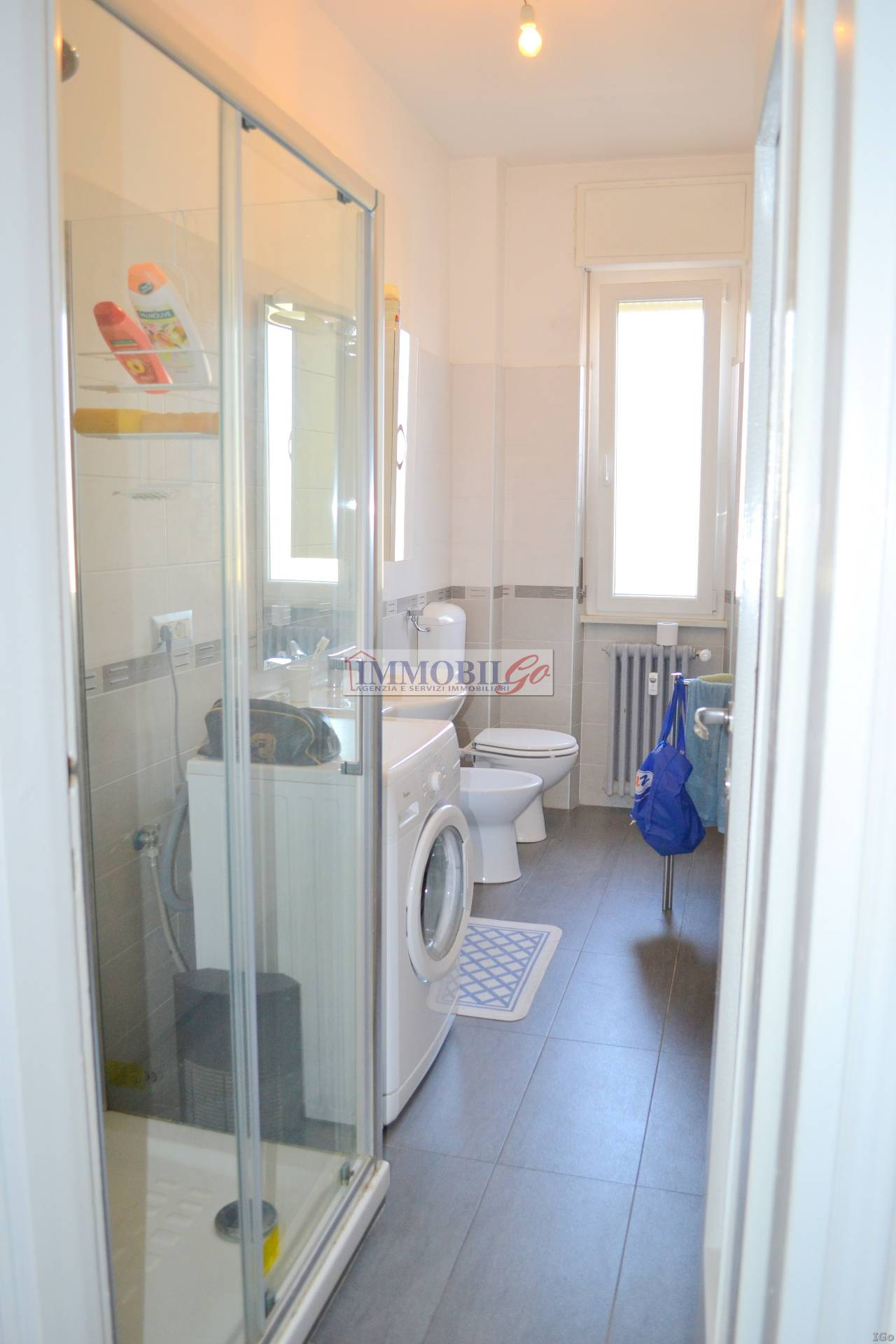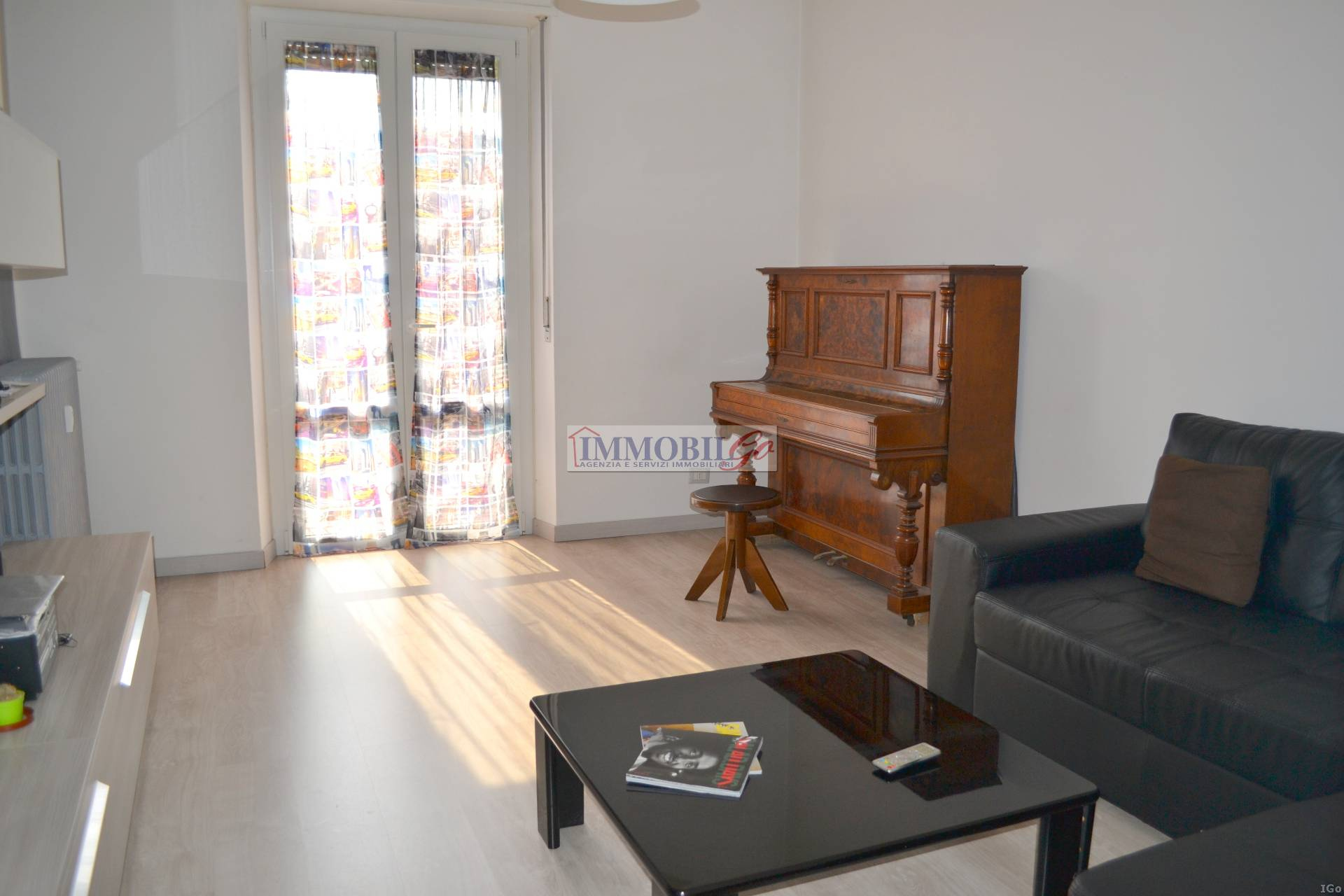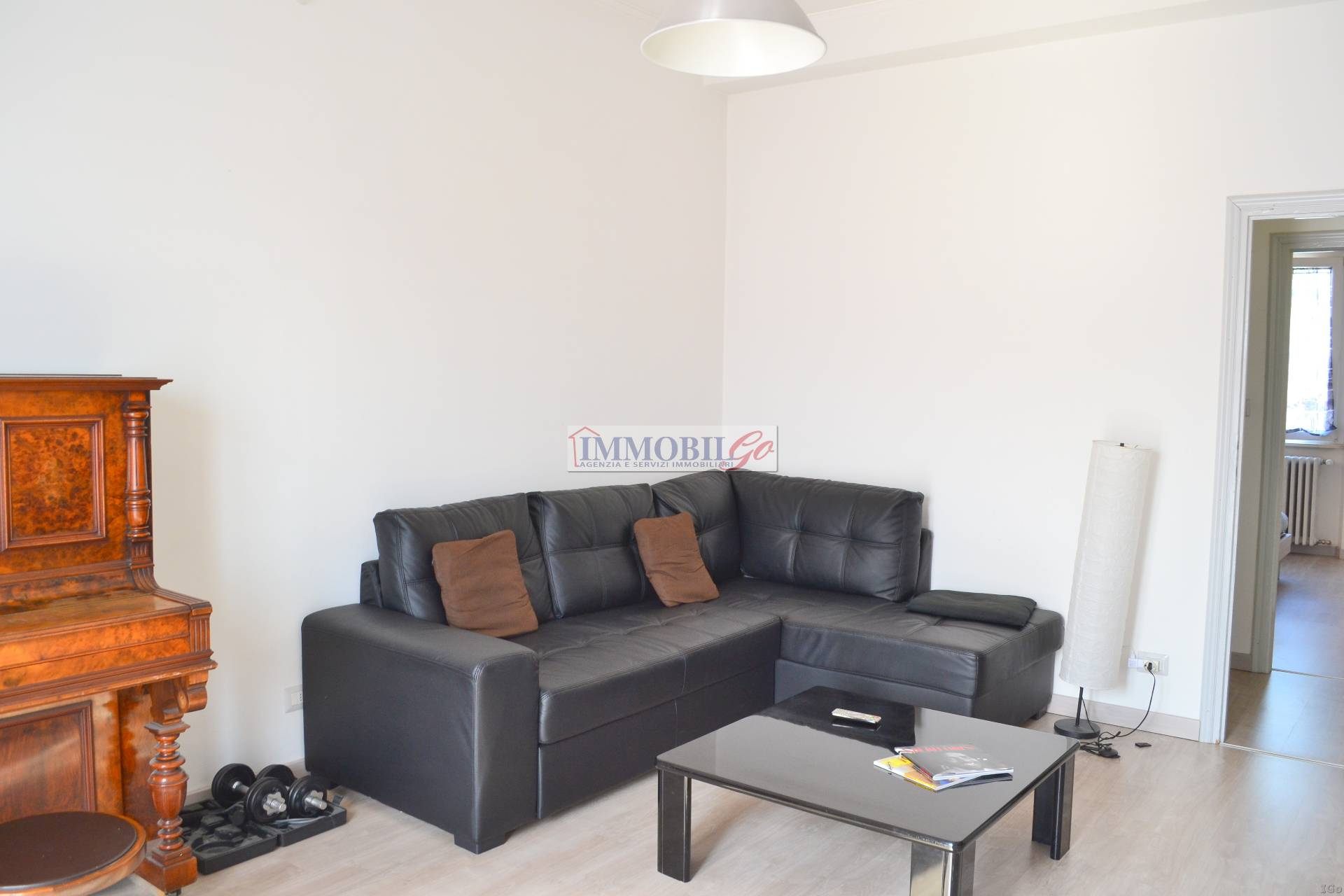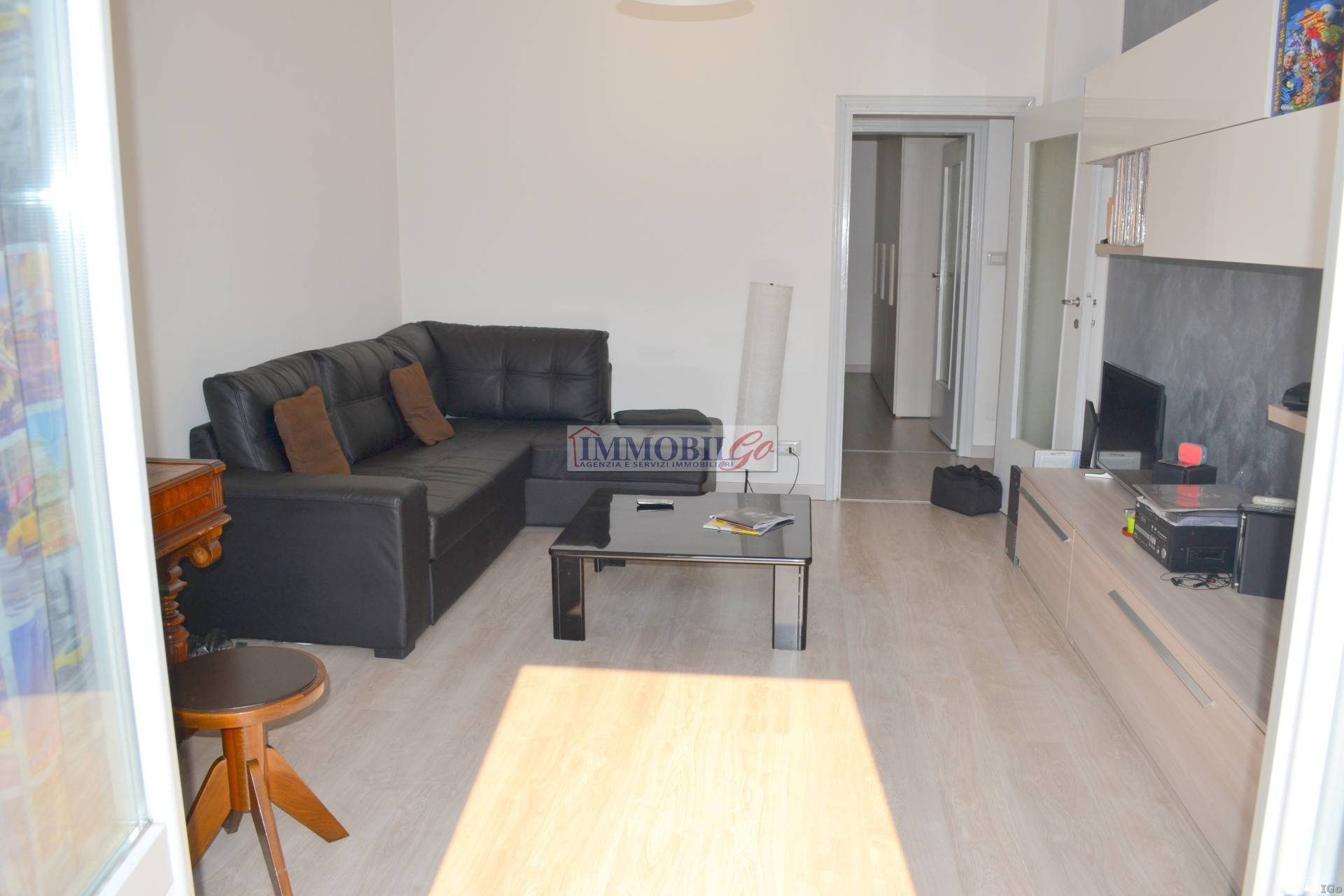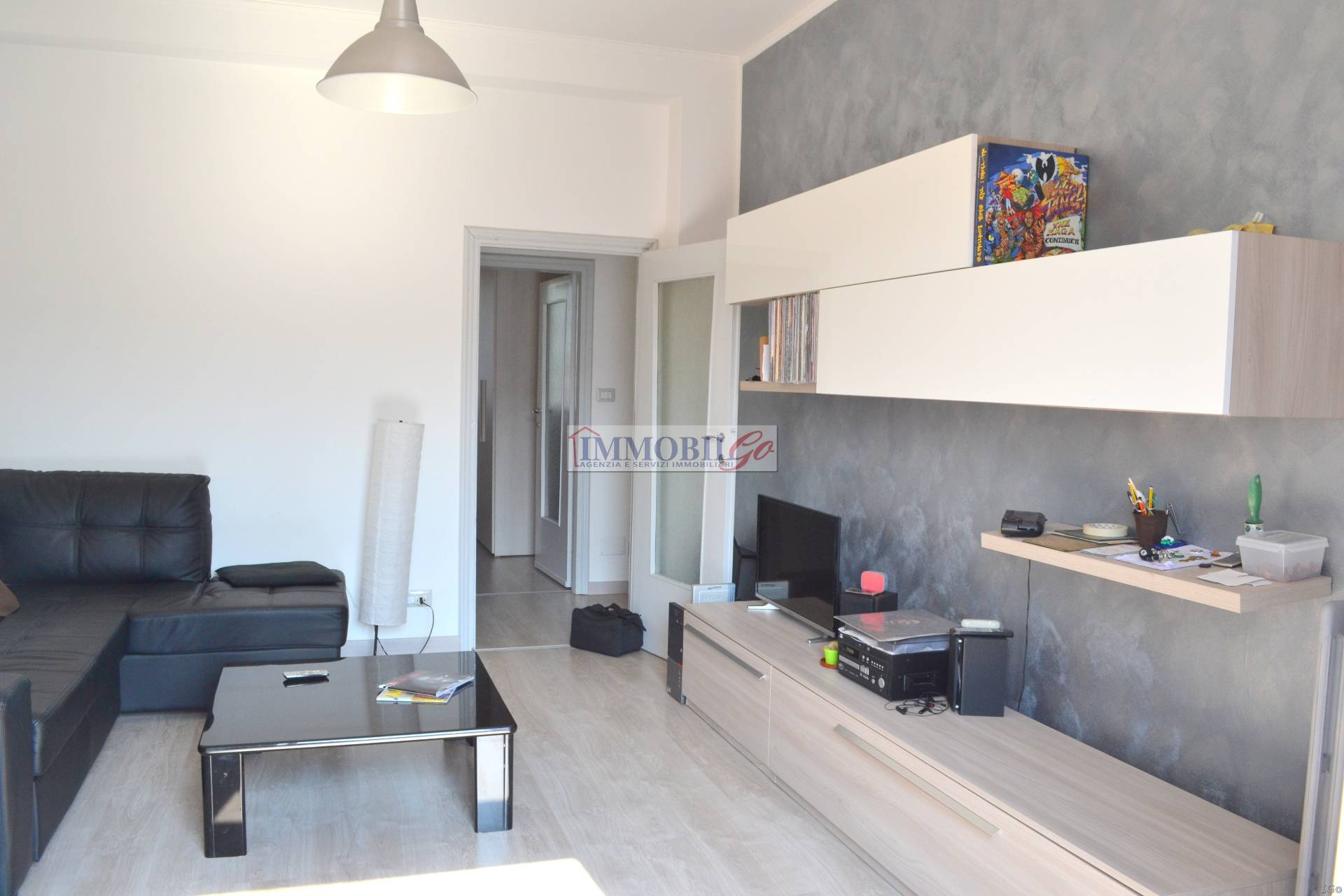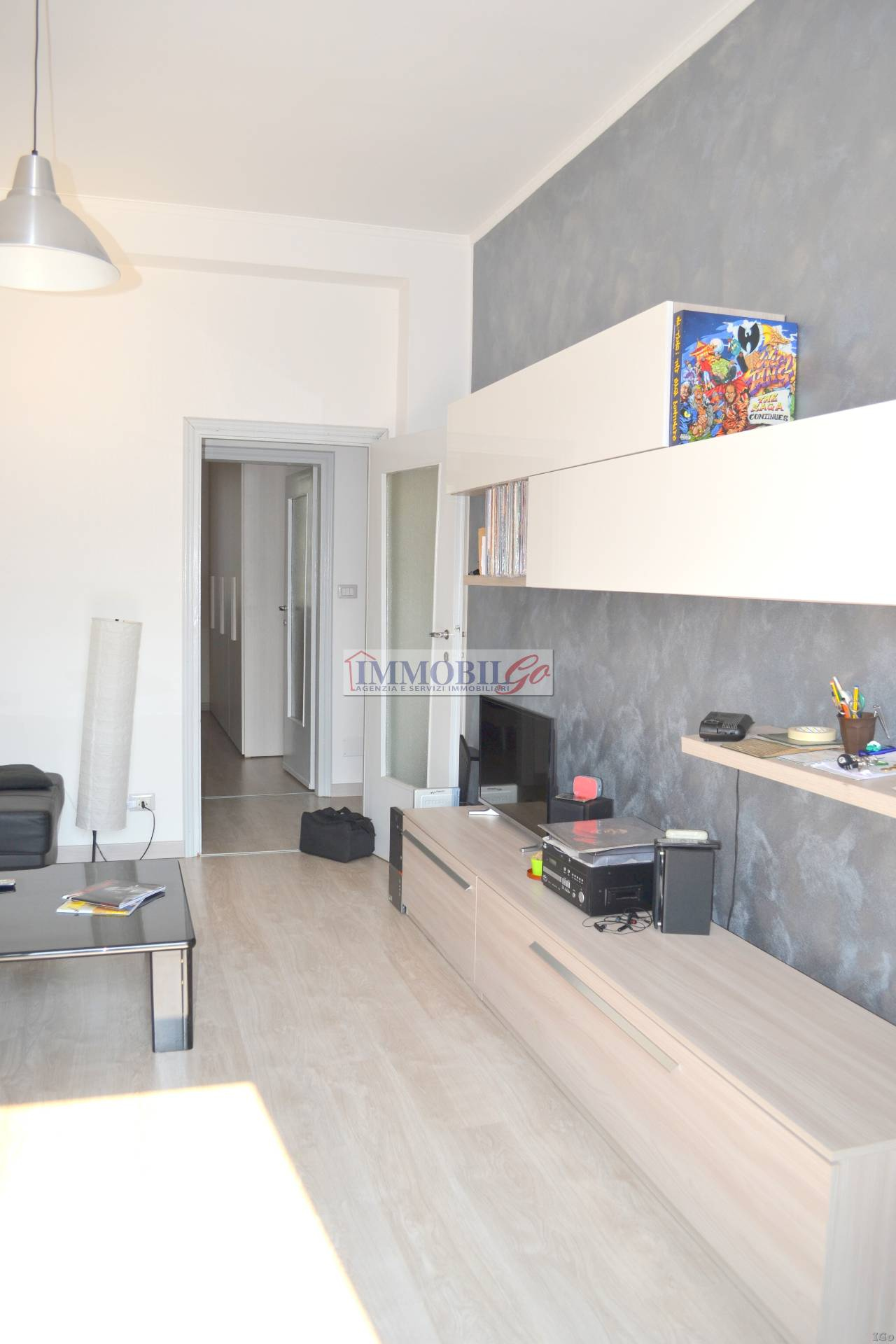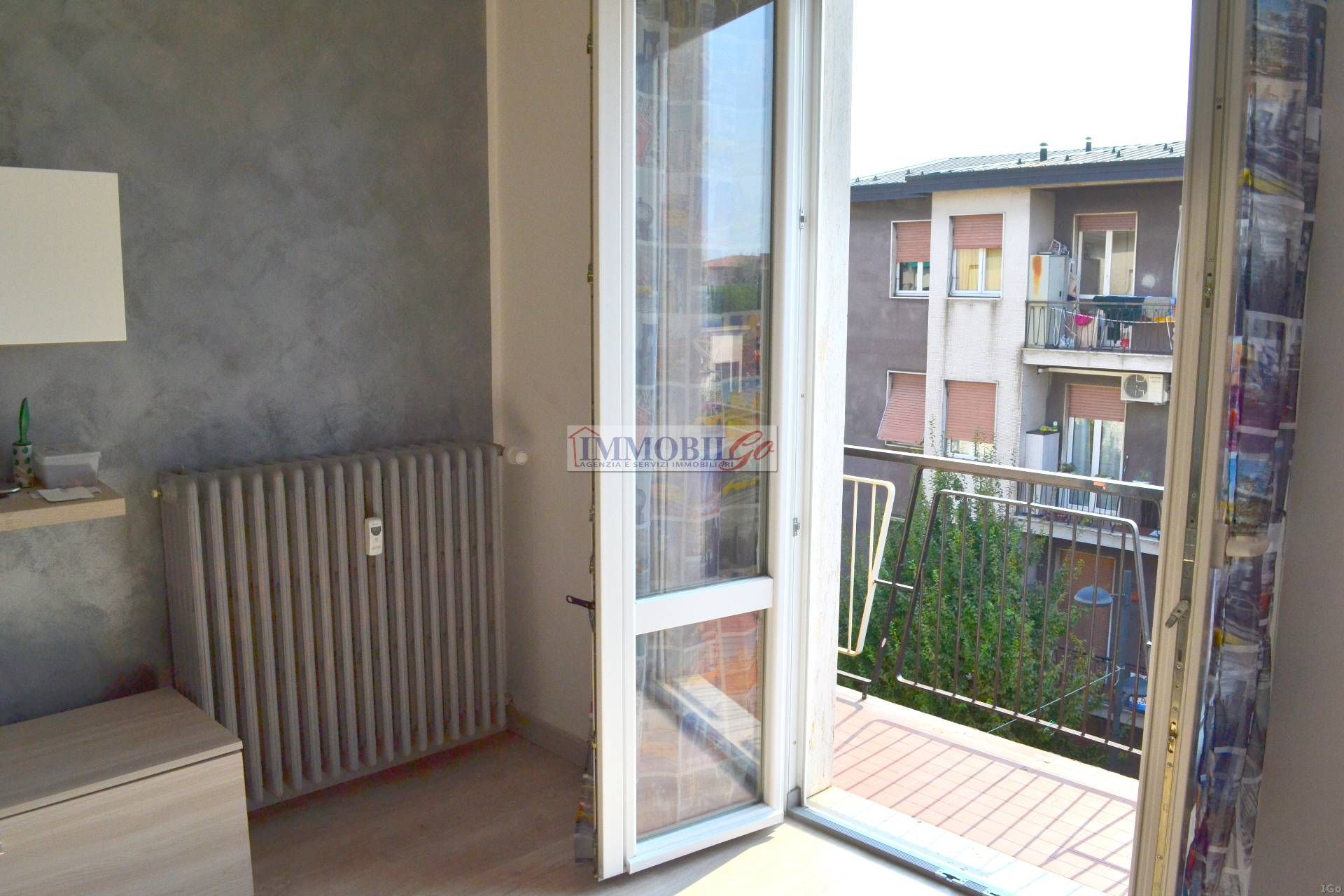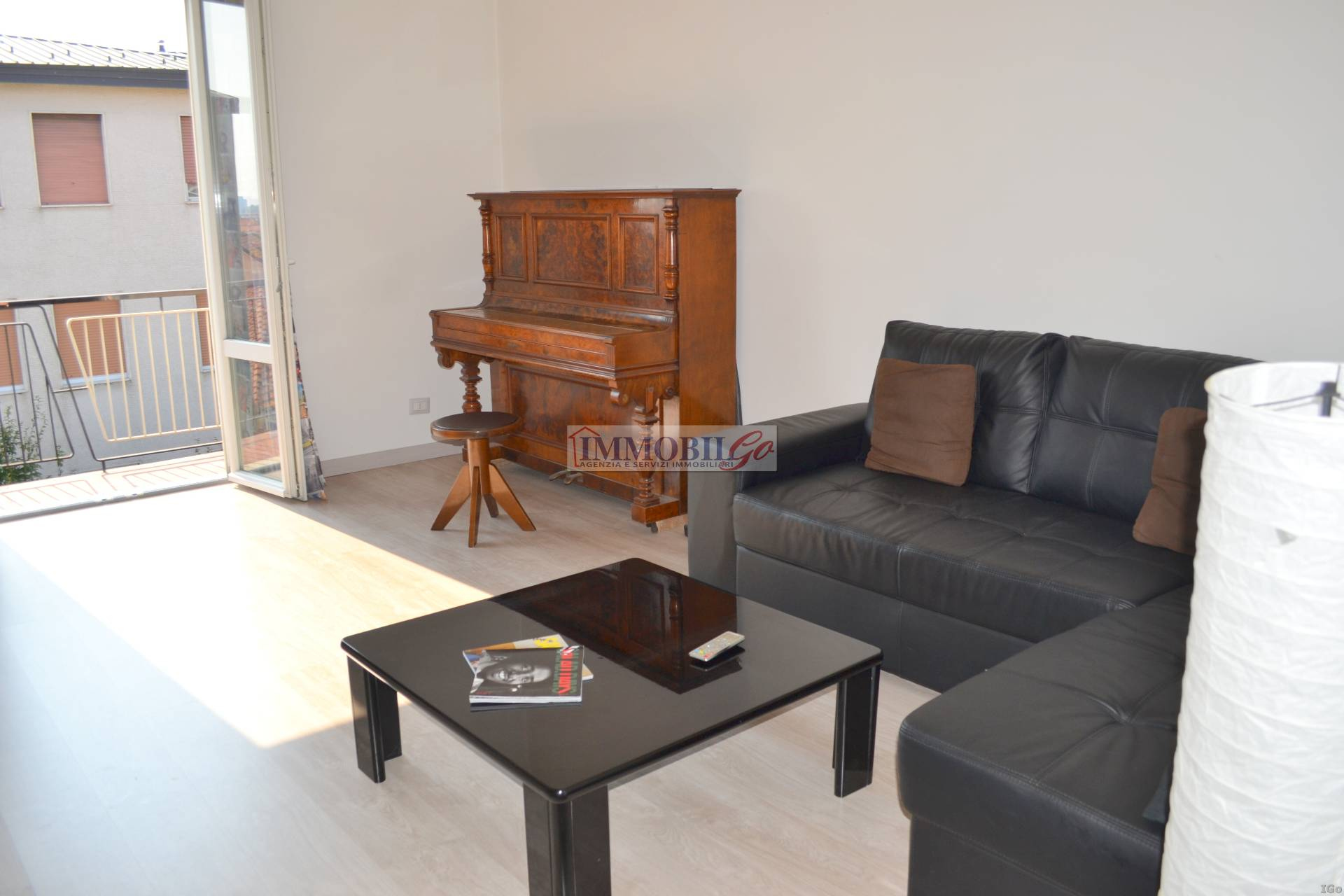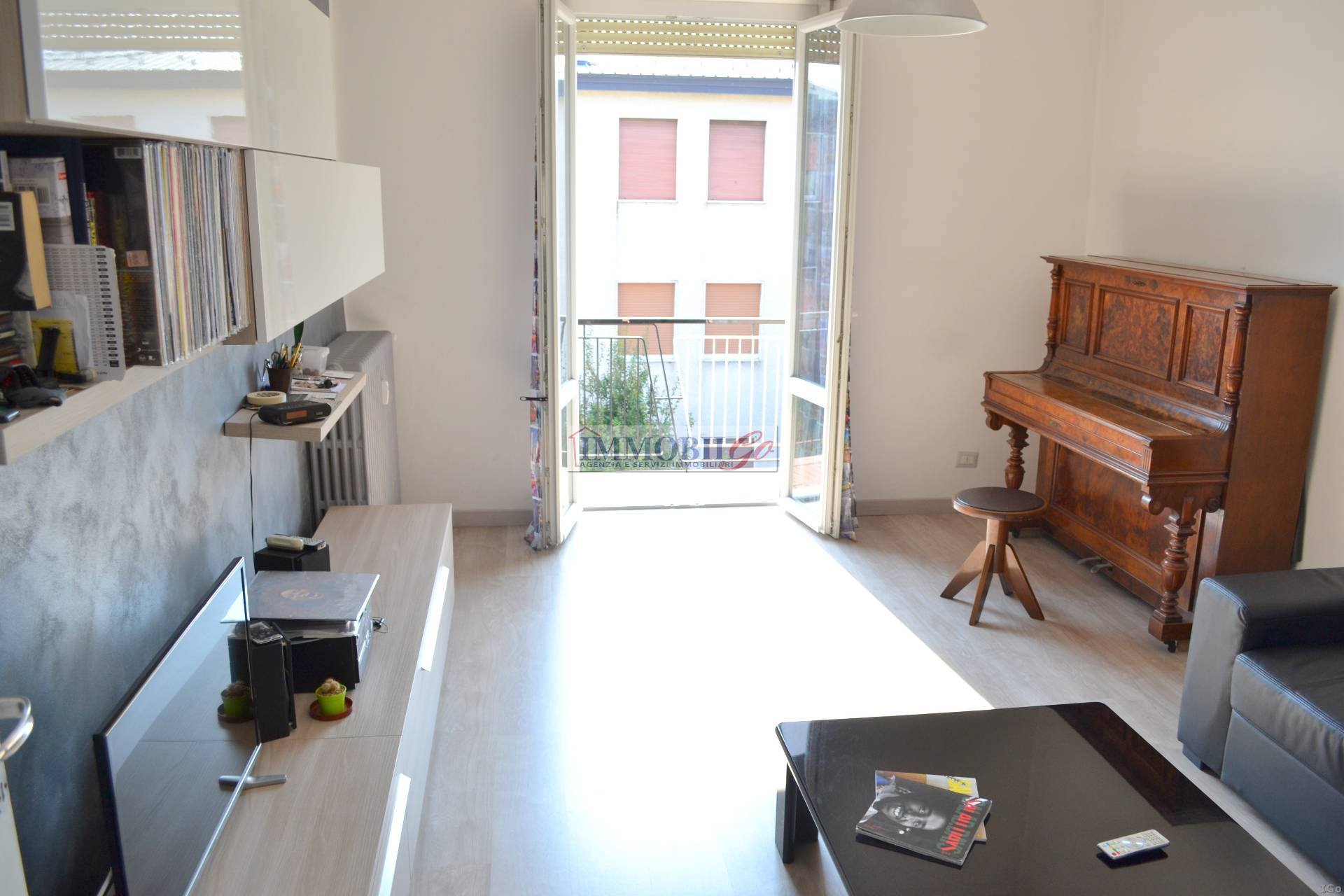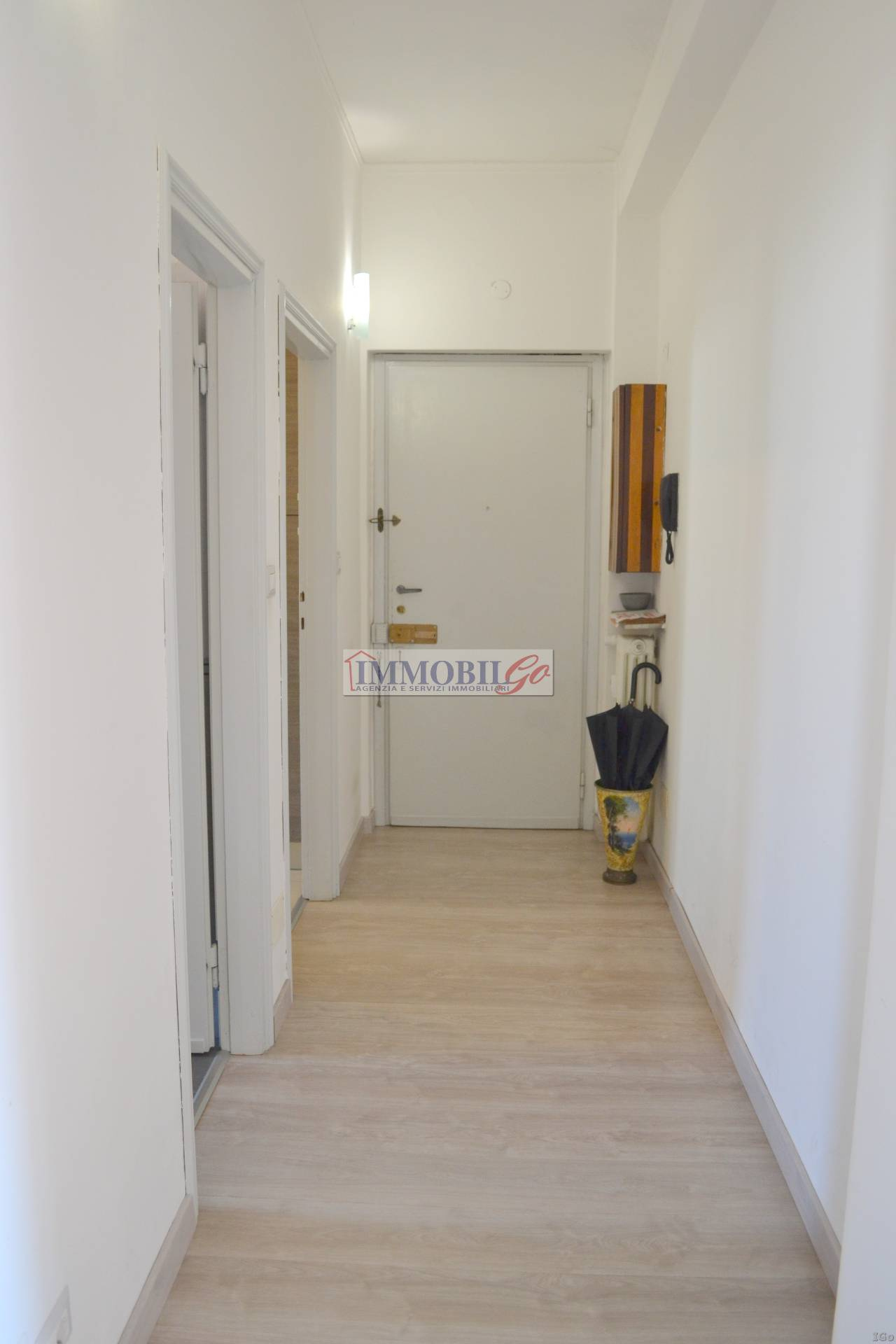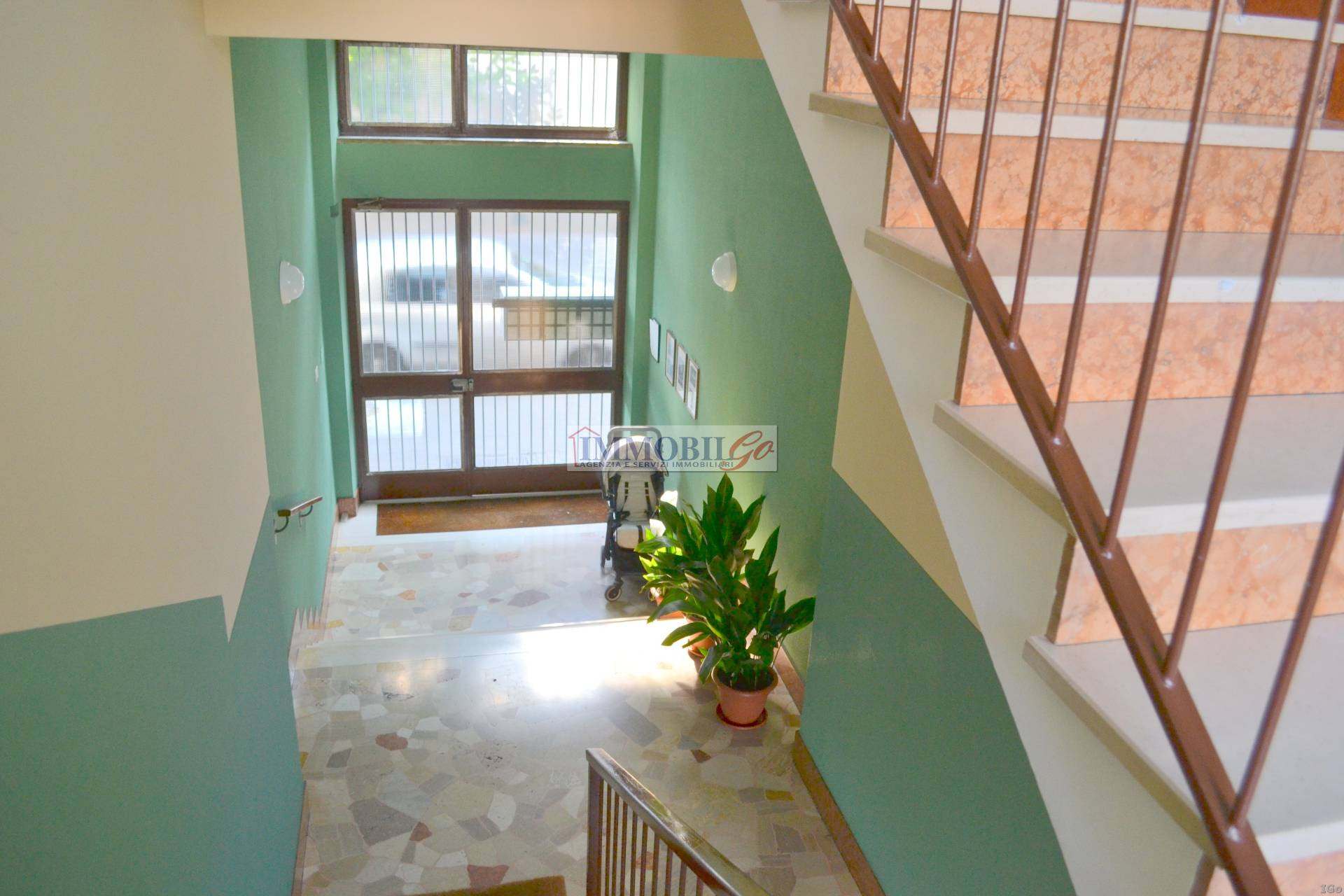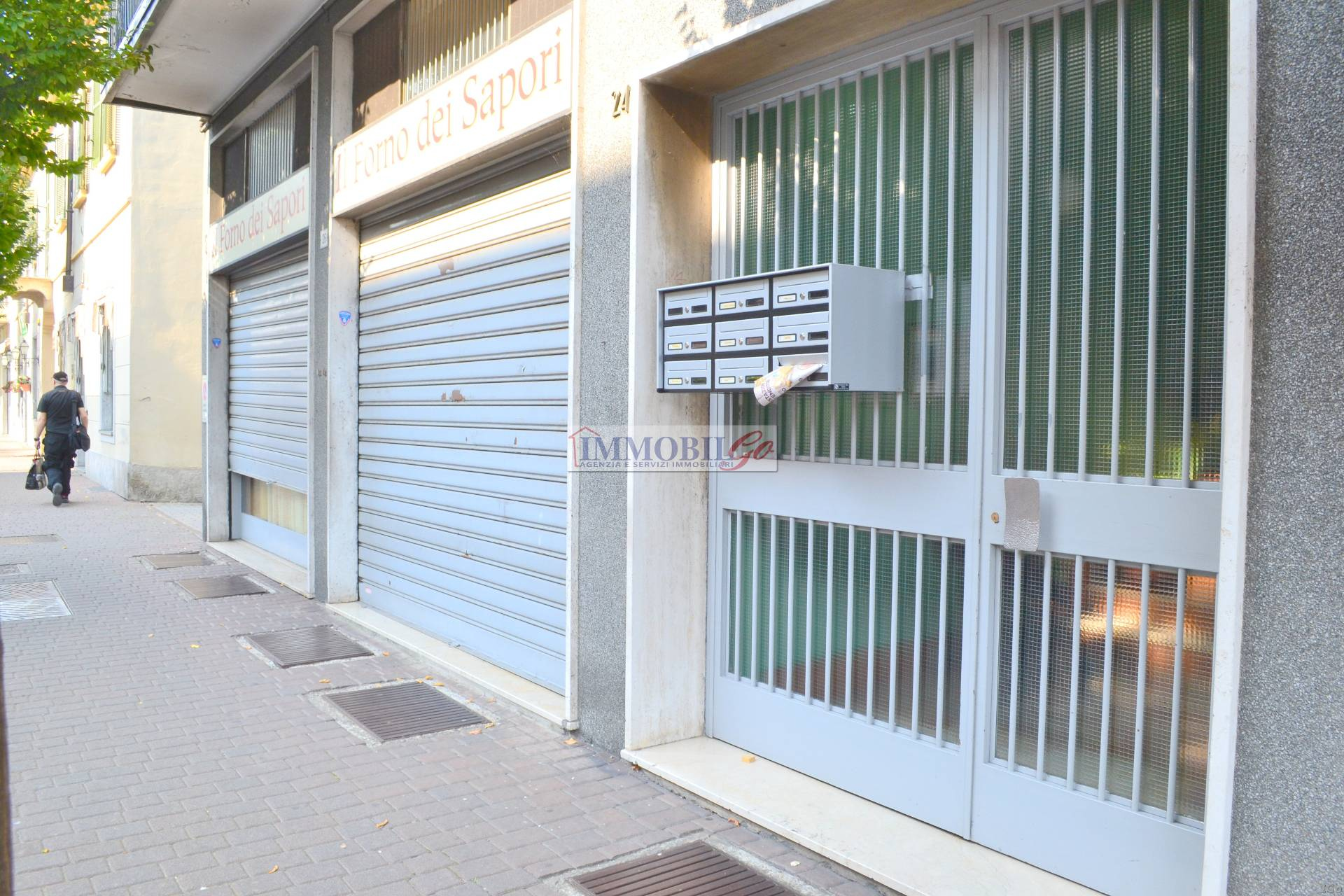 Trezzo sull'Adda
In the town of Trezzo sull'Adda, at two steps from the Centre propose LARGE APARTMENT-KITCHEN plus basement.
Newly renovated apartment on the third floor in a building of 3 floors building years ' 80; was composed as follows: entrance hall, kitchen with balcony, living room overlooking second balcony, bathroom with shower, utility room, master bedroom, adding a cellar compartment.
Context of few expenses.
Very good quality extracapitolato: hardwood flooring entrance, living room and bedroom, flooring in the kitchen and bathroom. Double glazed window frames and pvc. Completely restored in 2017.
Proximity to the A4 motorway exit, comm Center. Hyper, porch coaches., bakery, post office.
---> Codice <--- V001502
---> Motivazione <---
---> Tipologia <---
Lombardia
---> Provincia <--- Milano
---> Comune <--- Trezzo sull'Adda
---> Prezzo_Richiesto <--- € 75.000
---> Totale_mq <--- 70
---> camere <--- 1
---> bagni <--- 1
---> Locali <--- 2
1980