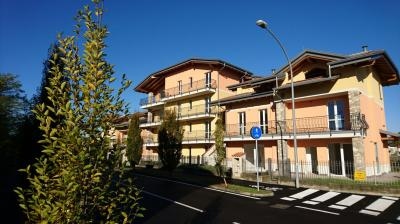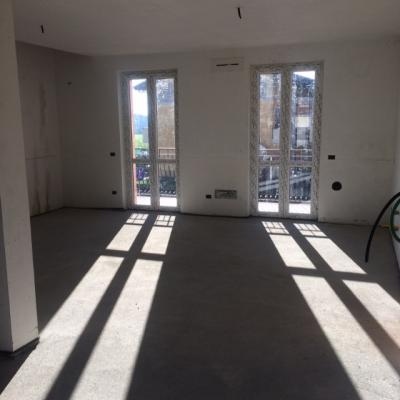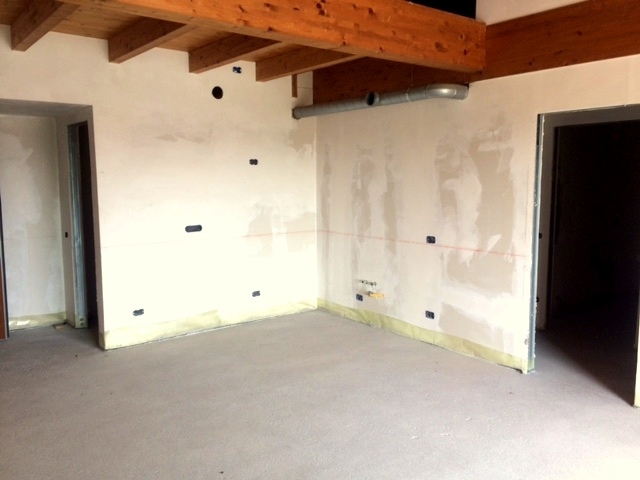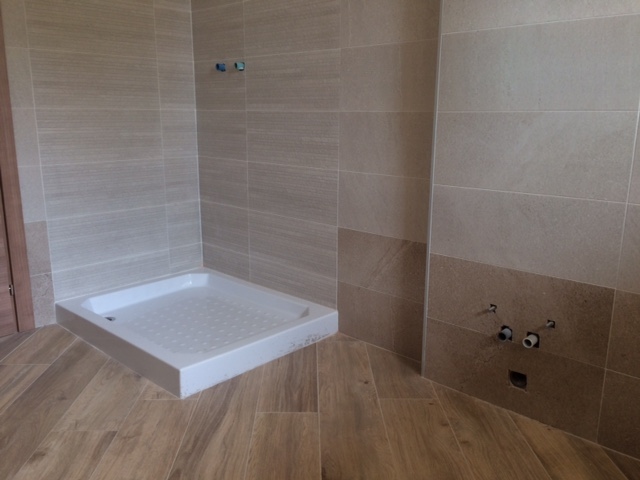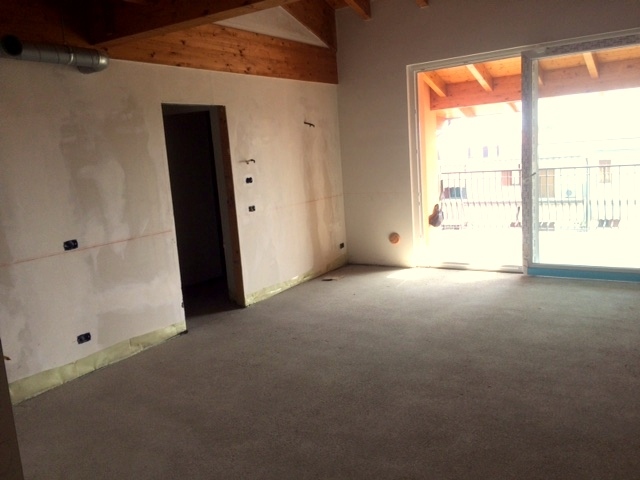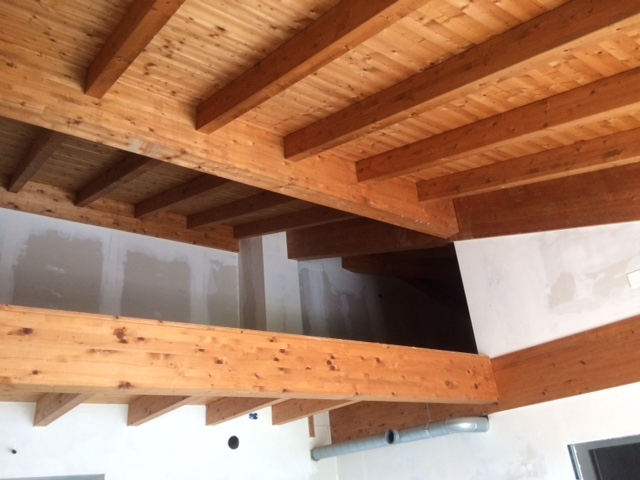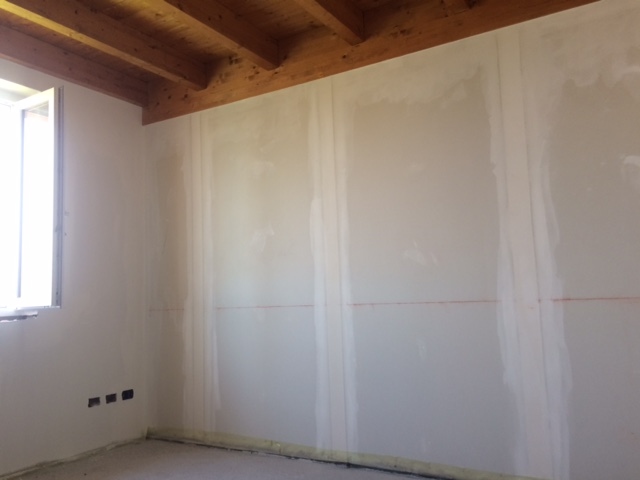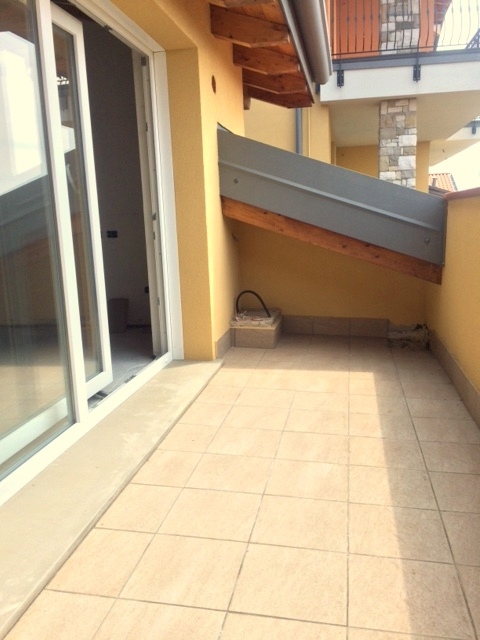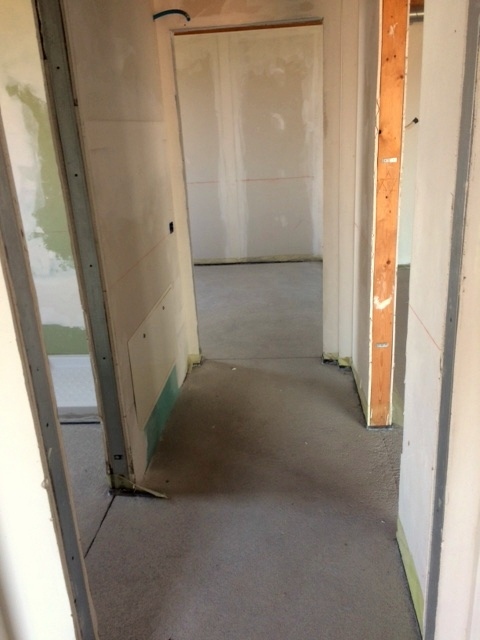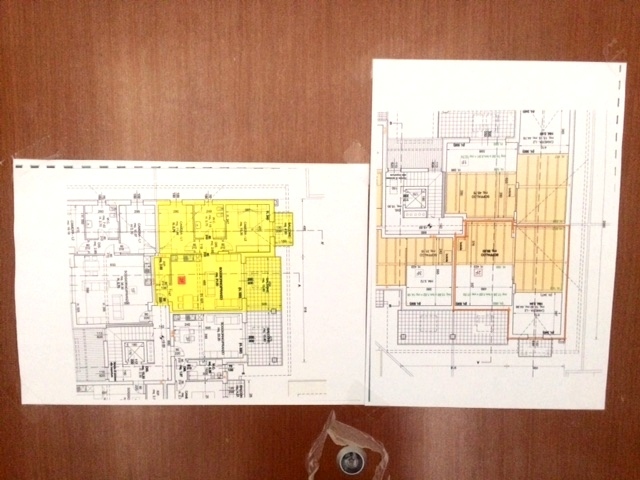 Ciserano
NEW BUILDING IN ENERGY CLASS "B" in the country of Ciserano at 2 steps from the Center in prestigious residential area, we offer three rooms on the 2° floor of a building of only 2 floors.
In green surroundings.
The apartment is composed as follows: large living room with kitchen, bedroom, hallway, vistacon, second room service.
Large balcony 18 sqm, basement included from 4 sqm.
Very good quality extra capitulated.
Very bright and spacious.
Single/double garage.
Perfect for family at 2 steps from the A4 motorway exit, train station Arcene, Mall Famila.
---> Codice <--- V001474
---> Motivazione <---
---> Tipologia <---
Lombardia
---> Provincia <--- Bergamo
---> Comune <--- Ciserano
---> Prezzo_Richiesto <--- € 140.000
---> Totale_mq <--- 86
---> camere <--- 2
---> bagni <--- 1
---> Locali <--- 3
2
2
2016