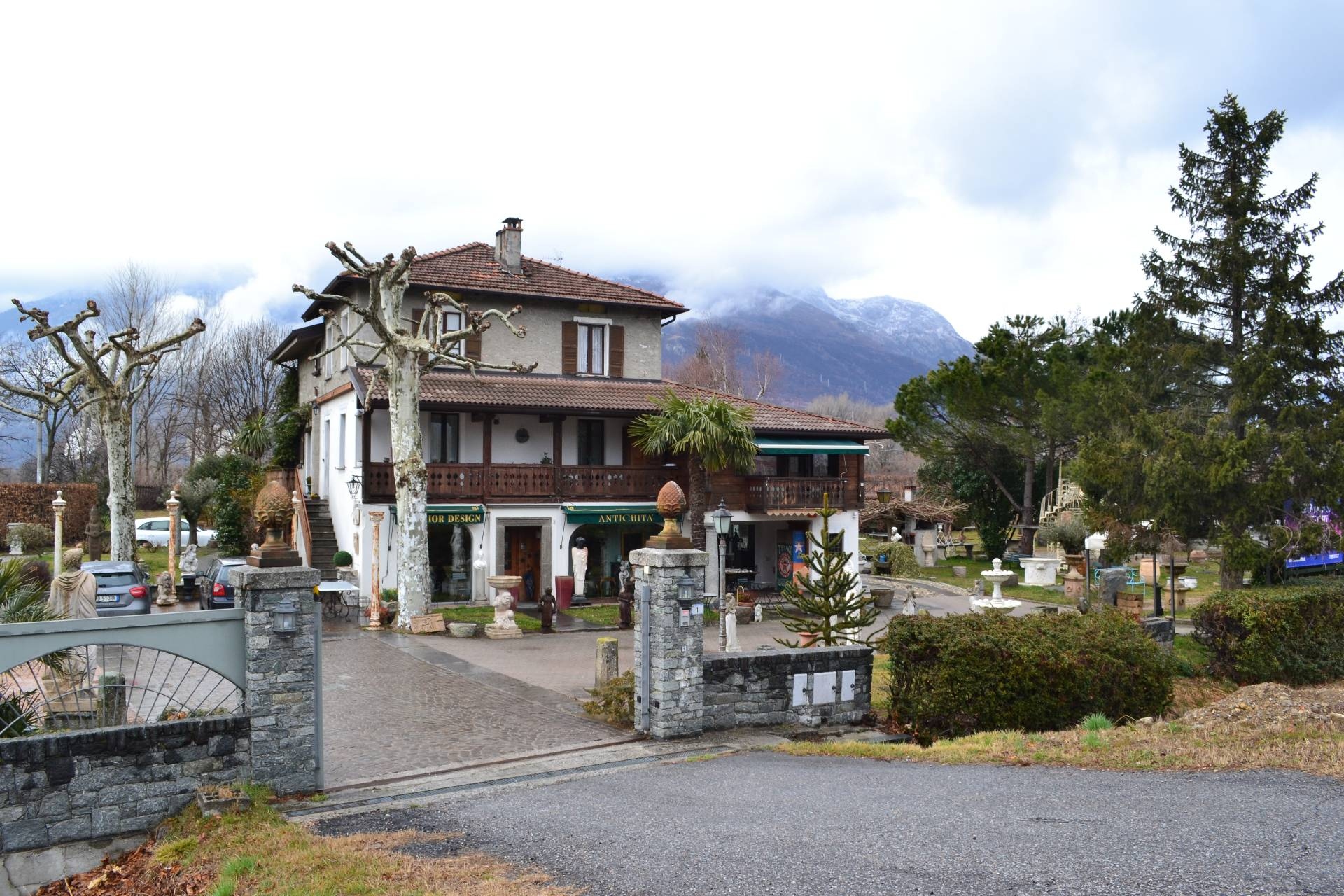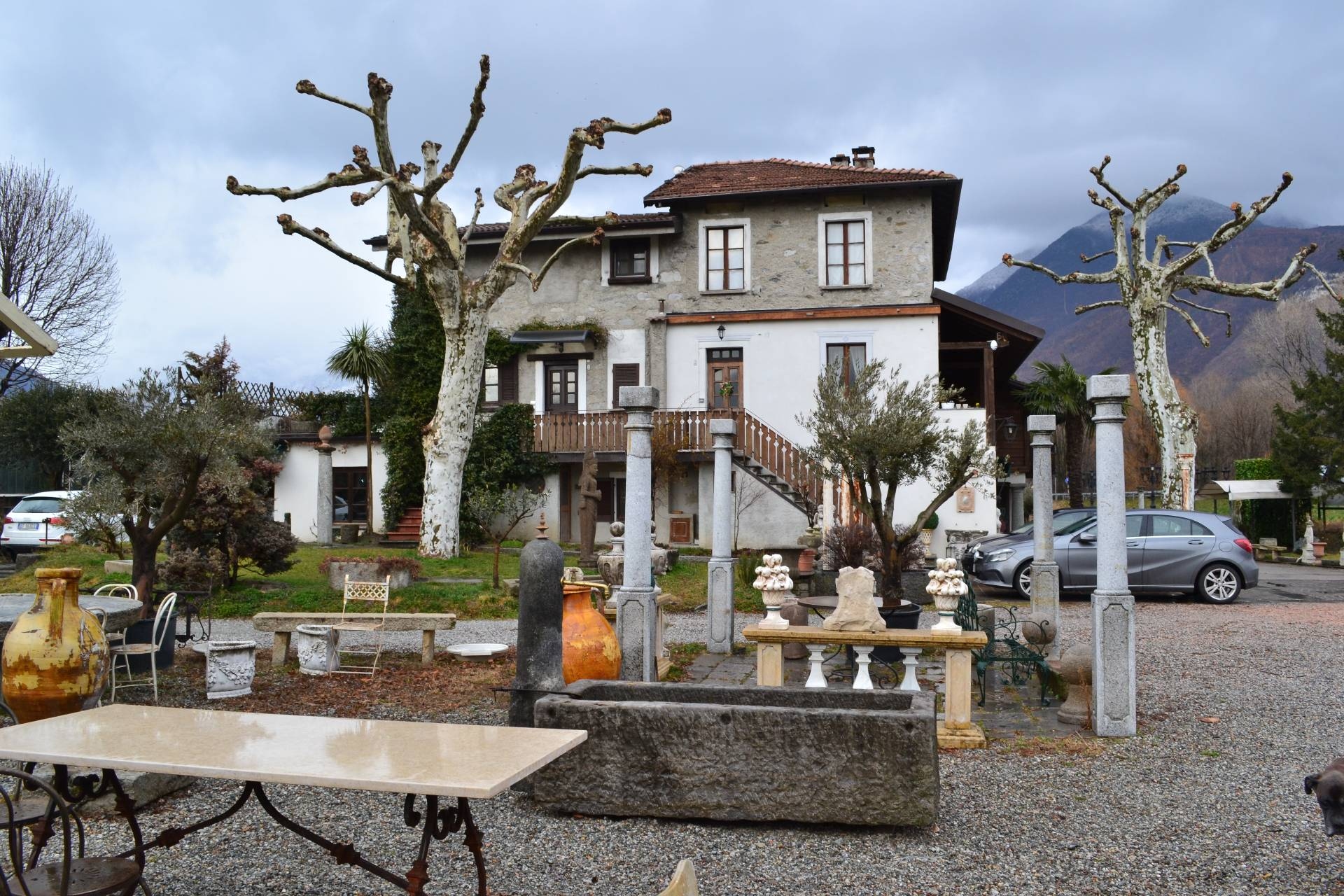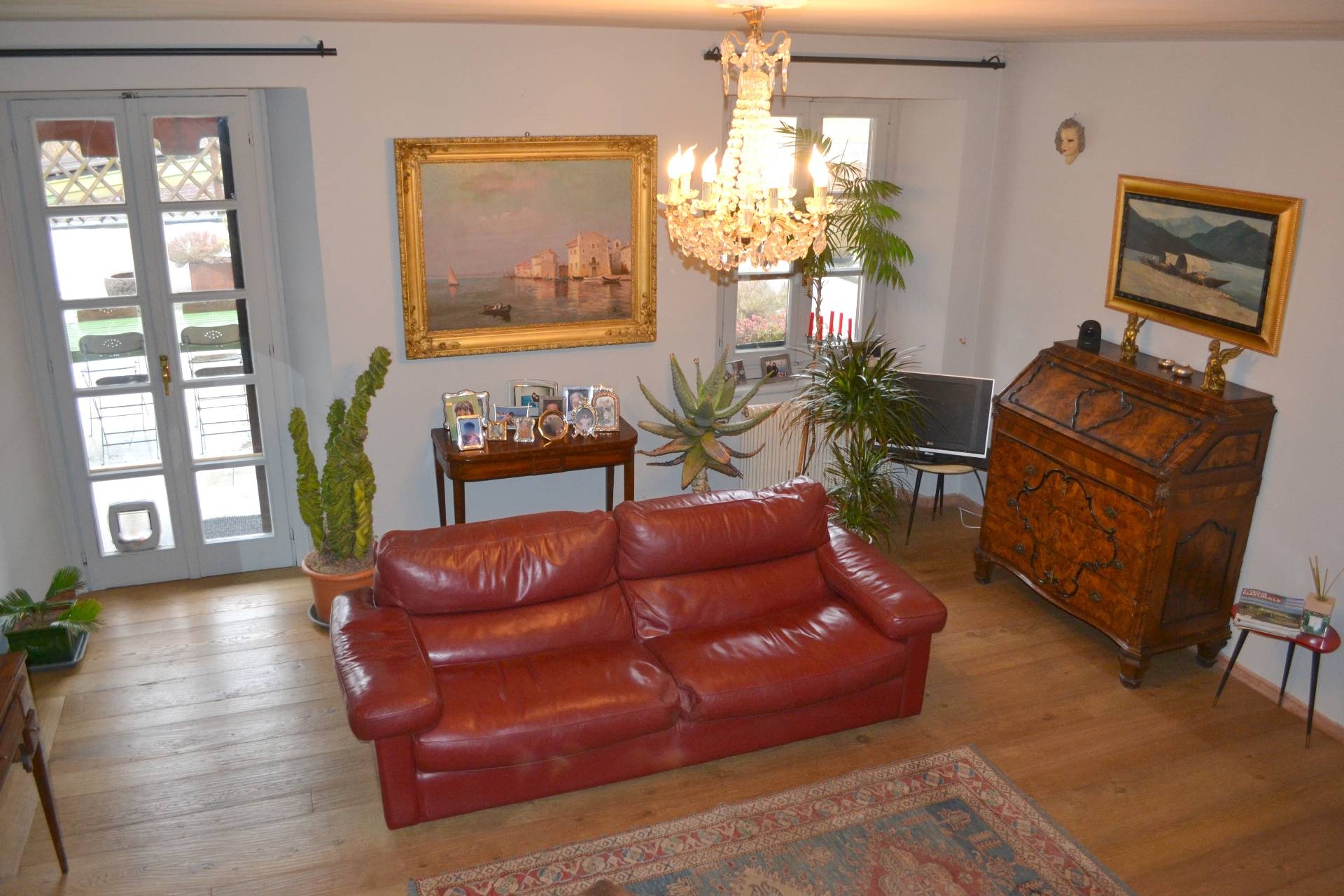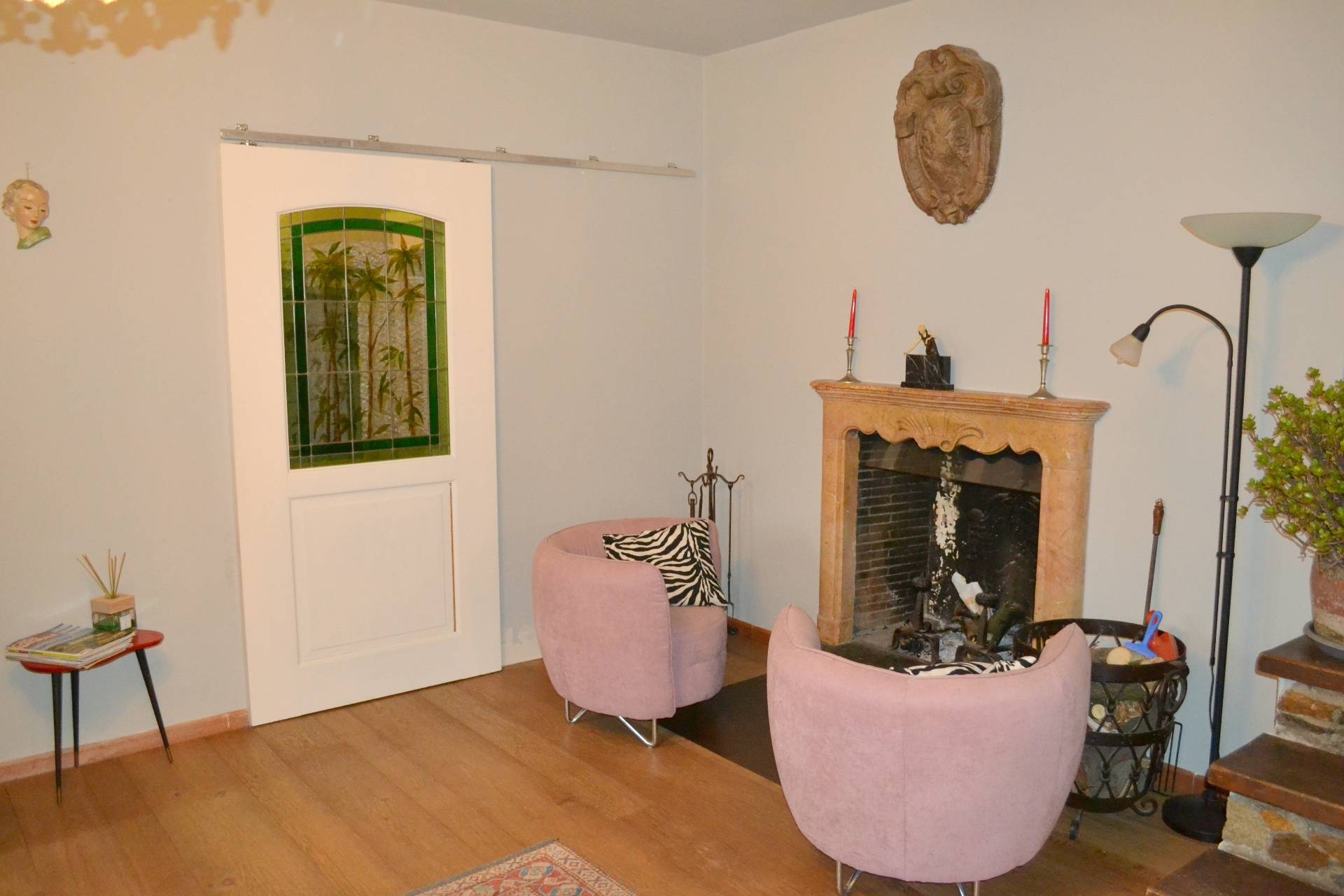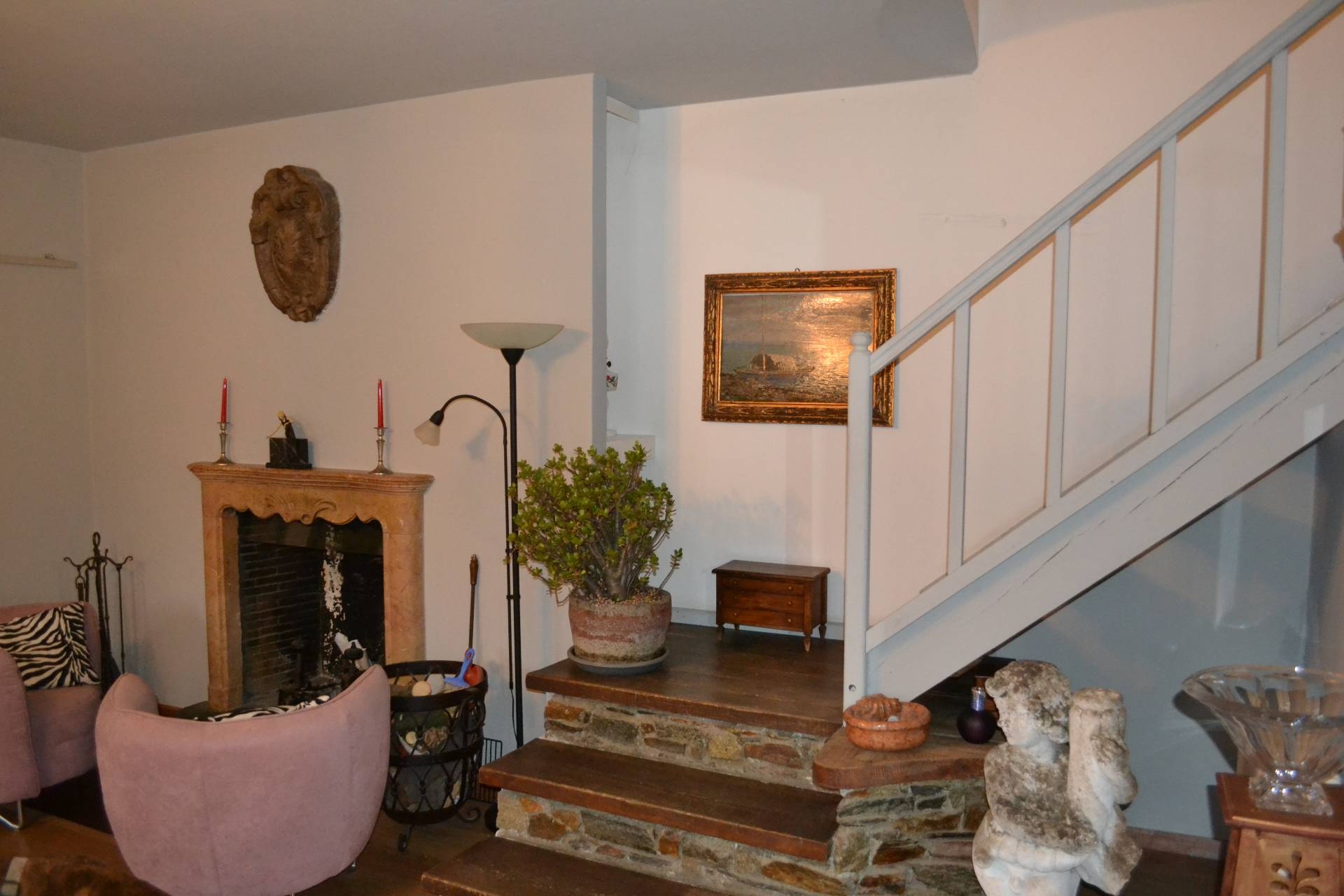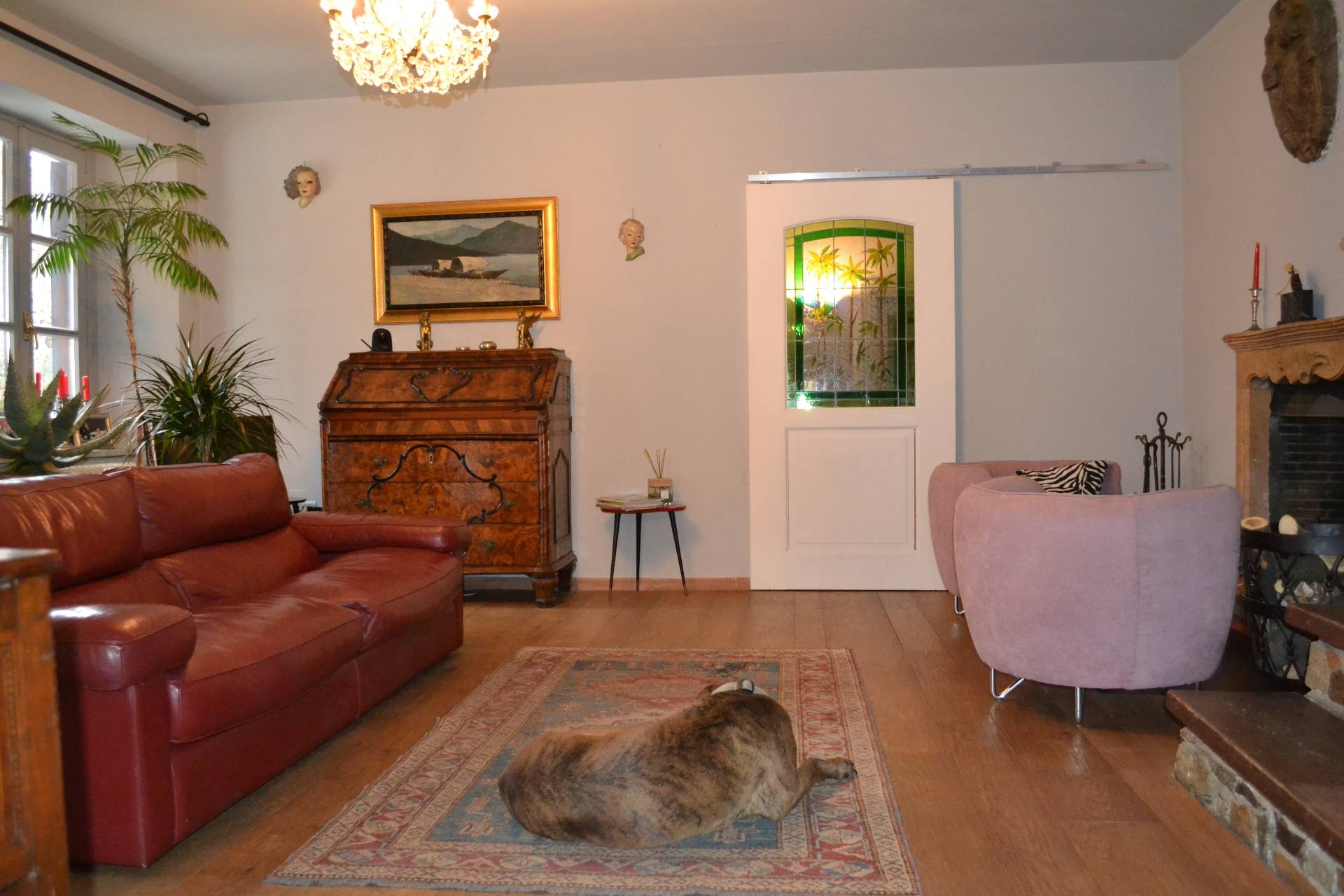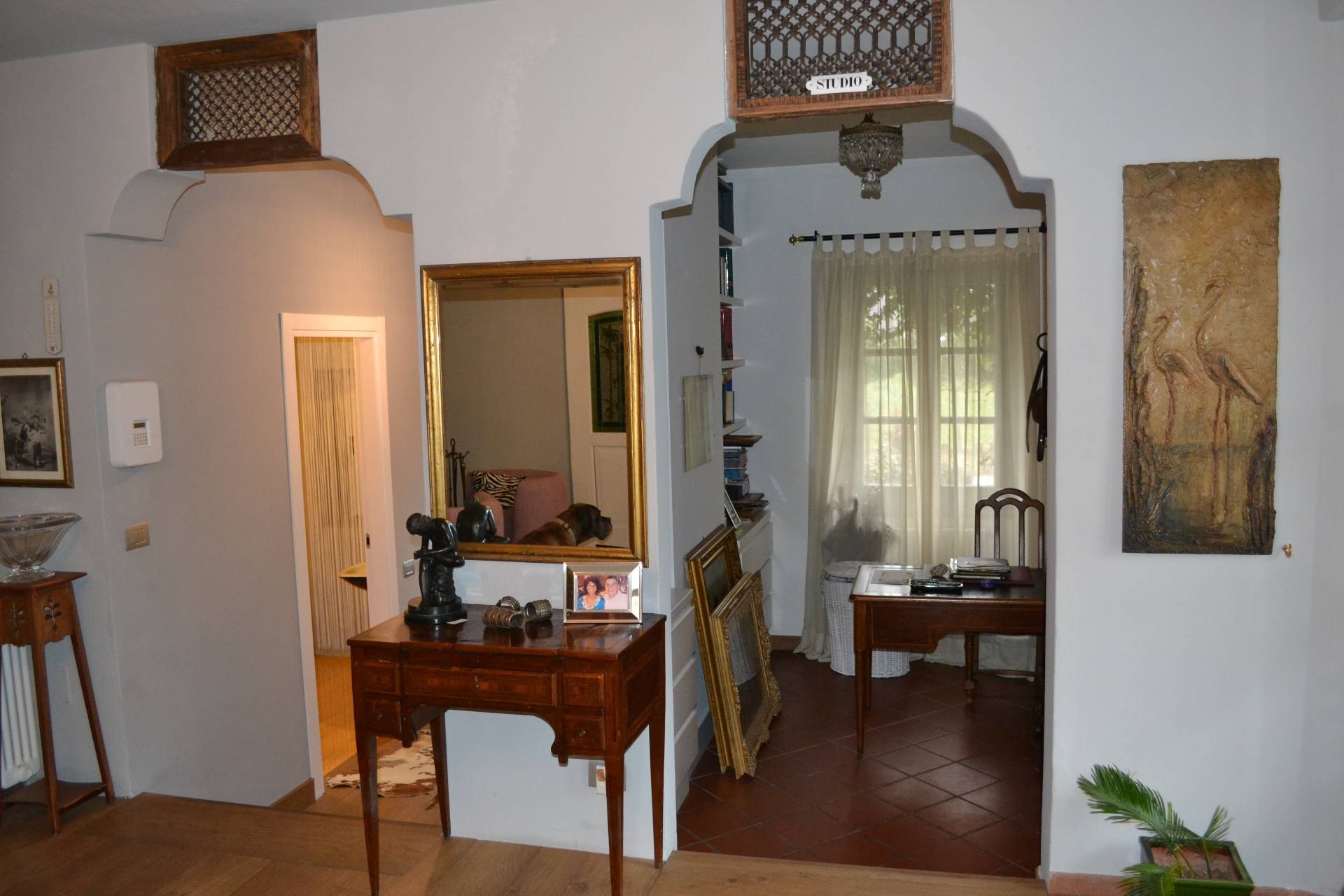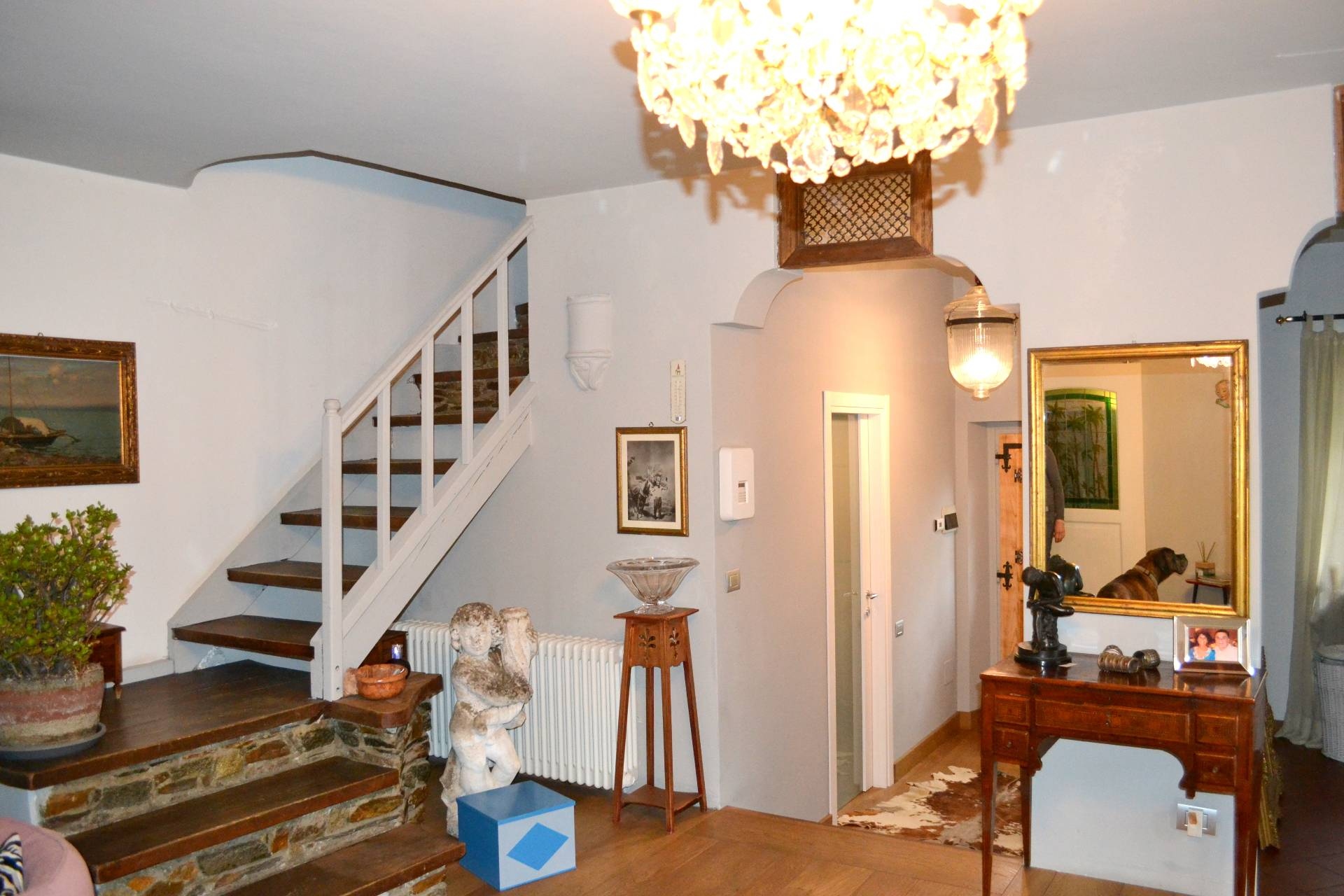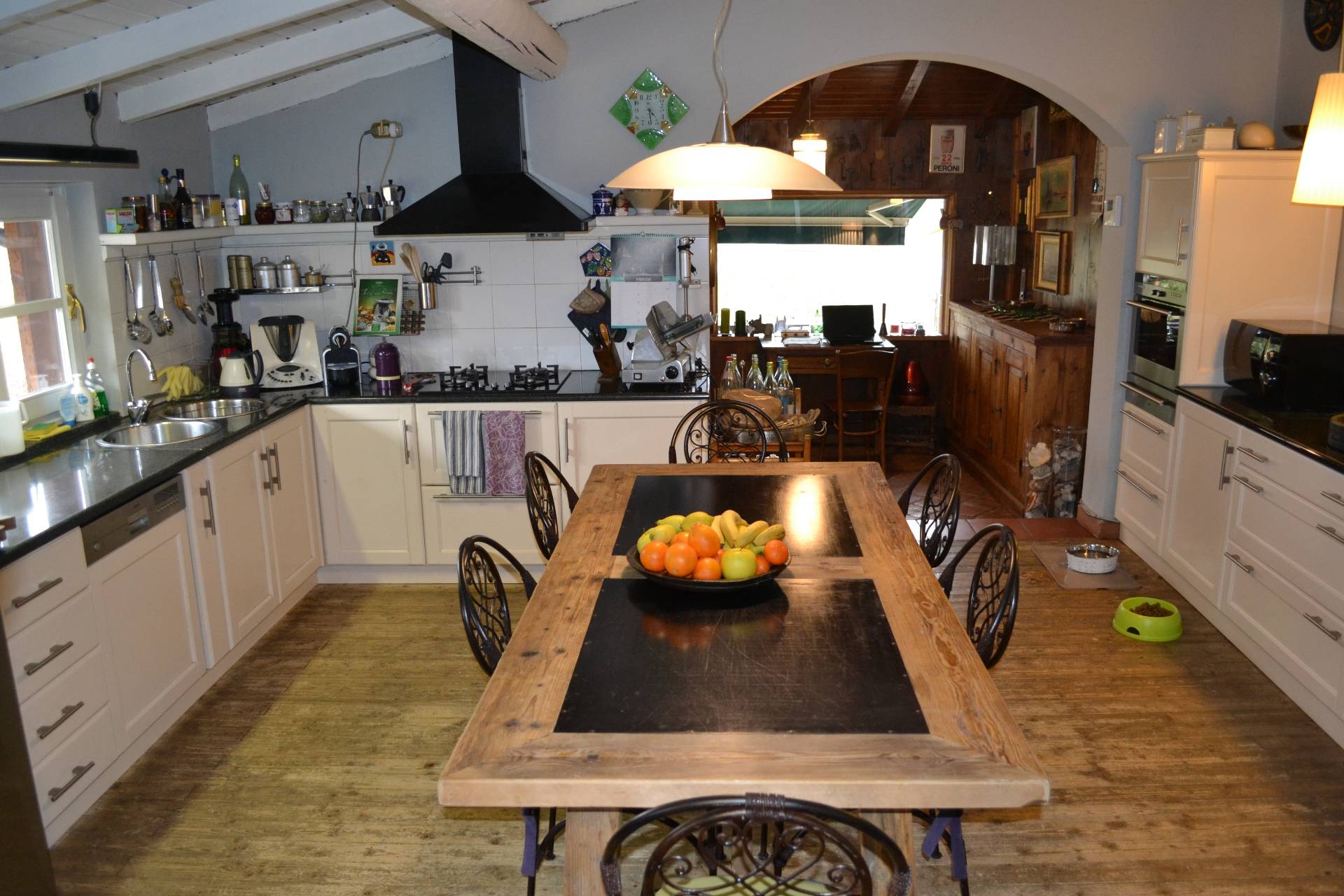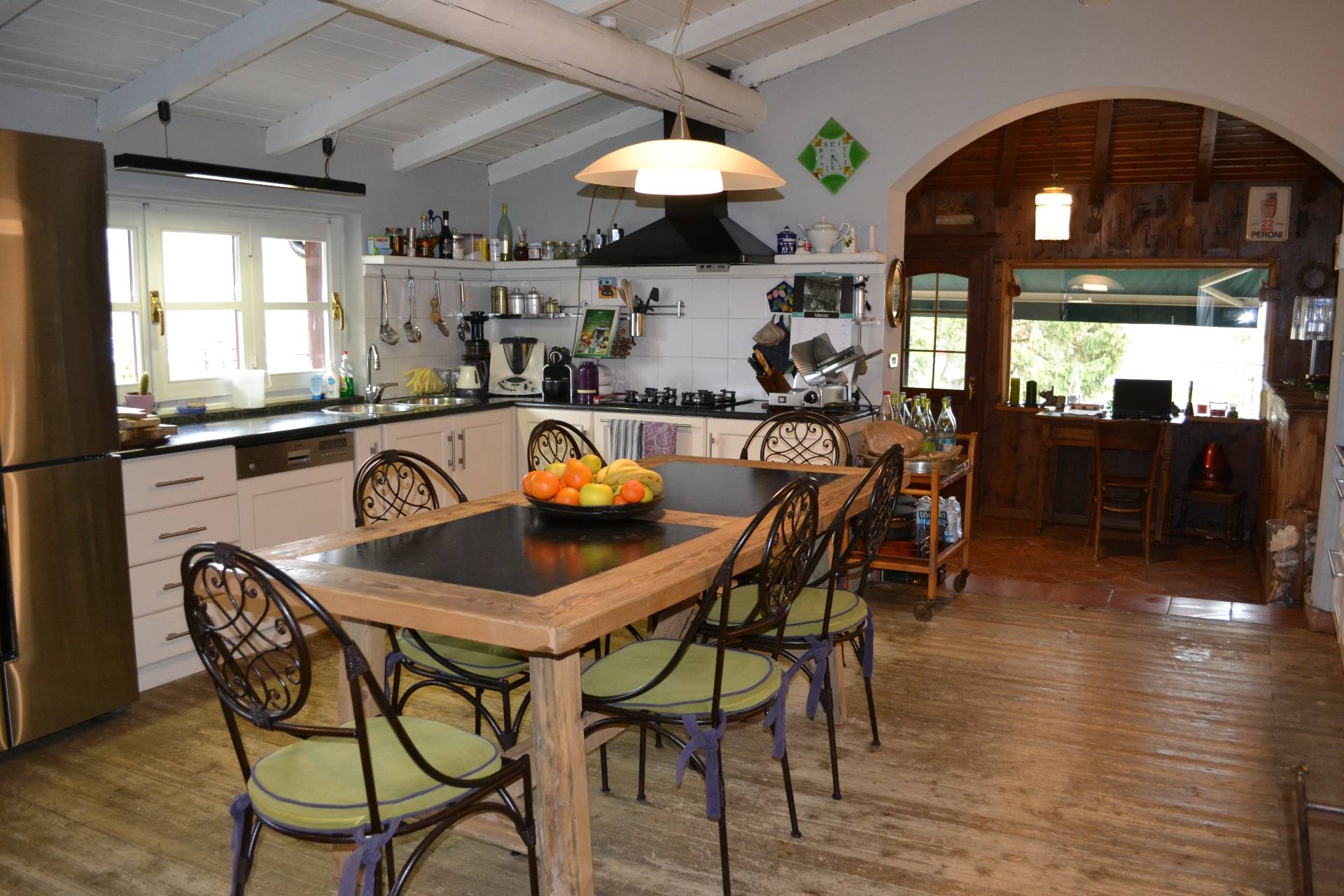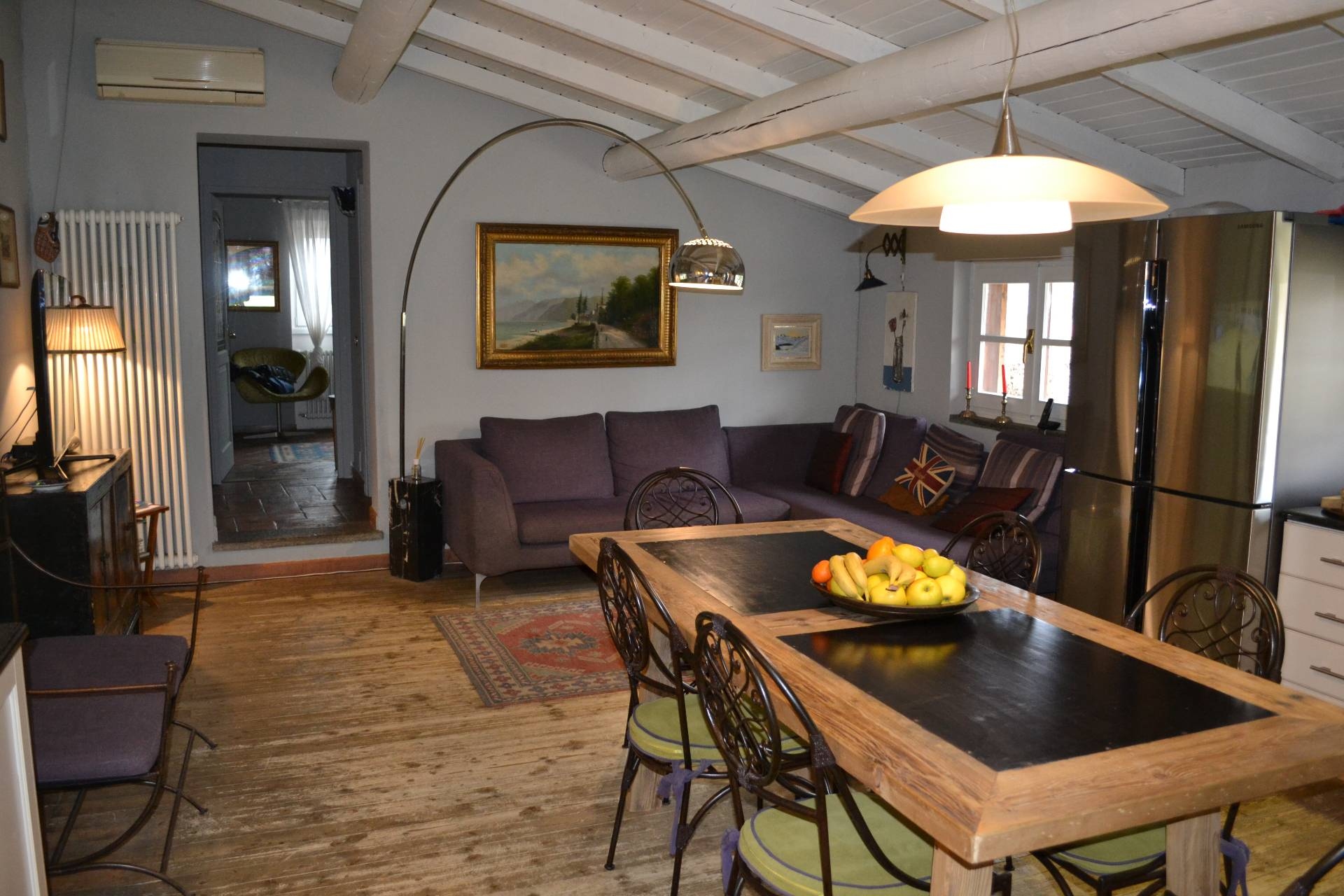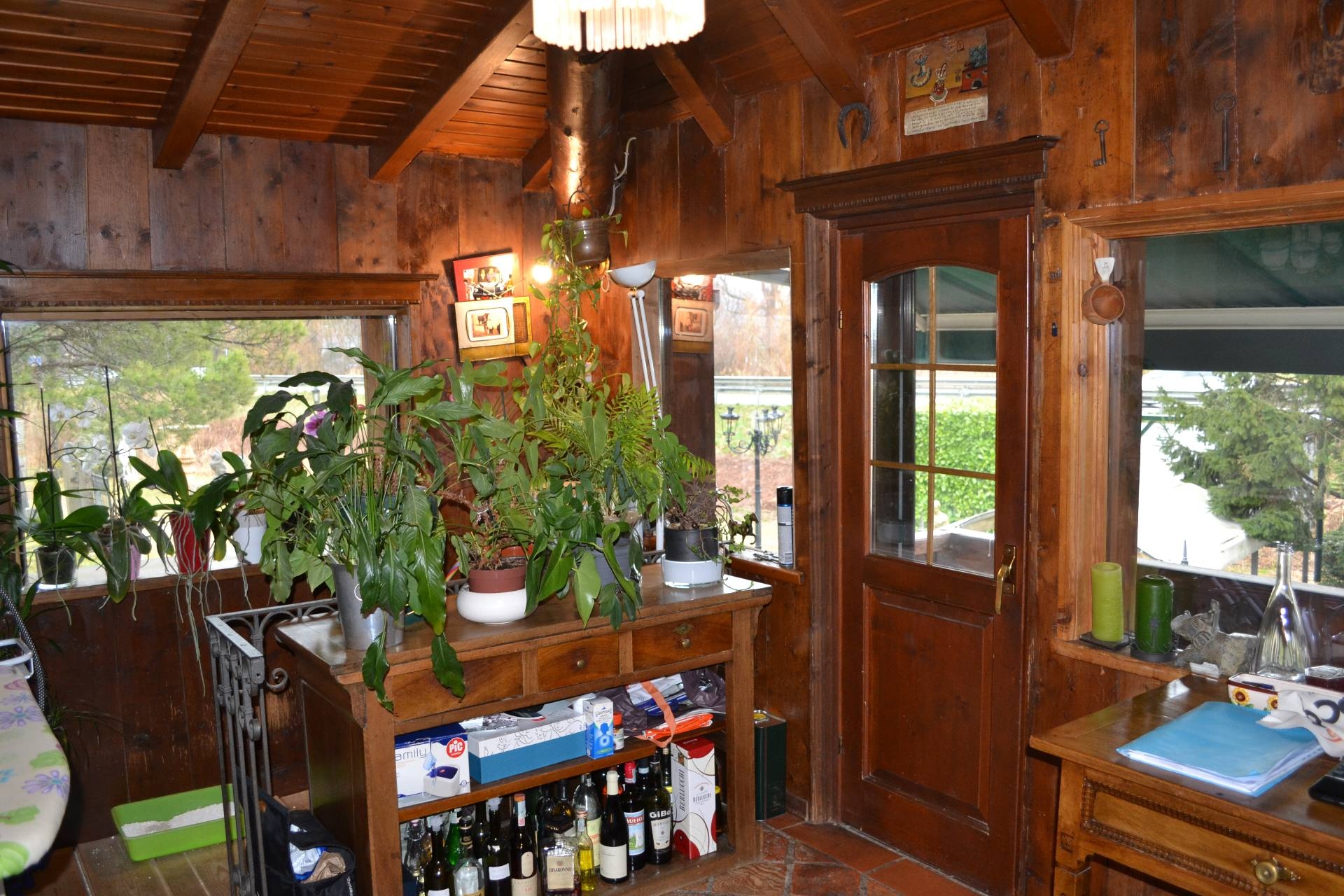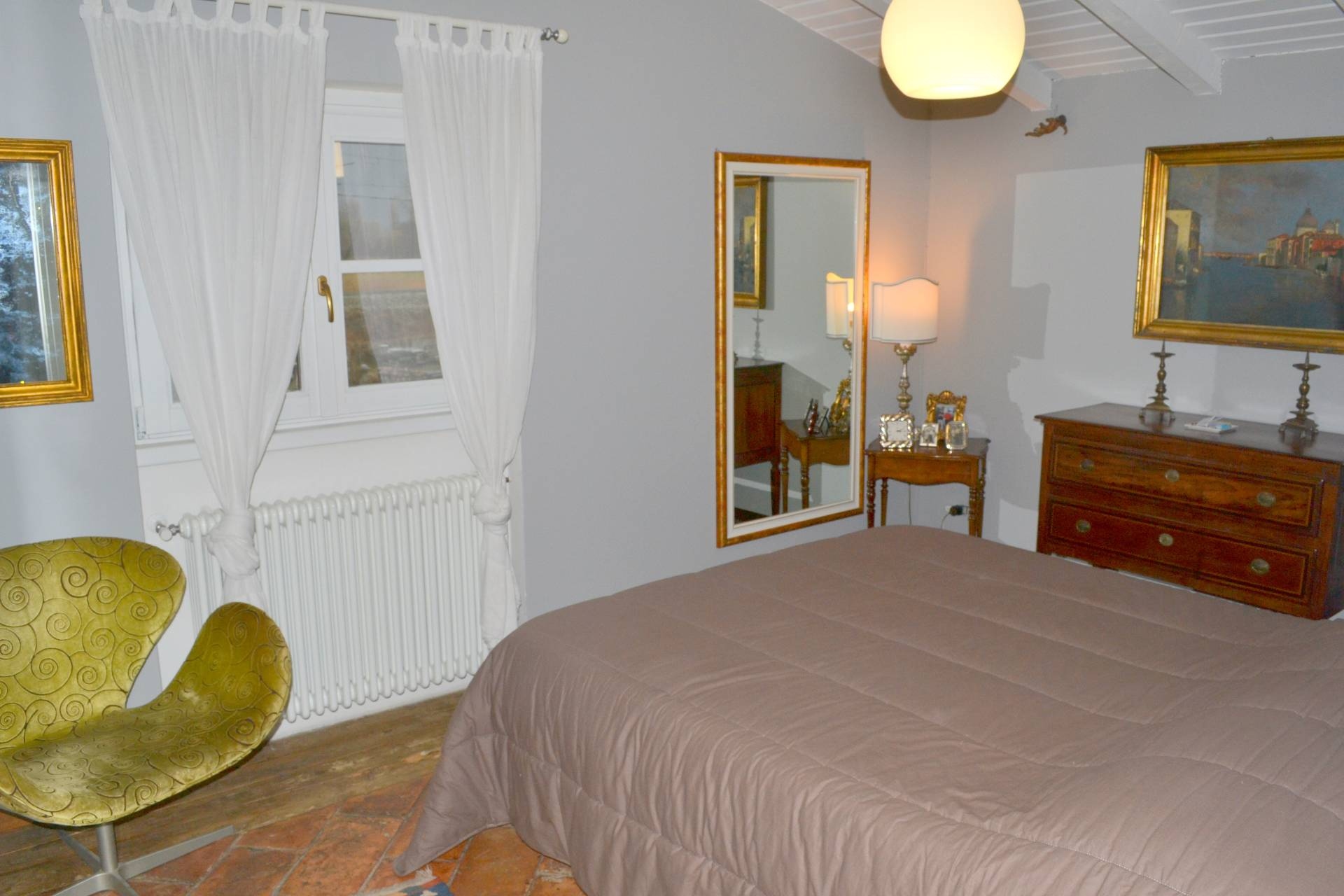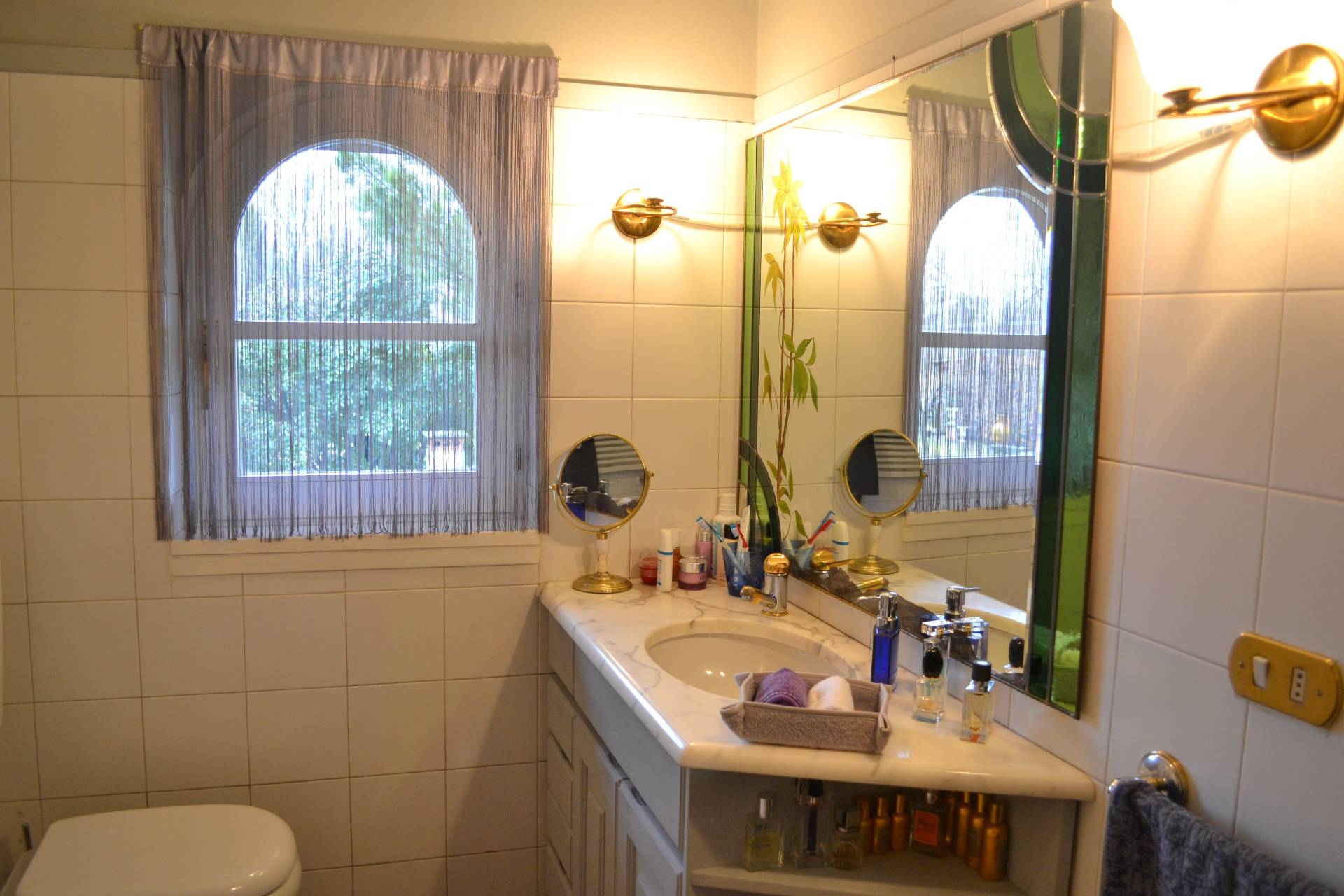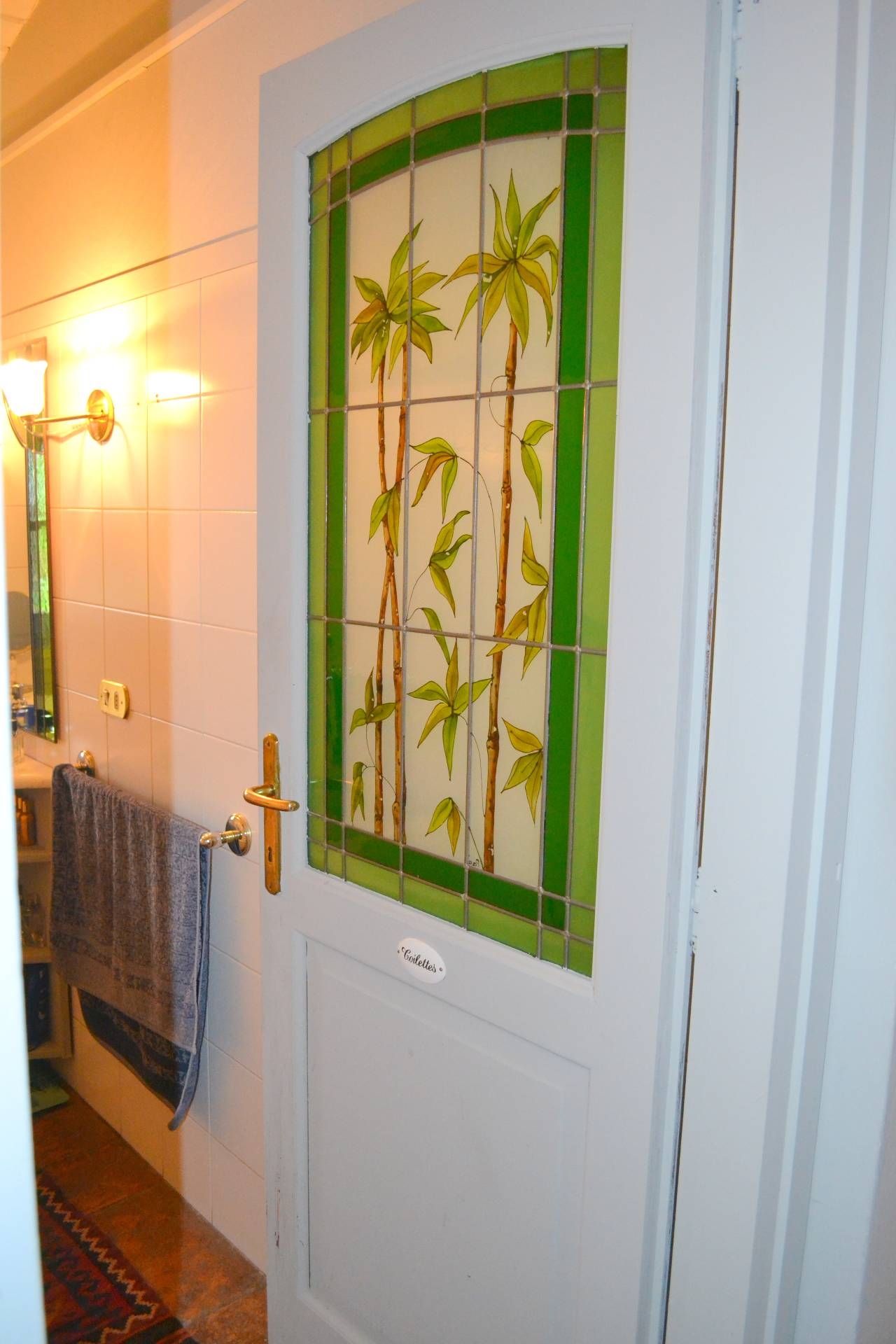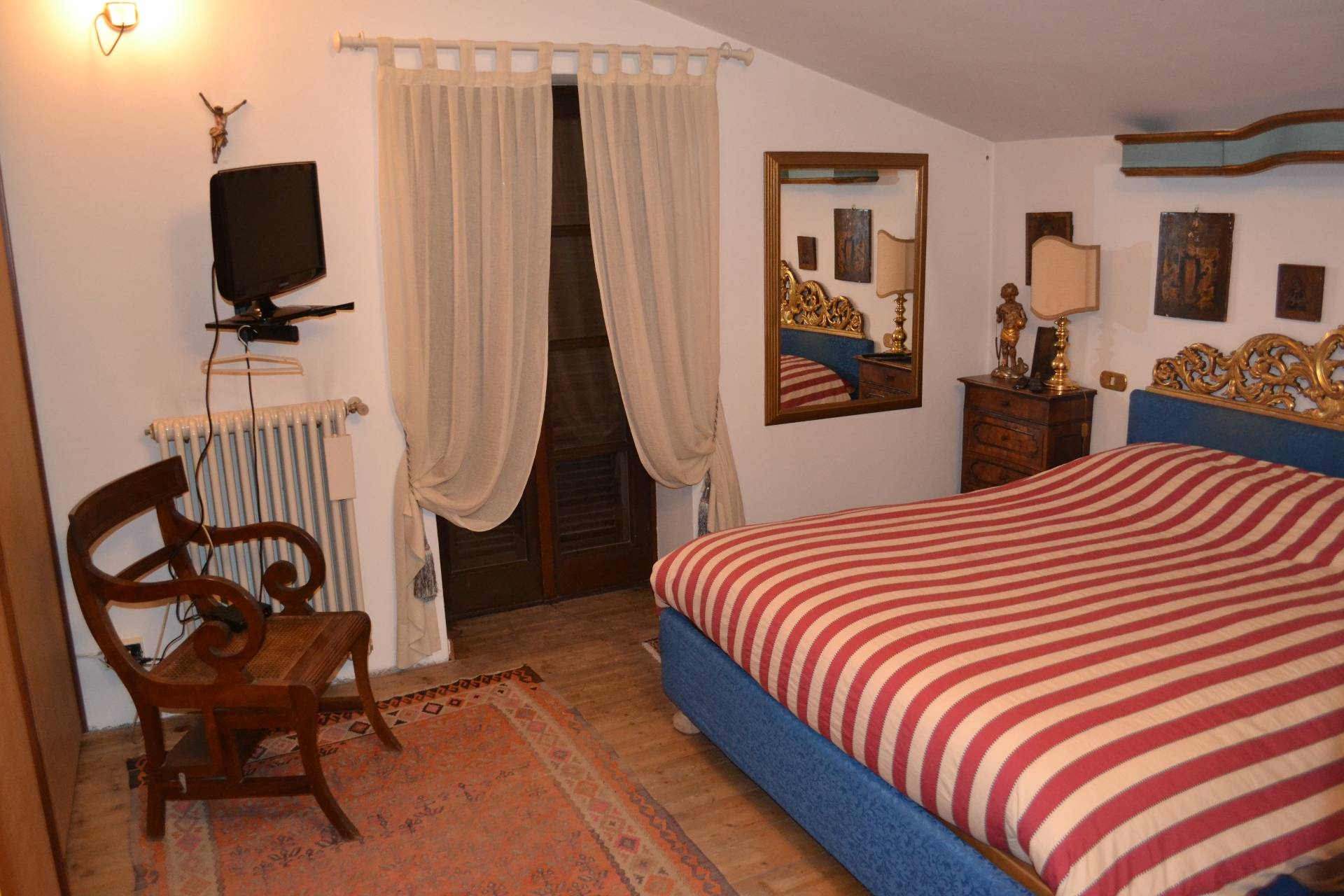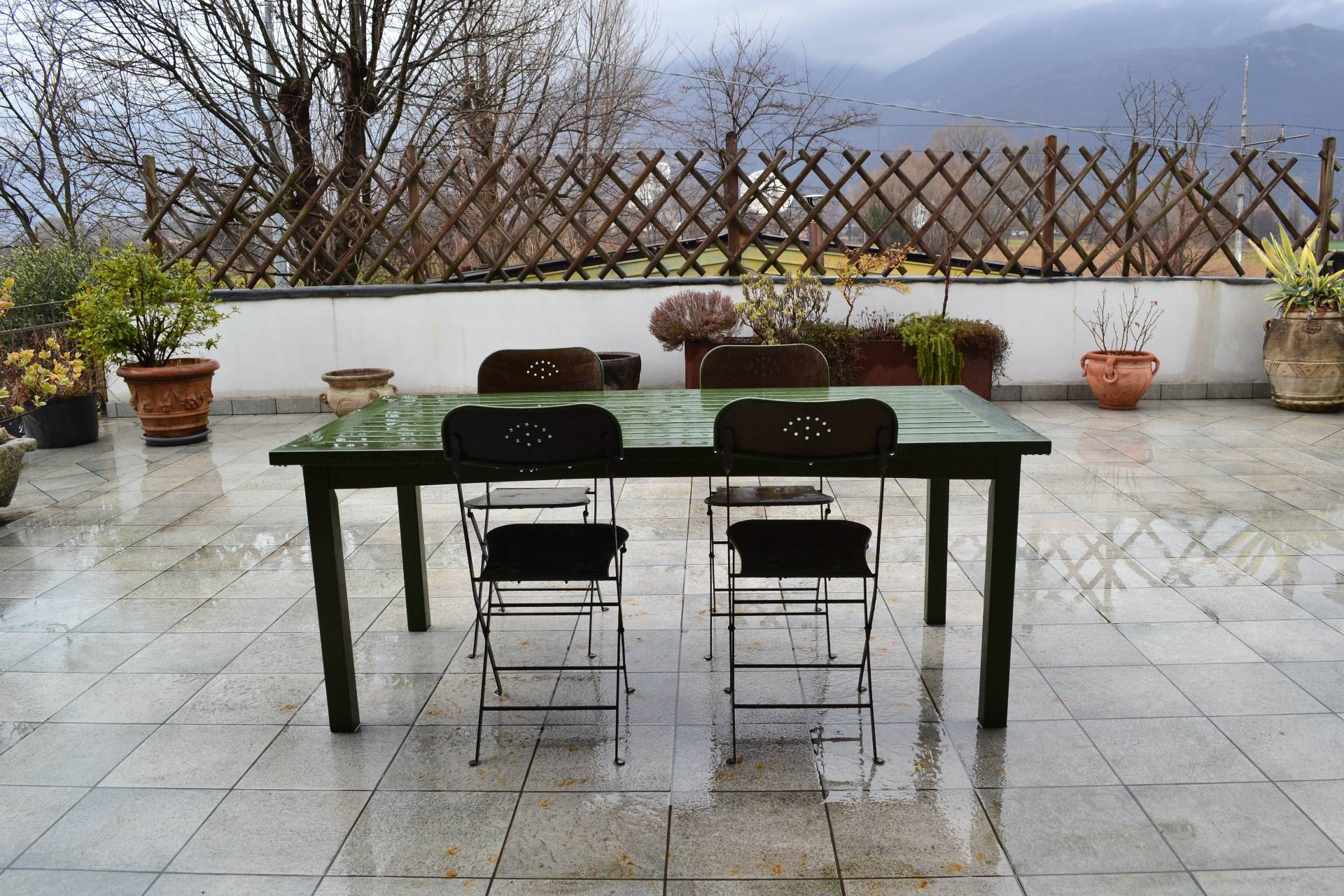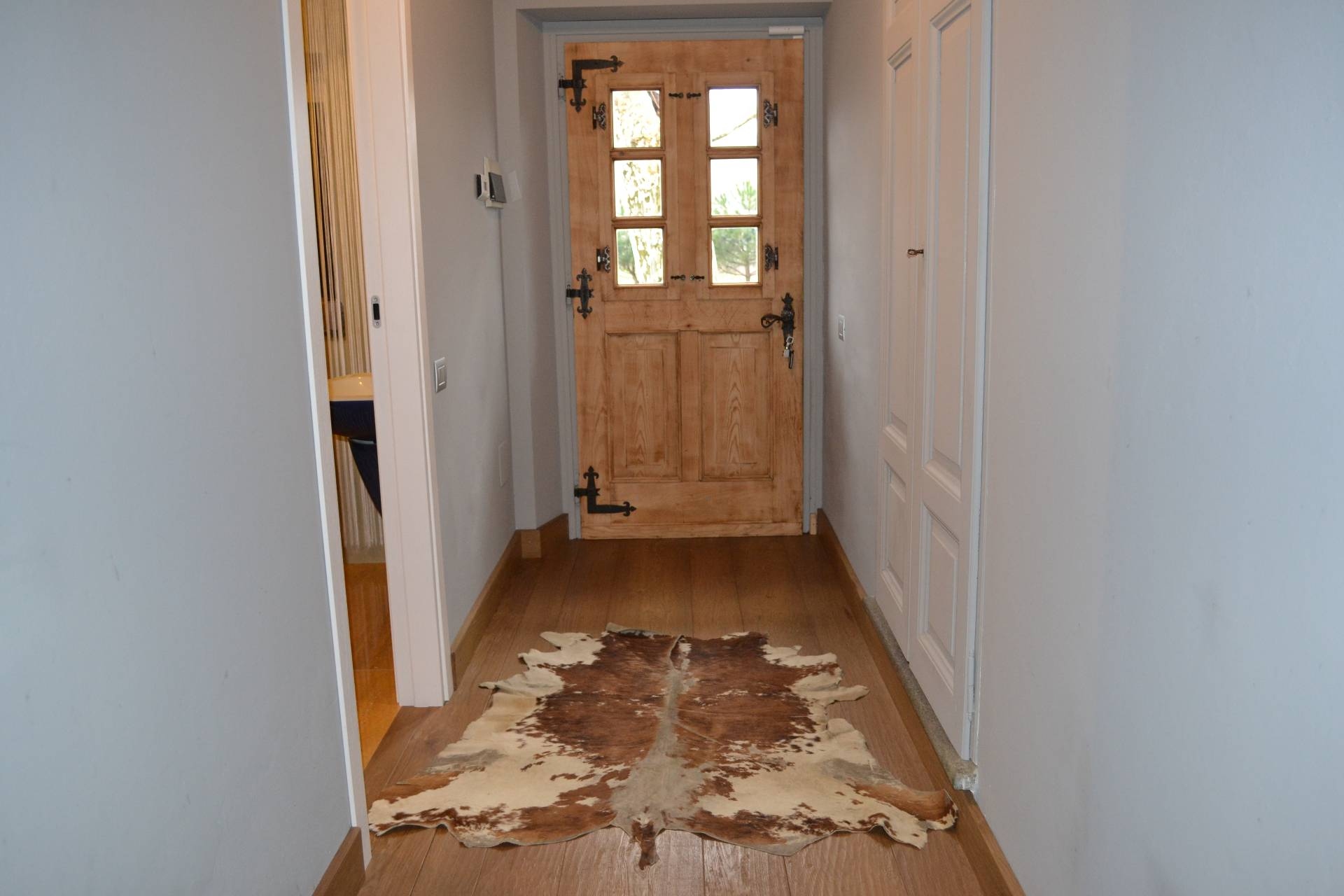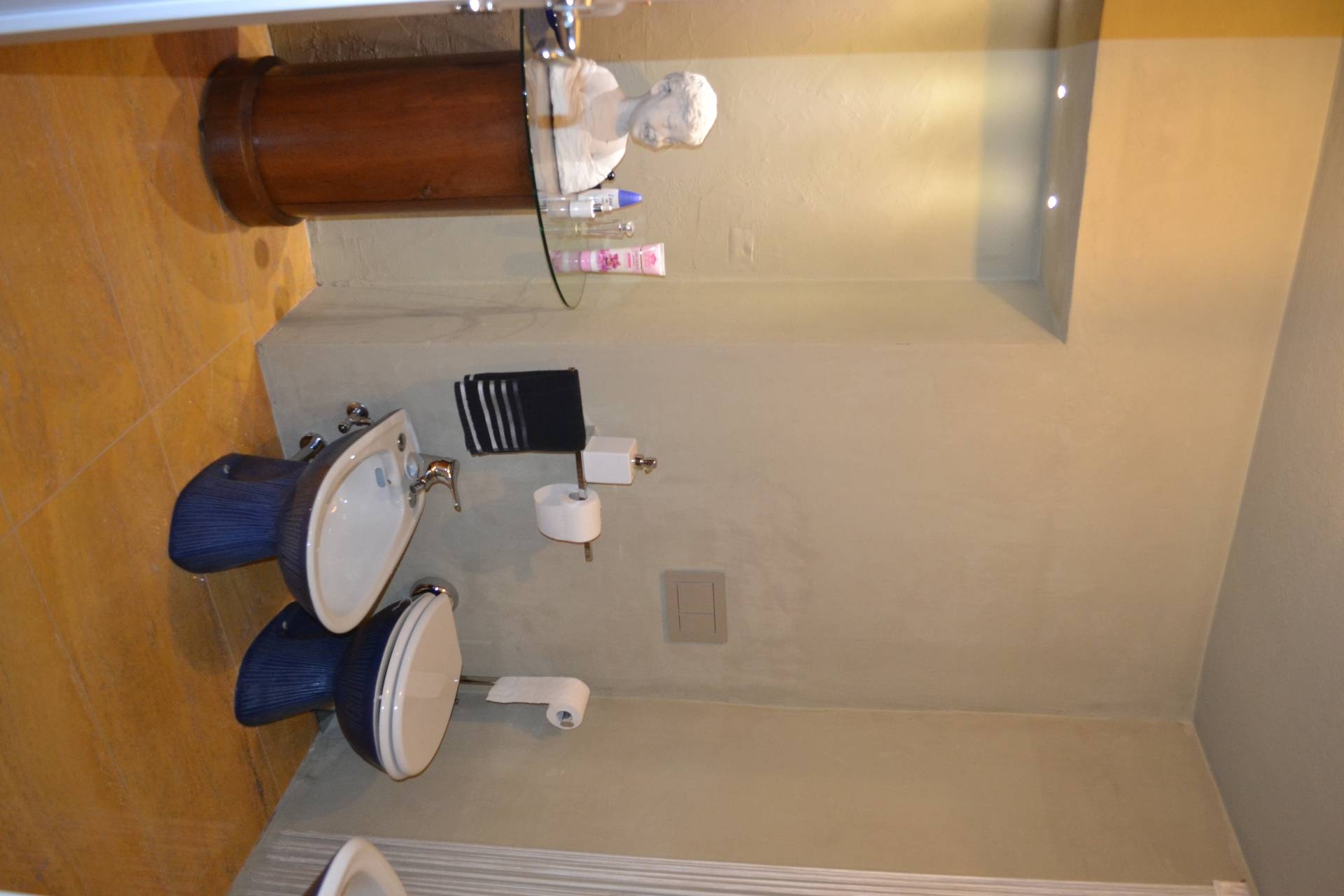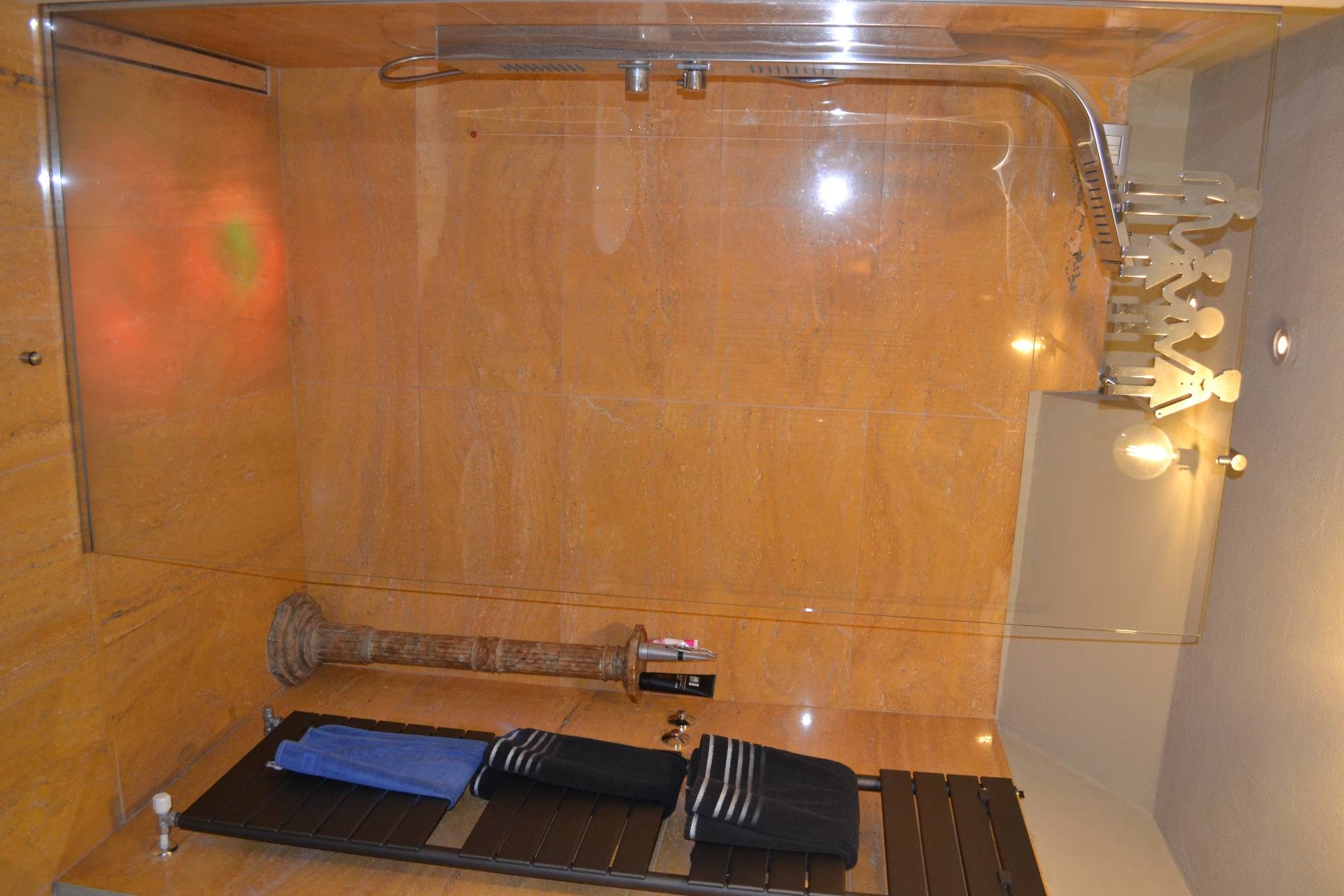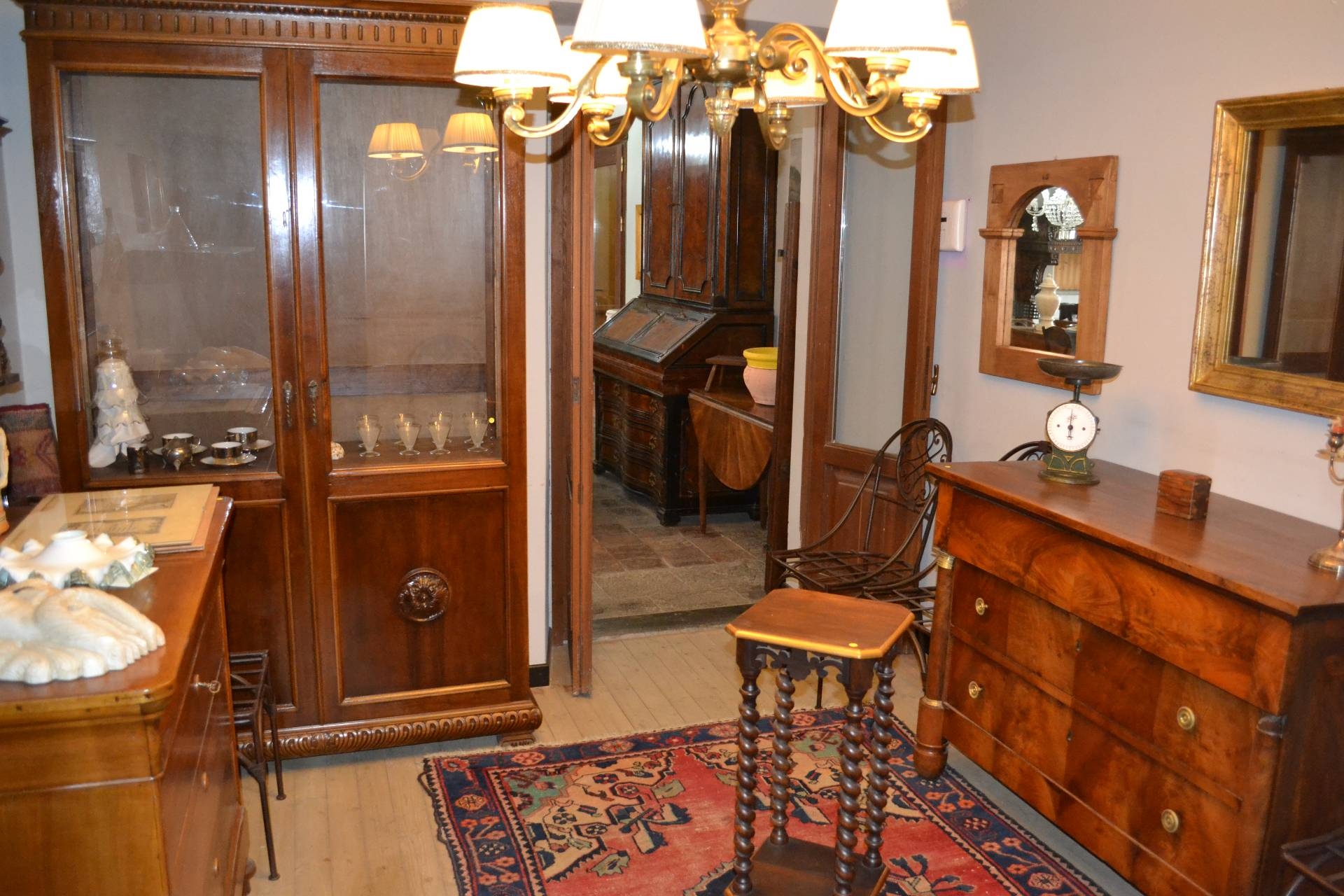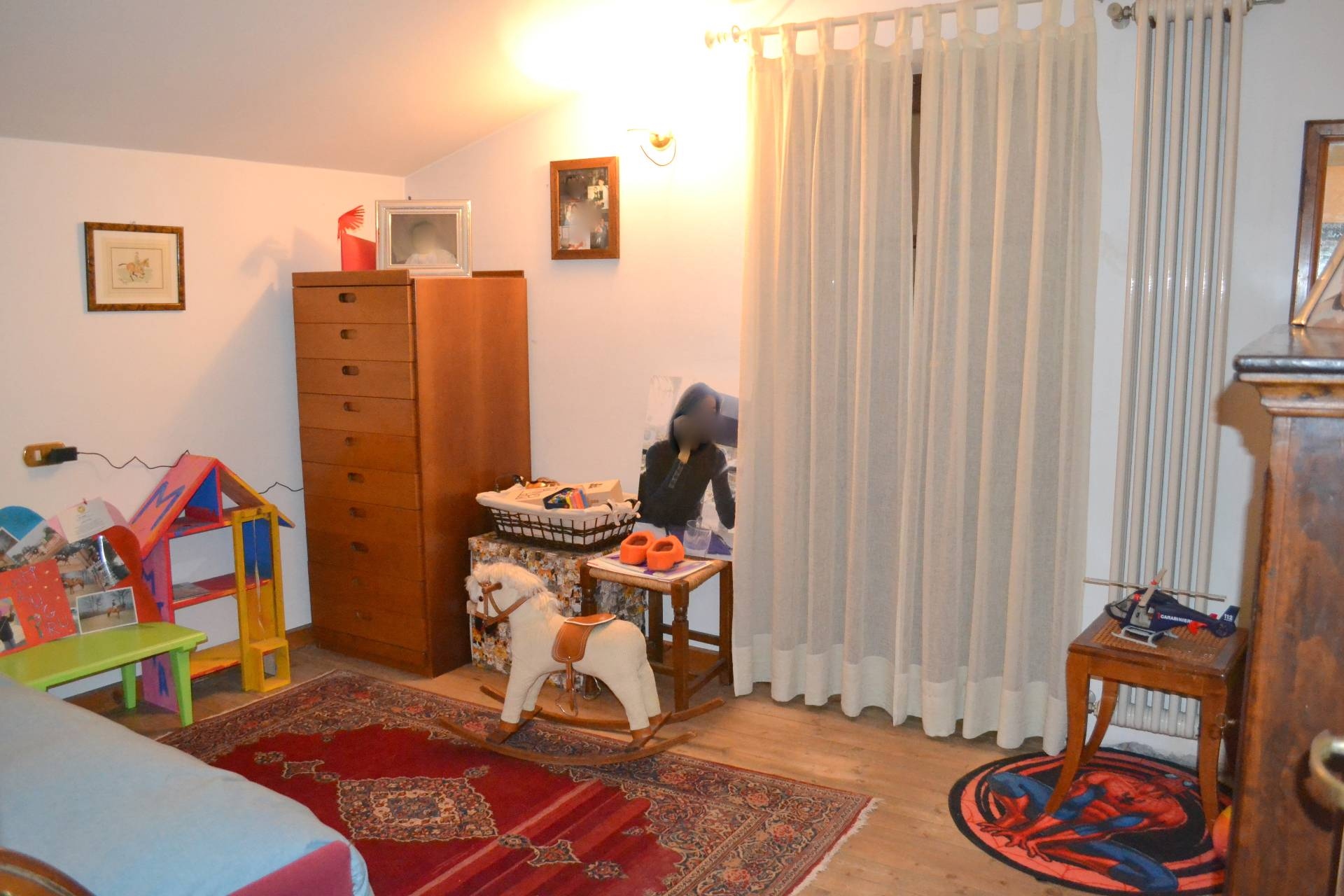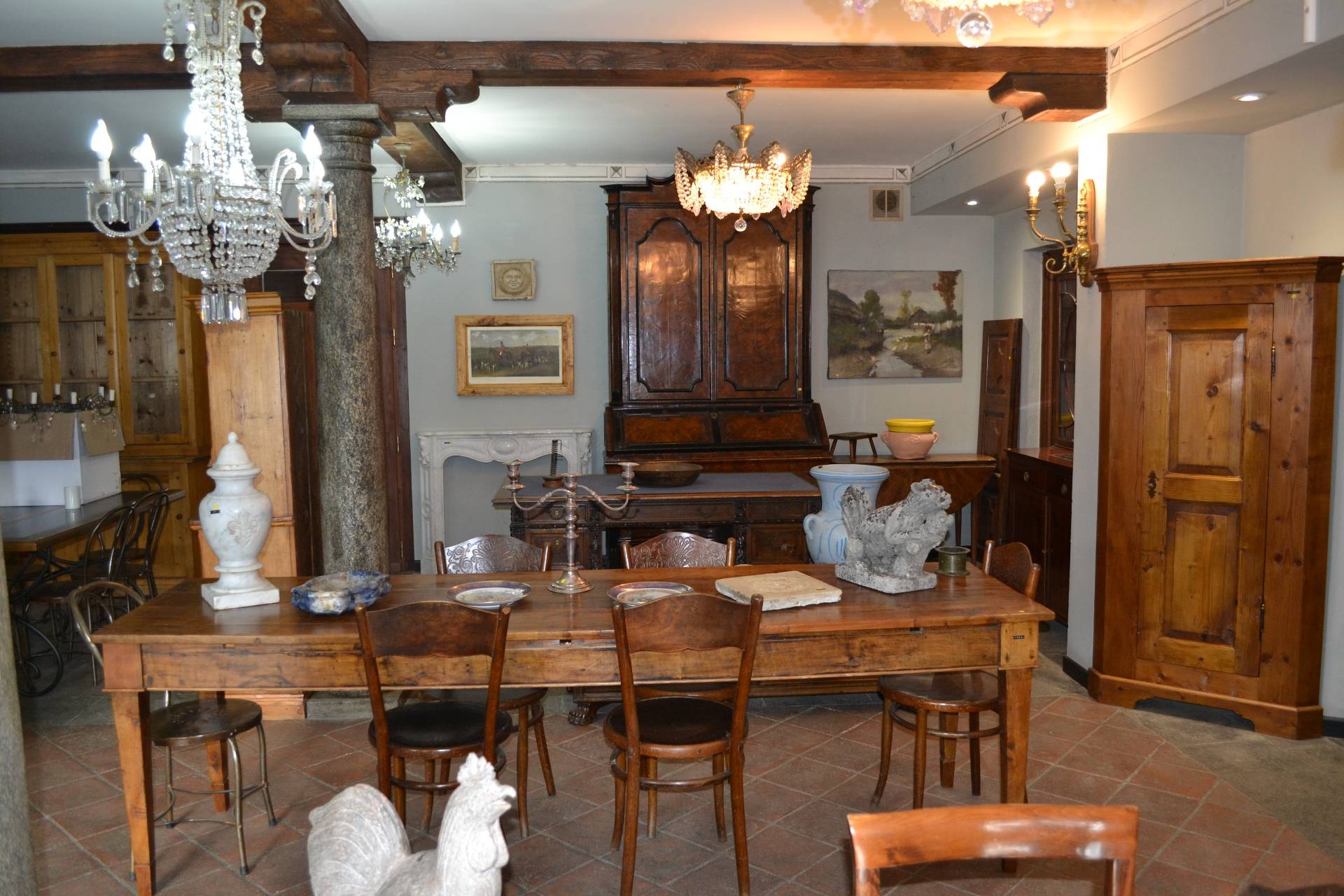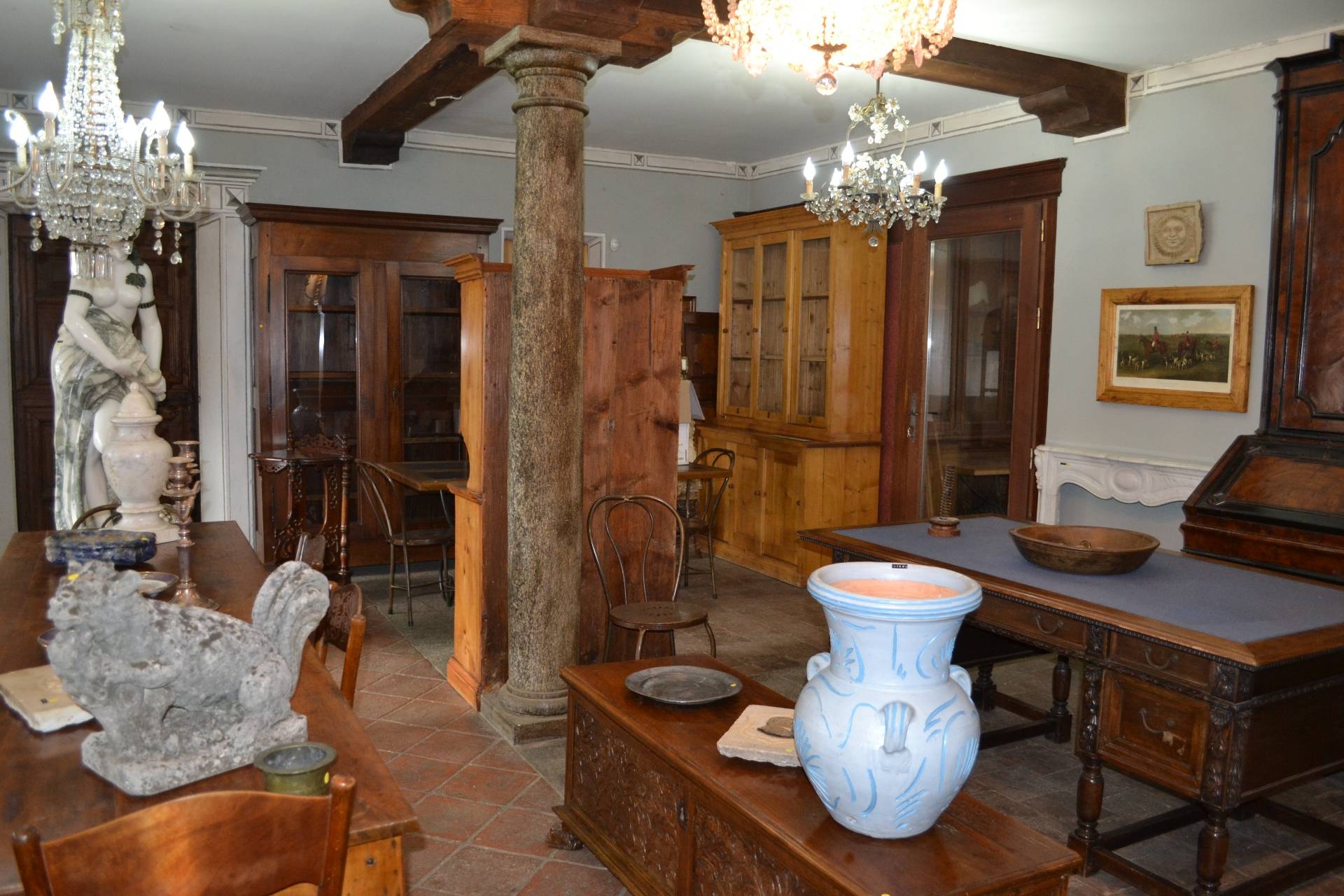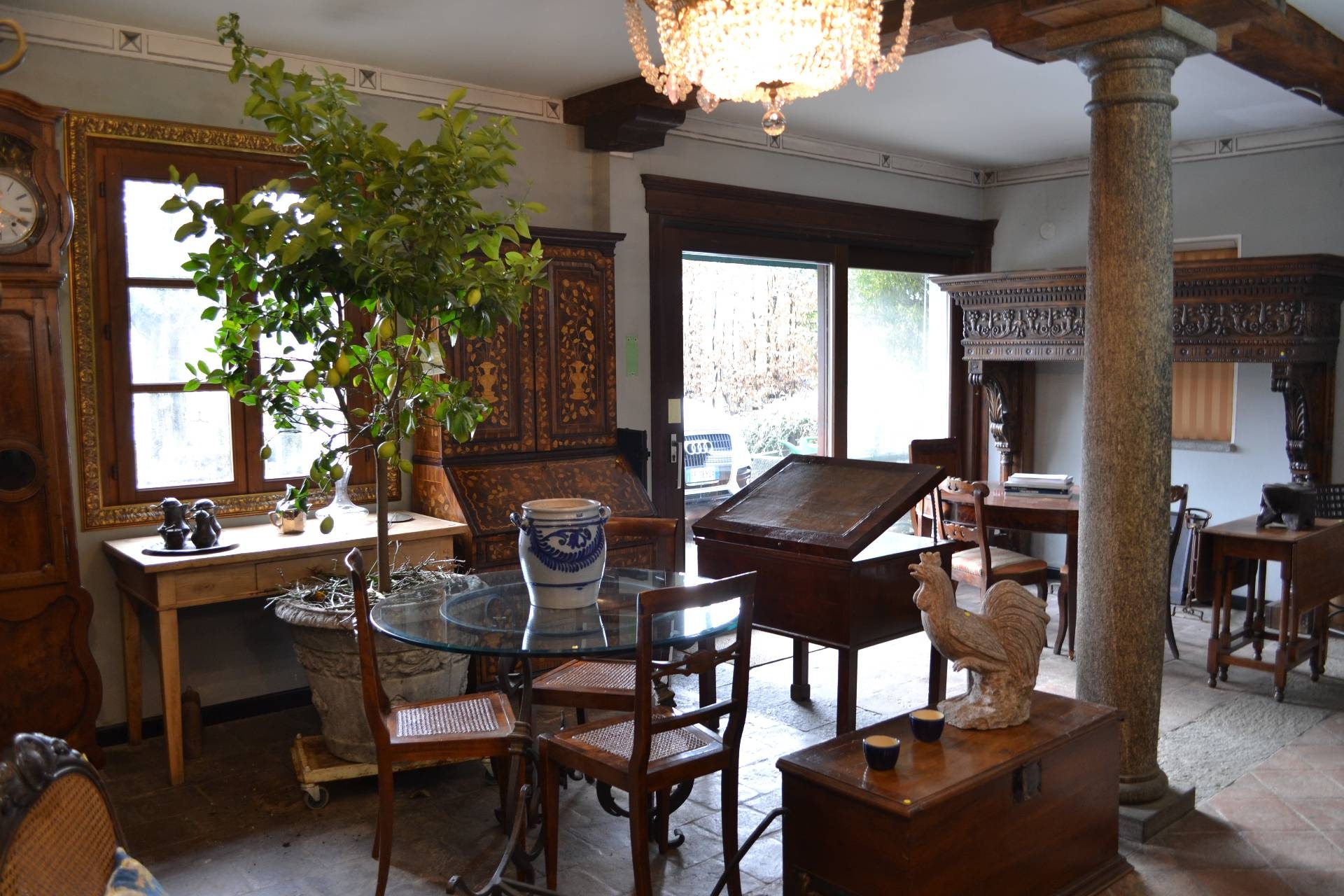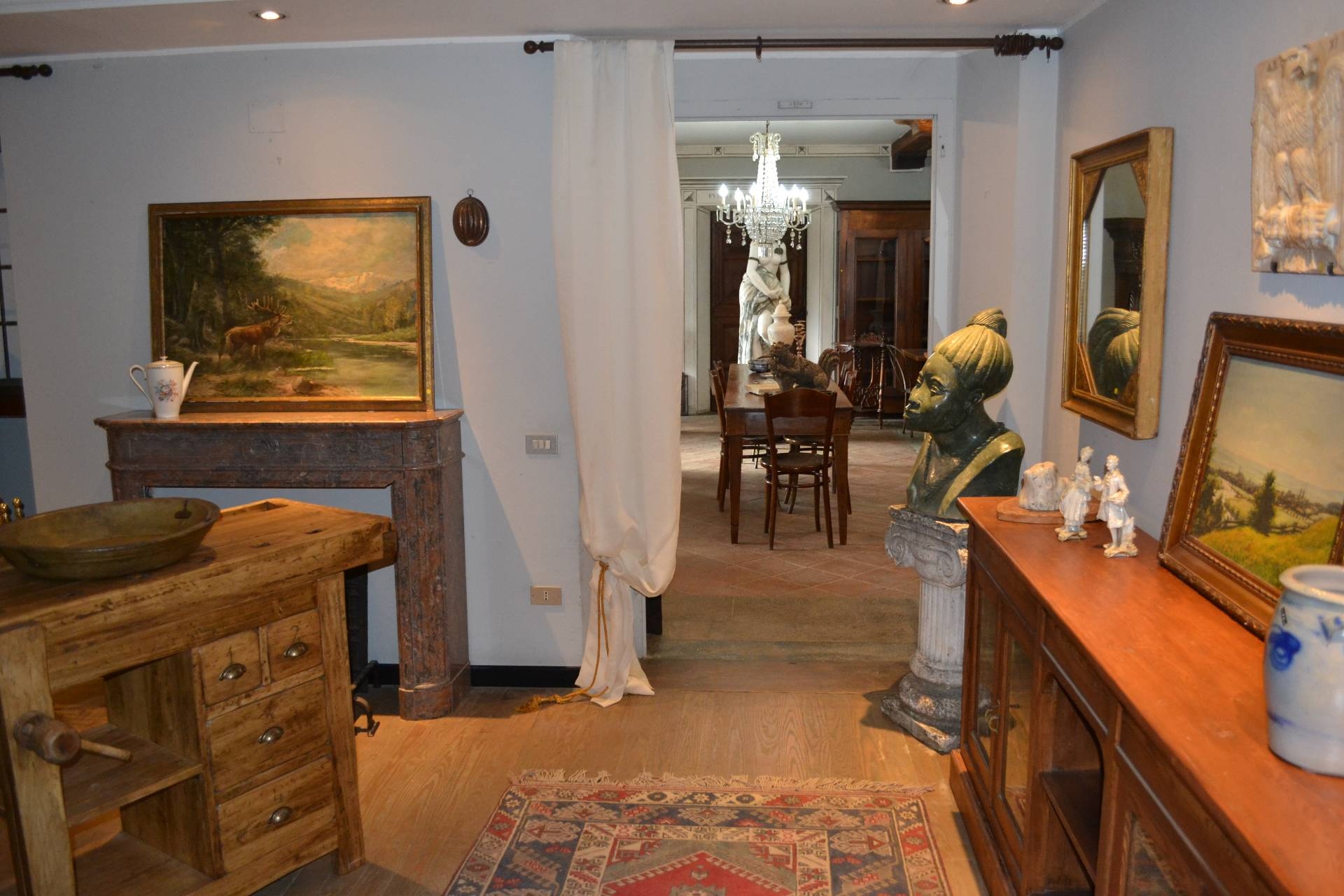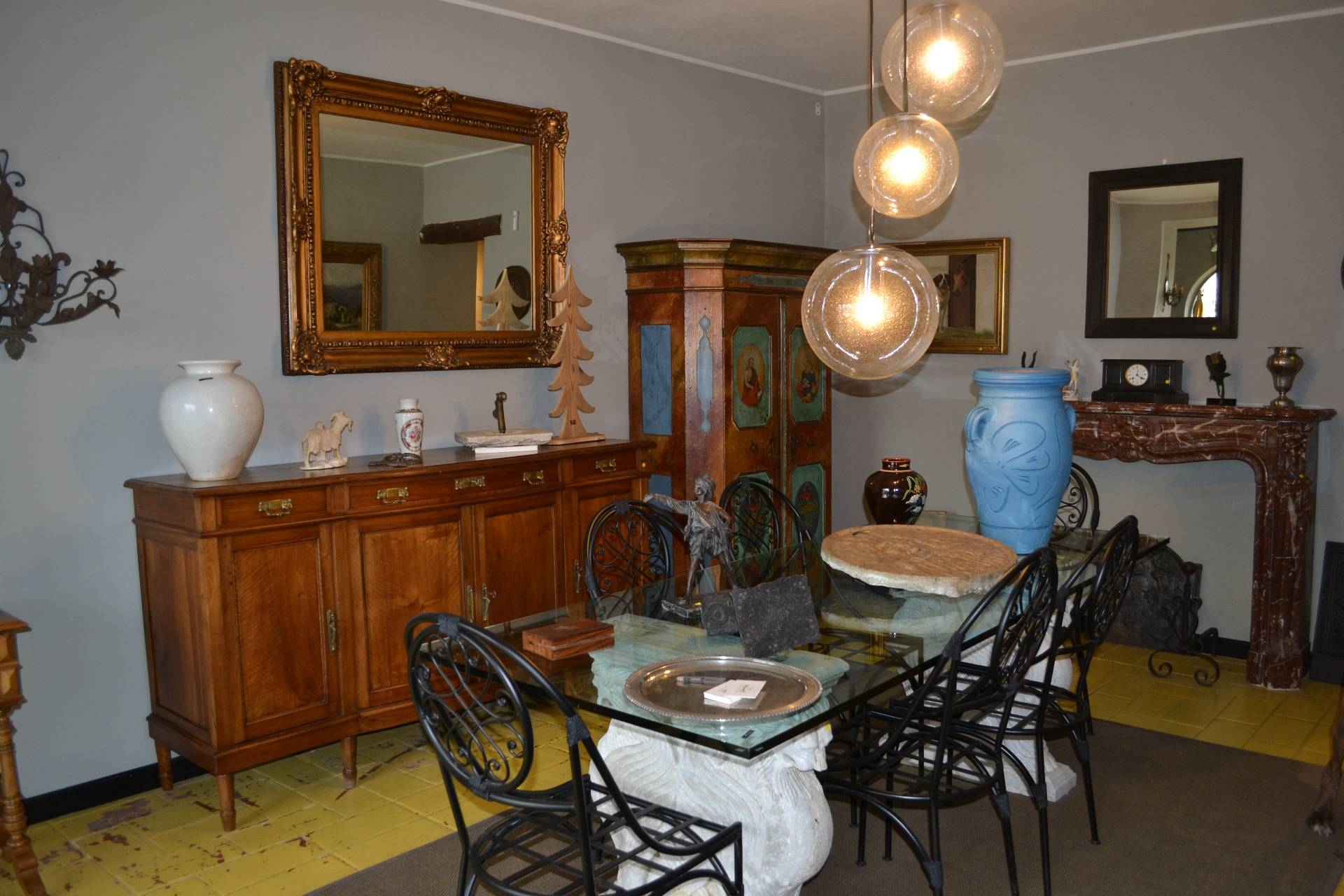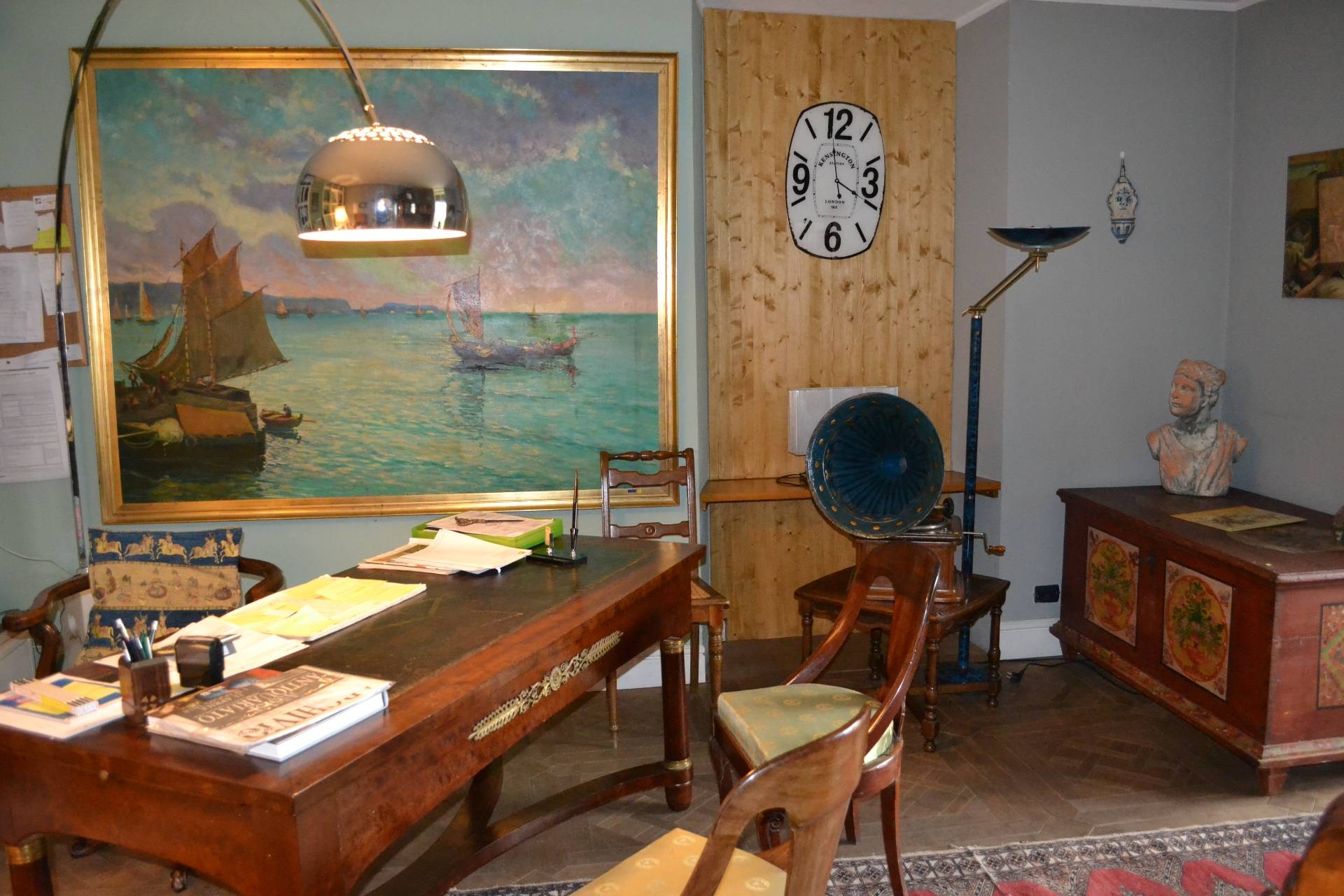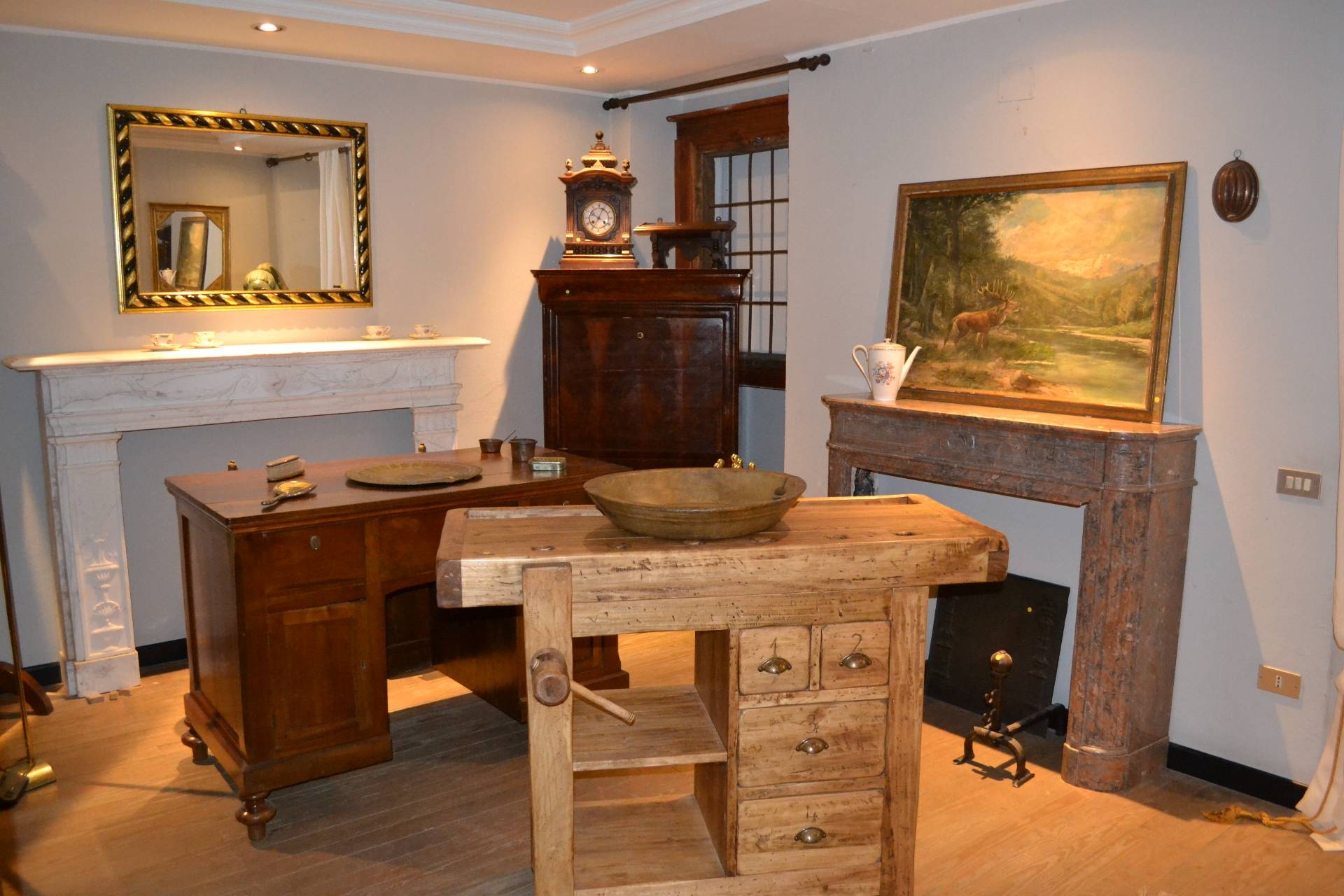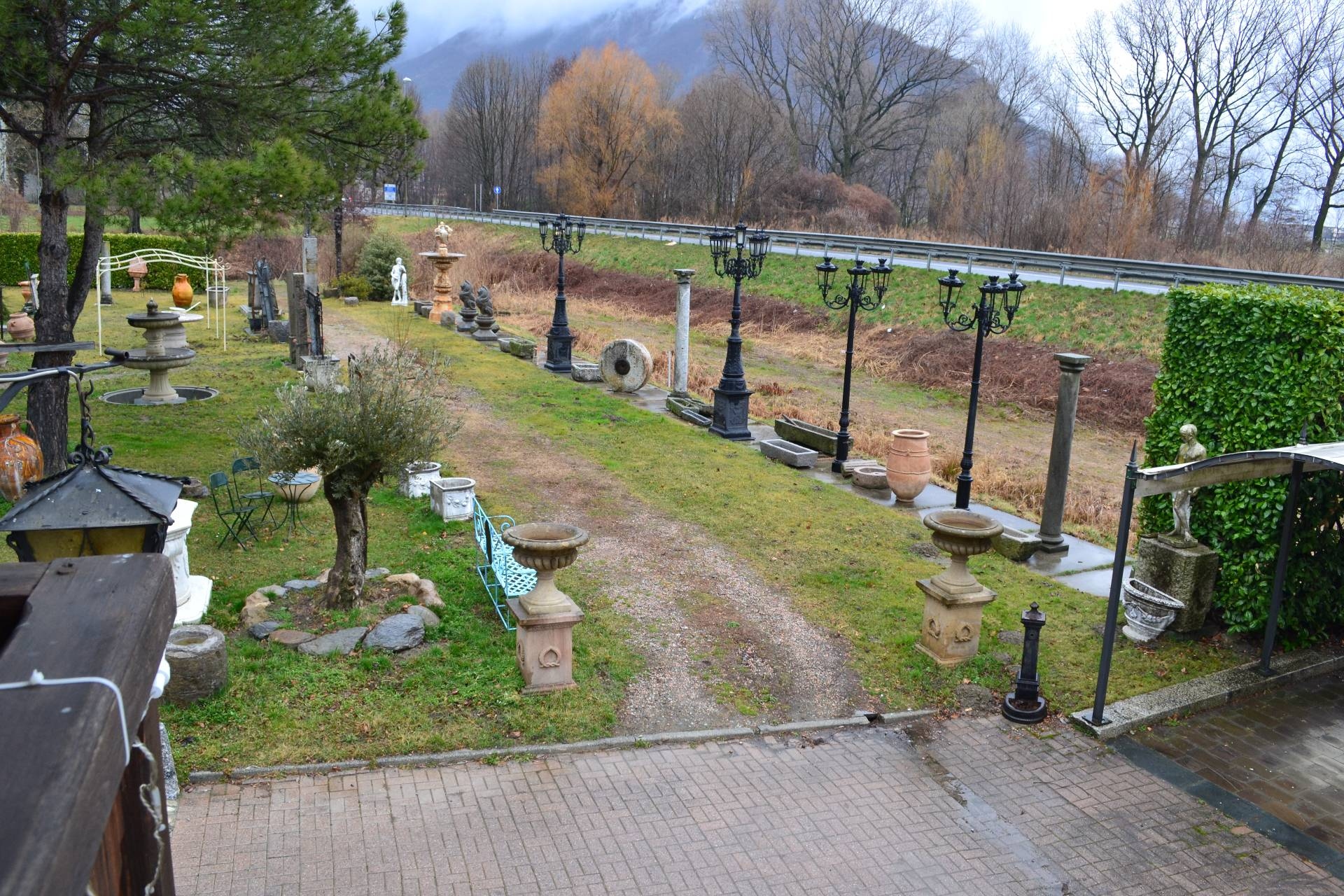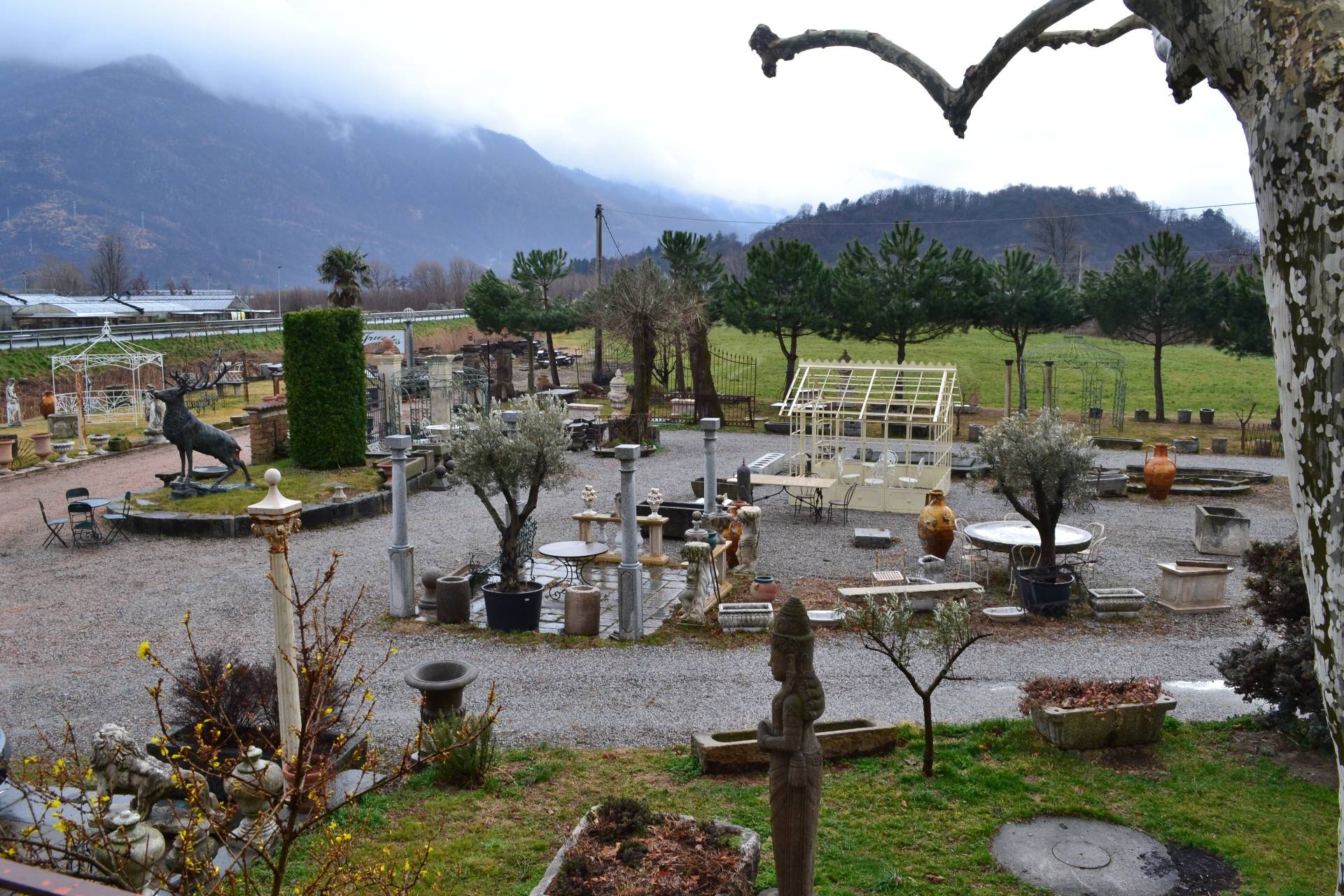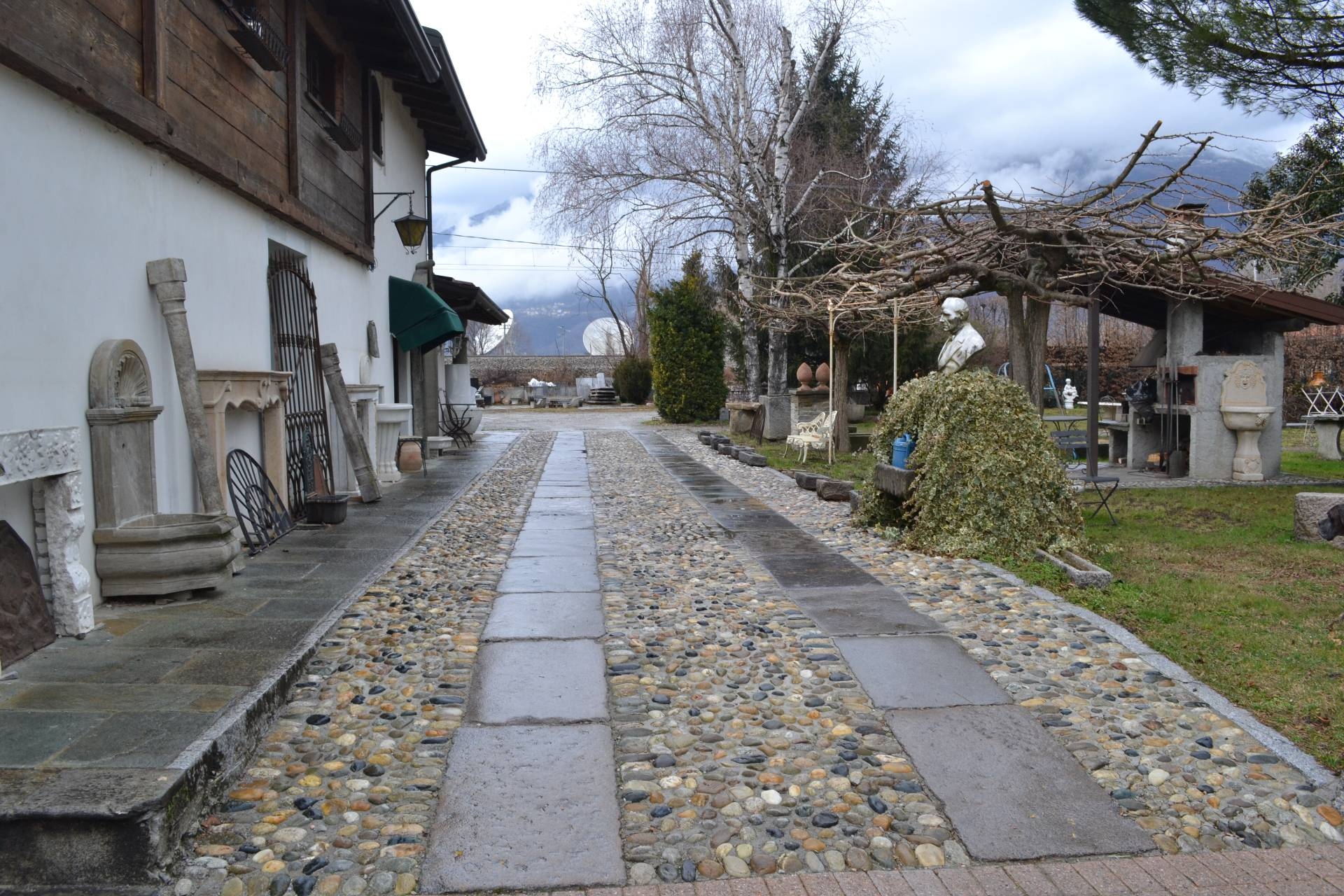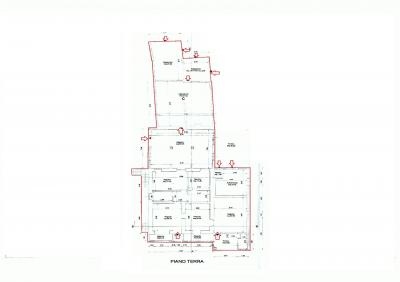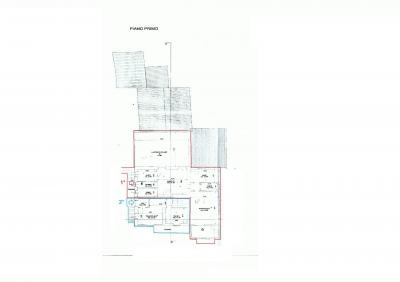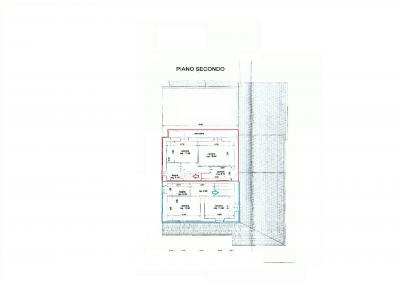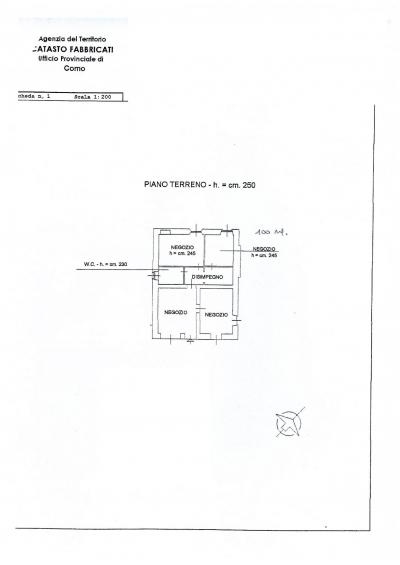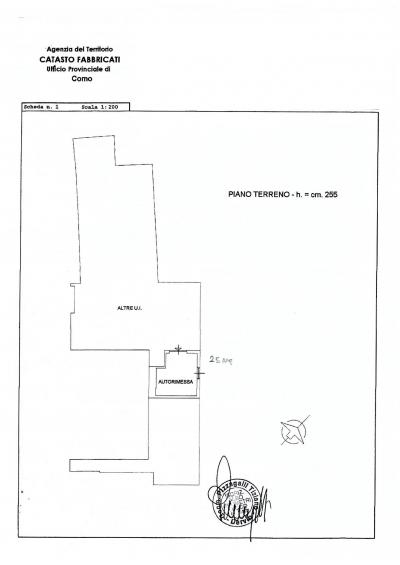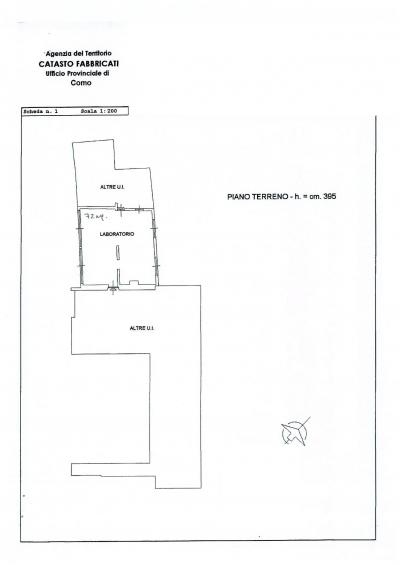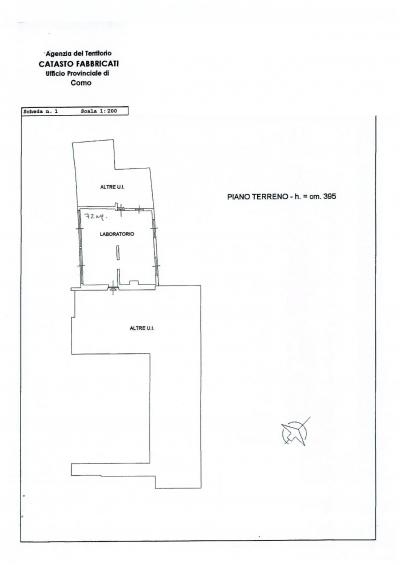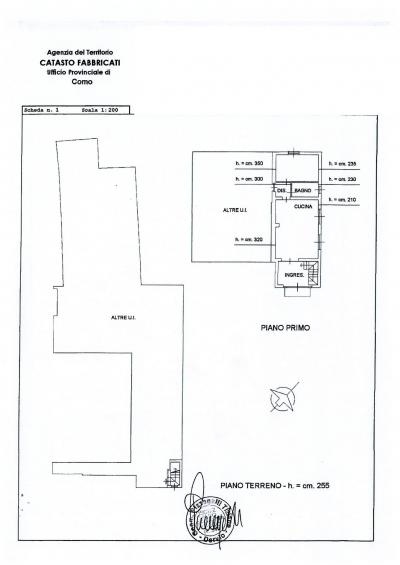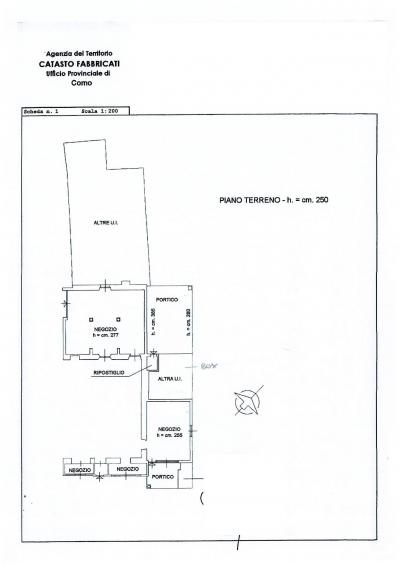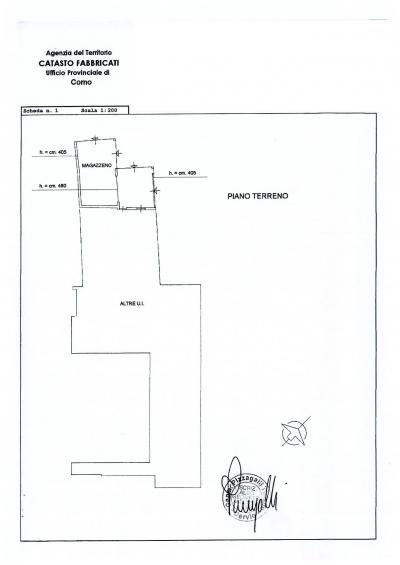 Gera Lario
We offer splendid commercial center located near Gera Lario, a town overlooking the shores of Lake Como. The village is famous for its fantastic panorama which each year continues to involve more and more tourists. In the area of high traffic: road that connects-Milano-Monza-Lecco-Chiavenna-splügen-Swiss border.
It is located on 4 floors surrounded by extensive grounds of over 7000 square meters.
The property is as follows: on the ground floor you will find the commercial area consists of: 33 sqm warehouse, a large store of 171 square meters and 62 m2 lab space with Windows that face the street main + garage.
At p. 1° there are two apartments of their 111 square meters and 107 sqm:-the first apartment is spread over 2 floors and is composed of: living room with fireplace, terrace of 63 m2 + study, kitchen with balcony + room and two bathrooms. From internal staircase leads to the bedroom where we find three rooms + balcony and a bathroom.
-The second apartment is spread over 3 levels: the p. 1° we find entrance, dining area/kitchen and a room with a terrace. On p. 2° consists of 2 rooms + bathroom, finally to P. 3° are 36 sqm loft.
An ideal solution for business and would like to create the "home-workshop"-large household/family activities.
Useful services: shopping malls, schools, sports, public transport, railway station.
---> Codice <--- V001424
---> Motivazione <---
---> Tipologia <---
Lombardia
---> Provincia <--- Como
---> Comune <--- Gera Lario
---> Prezzo_Richiesto <---
---> Totale_mq <--- 609
---> camere <--- 7
---> bagni <--- 5
---> Locali <--- 10
4
1950
500