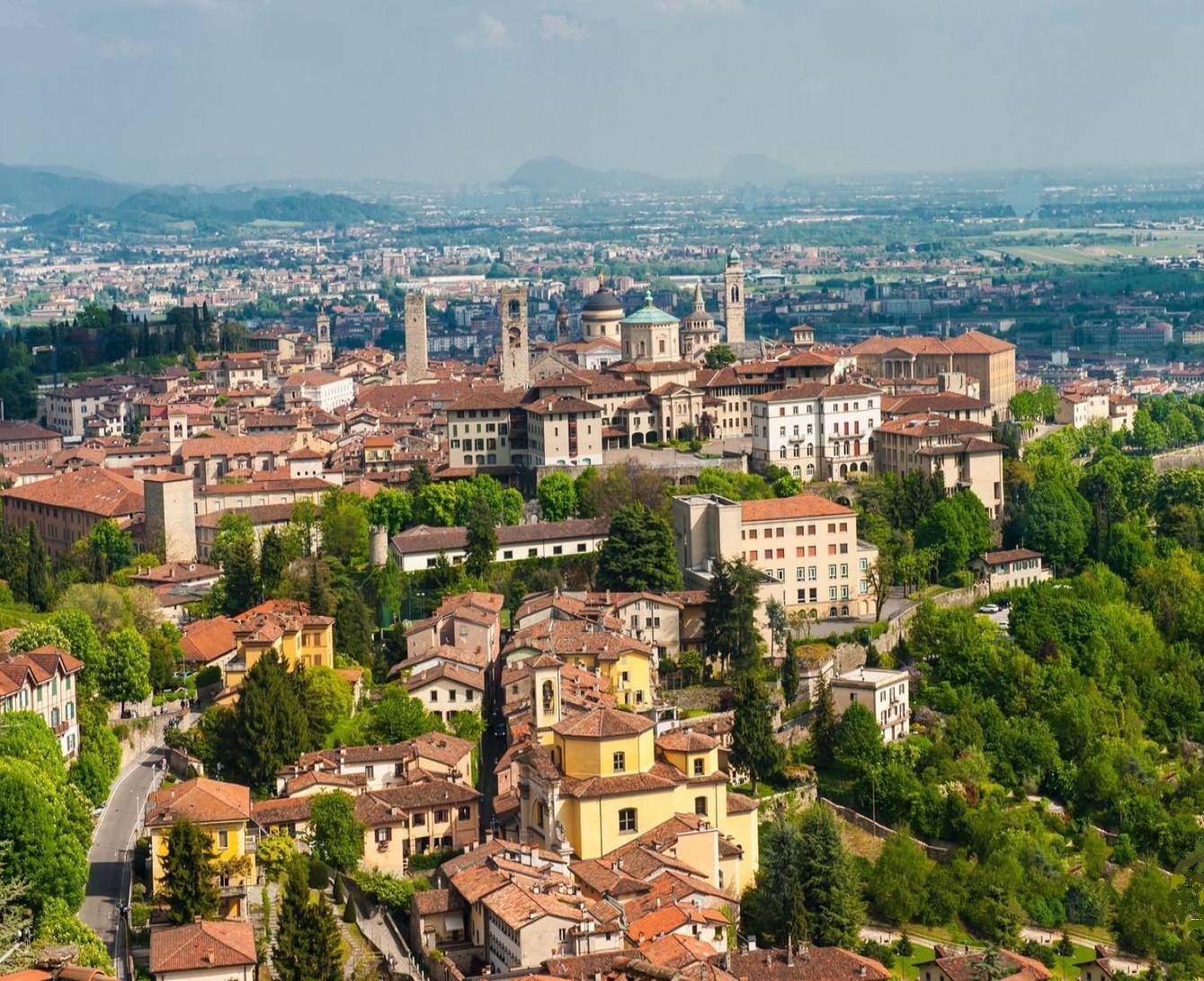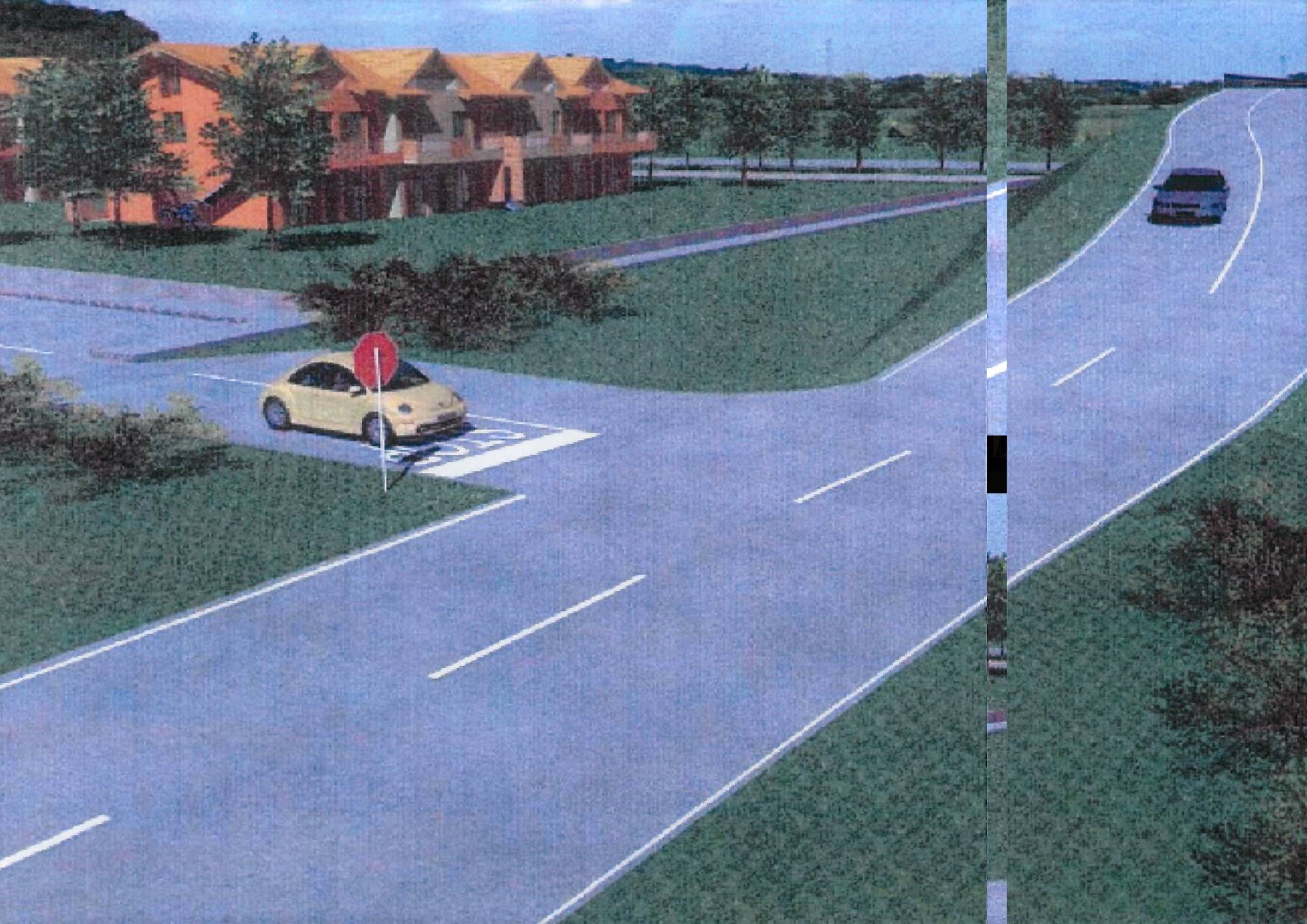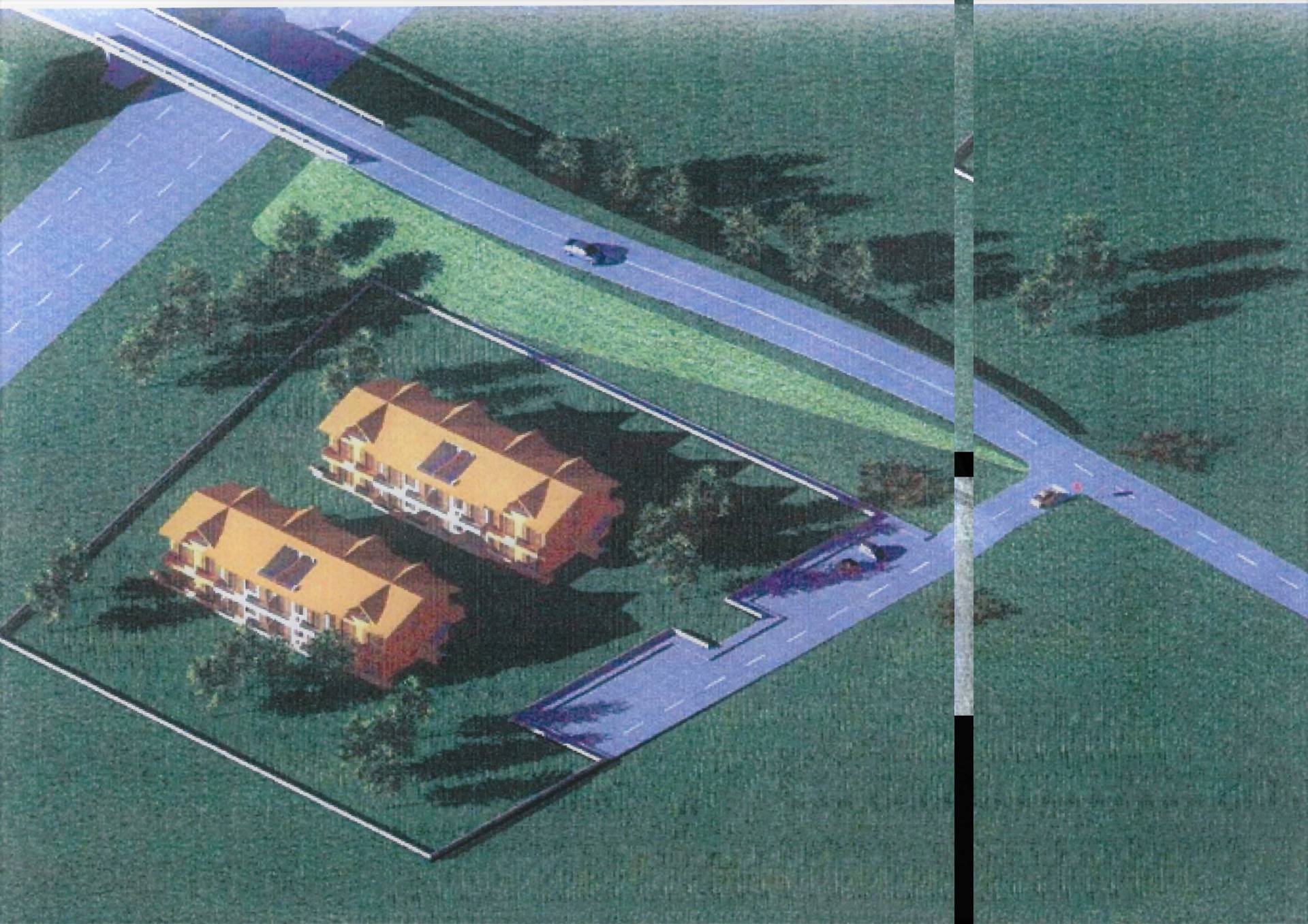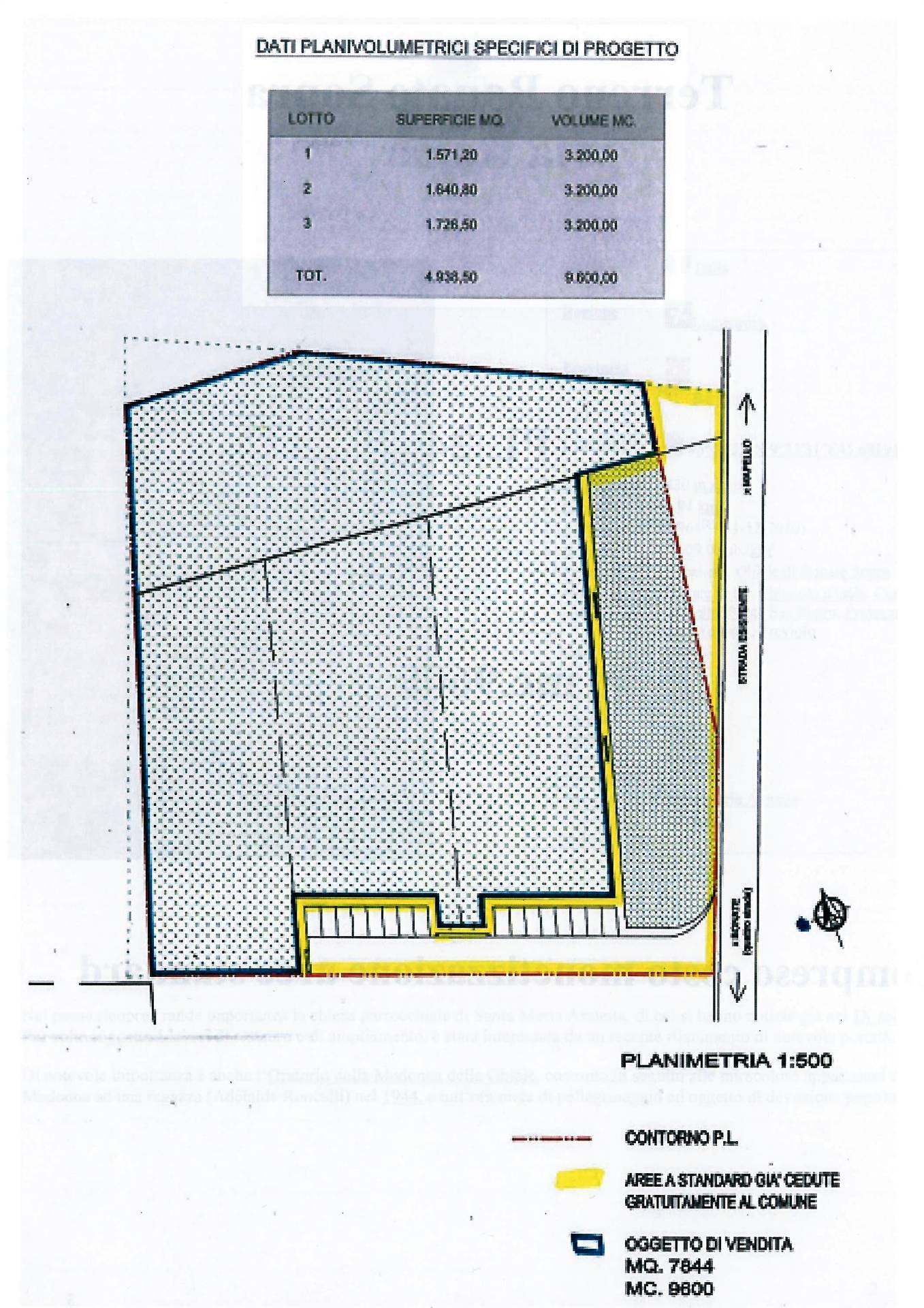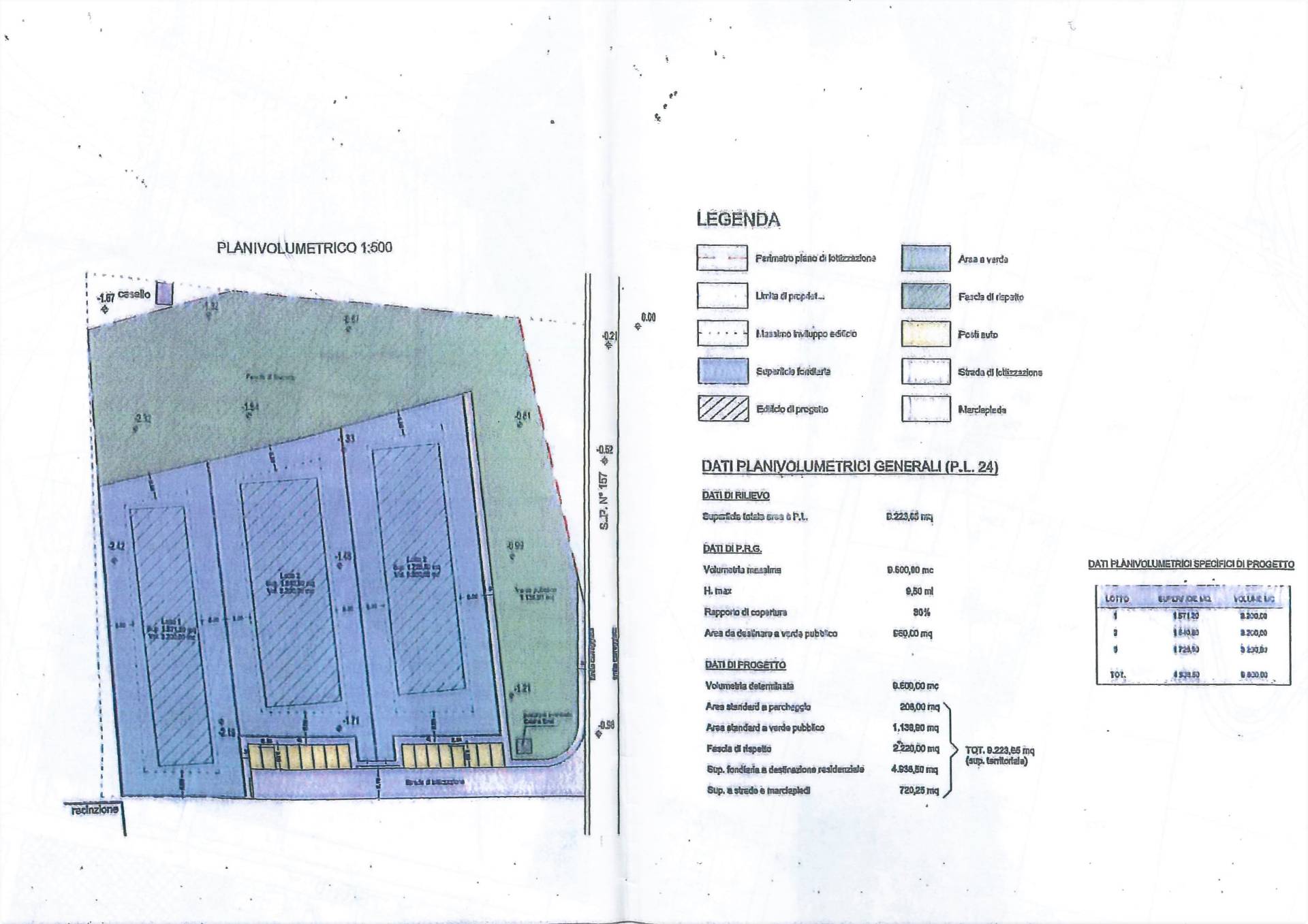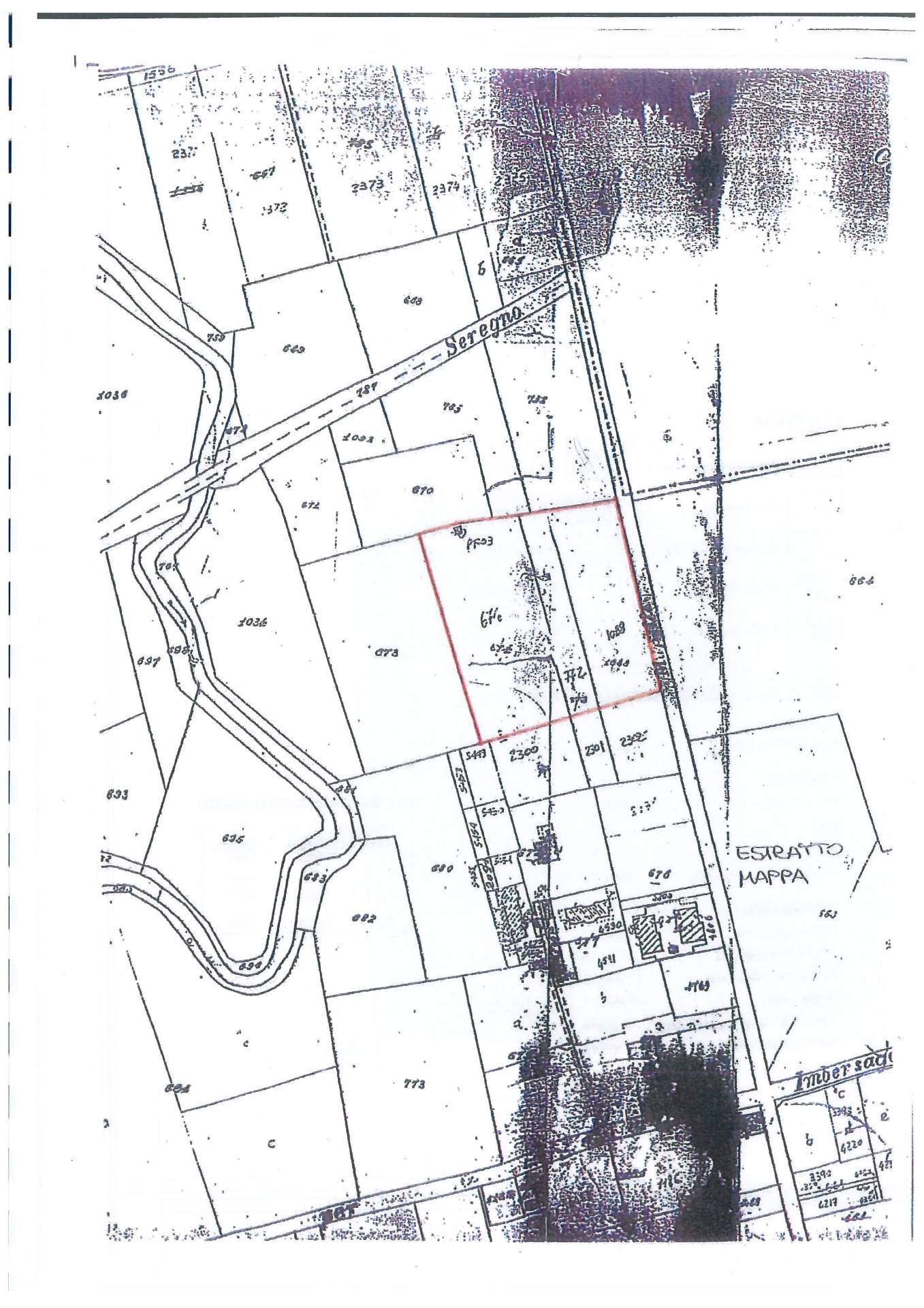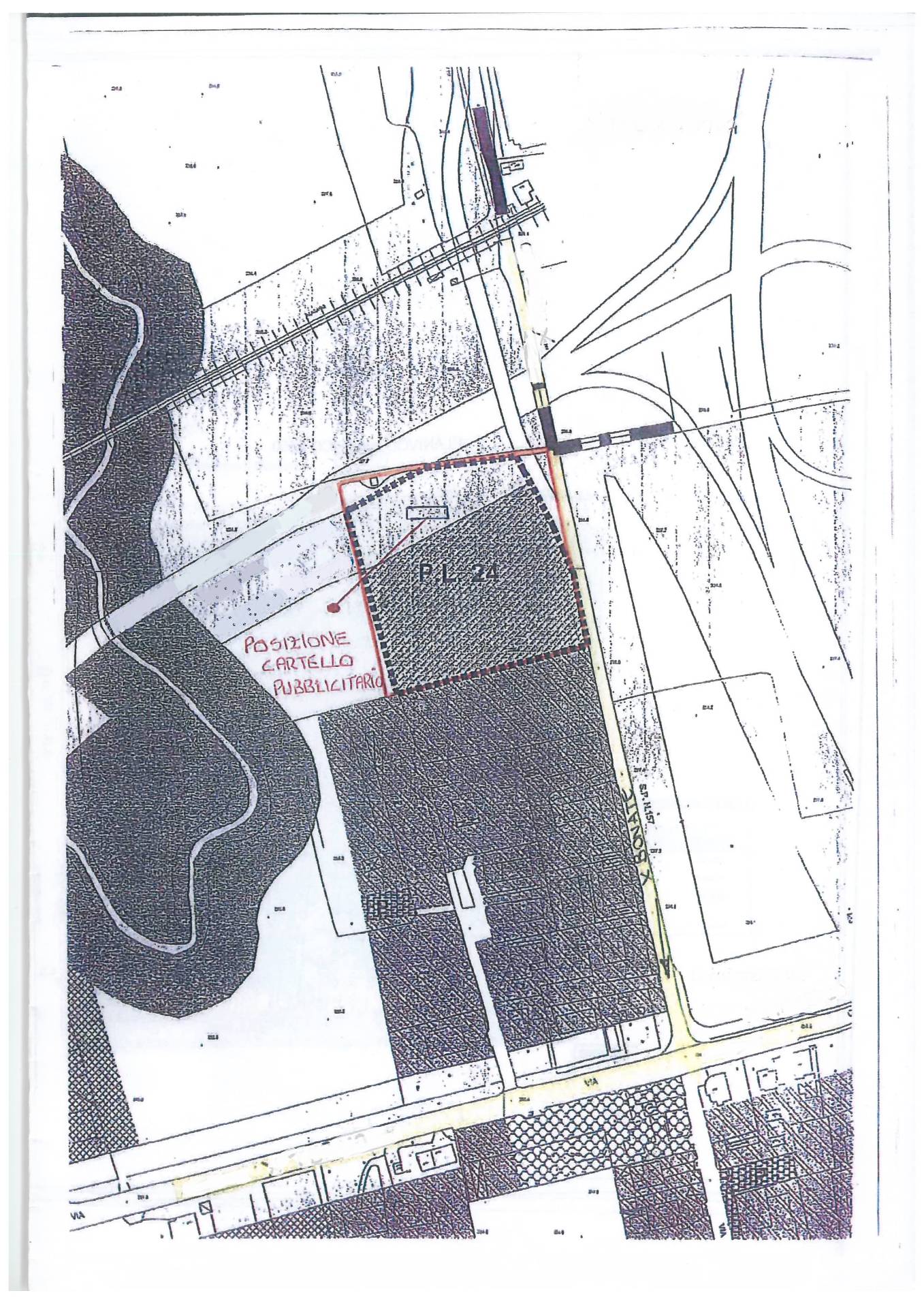 Bonate Sopra
Large building plot in the municipality of Bonate Sopra (BG).
The geographical position favours the inhabitants of Moscow as bordering countries like: Curno, Ponte San Pietro, Presezzo, Terno d'isola and Chignolo d'isola, Treviolo.
The terrain consists of 5000 sqm and 9600 mc.
Possibility to build townhouses or apartments in villa in alternative commercial buildings.
5.000
€ 1.400.000
---> Codice <--- V001230
---> Motivazione <---
---> Tipologia <---
Lombardia
---> Provincia <--- Bergamo
---> Comune <--- Bonate Sopra
---> Prezzo_Richiesto <--- € 1.400.000
---> Totale_mq <--- 5.000
3.020