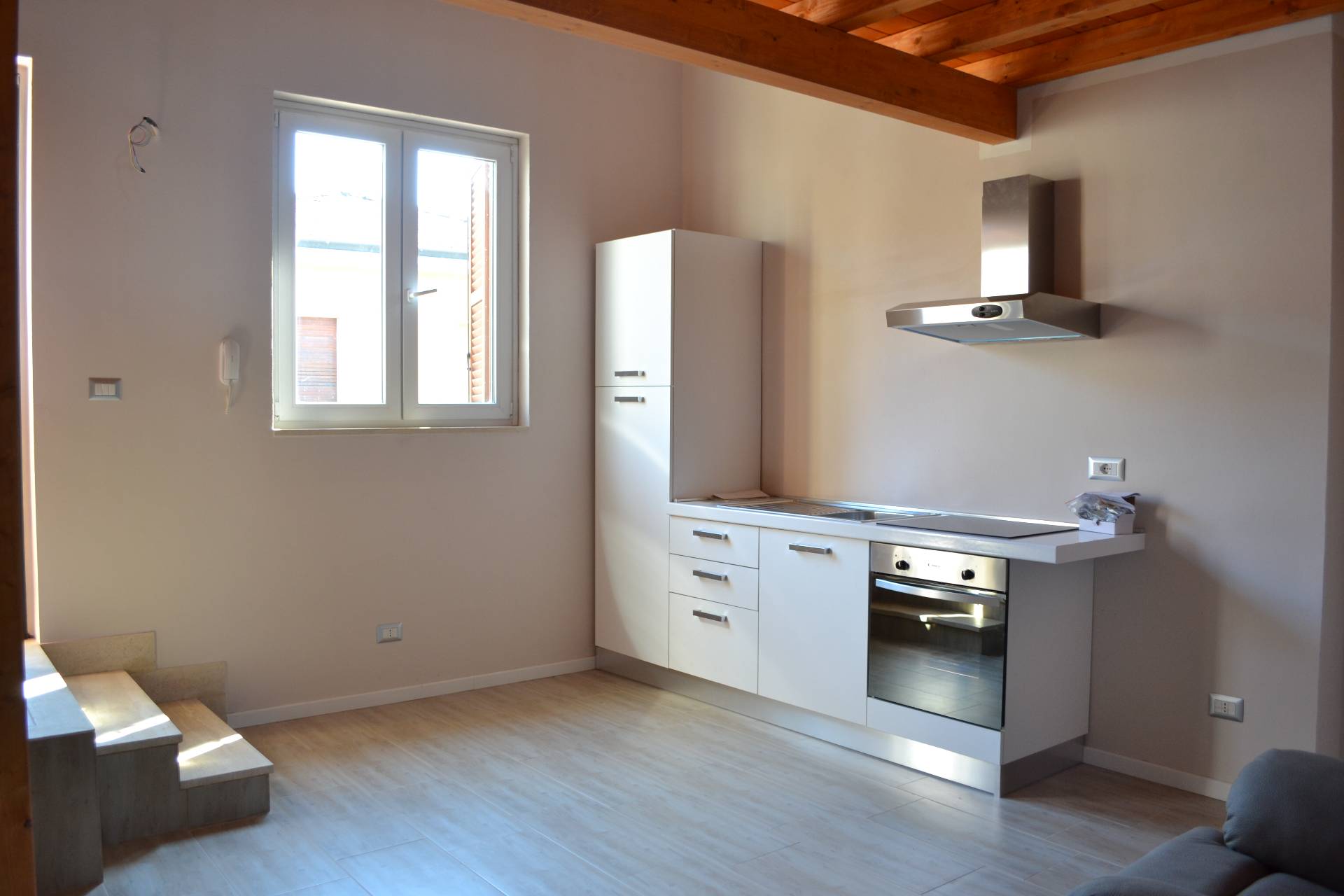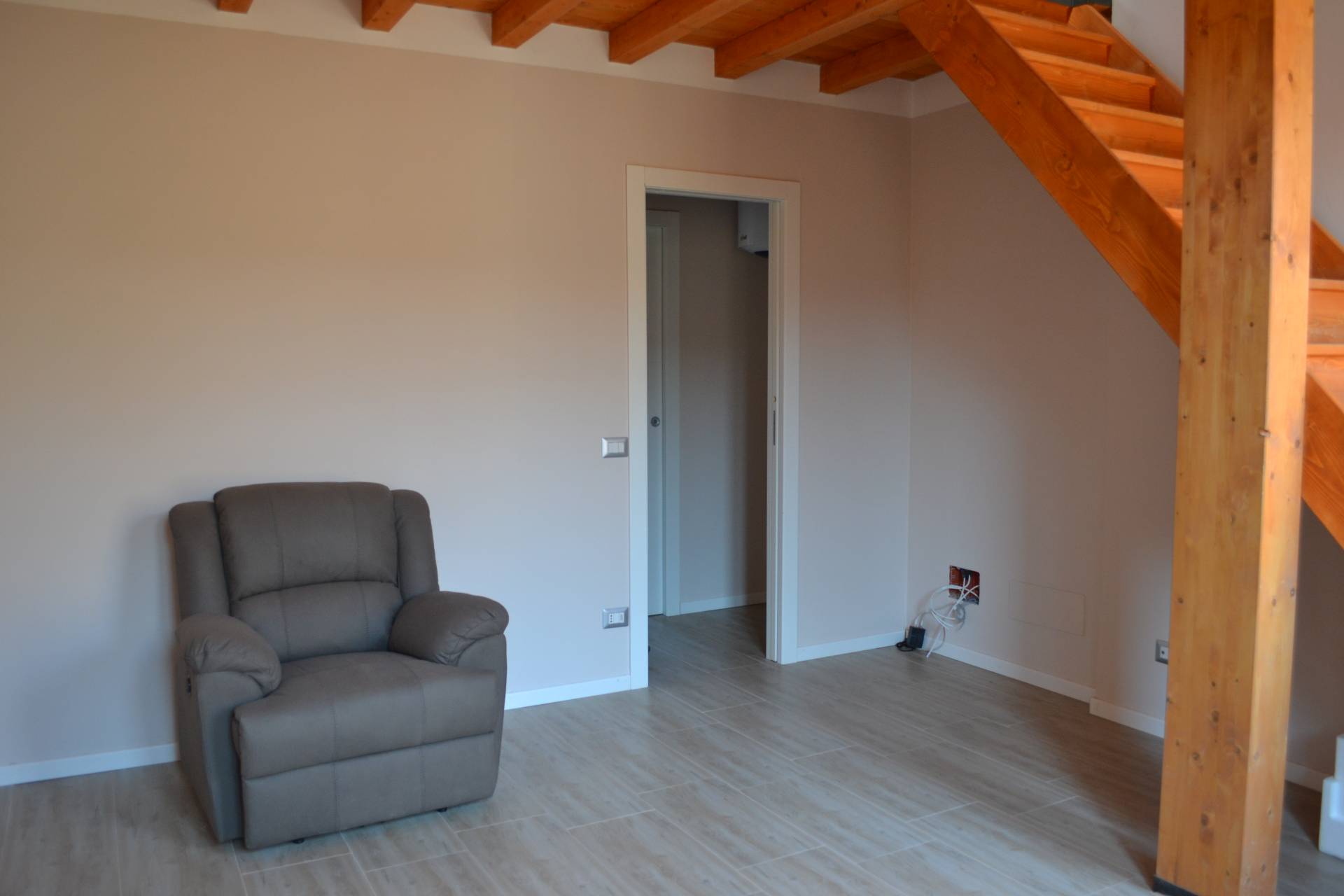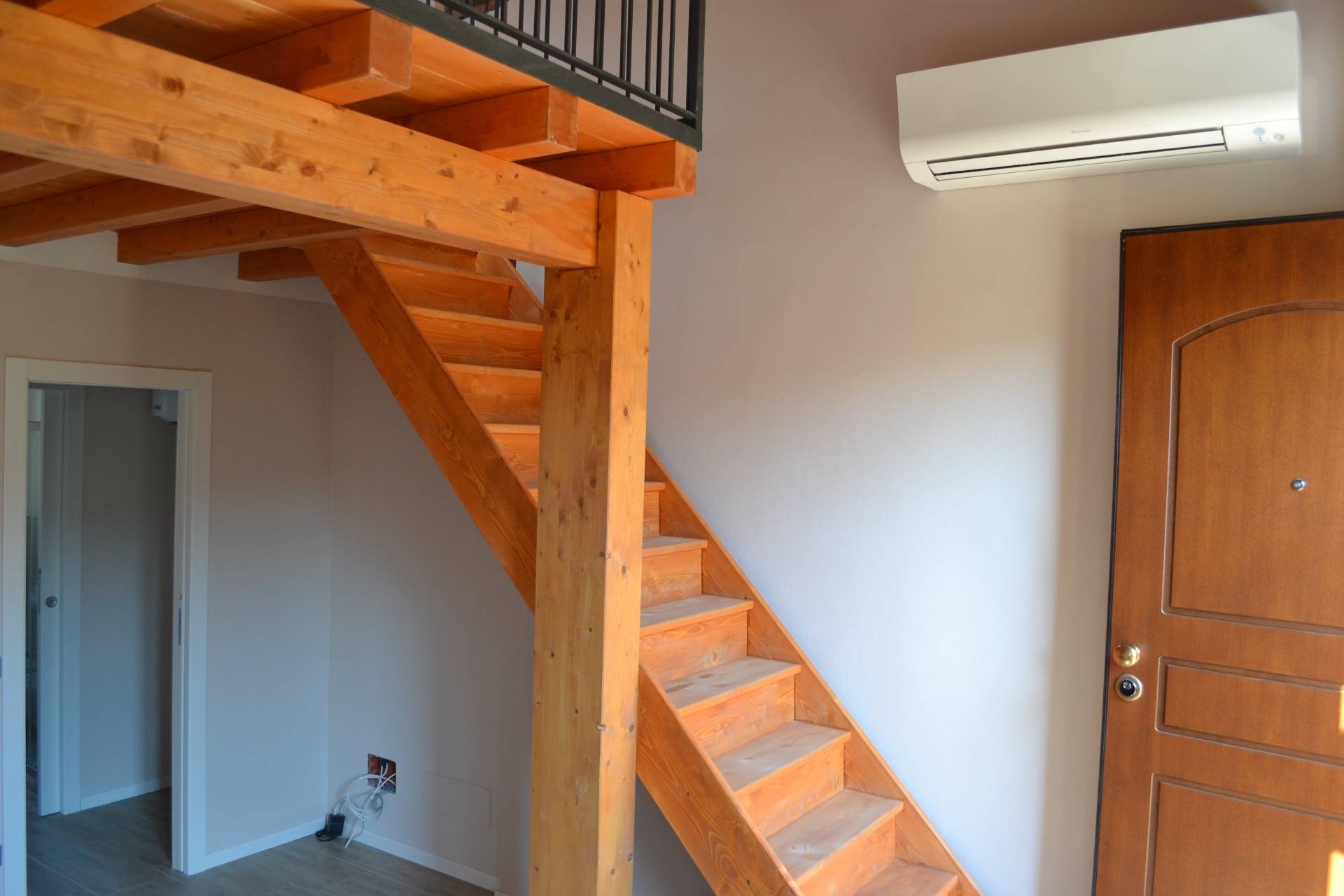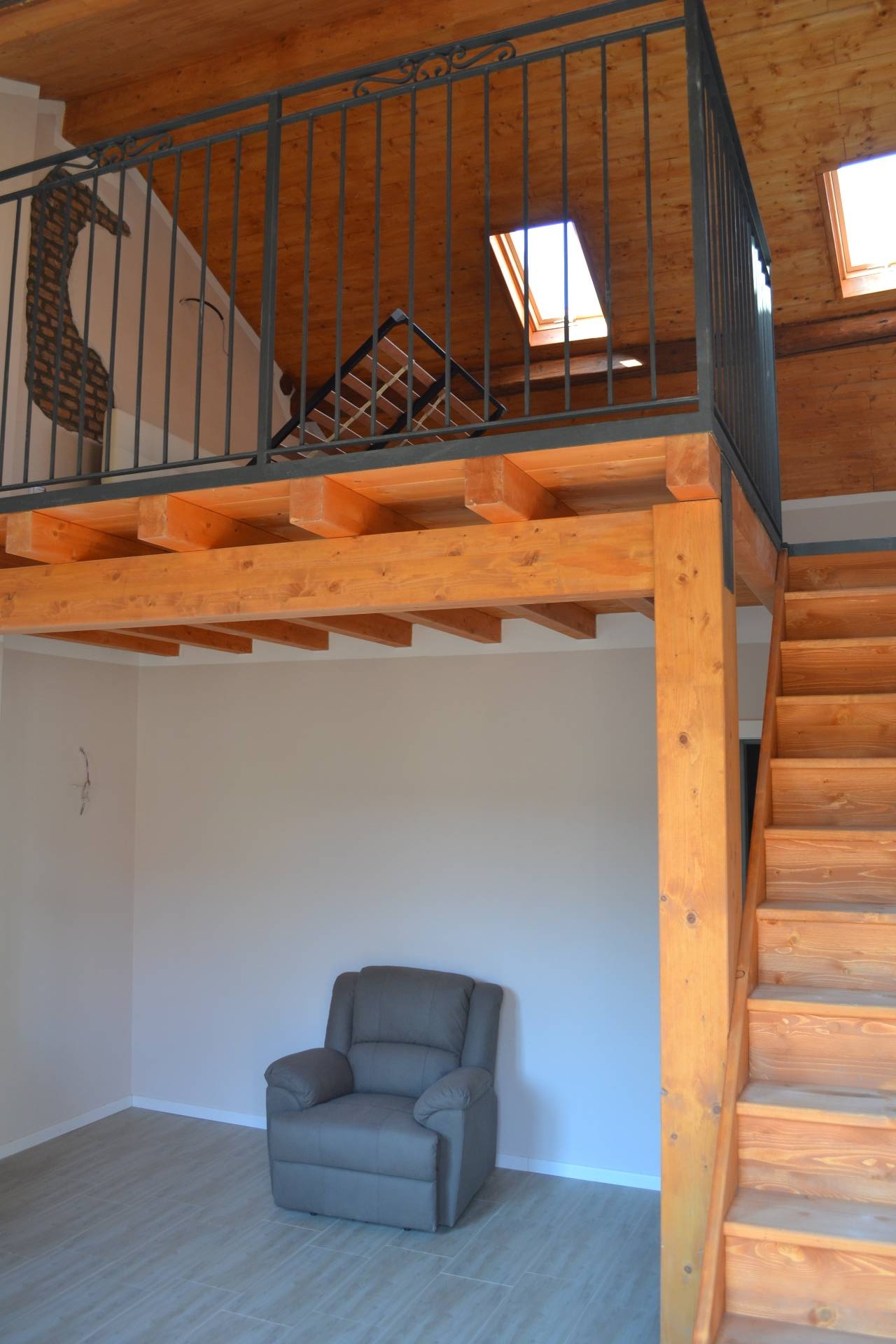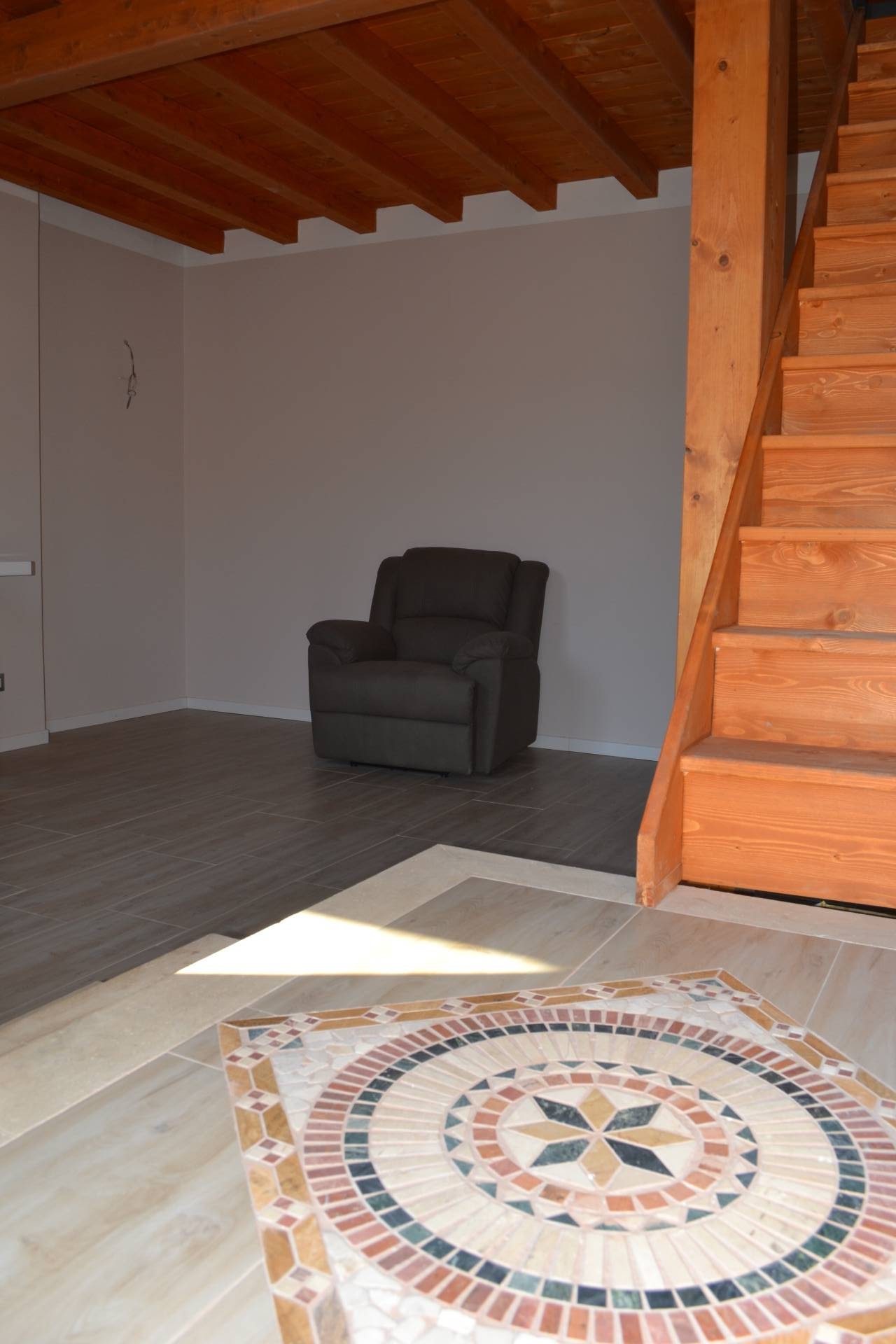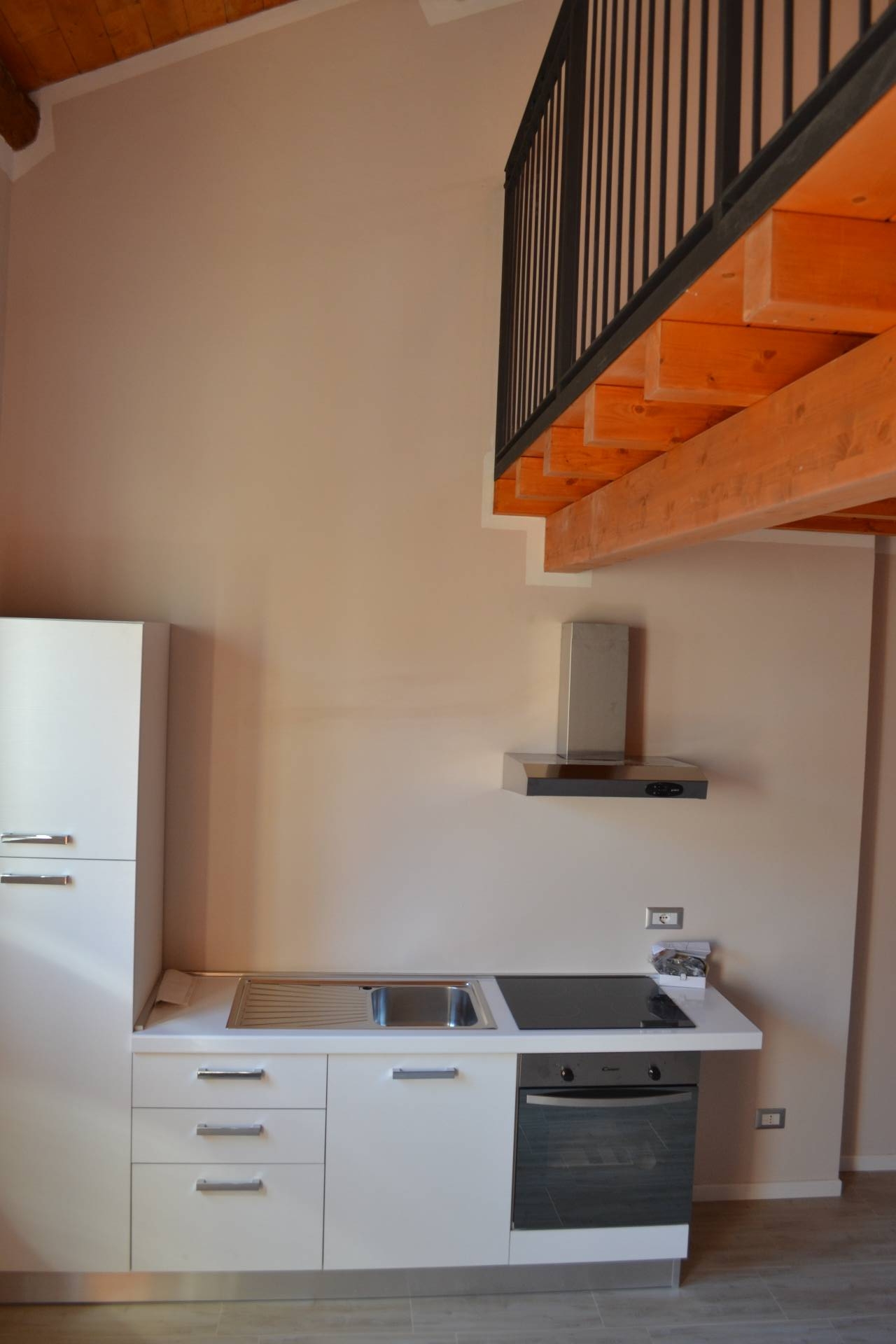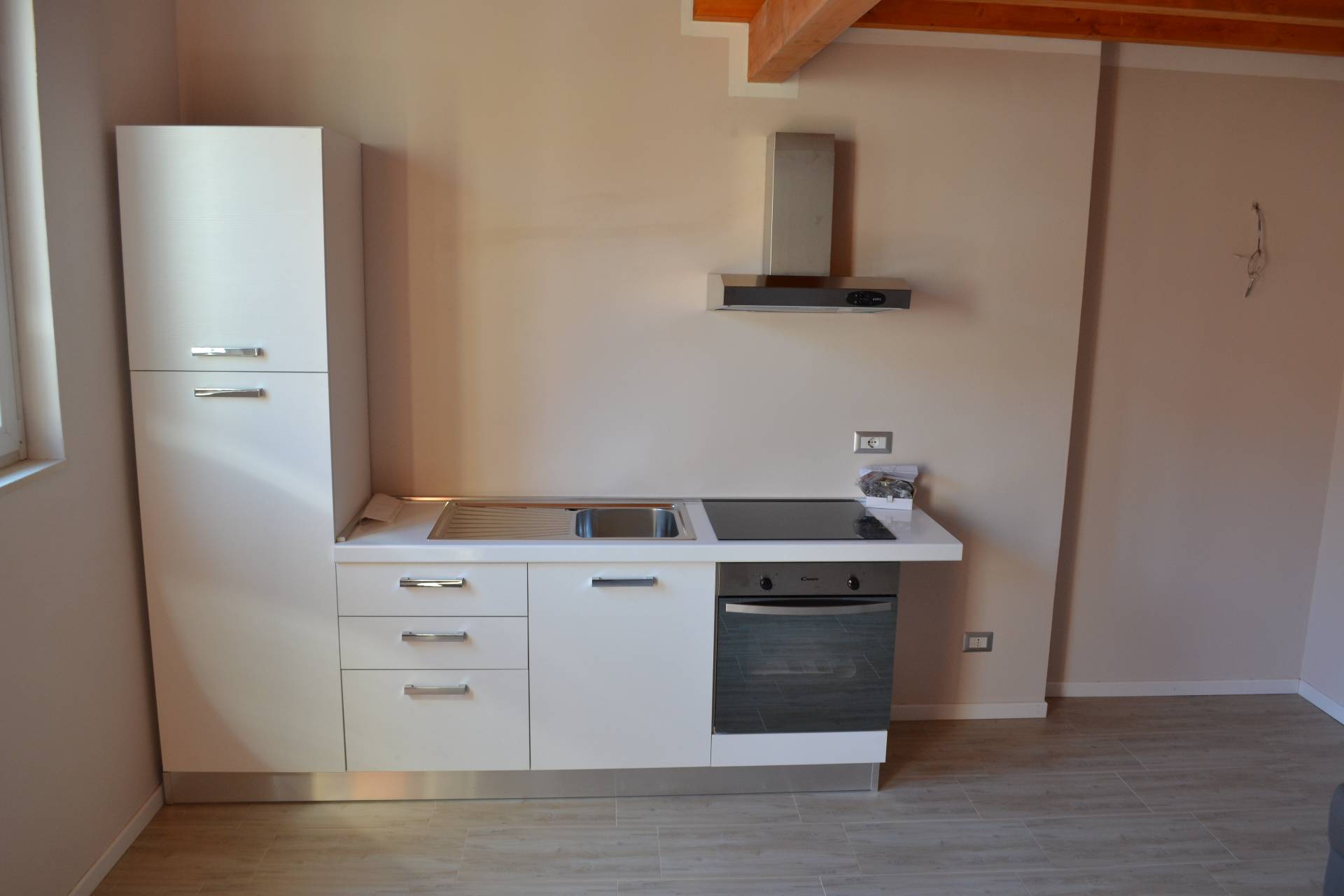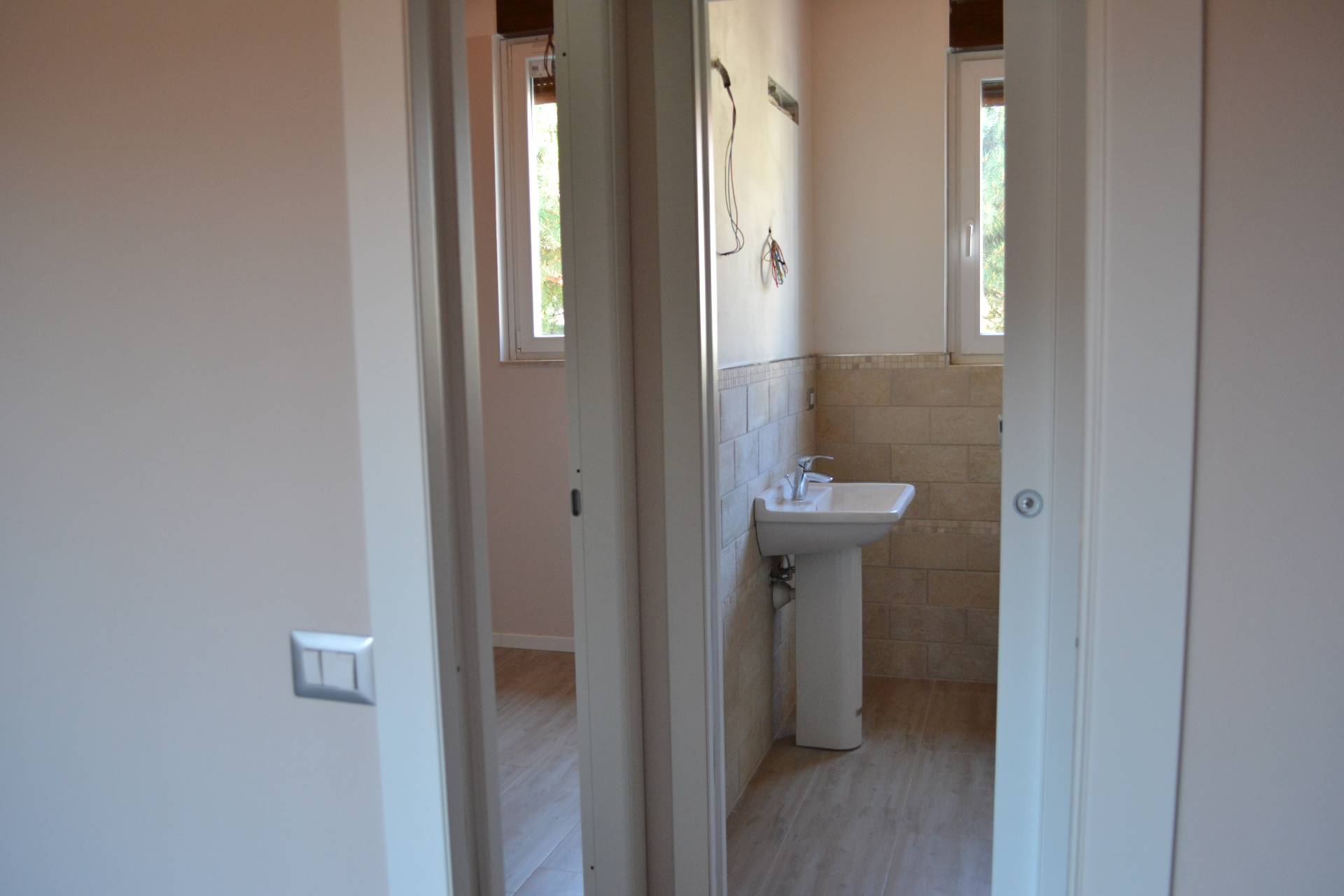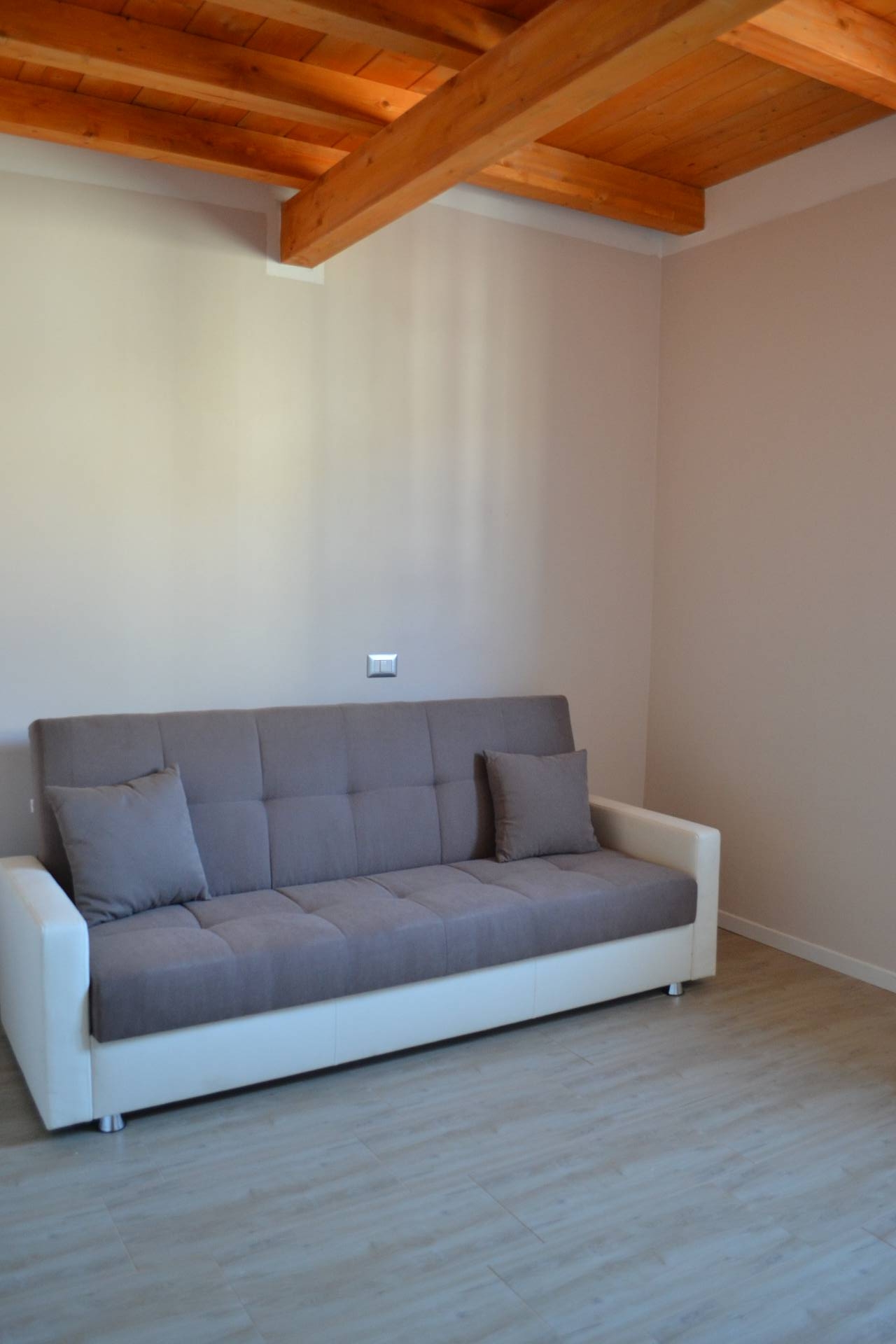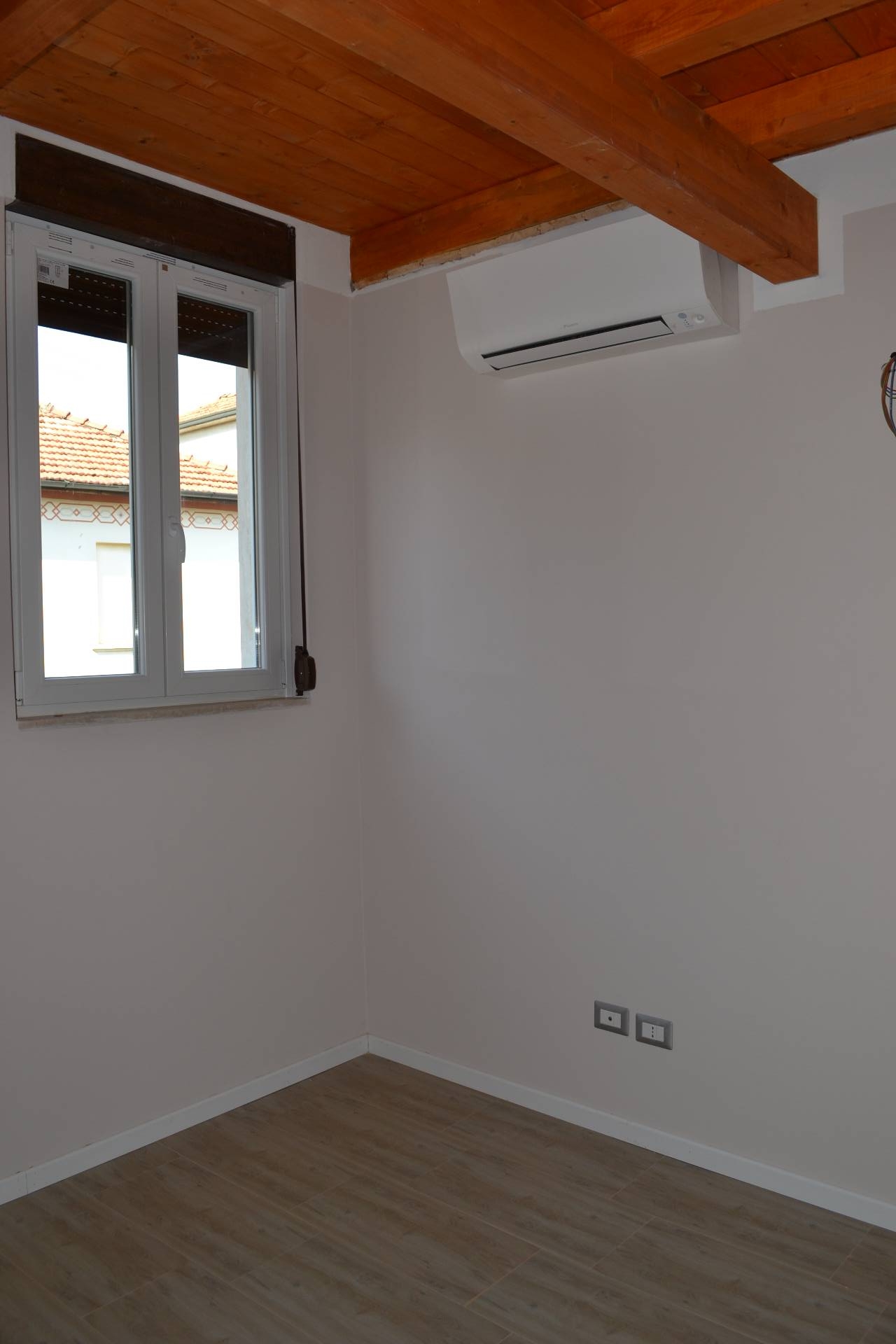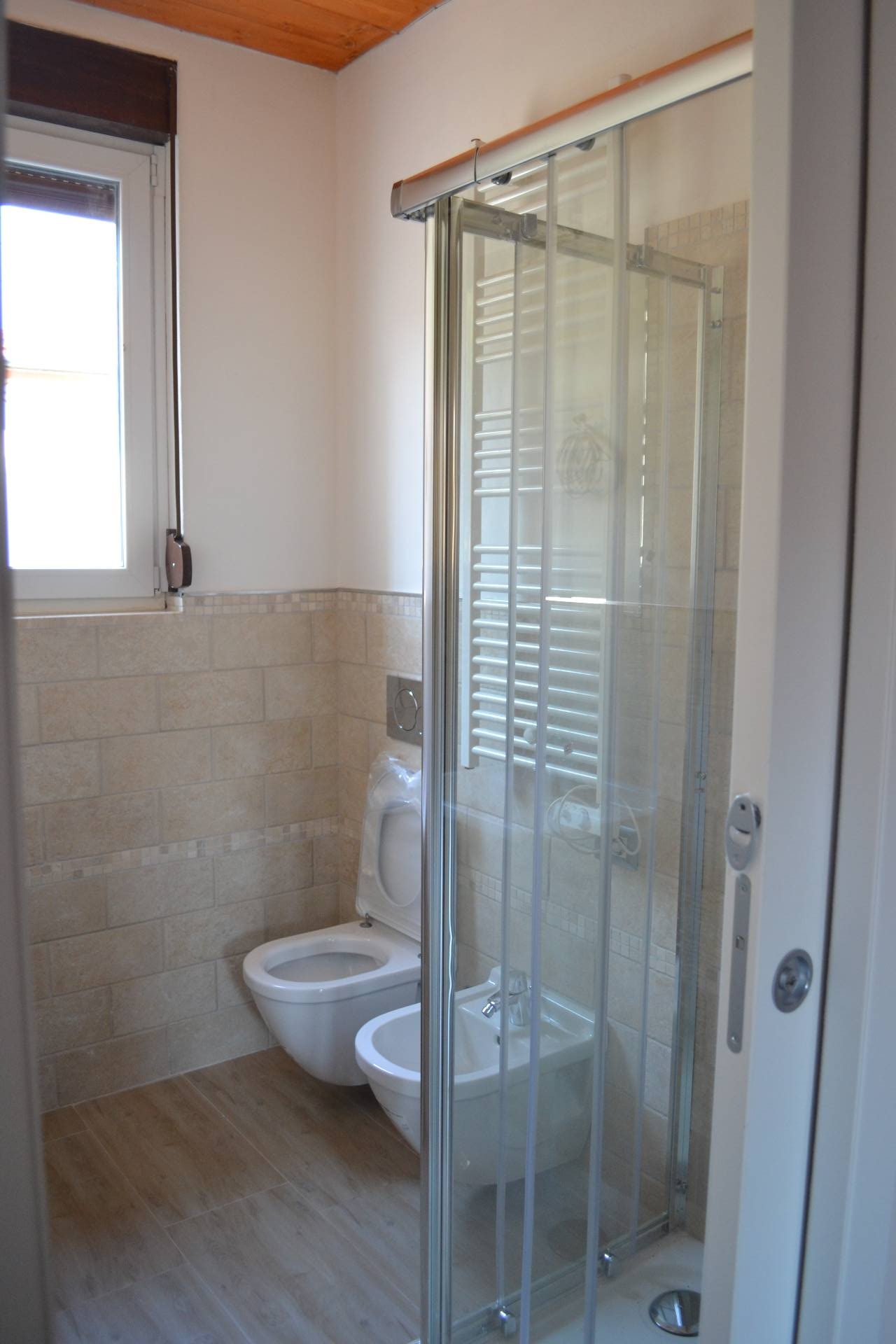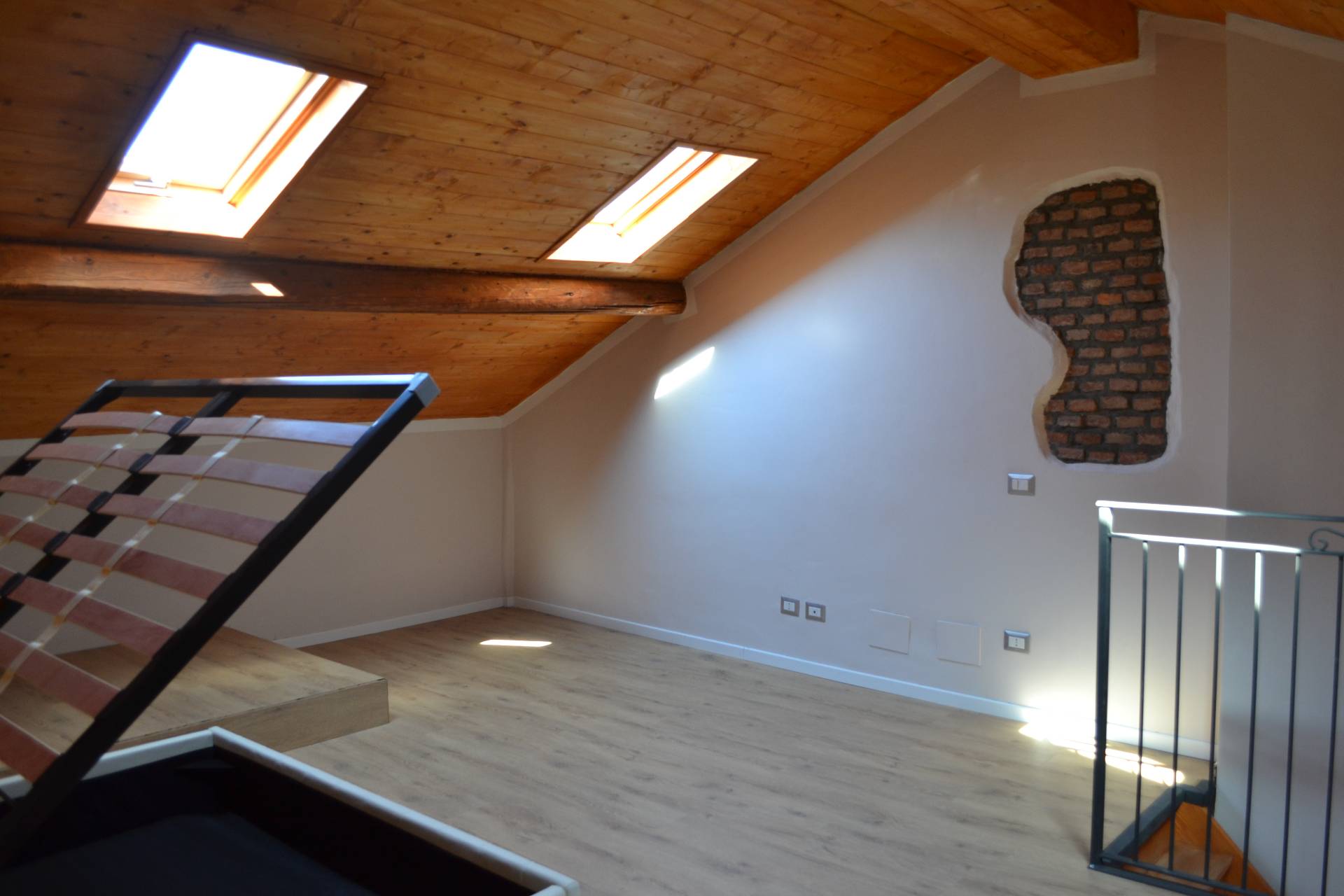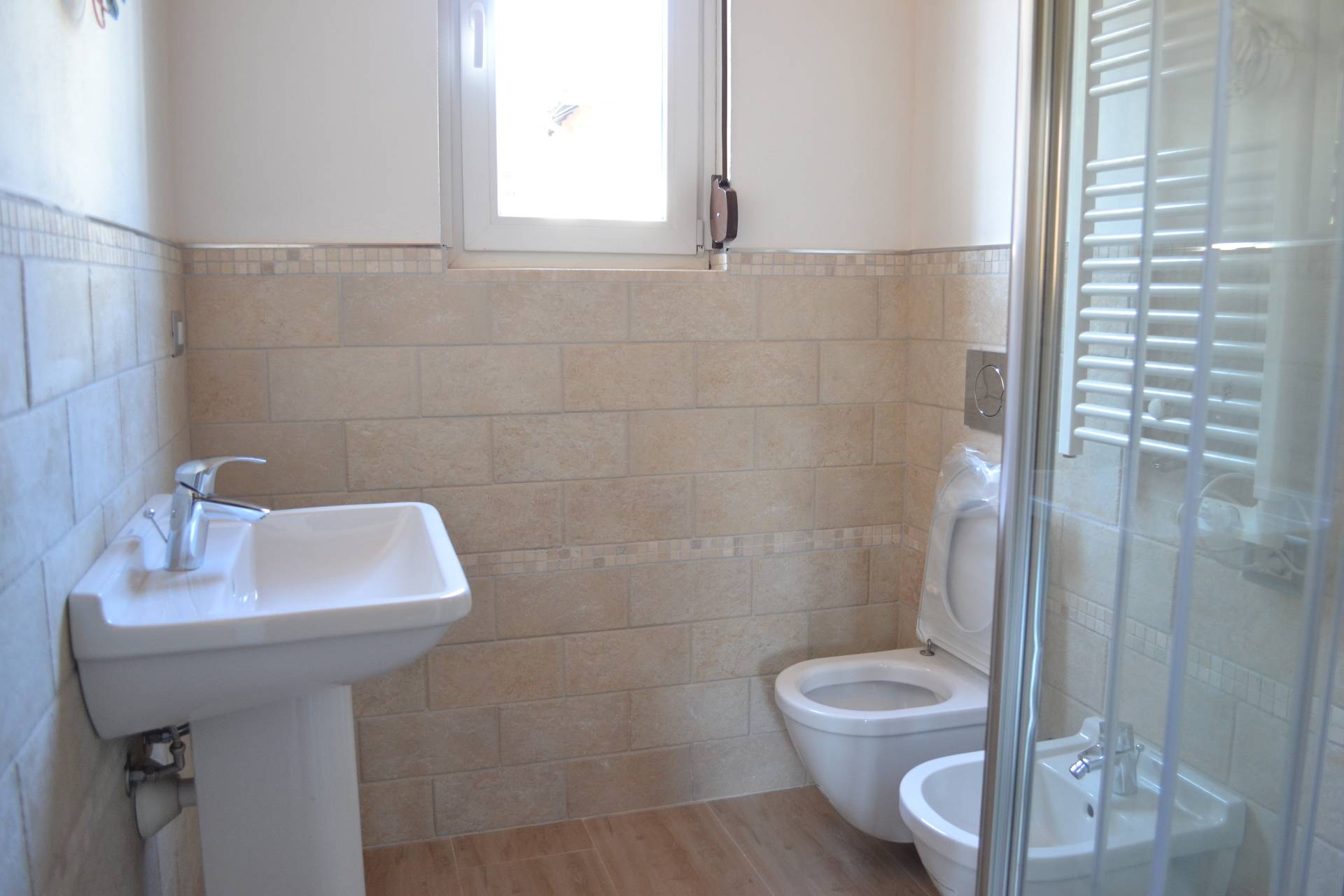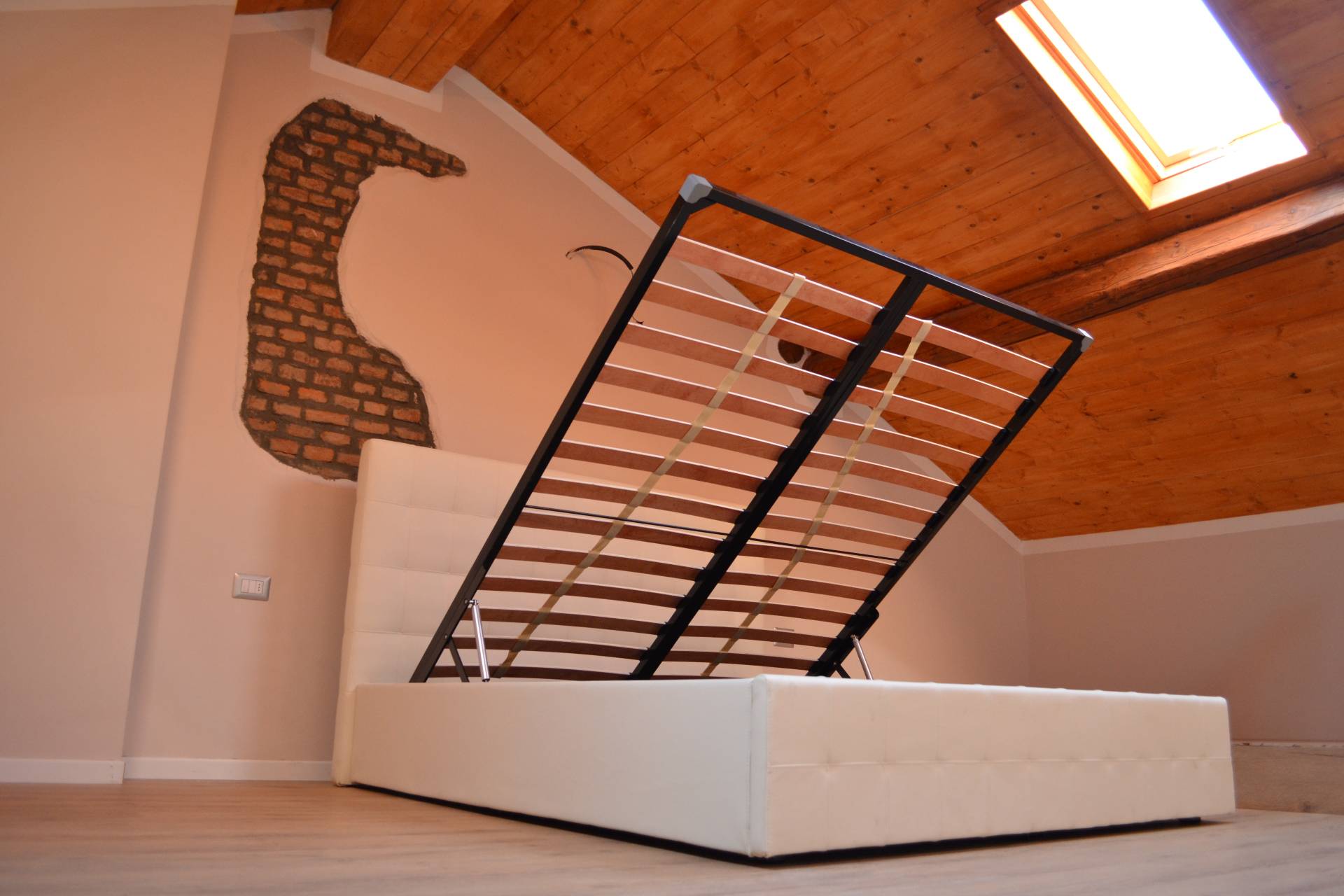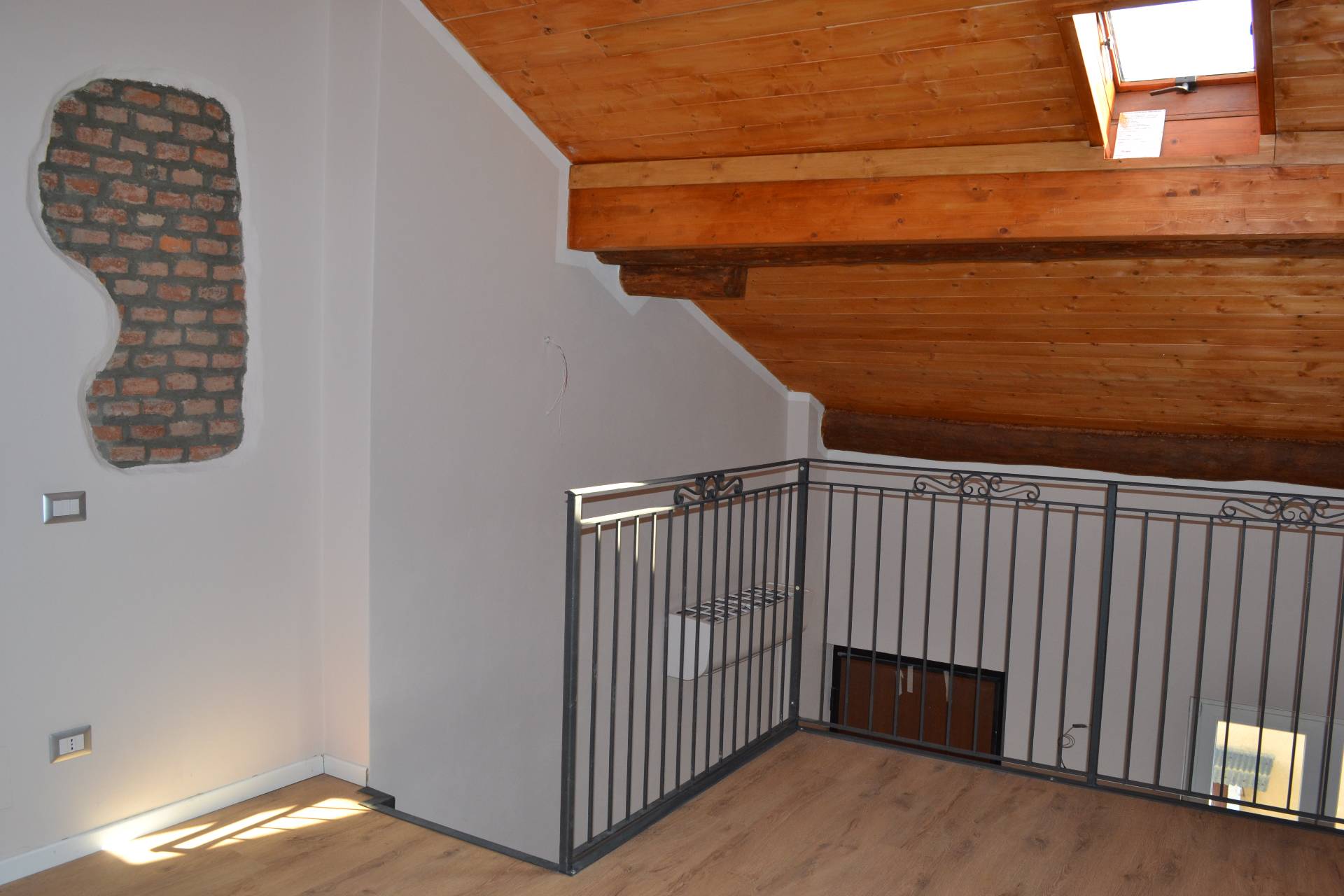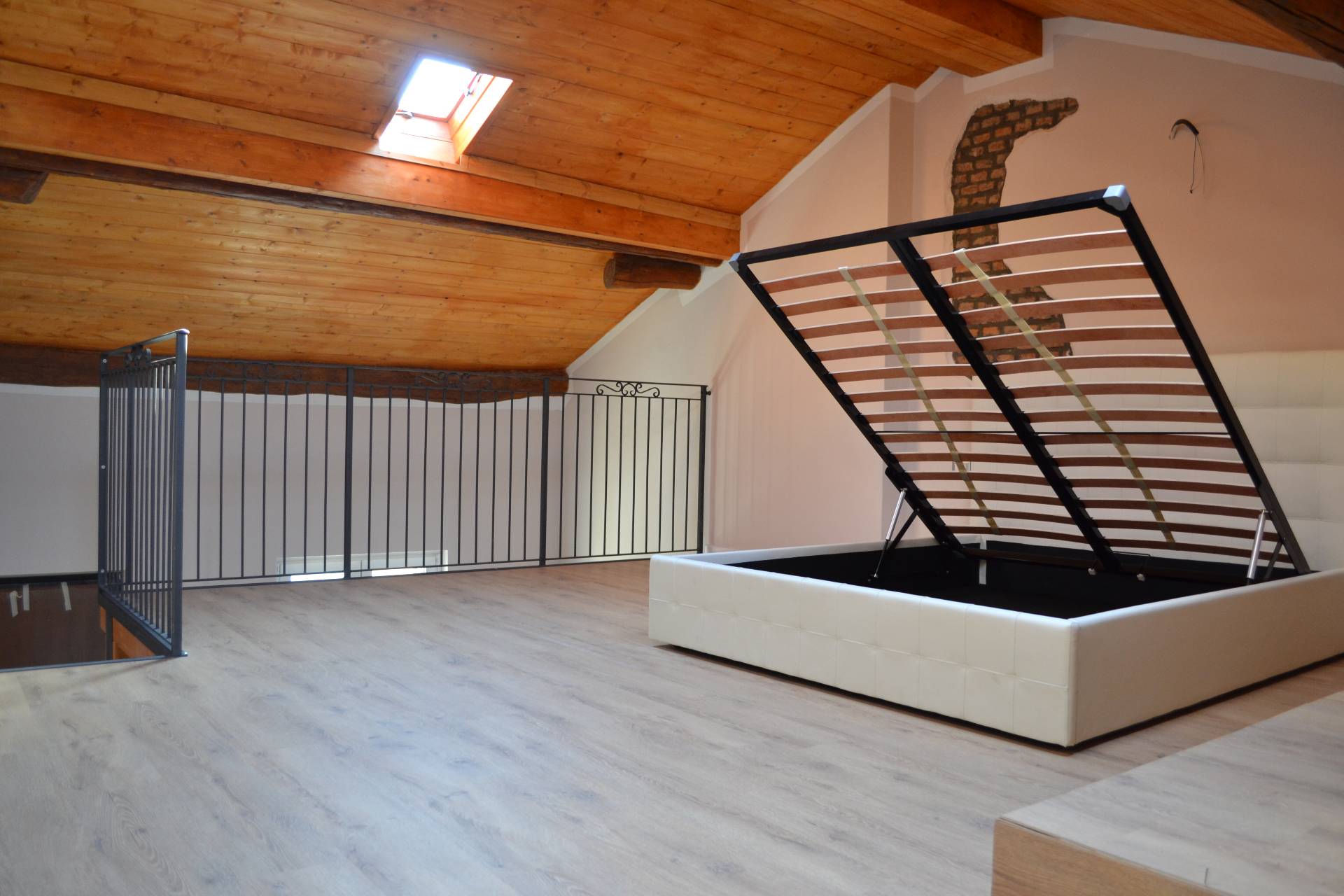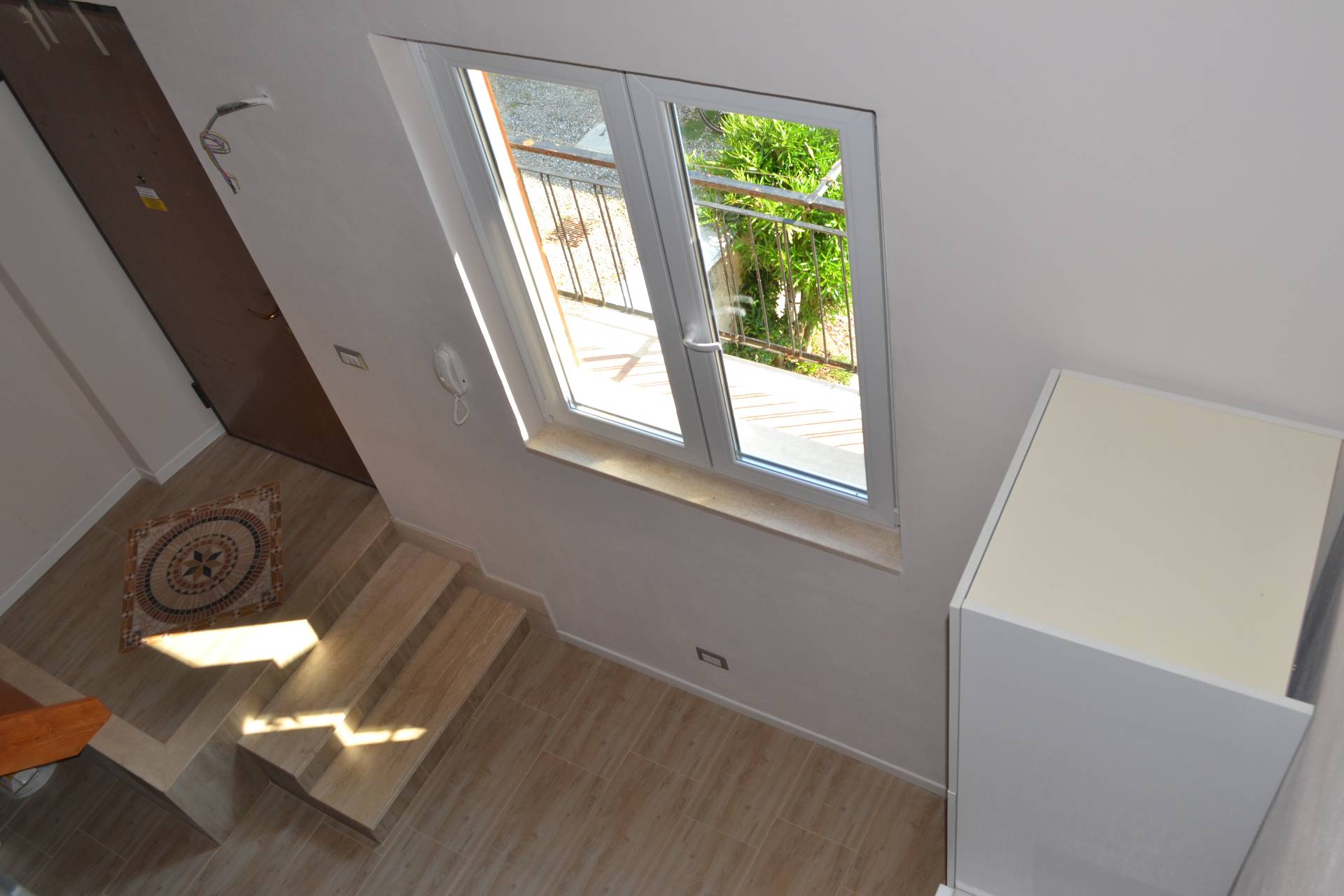 Trezzo sull'Adda
In the area of Unes propose large Loft modern, new, consisting of three rooms + cellar.
The property comes with large entrance with living room and kitchen, hallway, bathroom and a bedroom.
Loft area with second room and beamed + external cooler.
Daikin heat pump with inverter and heating.
Very quiet area in the context of the Court well kept, free delivery.
Possibility of furniture included. Autonomous heating, security door, velux, porcelain stoneware floors parquet, wooden staircase.
A short walk from the Centre of Trezzo sull'Adda.
Excellent solution for young couples.
---> Codice <--- V001215
---> Motivazione <---
---> Tipologia <---
Lombardia
---> Provincia <--- Milano
---> Comune <--- Trezzo sull'Adda
---> Prezzo_Richiesto <--- € 125.000
---> Totale_mq <--- 75
---> camere <--- 2
---> bagni <--- 1
---> Locali <--- 3
1
2
2016