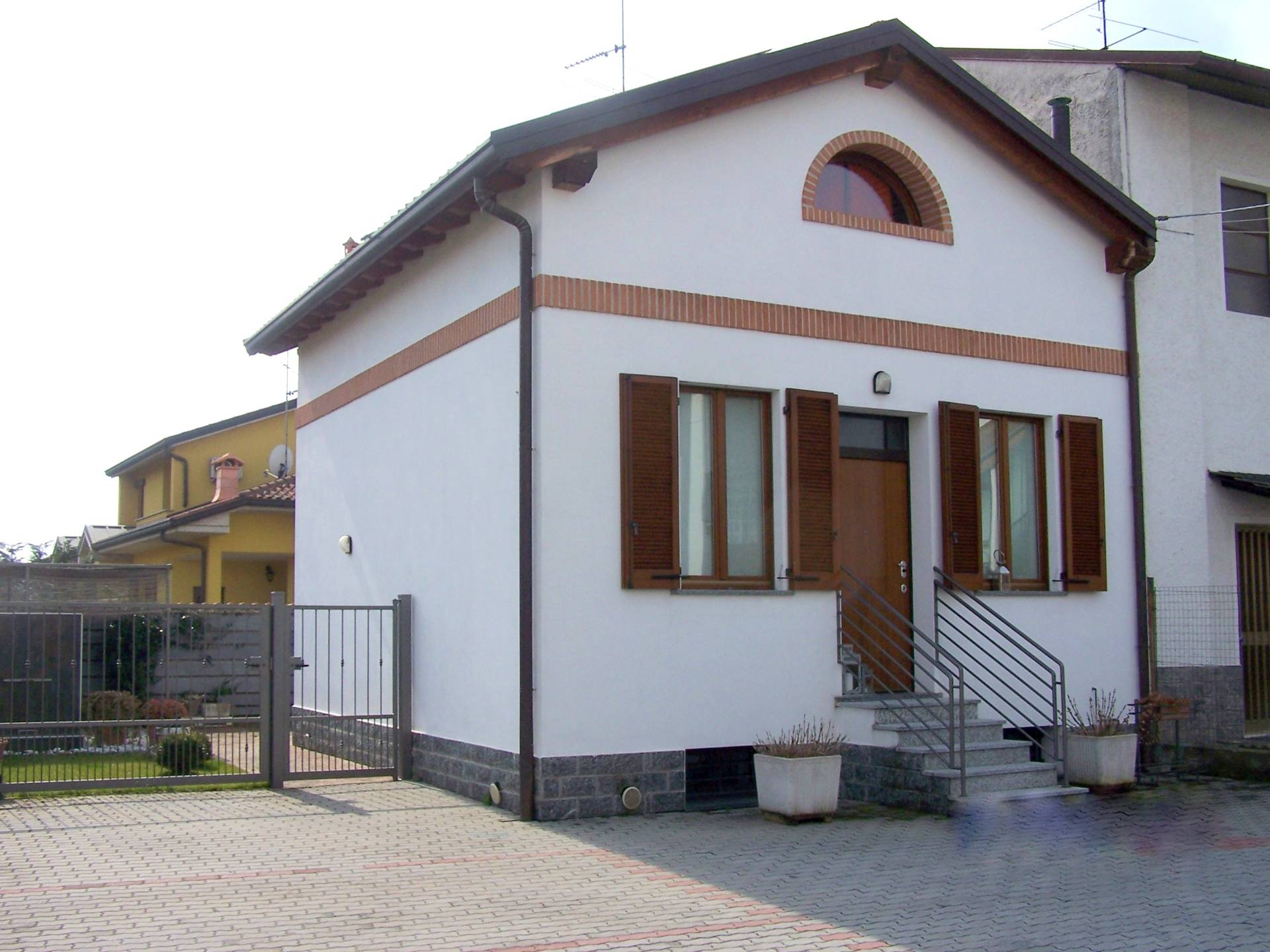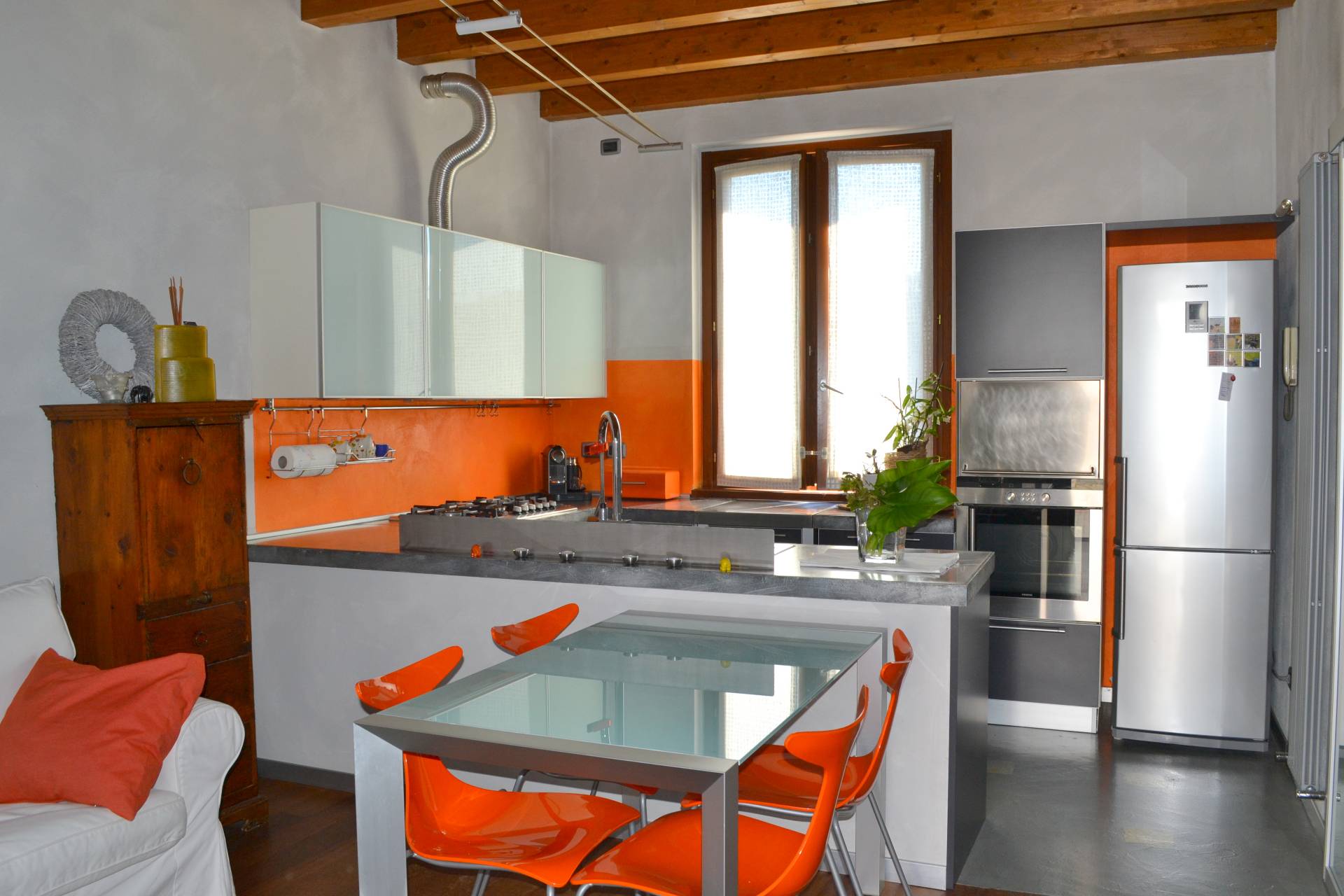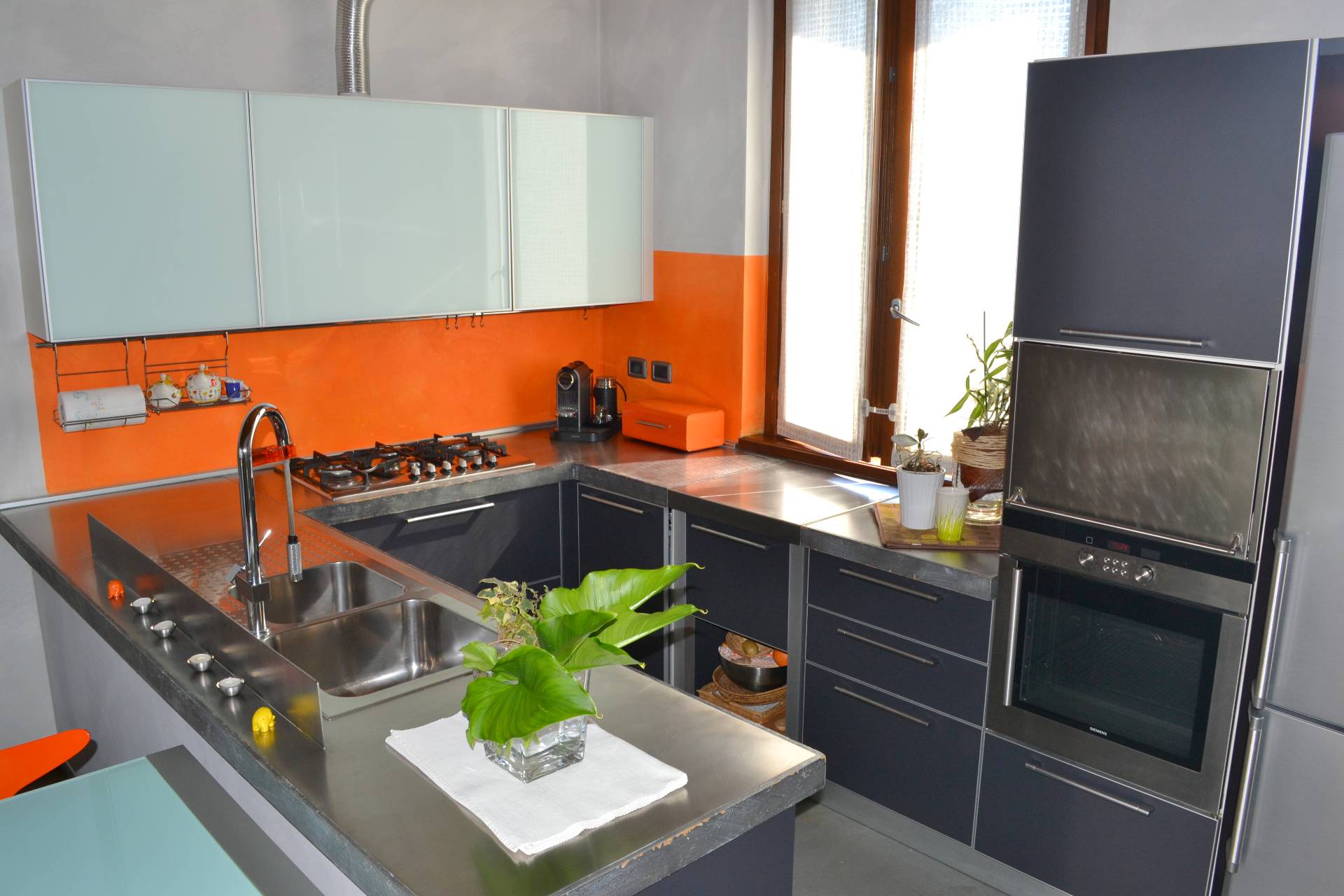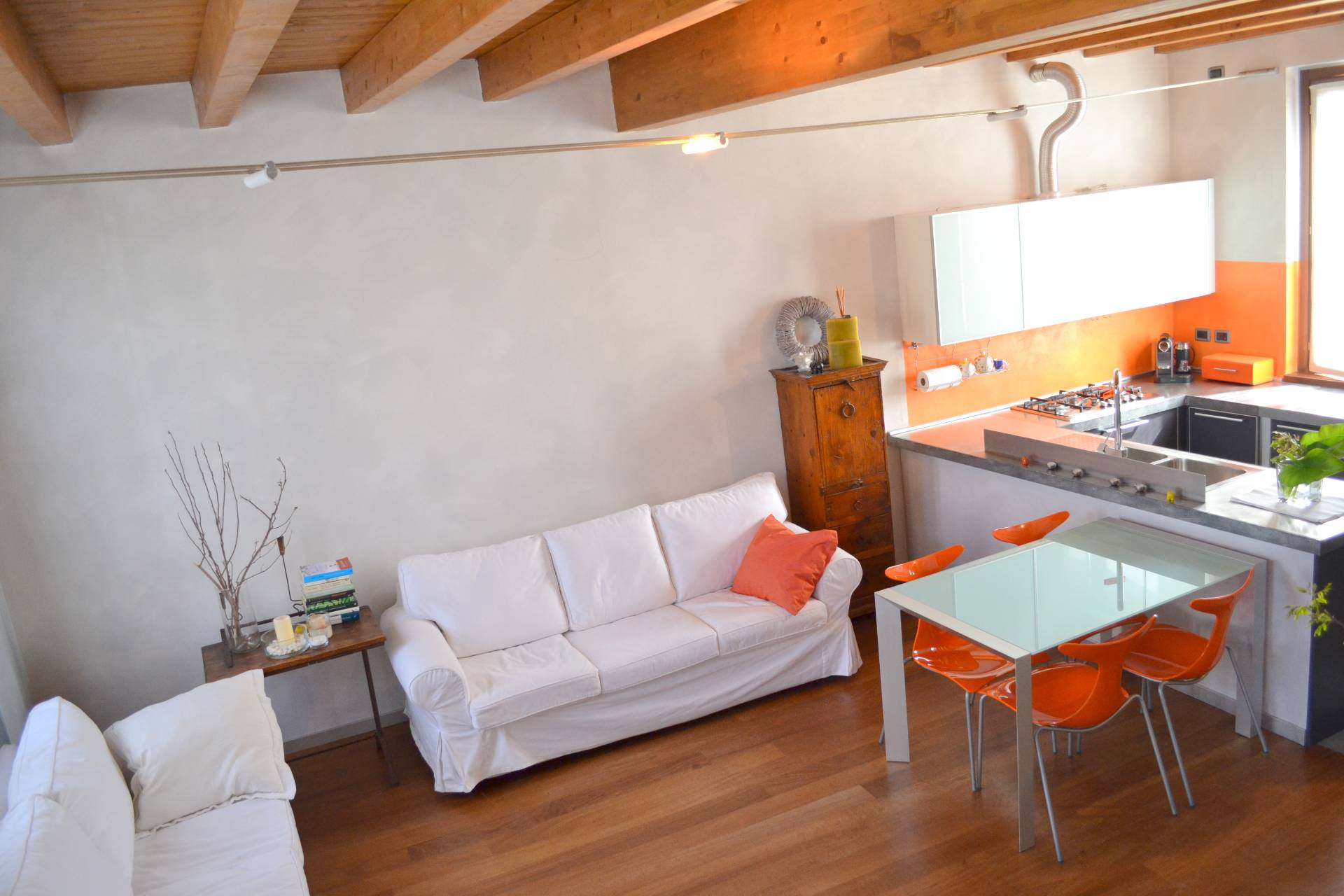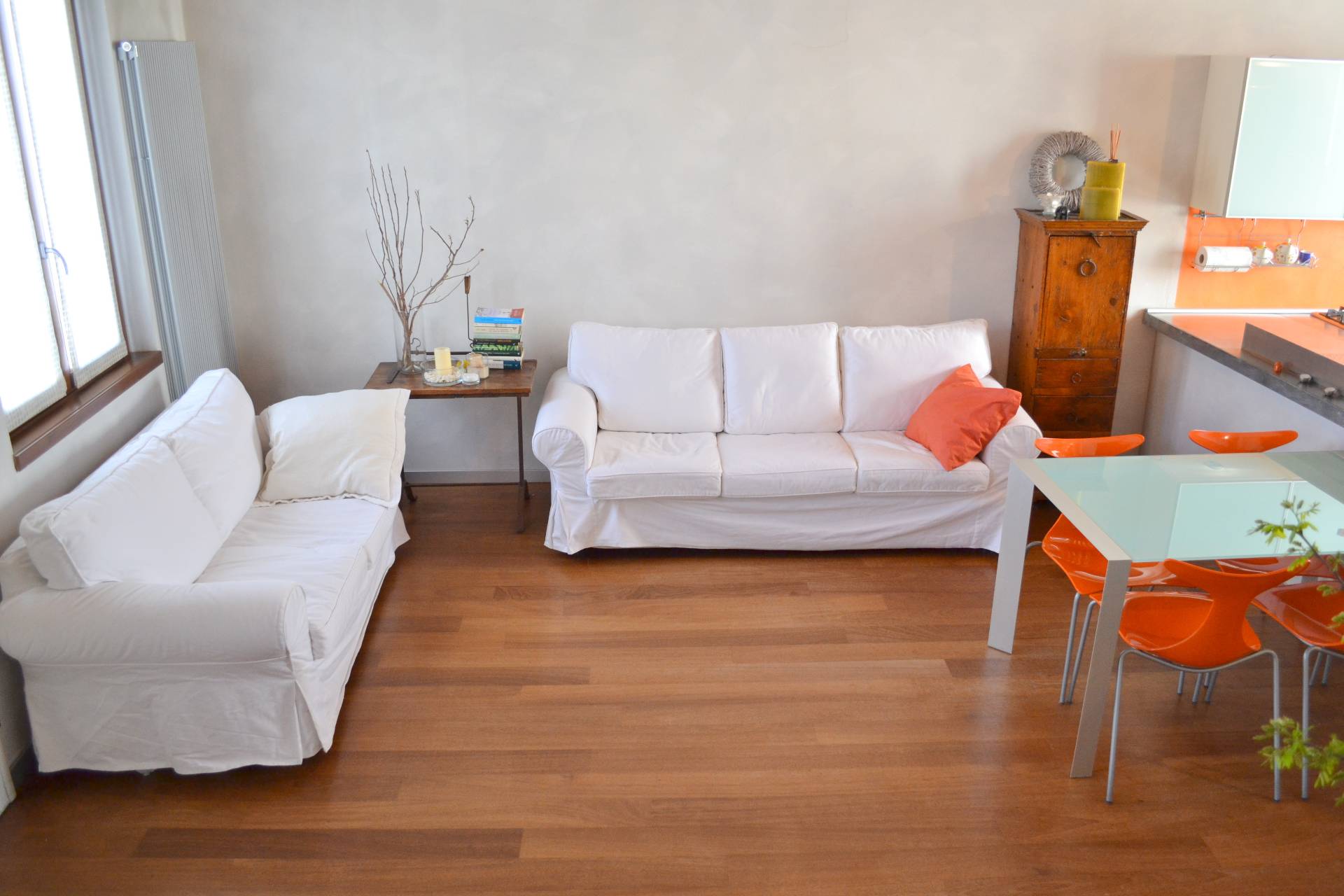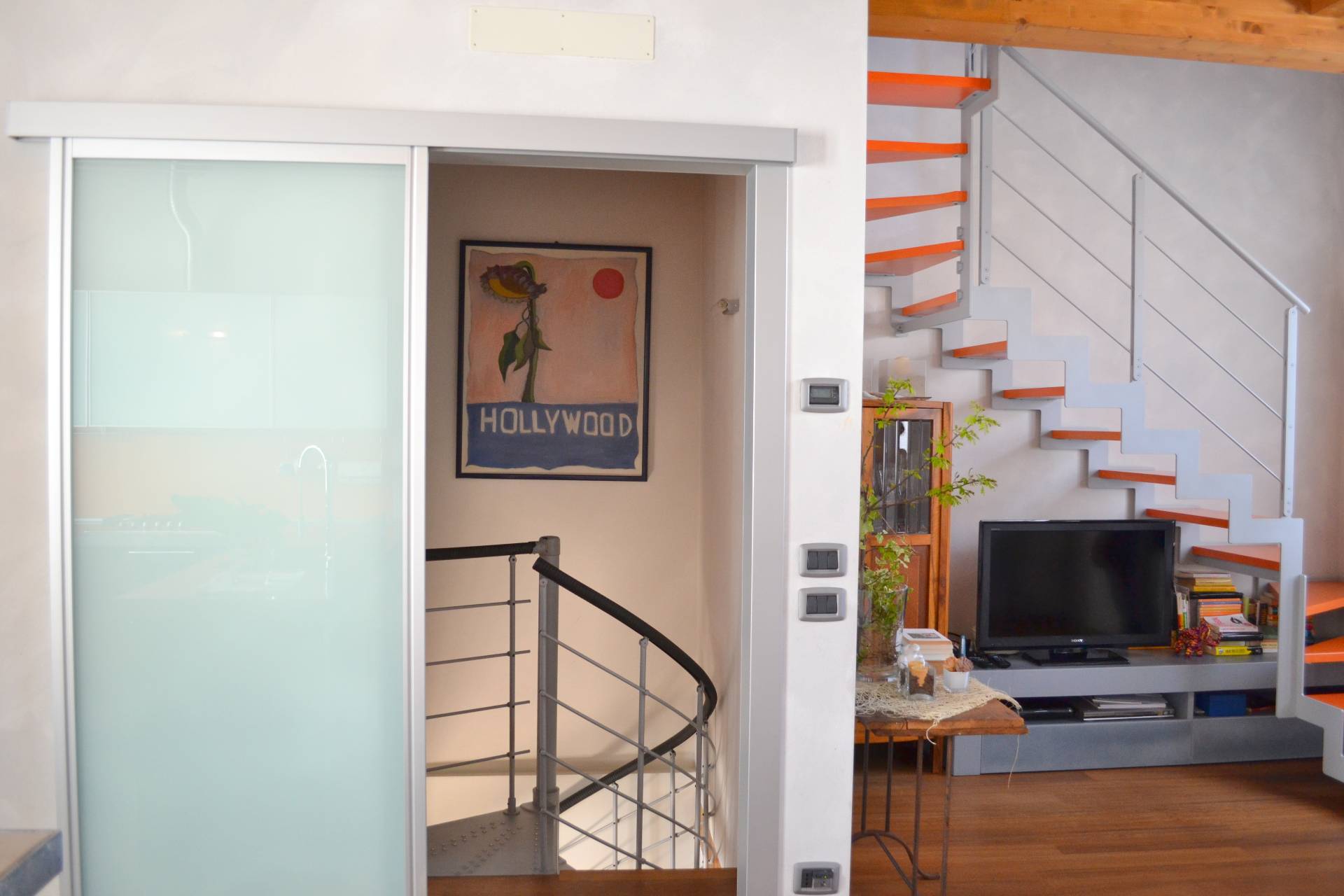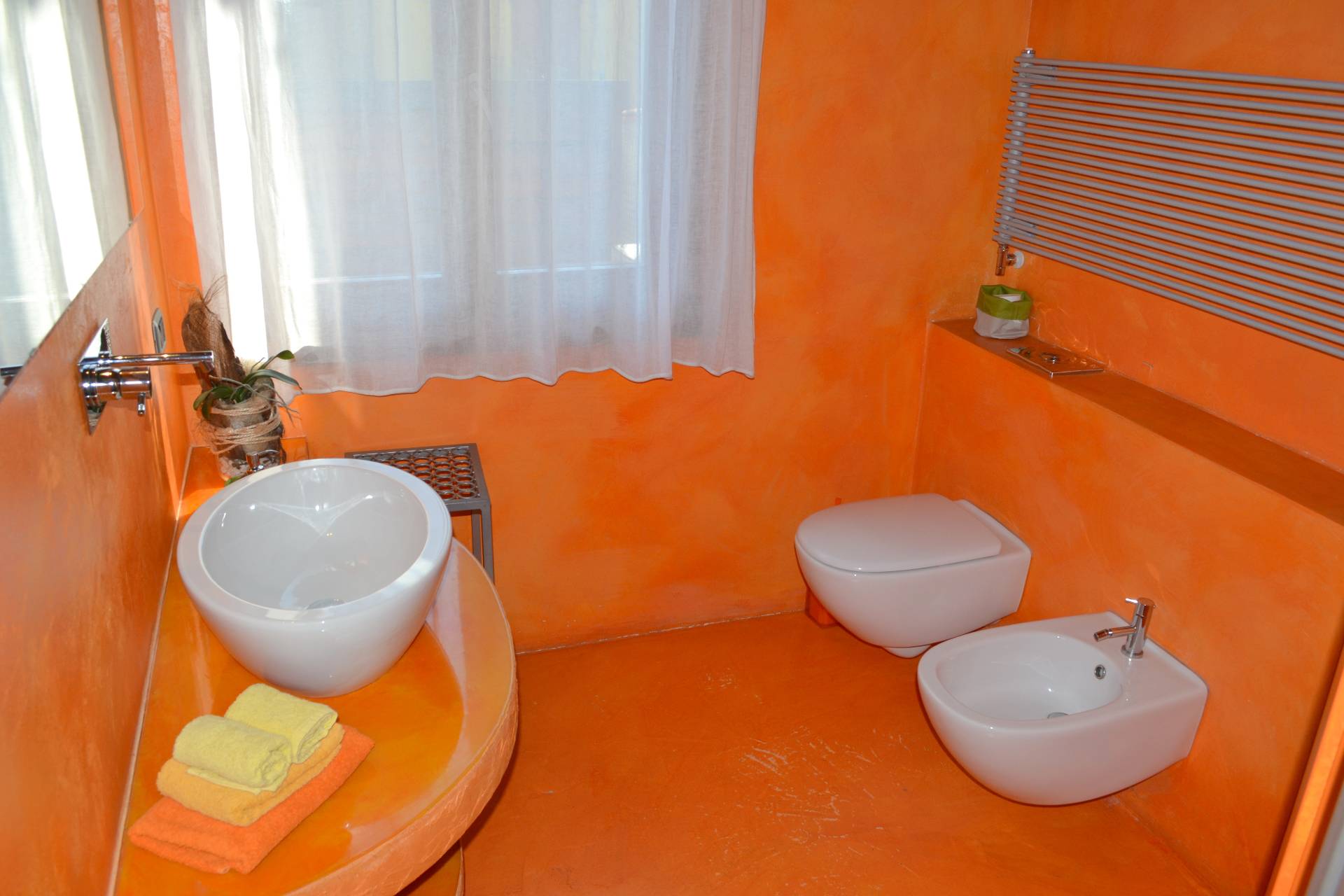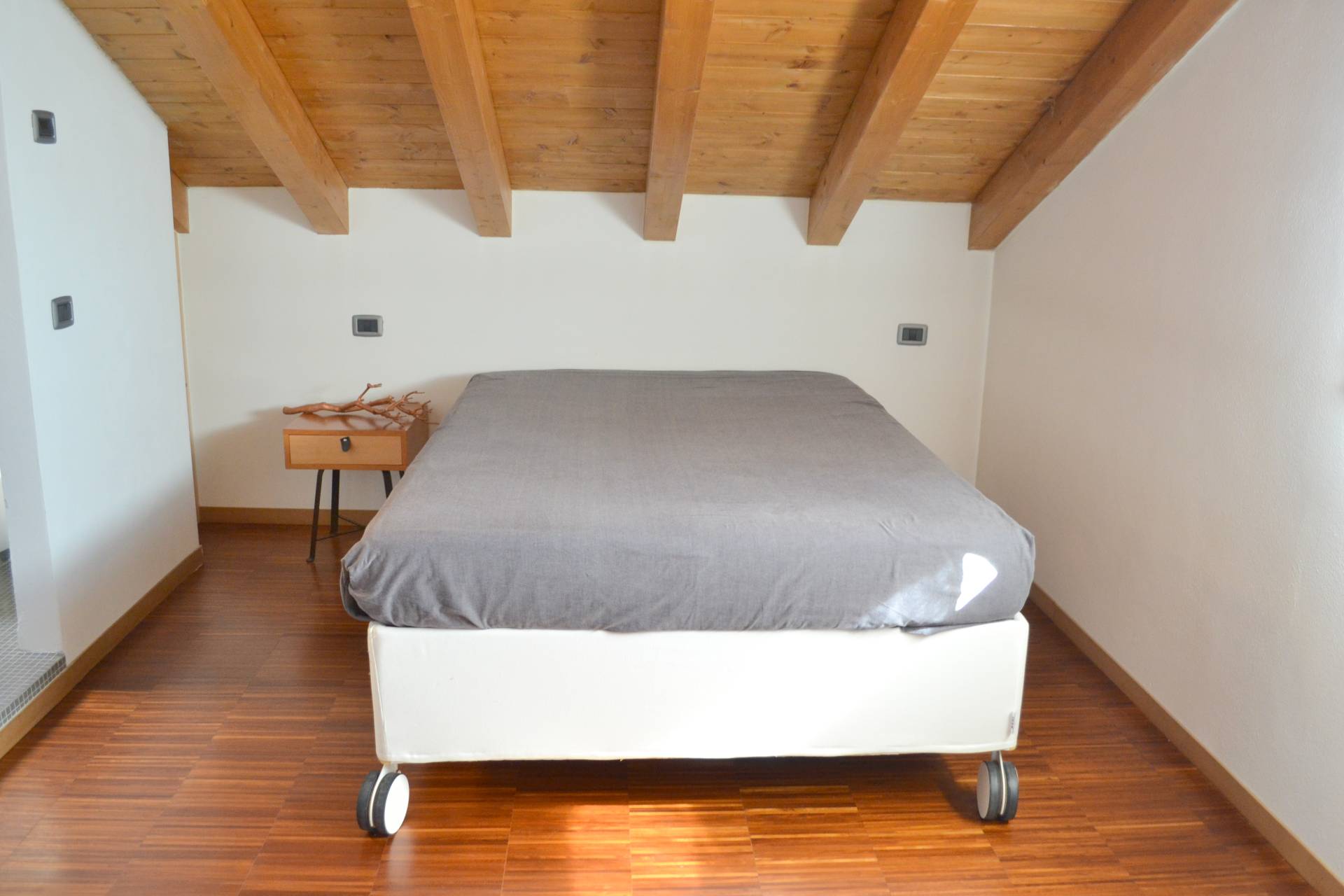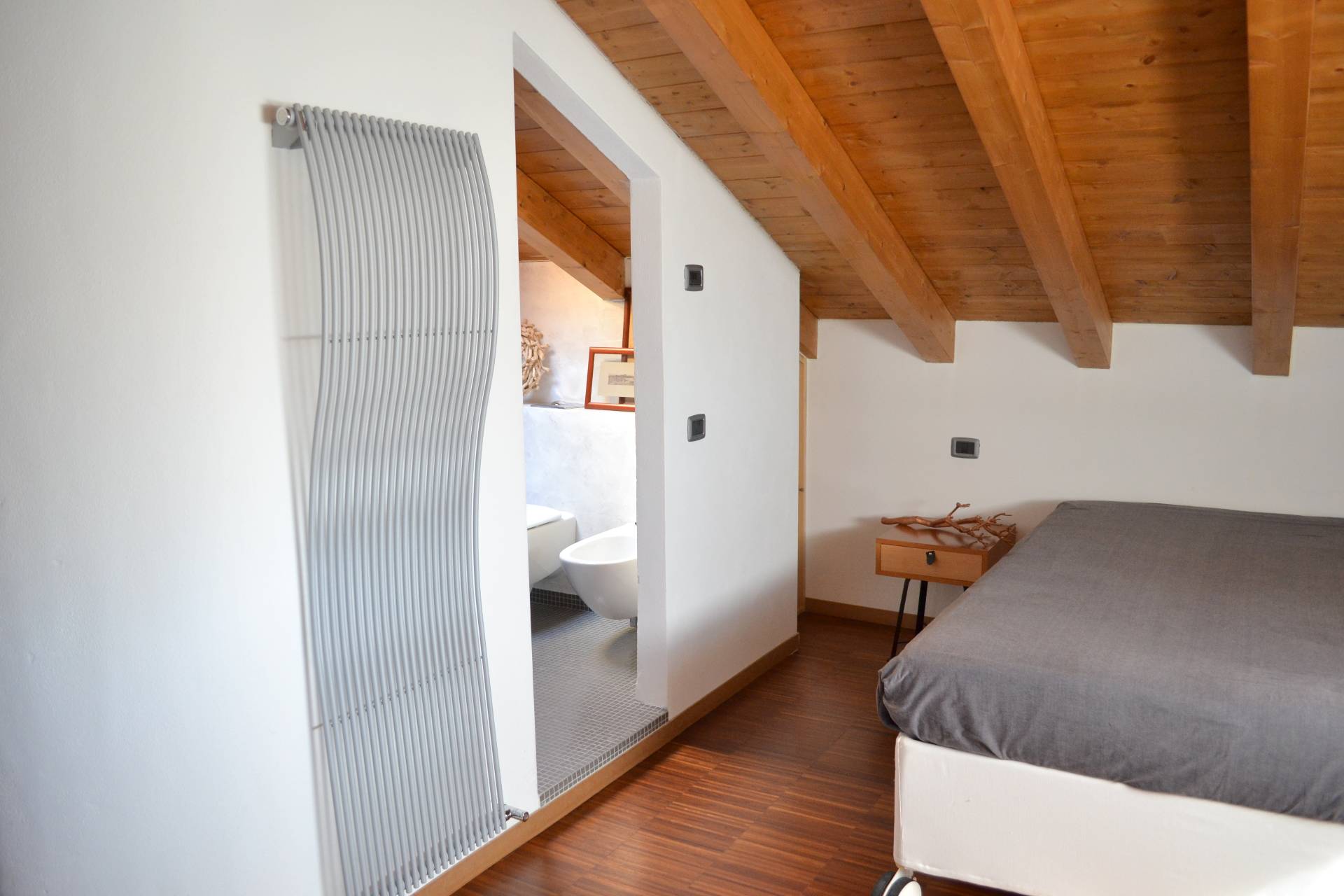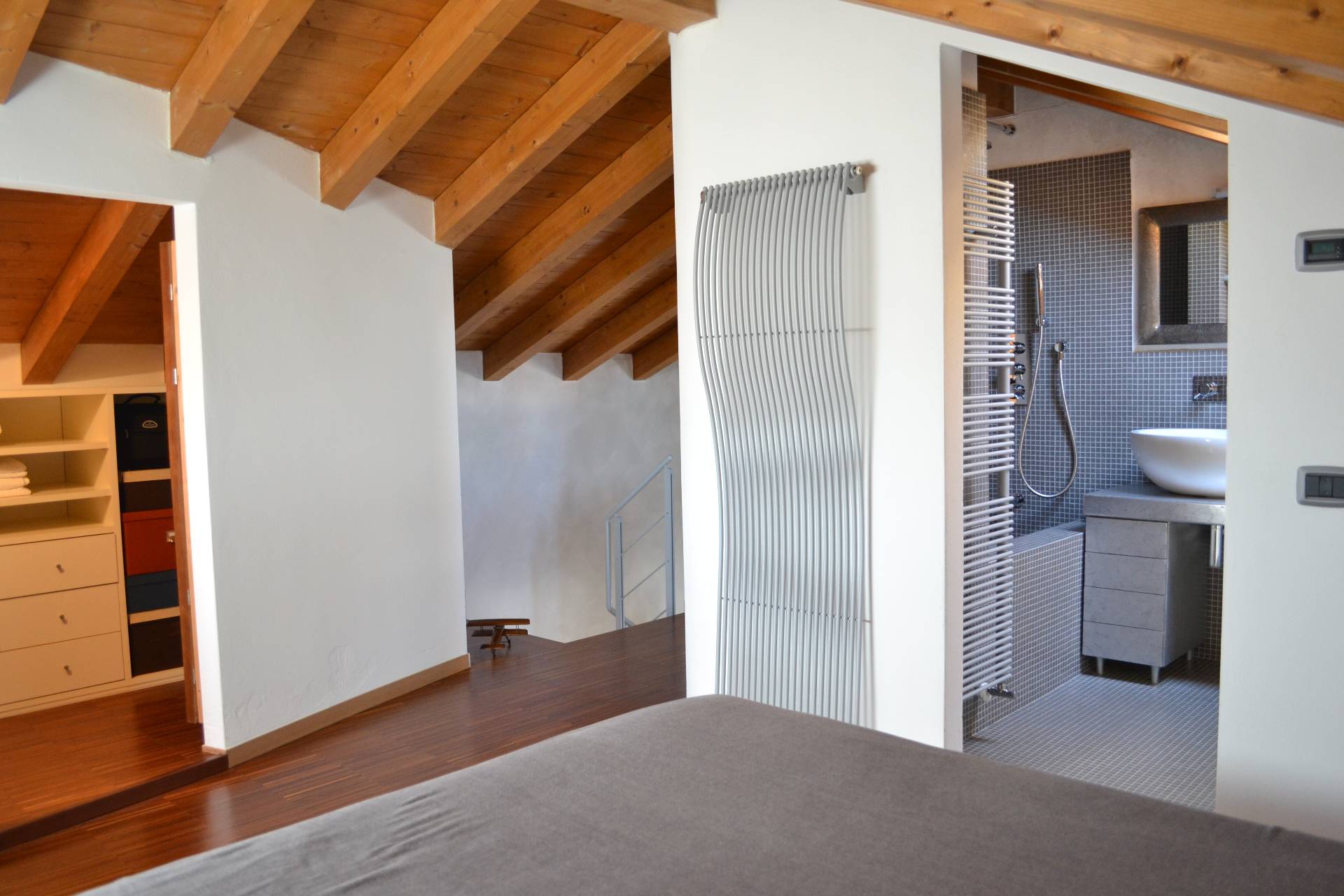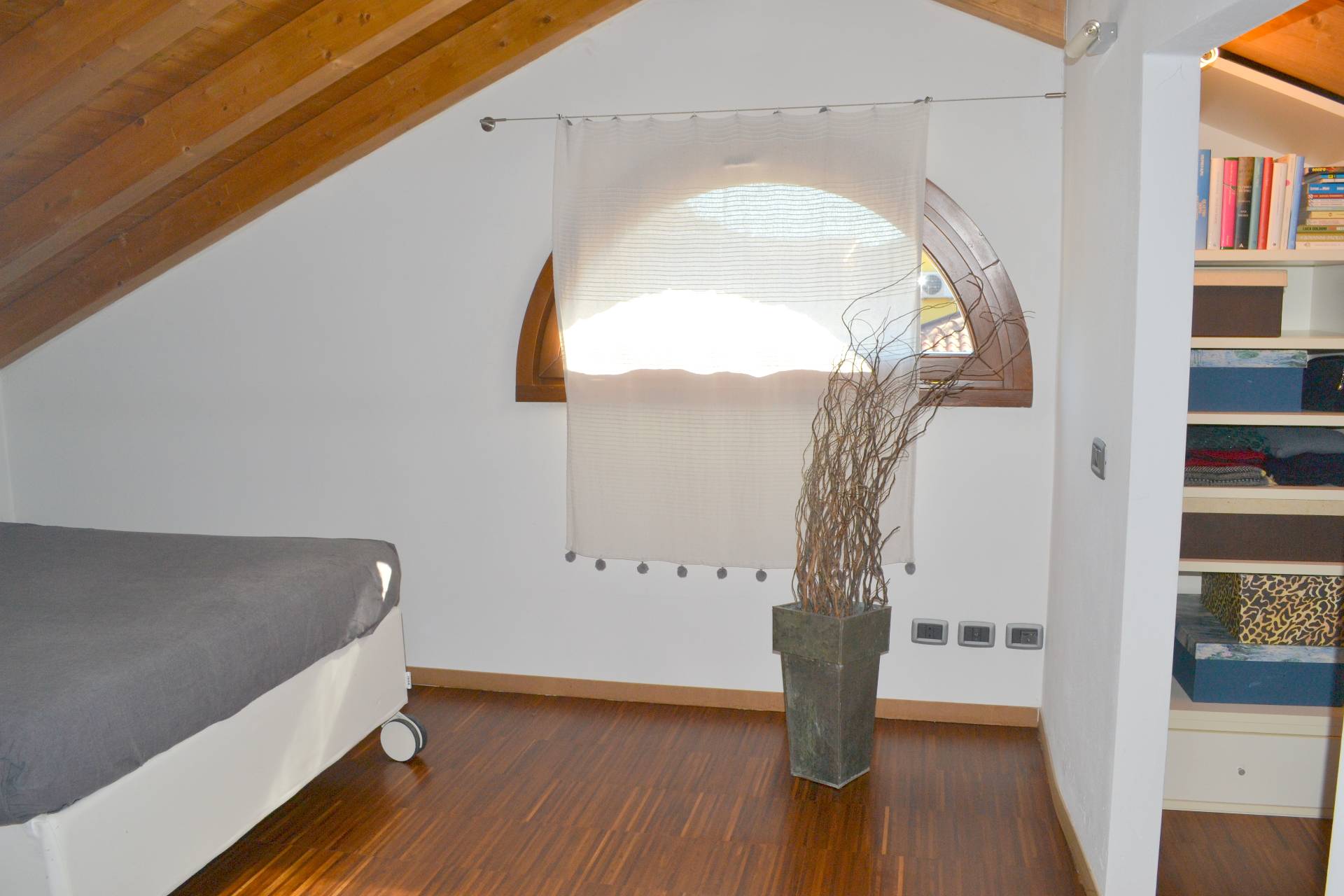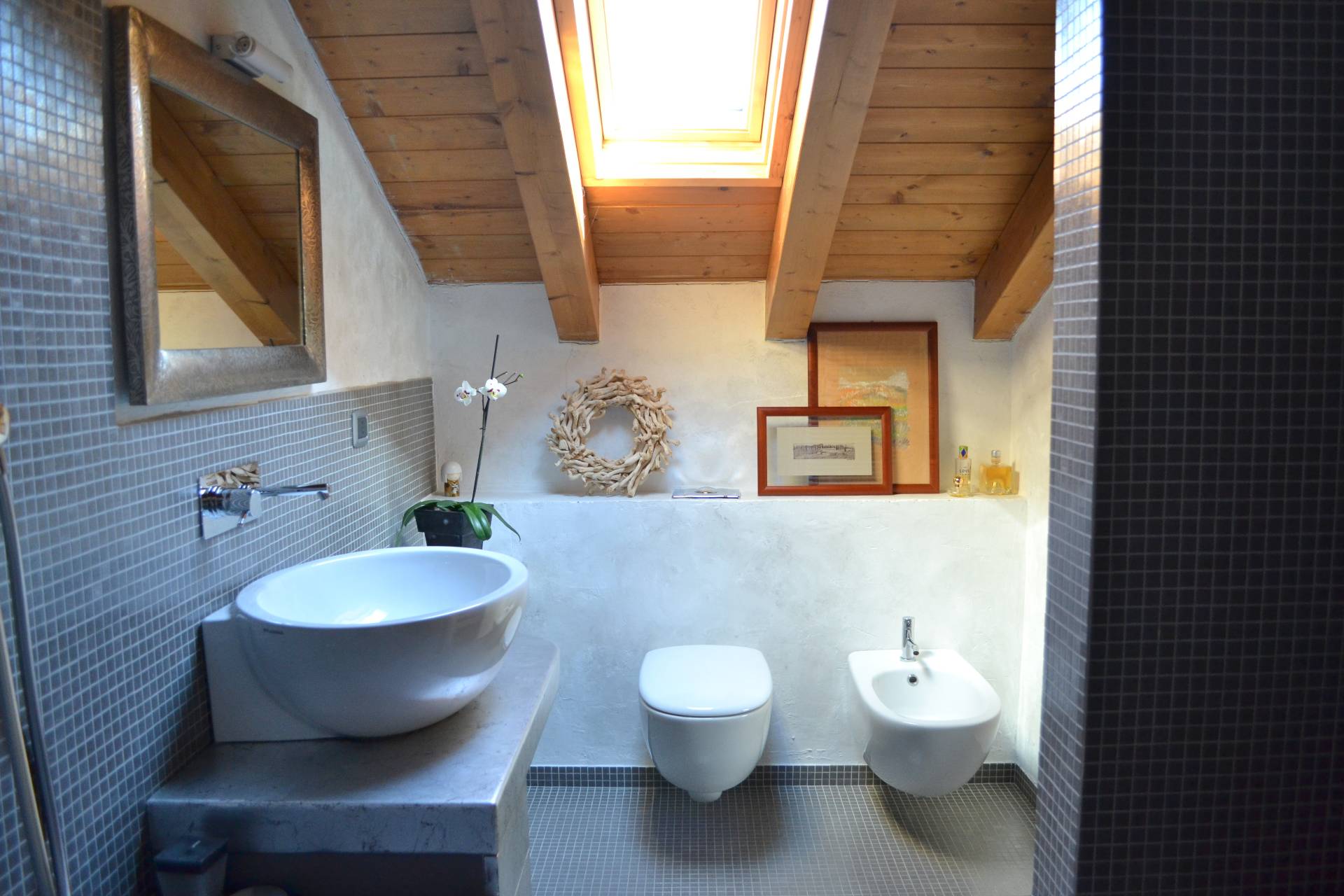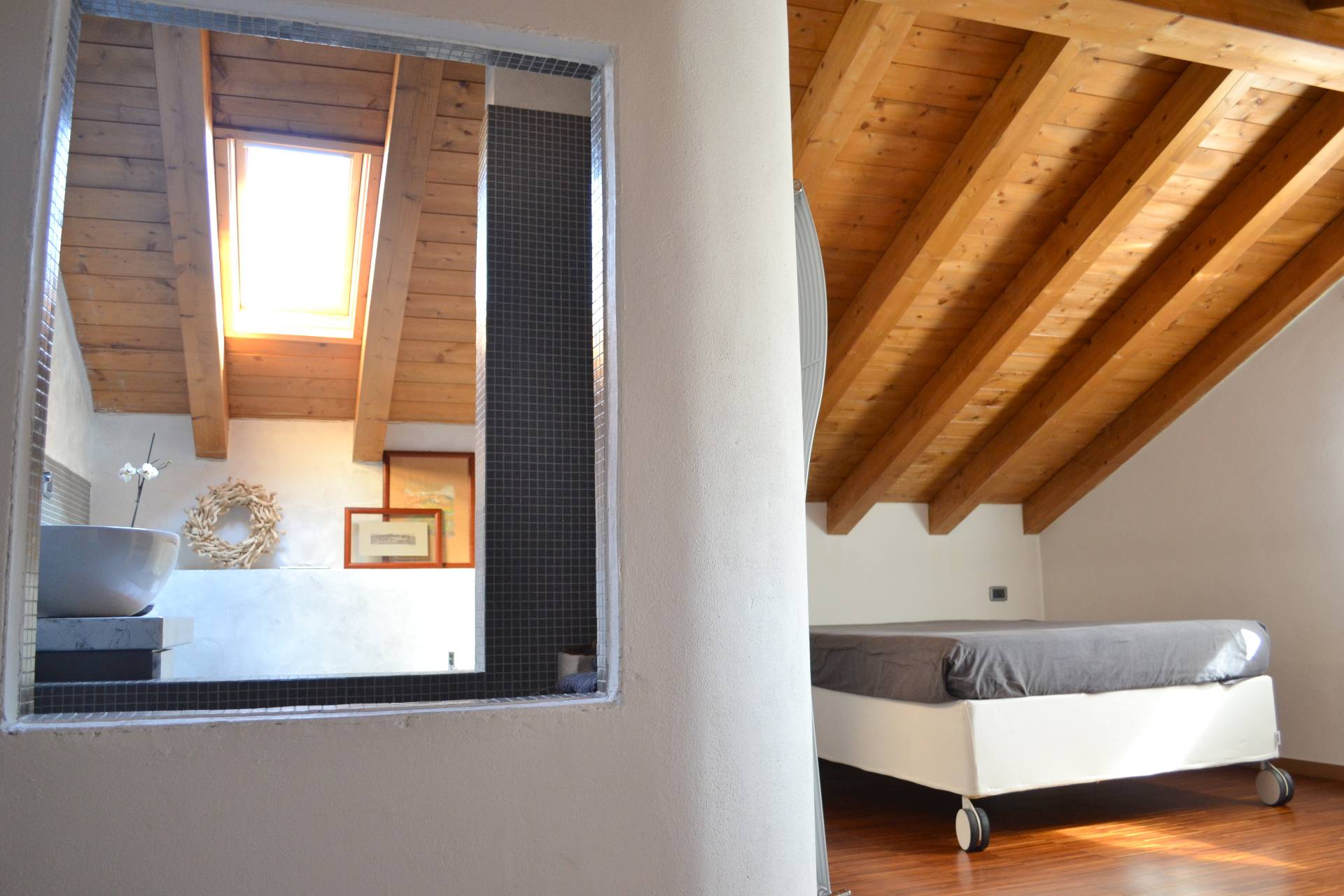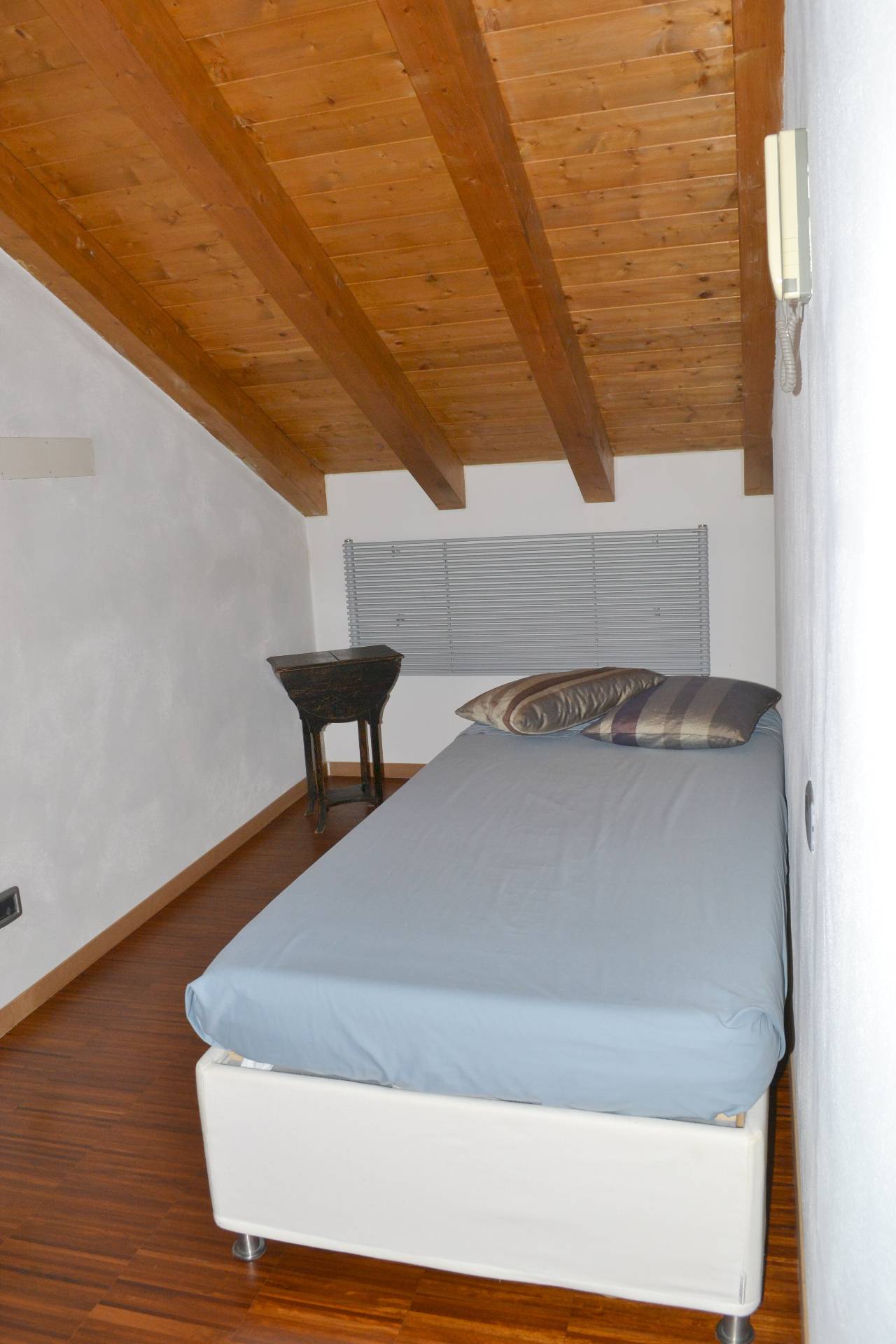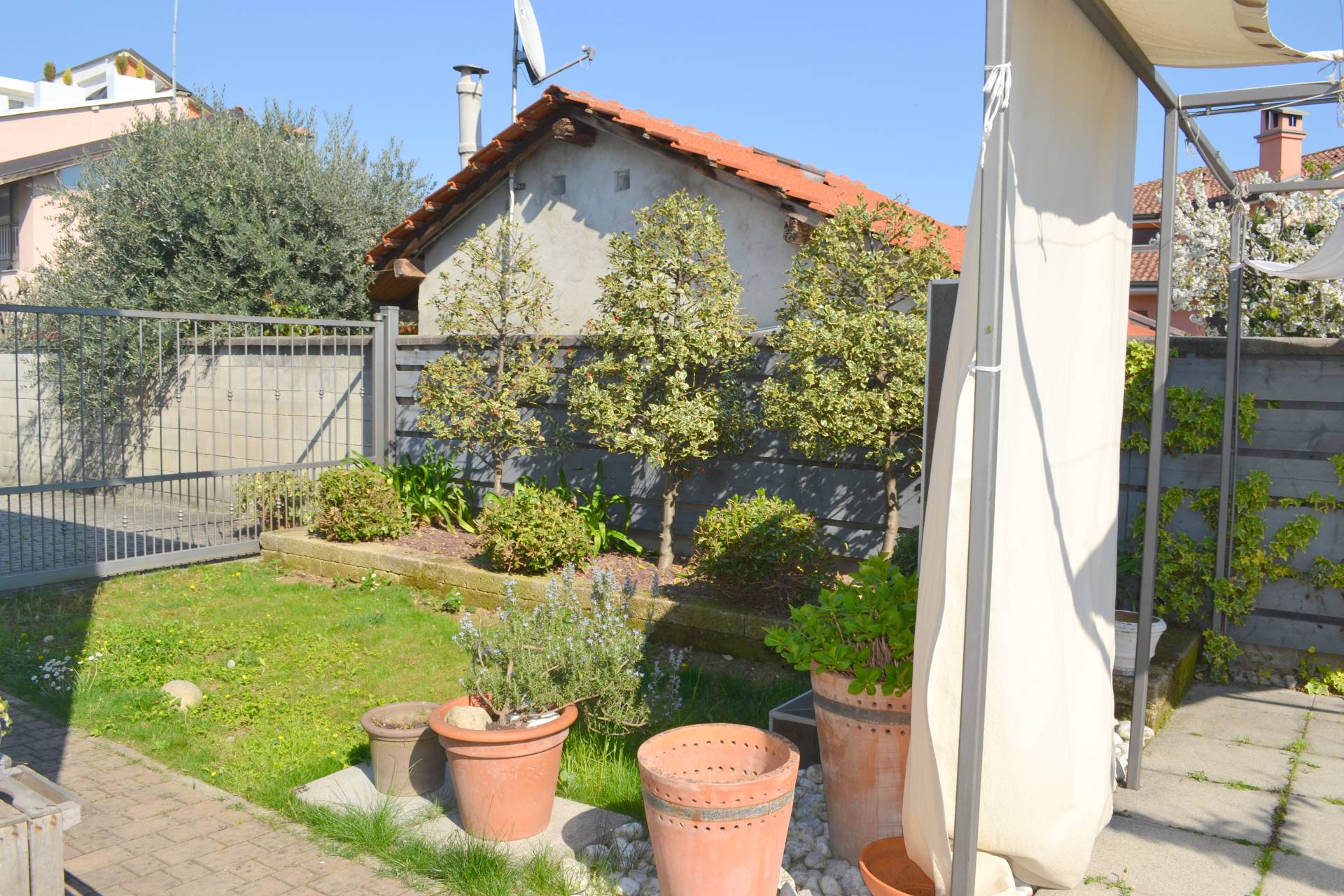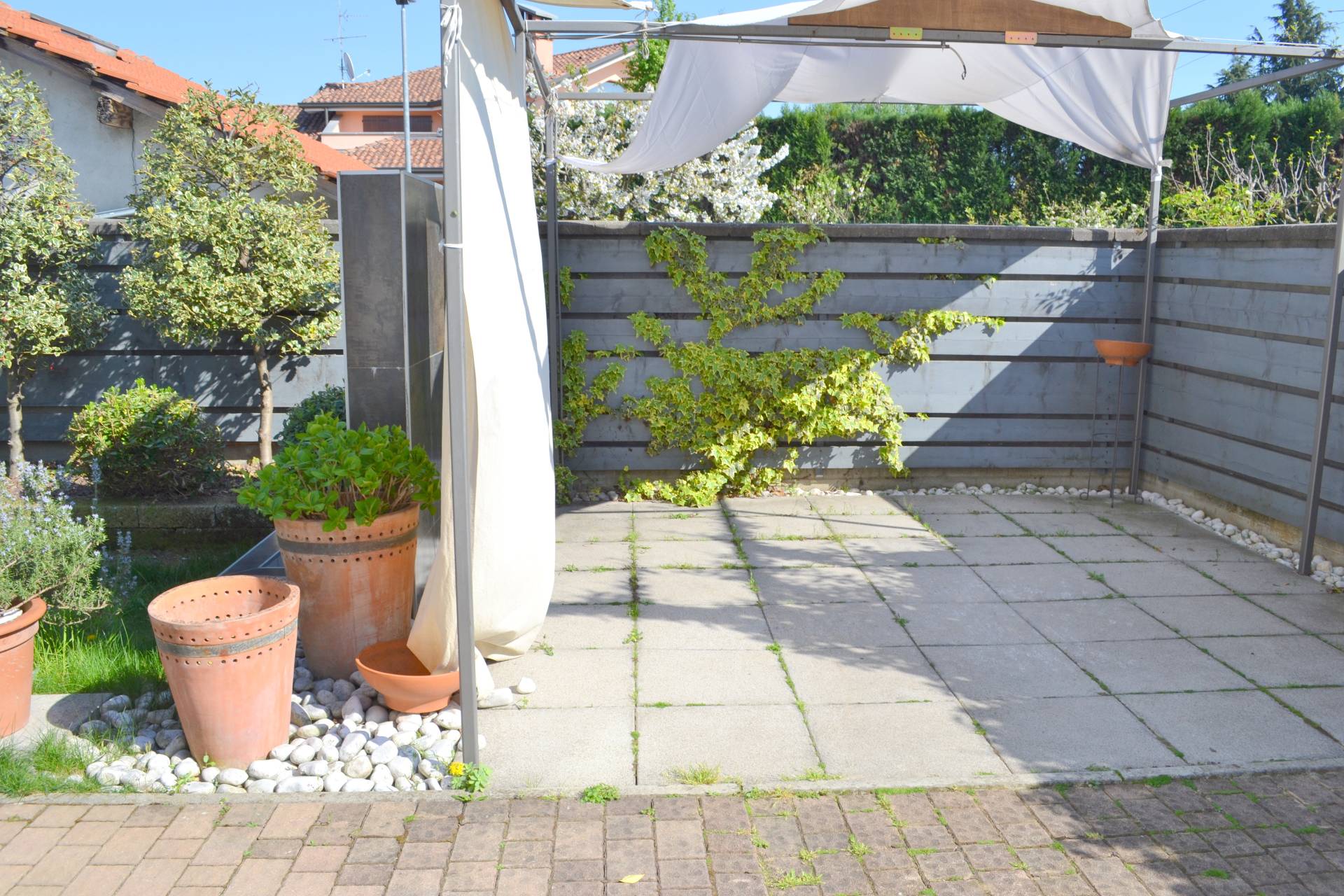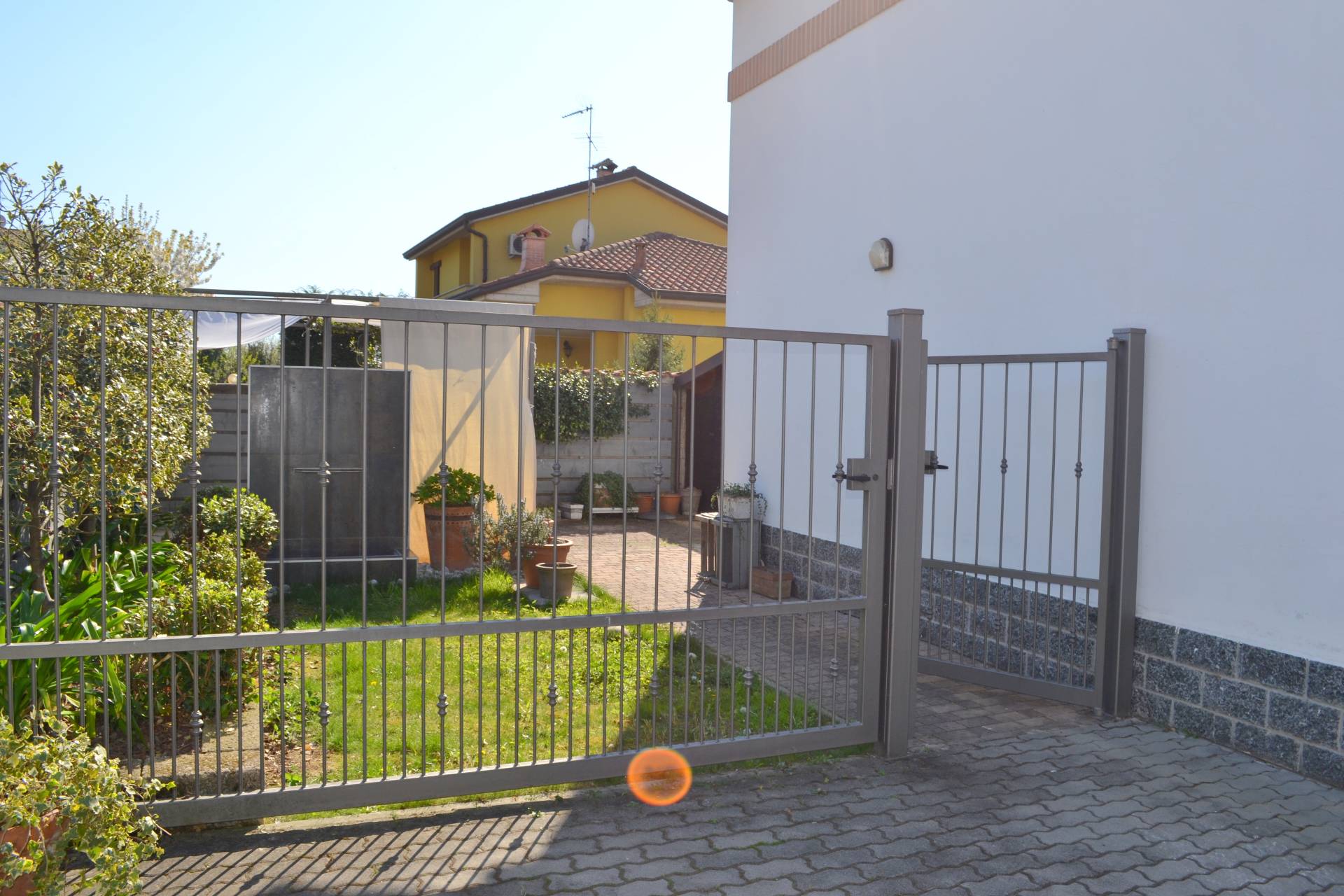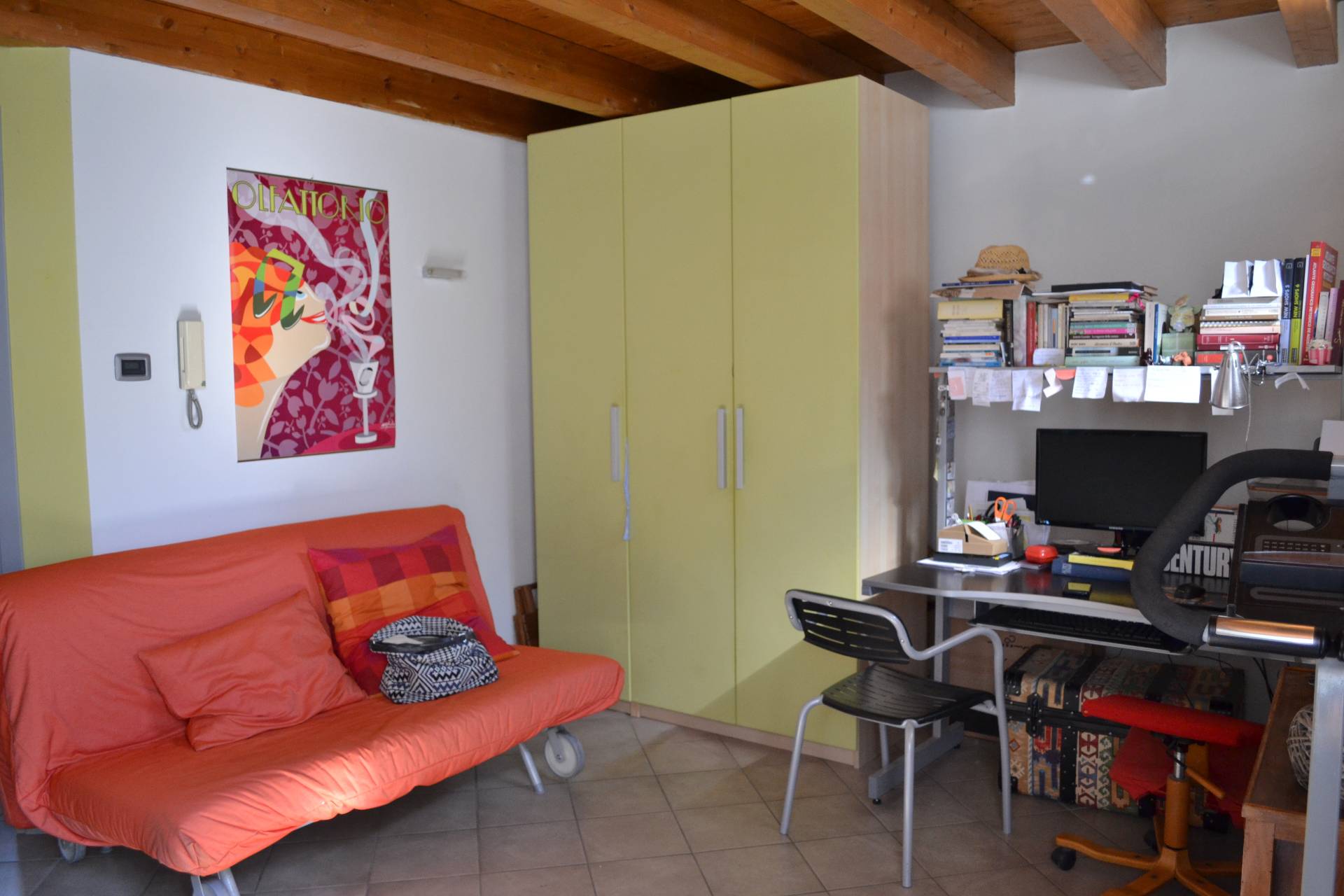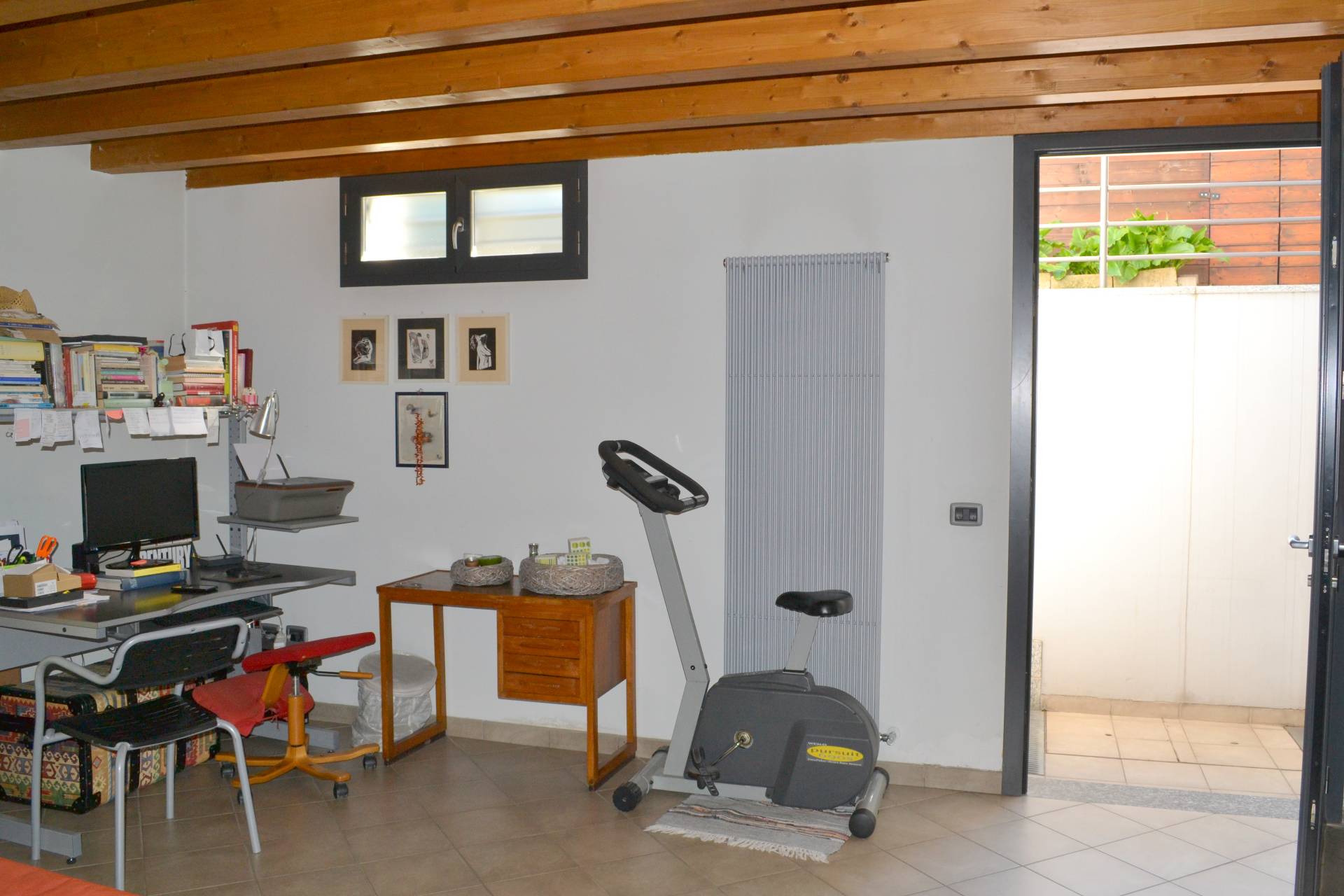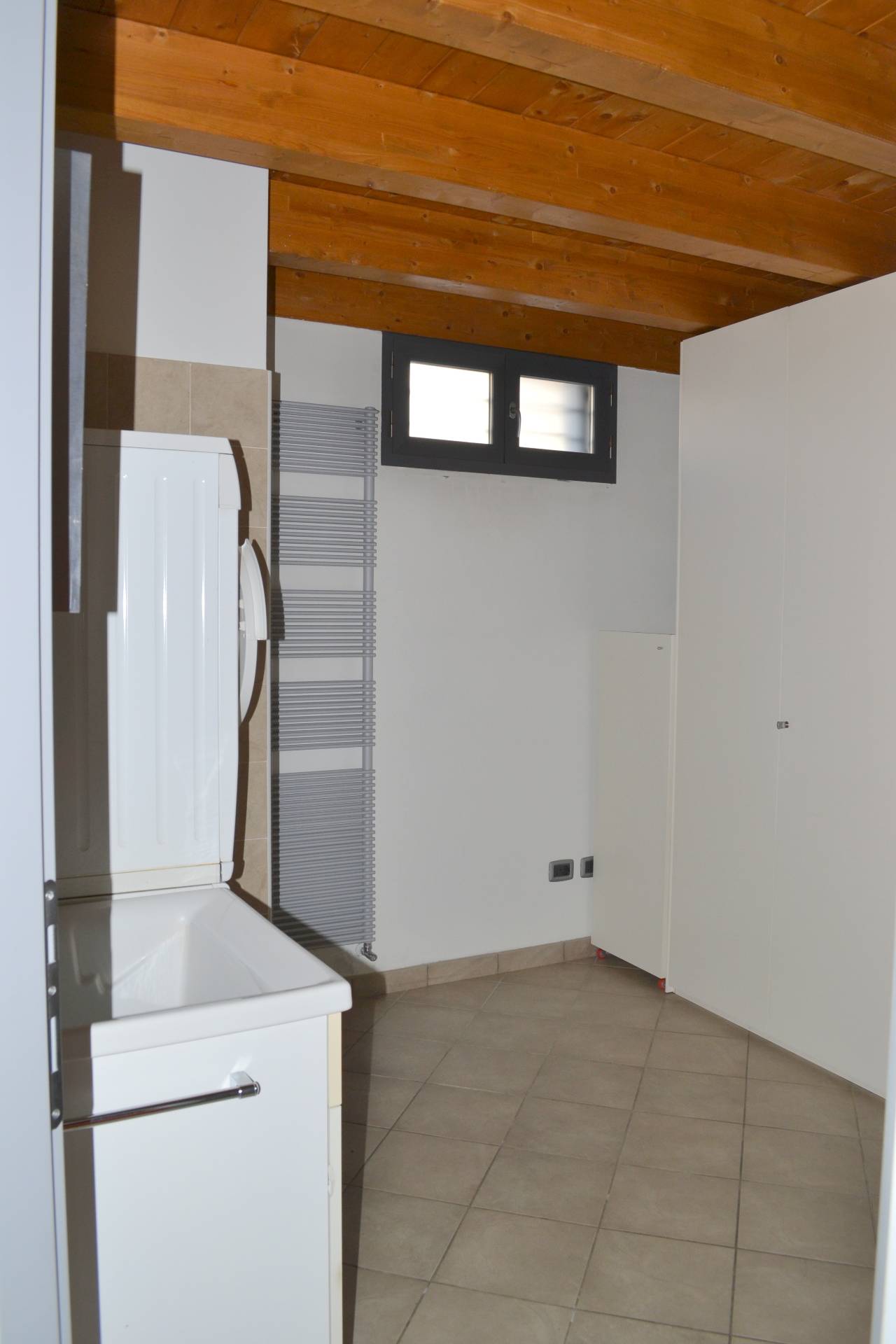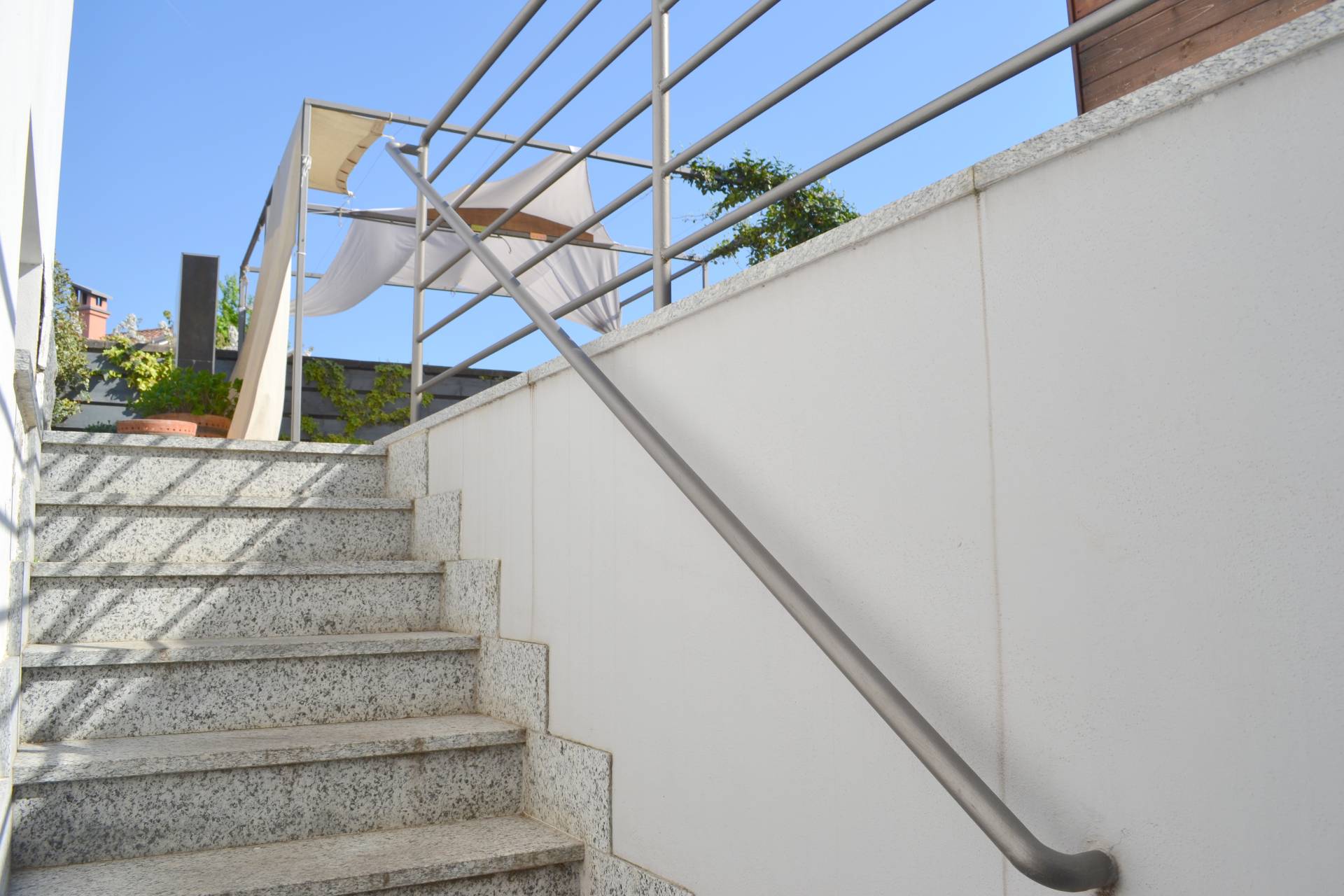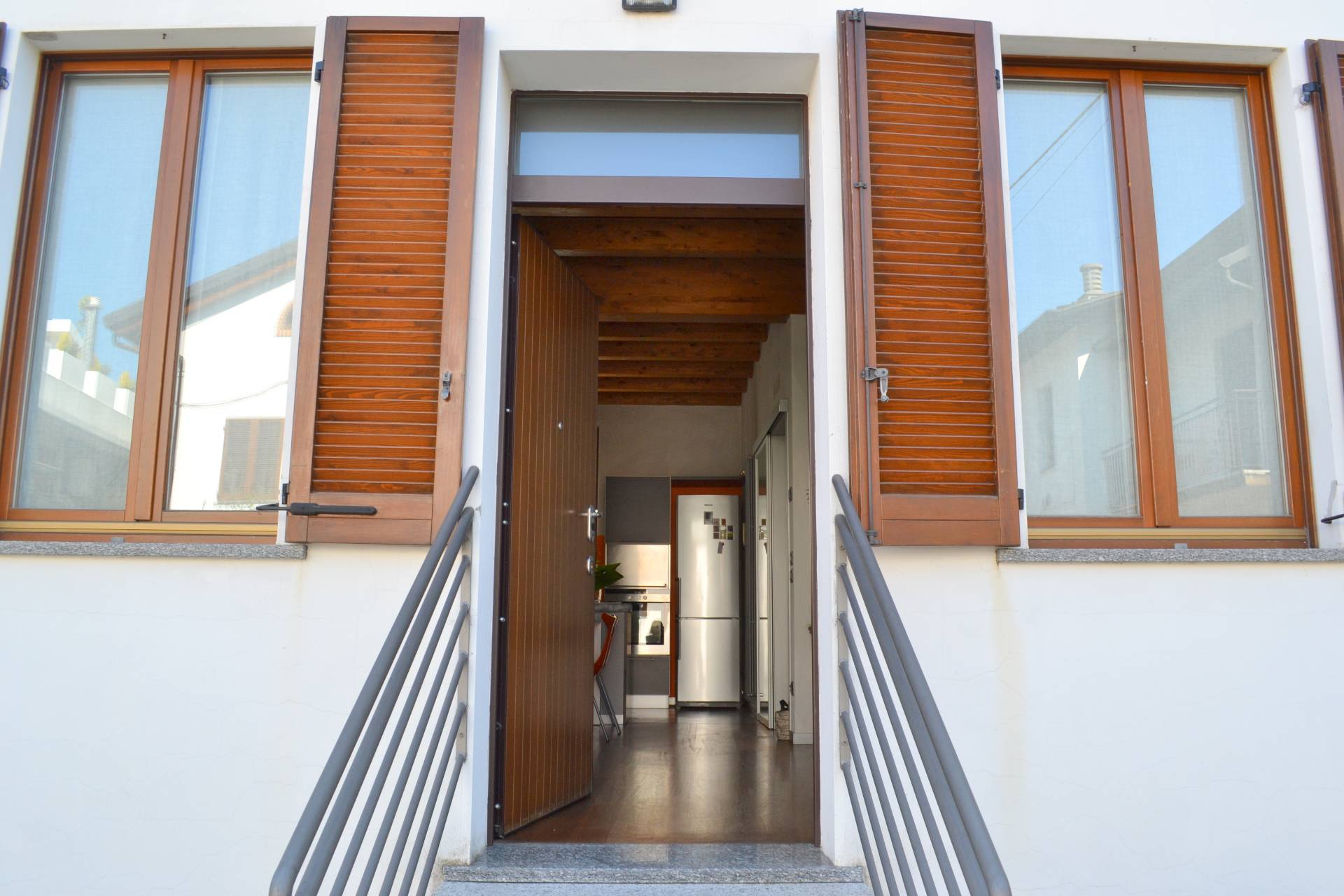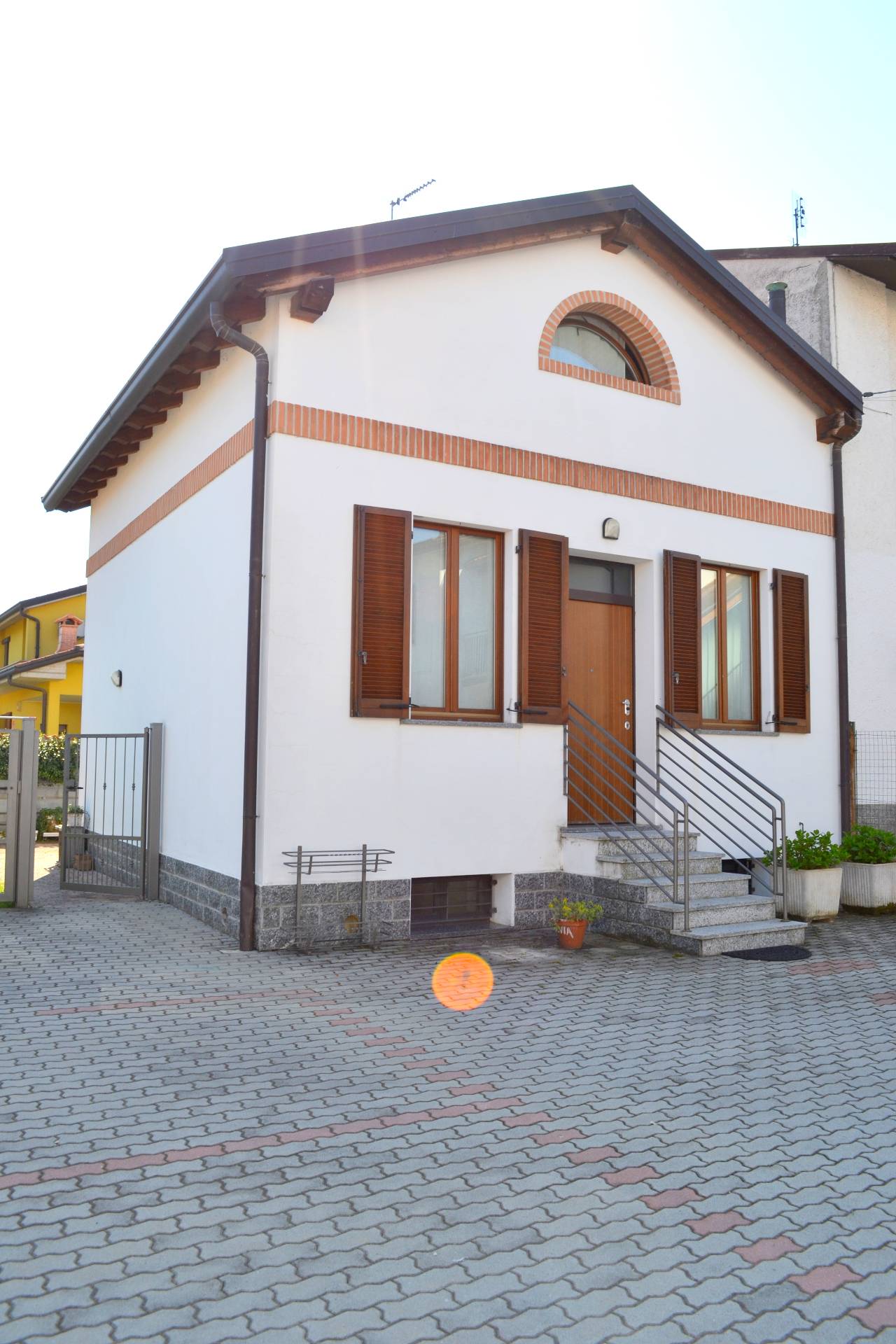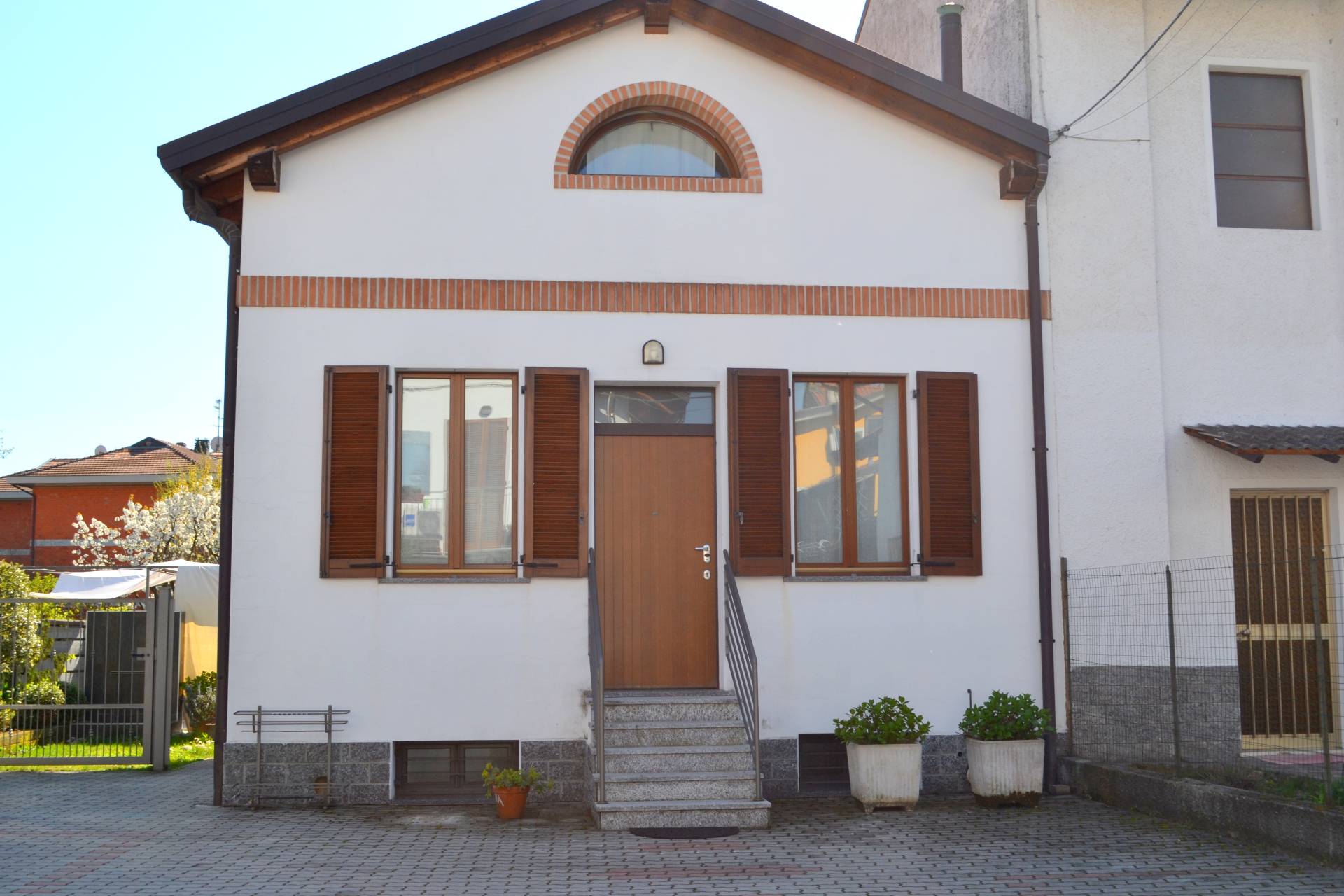 Cornate d'Adda - Colnago
In the historical center we offer unique semi detached house with private garden and exclusive.
very good quality extra design specifications (parquet, resin, exposed beams, solar panels, water softener, filtration plants, iron stair detail) the apartment is made up of: bright living room, open kitchen .2 bathrooms with wall hung, double bedroom, bathroom with beautiful bespoke bath and walk in closet.
utility room.
laundry room.
Tavern.
3 cars owned.
At 2 steps from the A4 motorway exit, MM Gessate, comm Center. Globe.
---> Codice <--- V001188
---> Motivazione <---
---> Tipologia <---
Lombardia
---> Provincia <--- Monza e Brianza
---> Comune <--- Cornate d'Adda
---> frazione <--- Colnago
---> Prezzo_Richiesto <--- € 190.000
---> Totale_mq <--- 130
---> camere <--- 2
---> bagni <--- 3
---> Locali <--- 3
2
2006