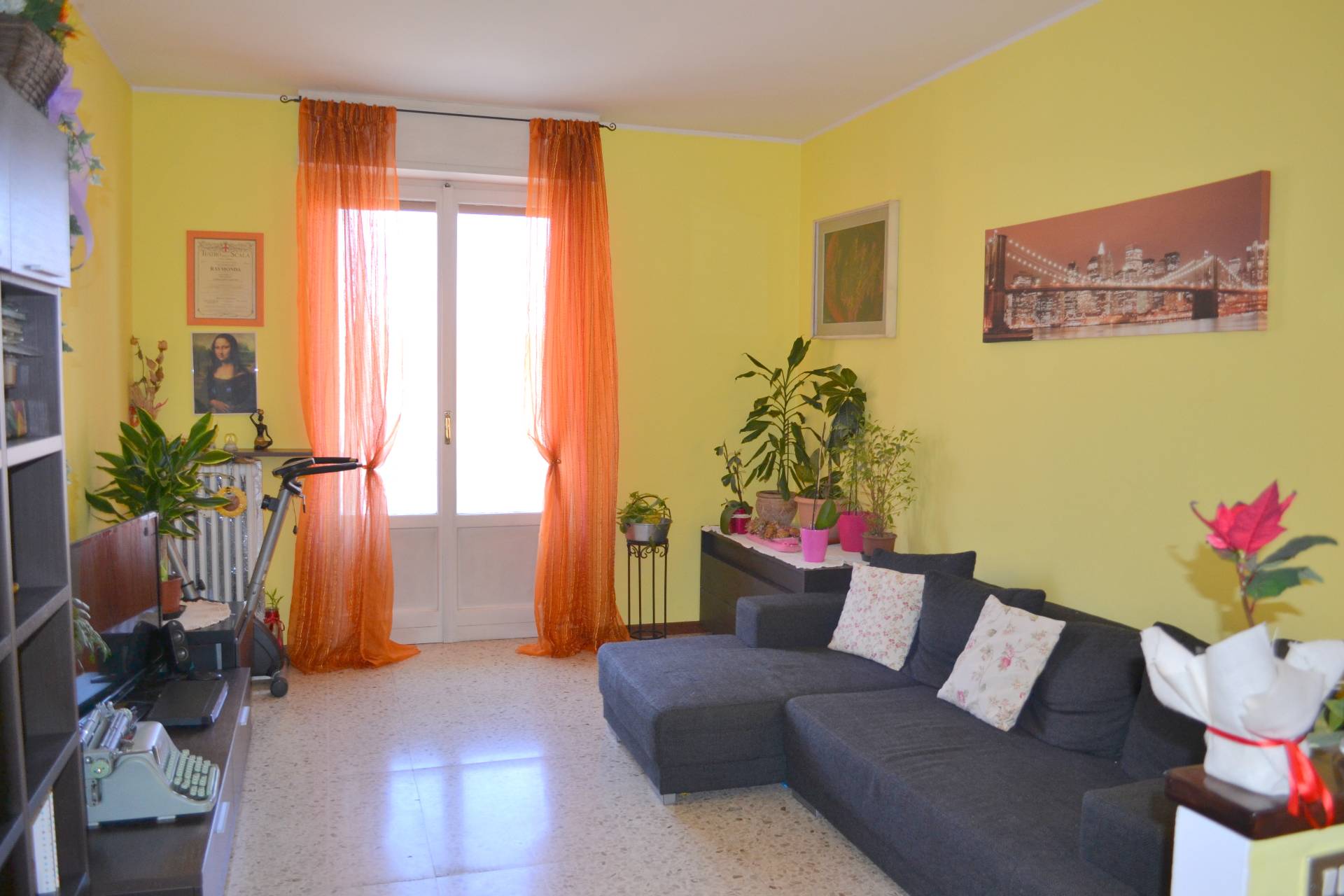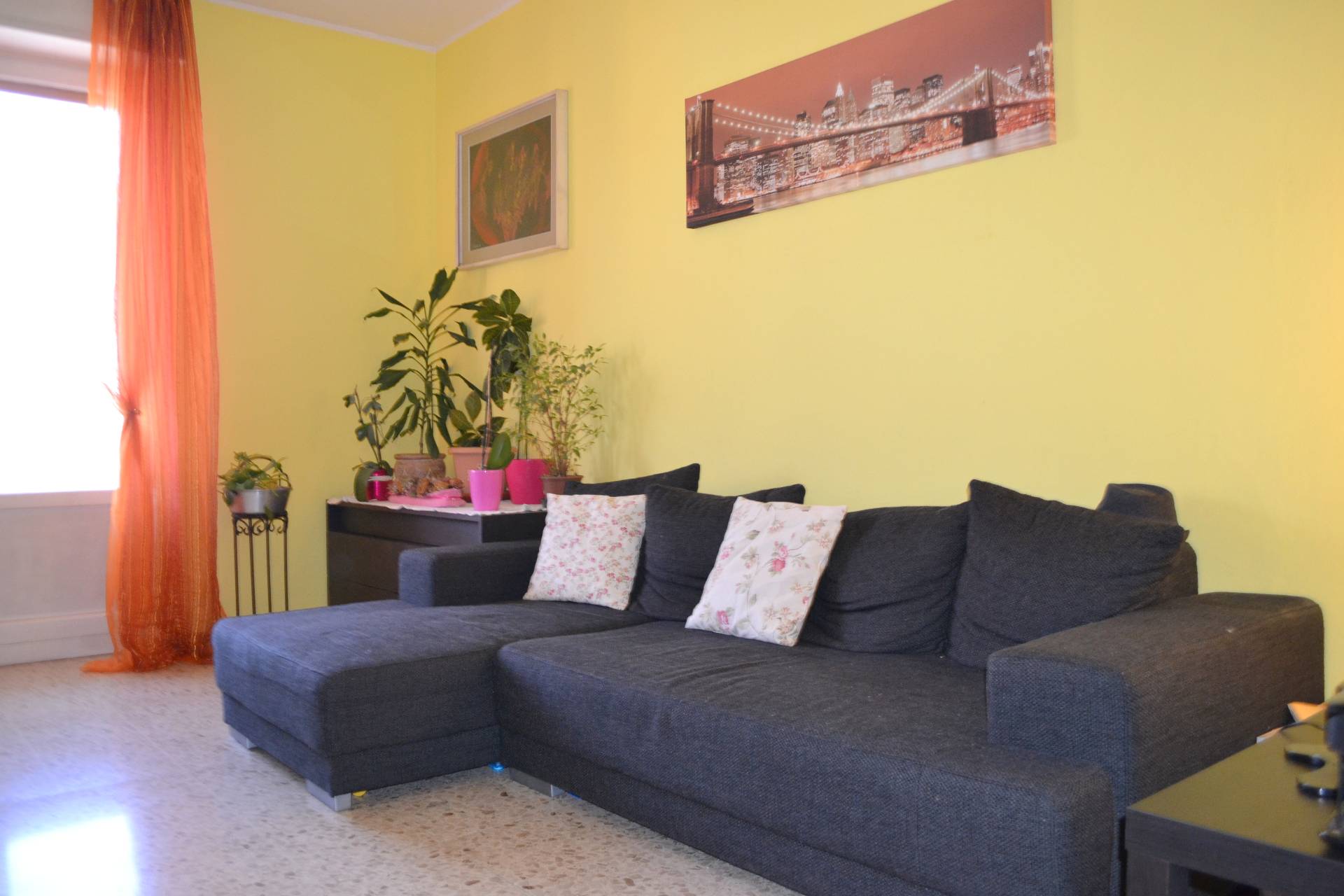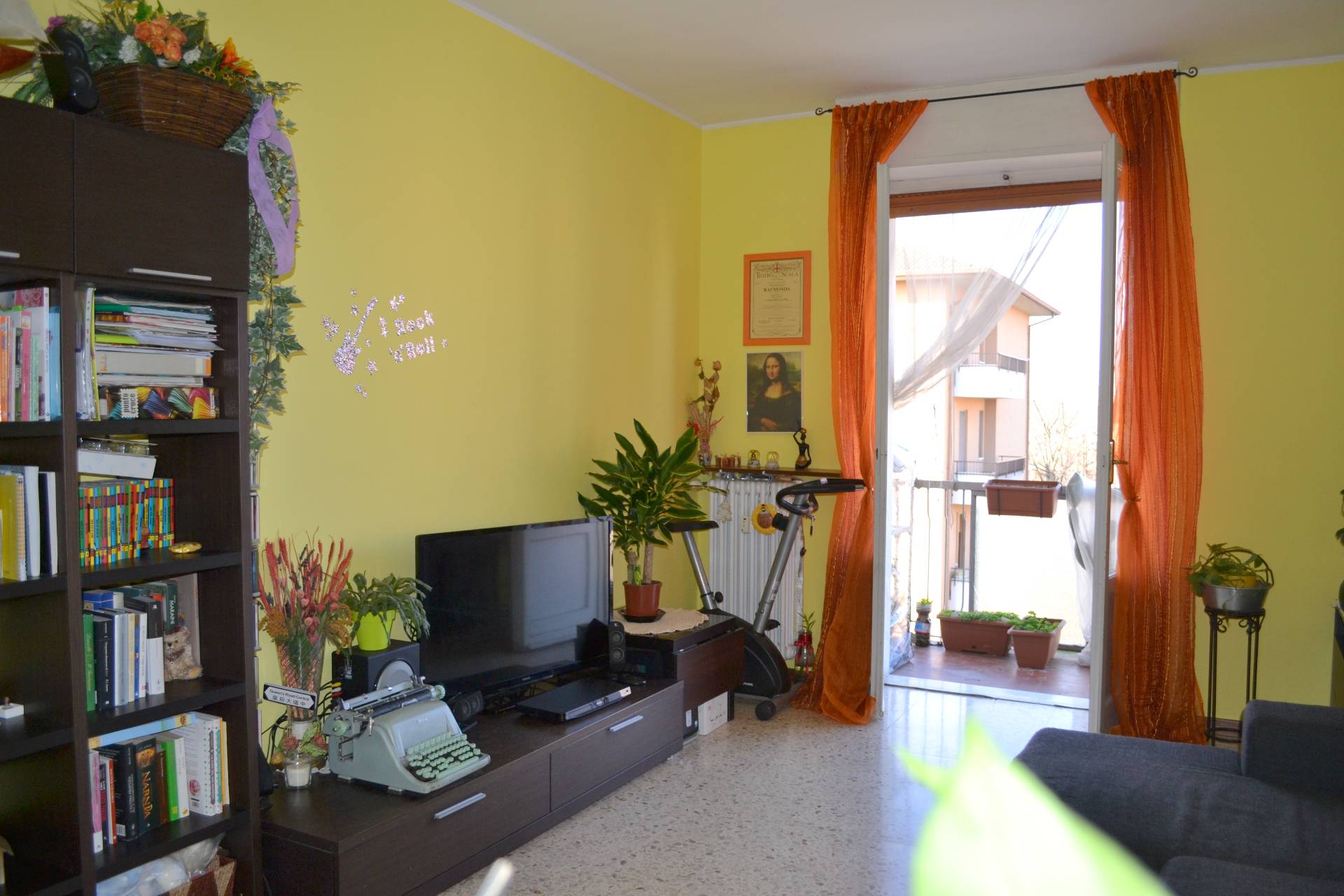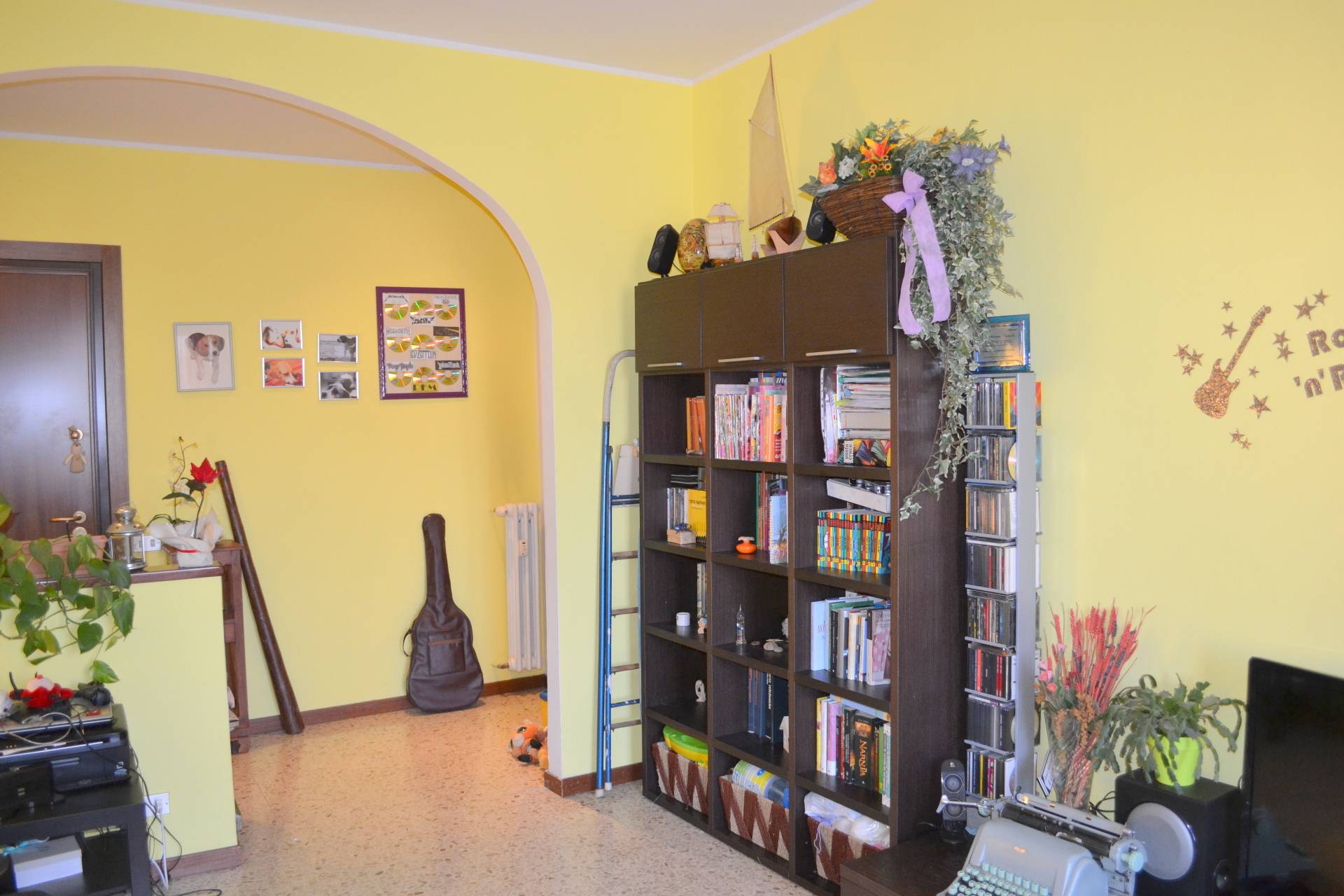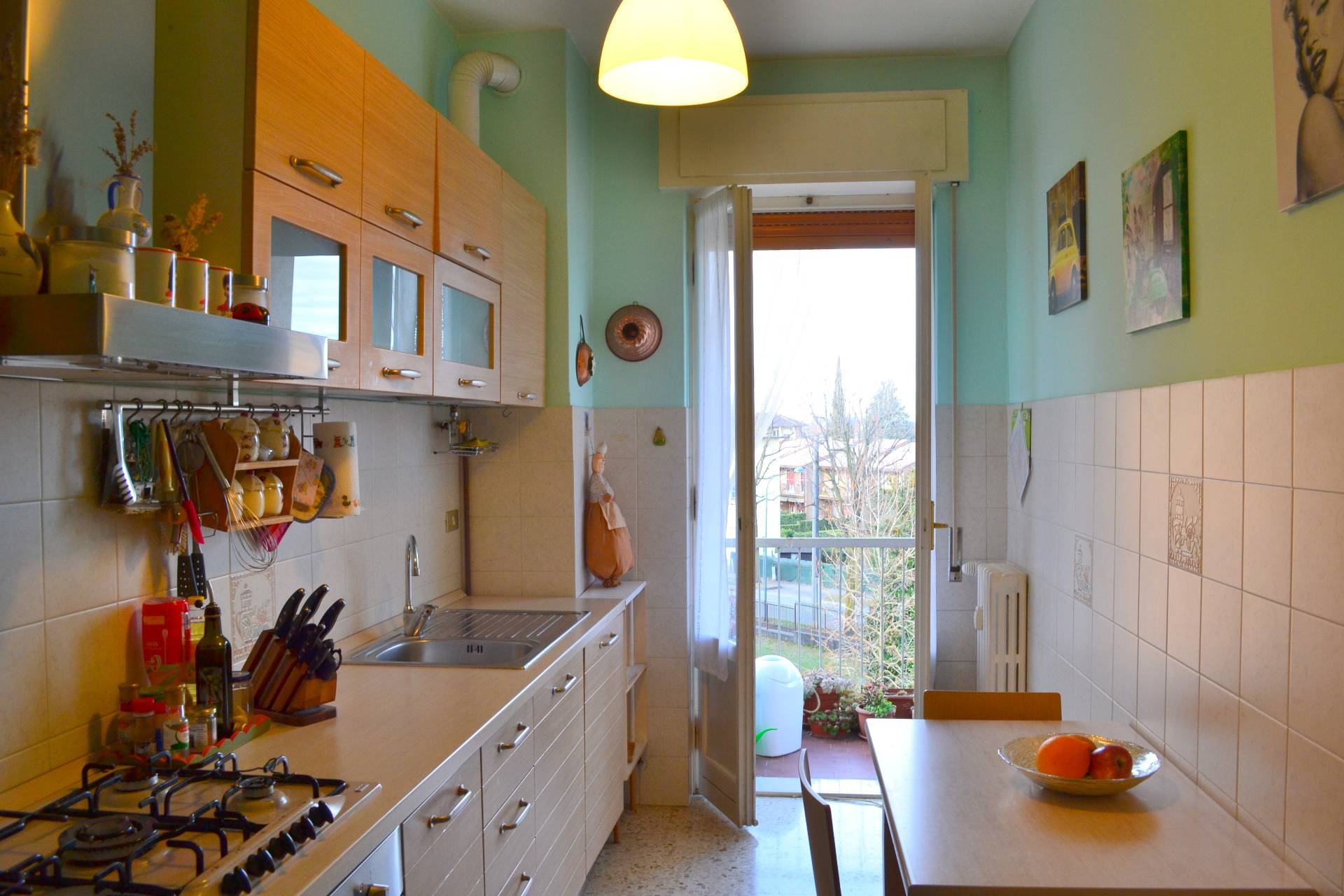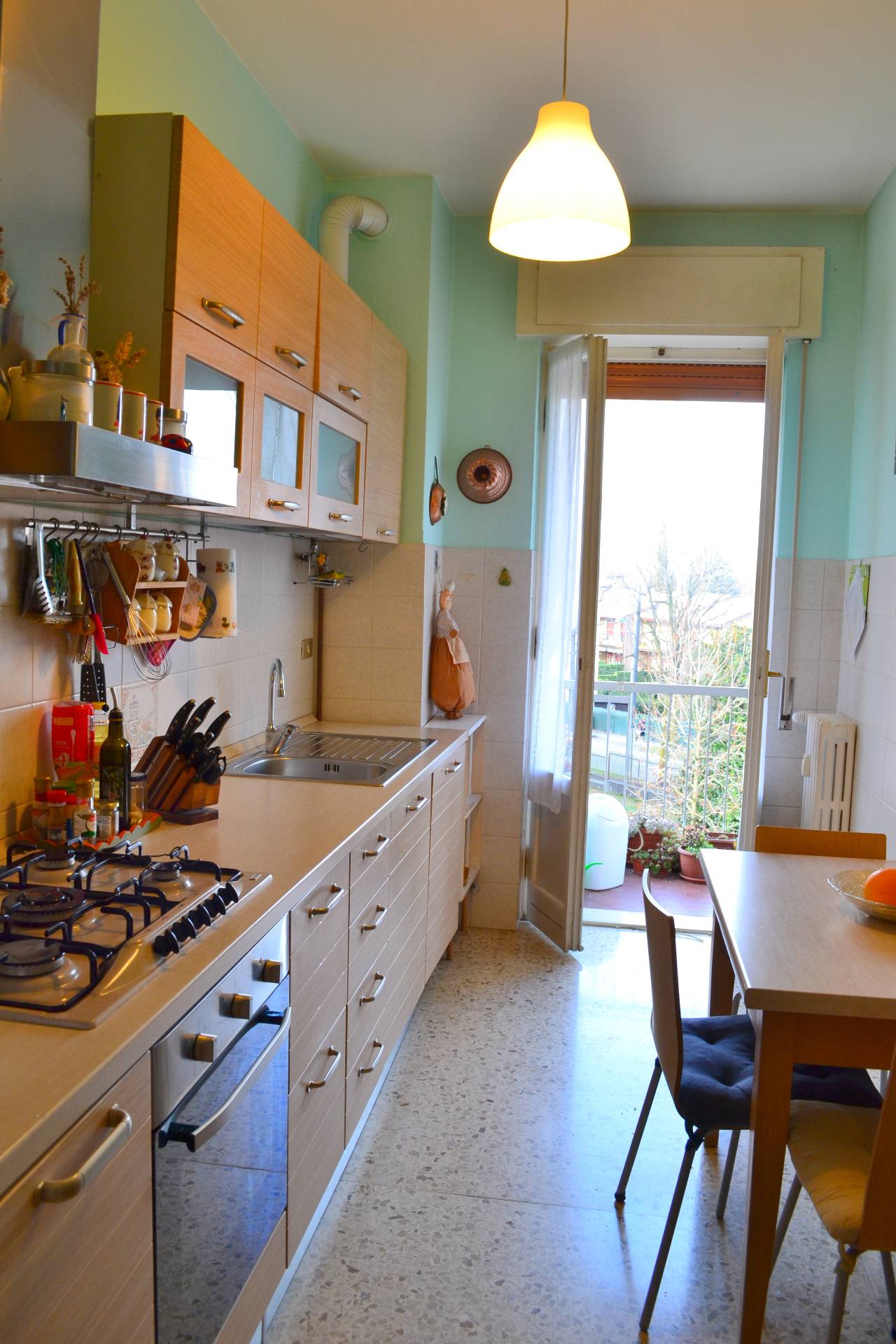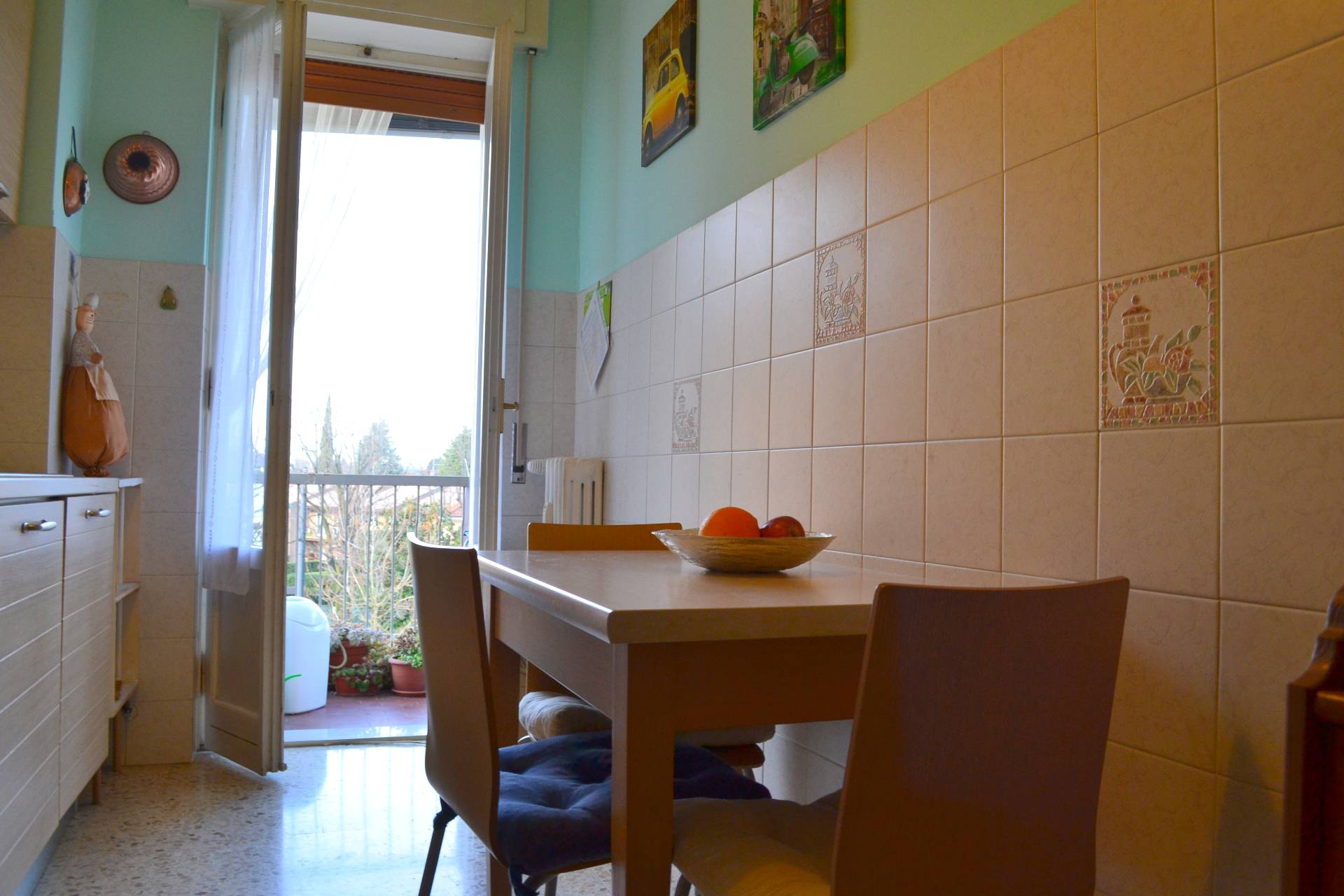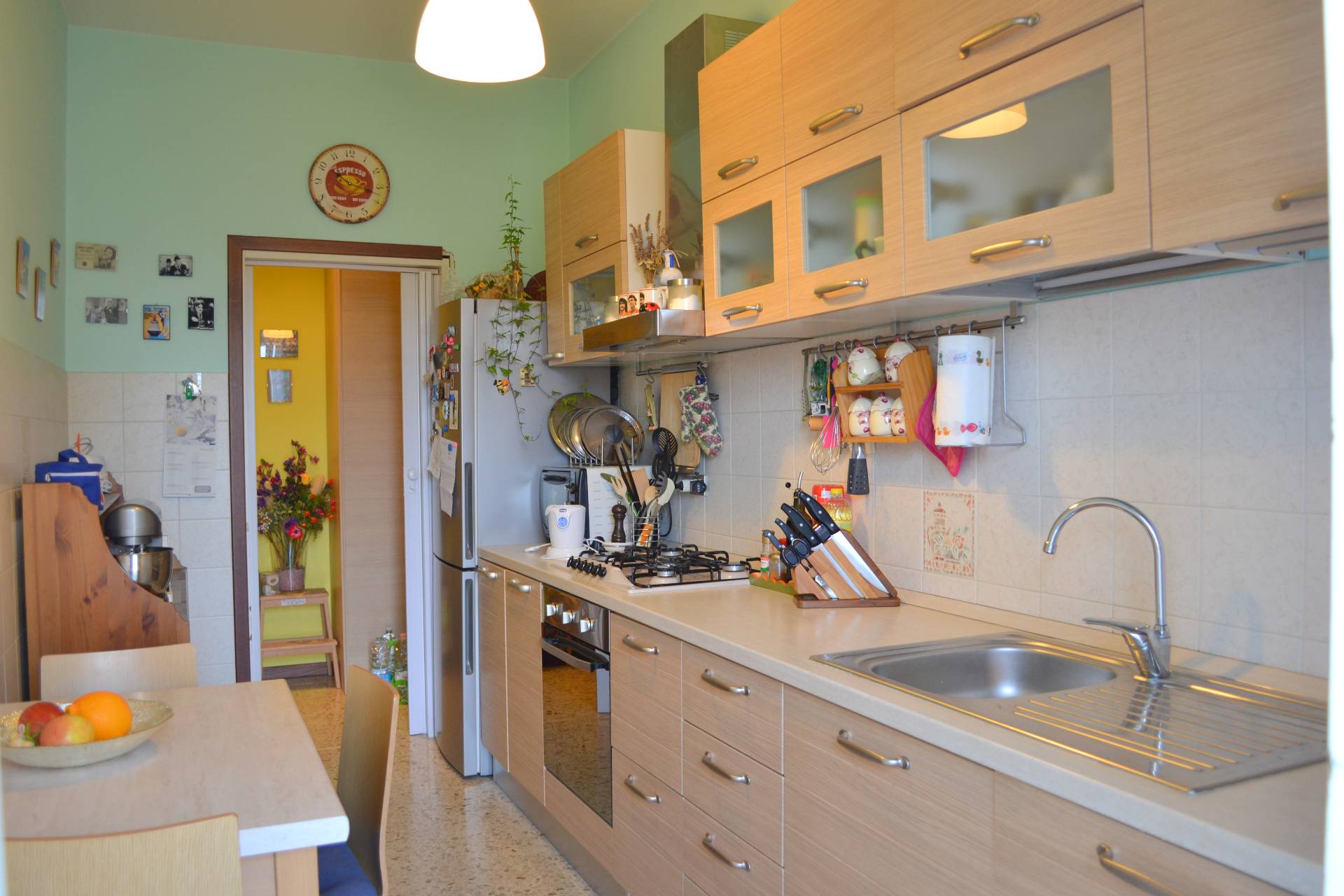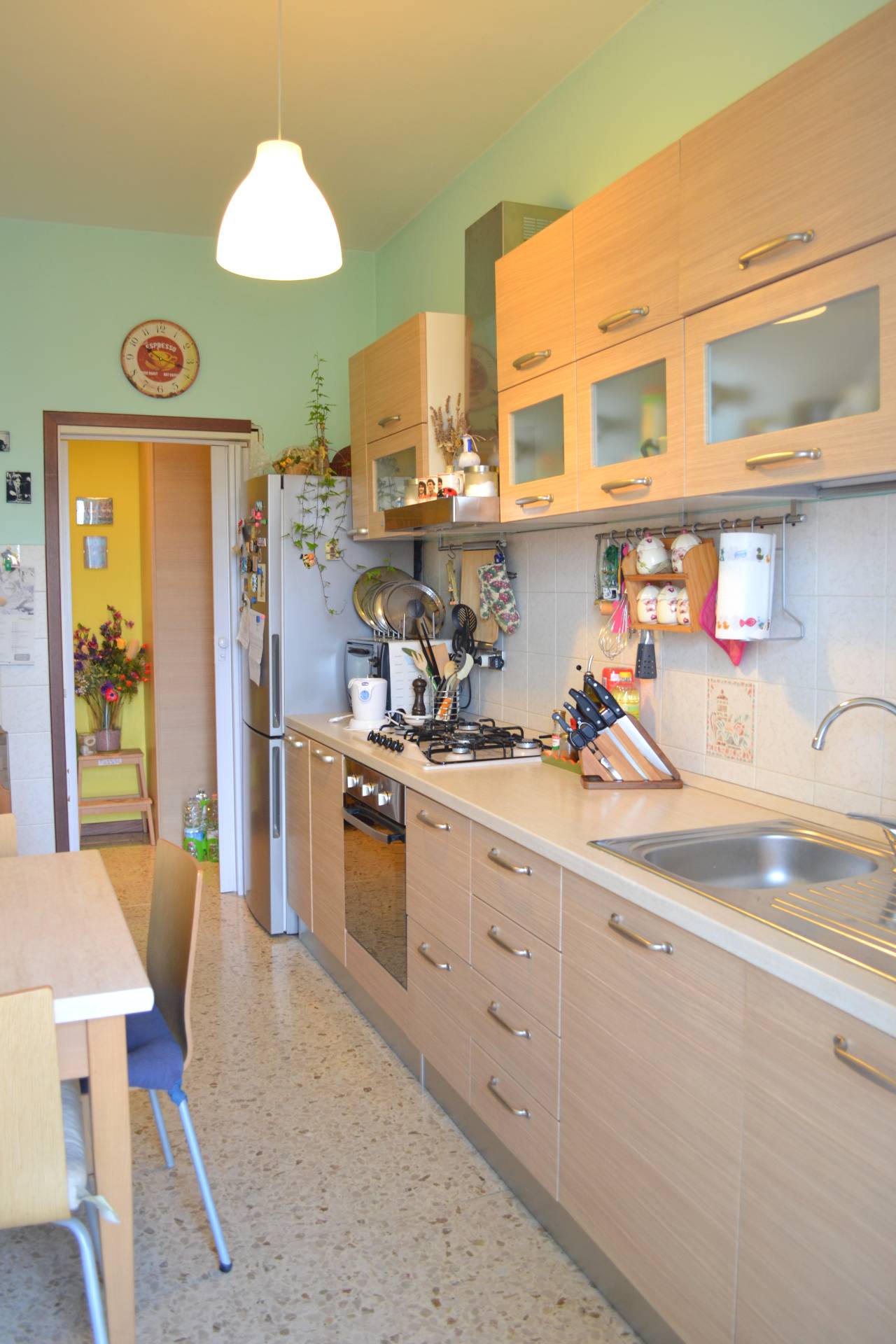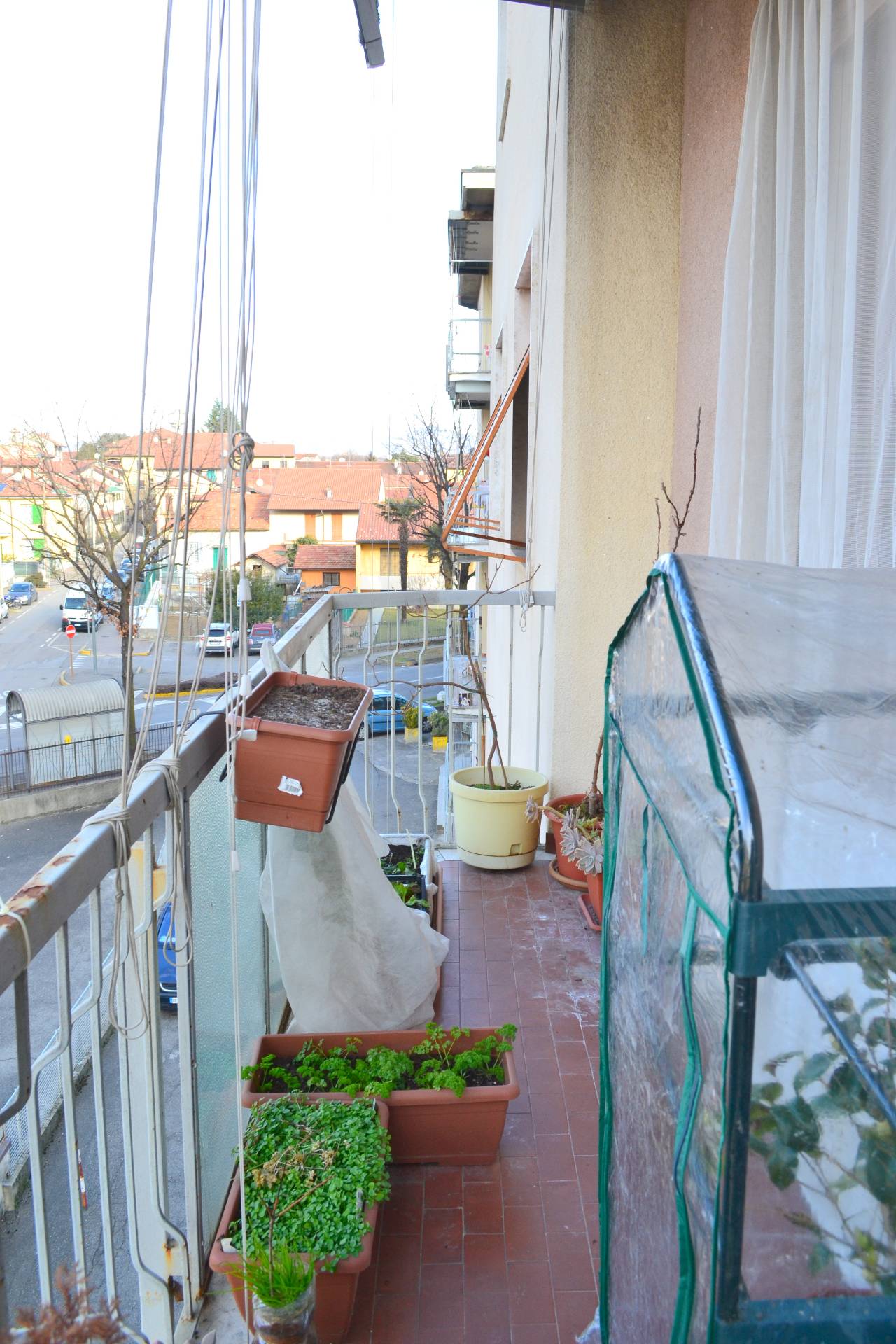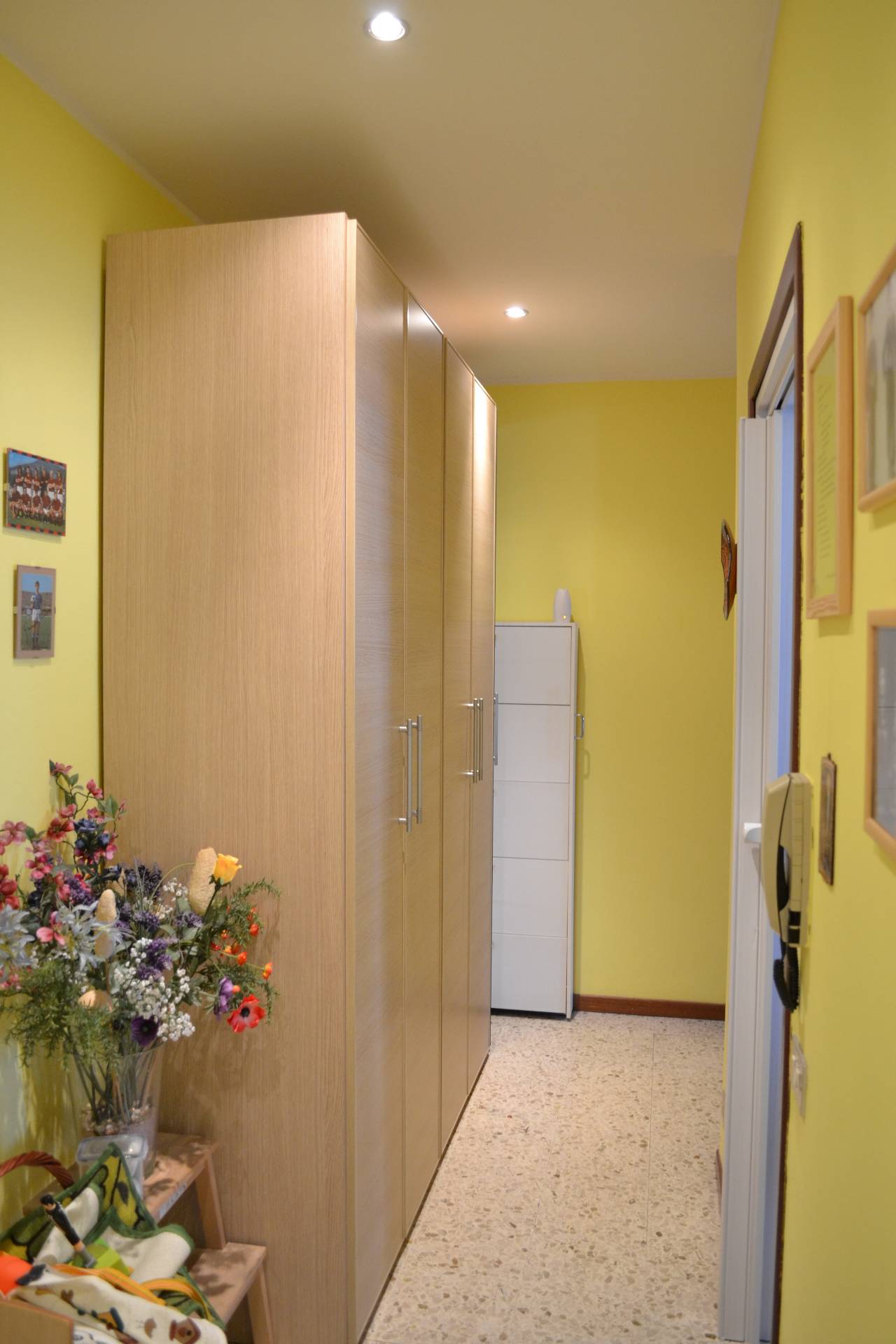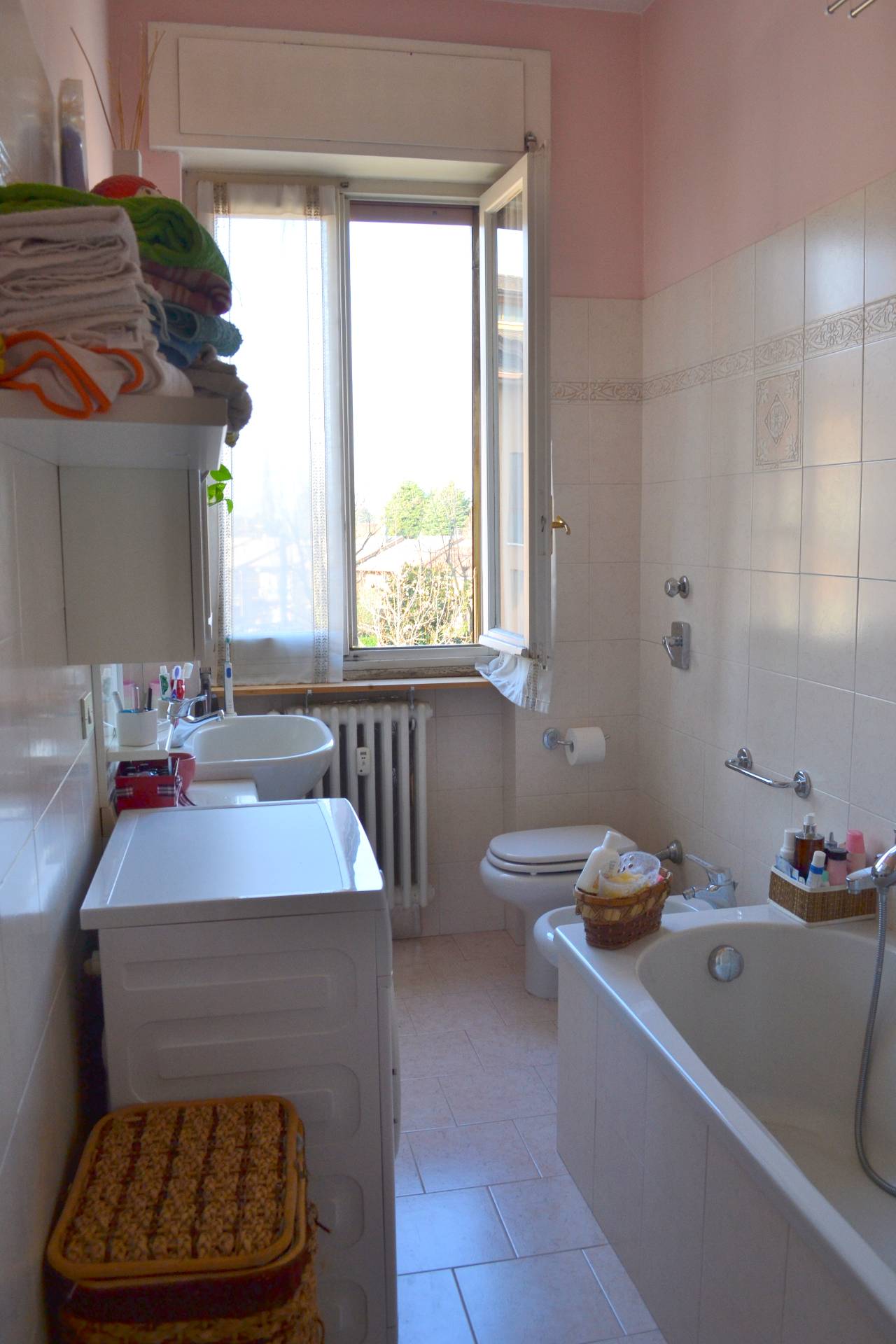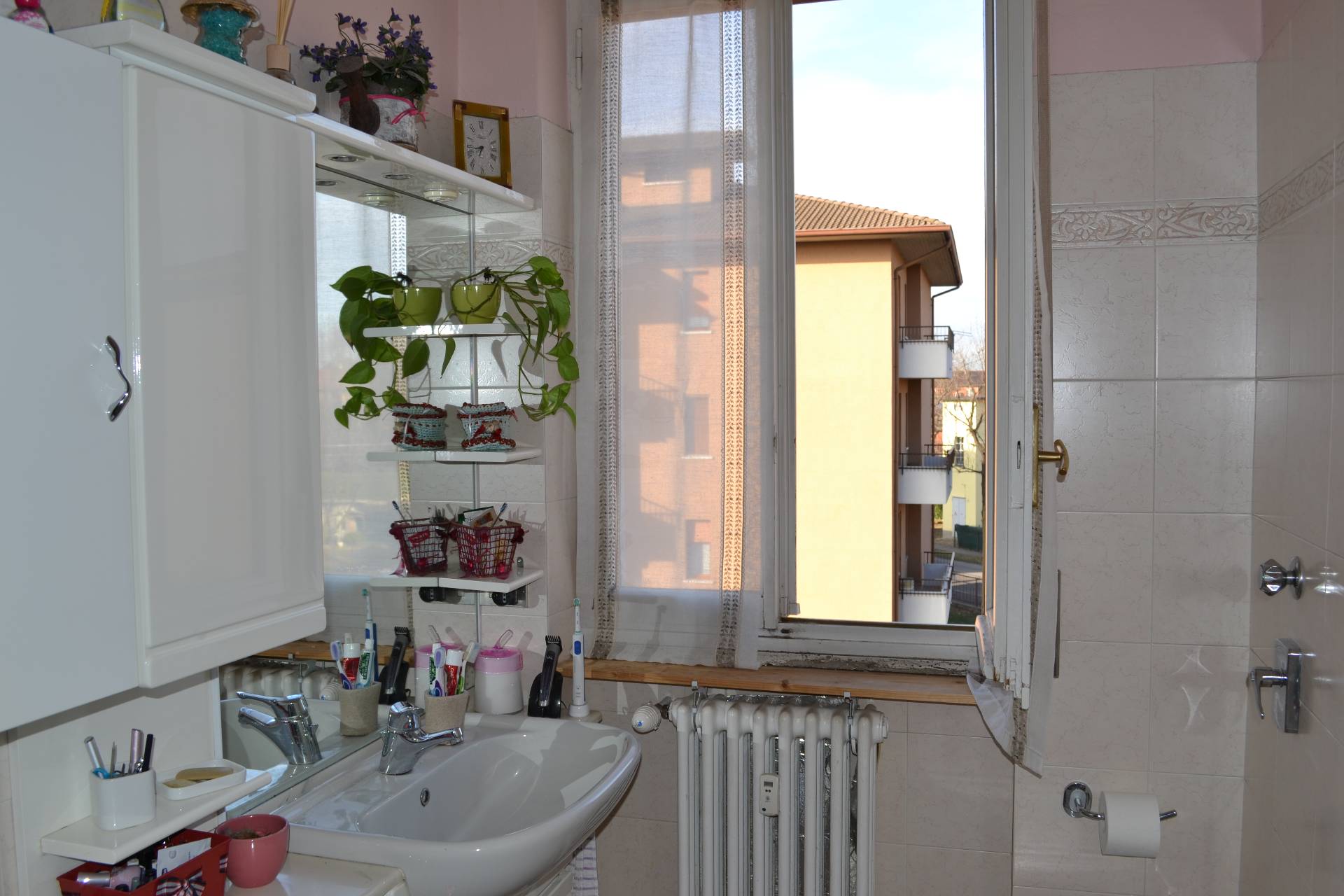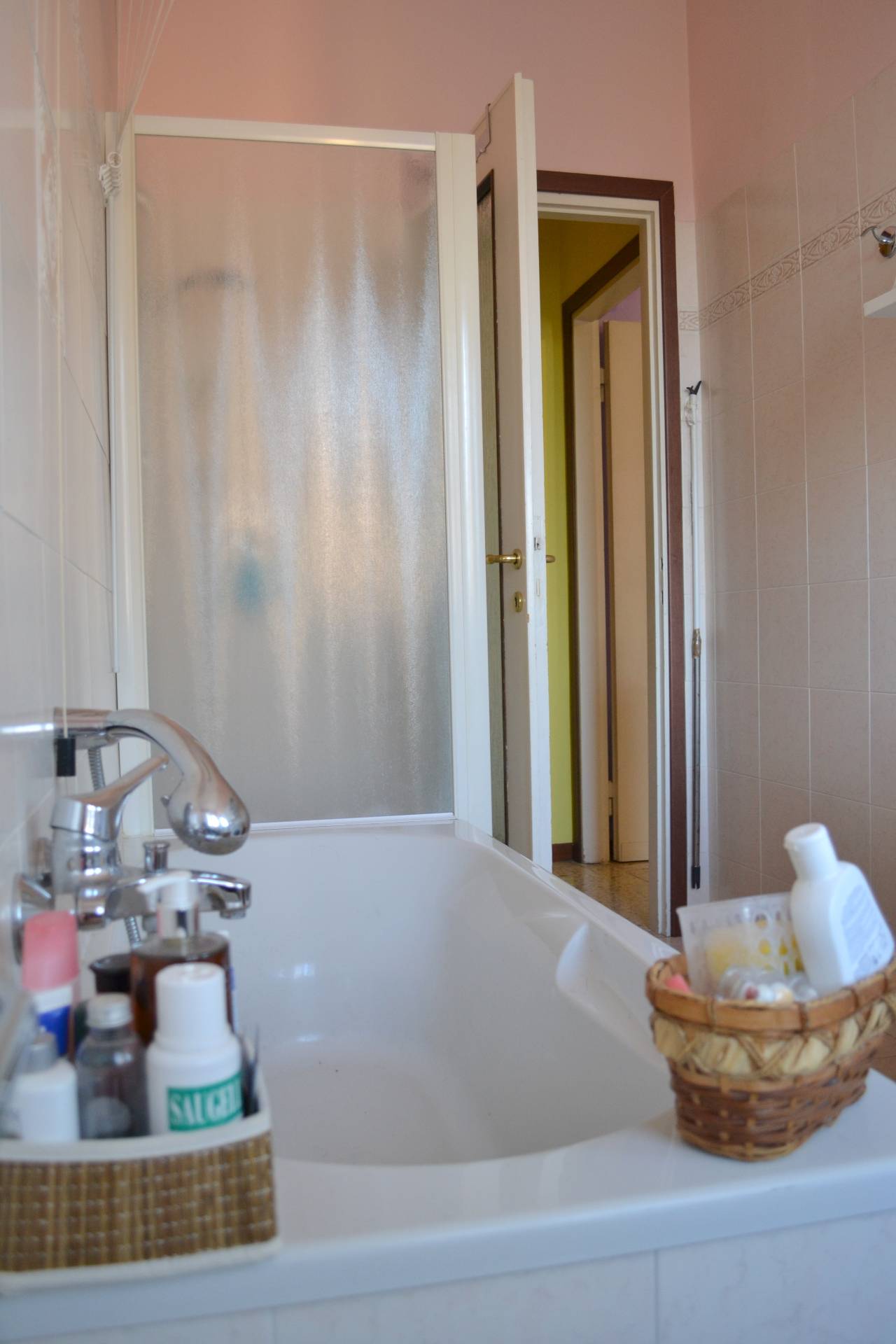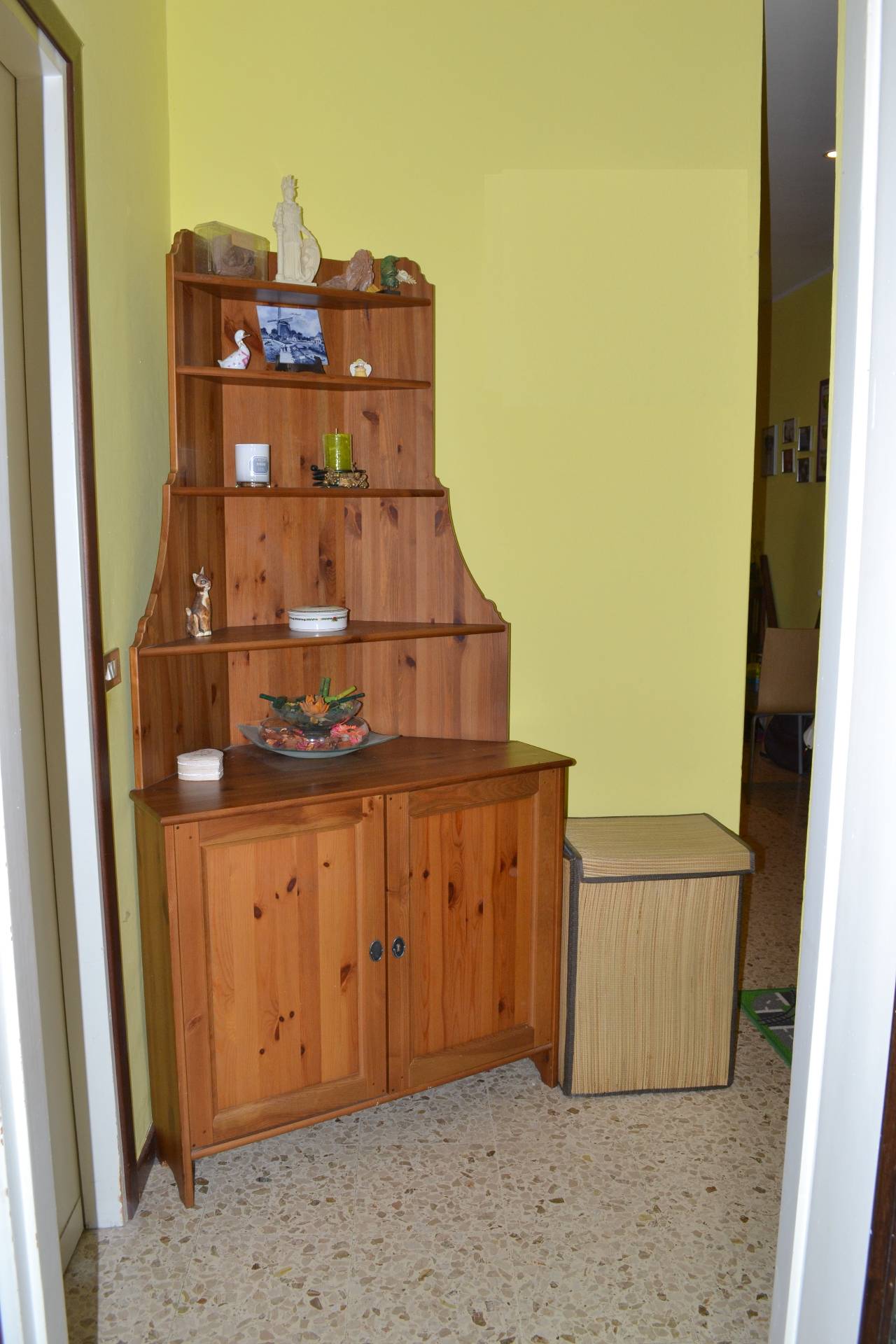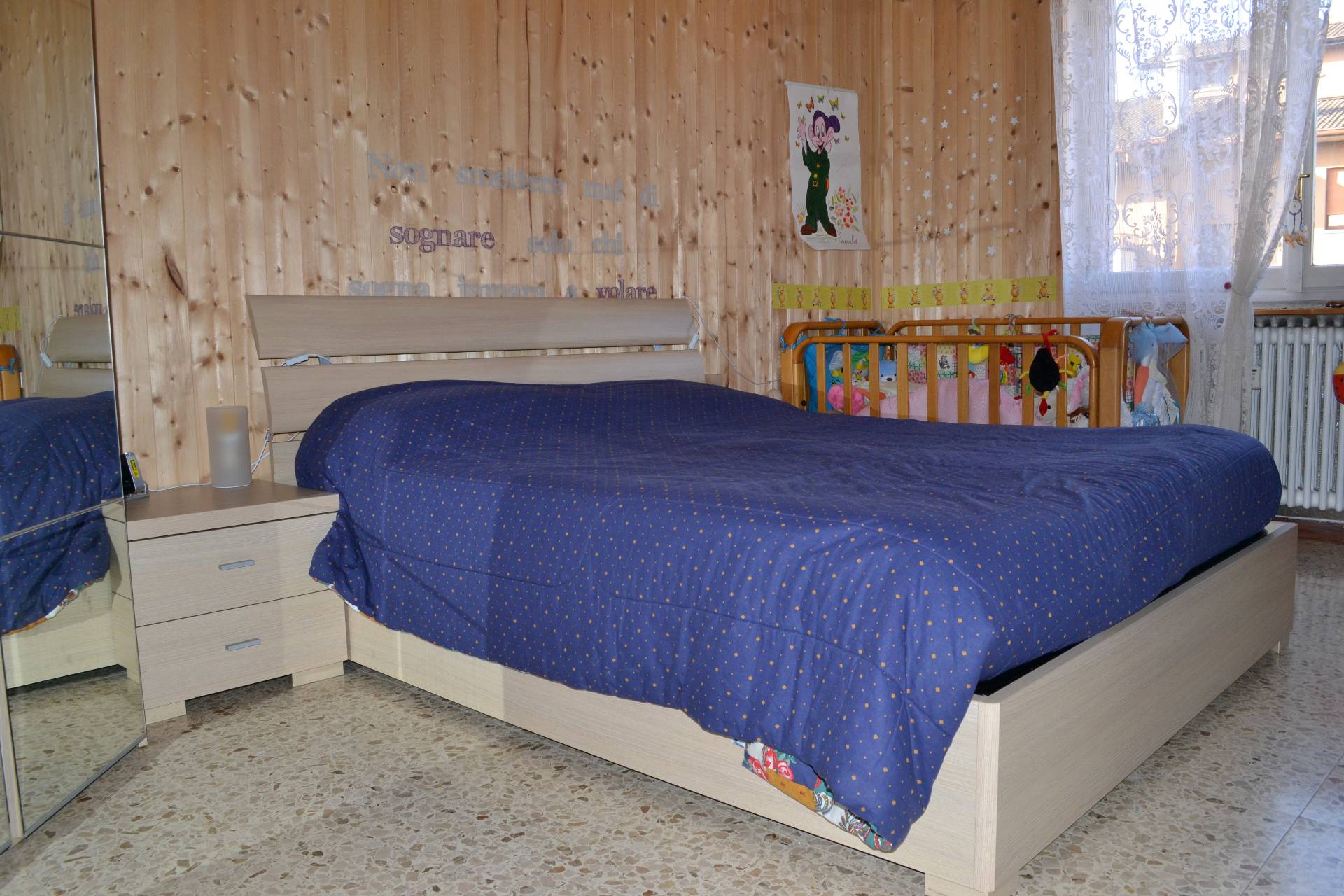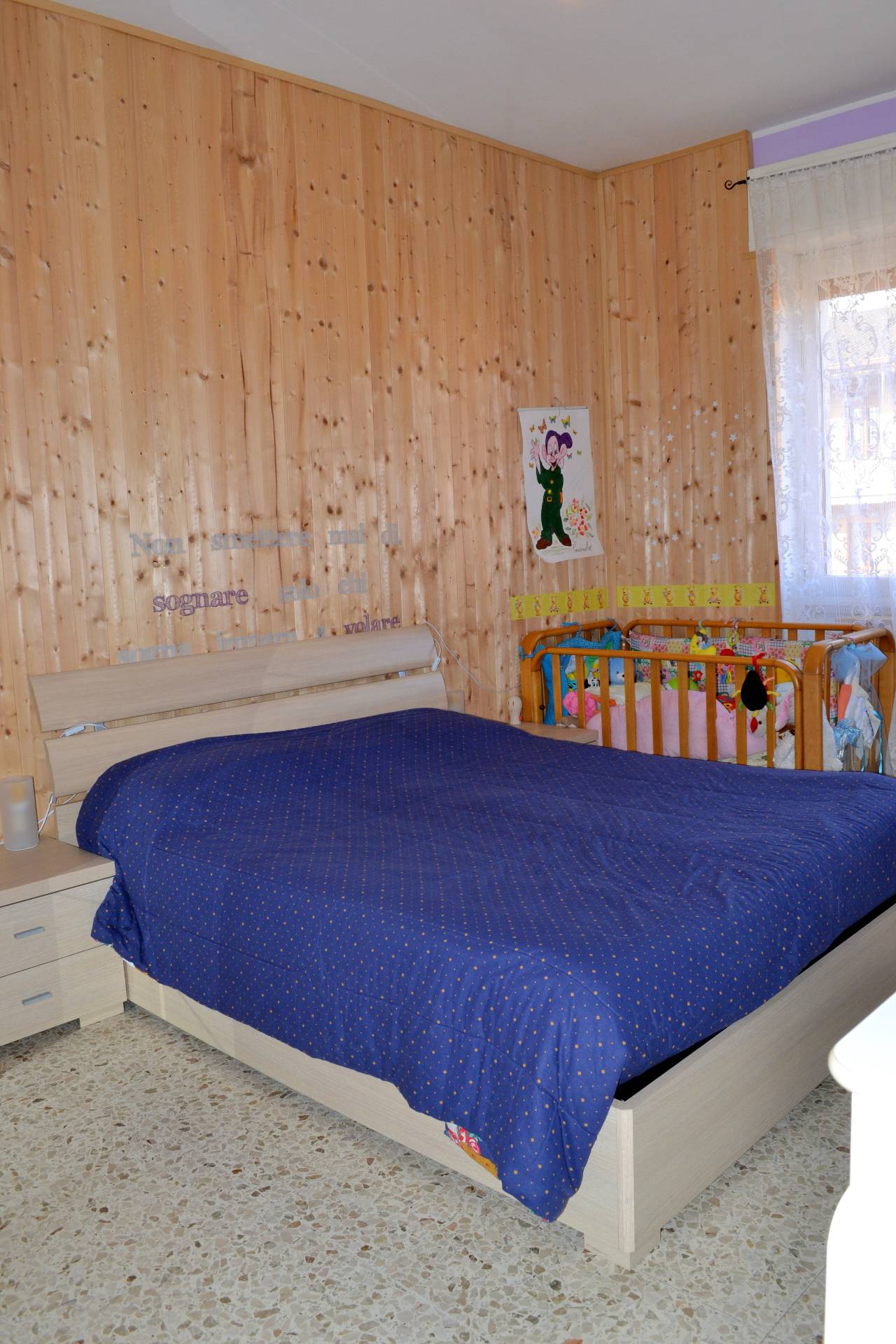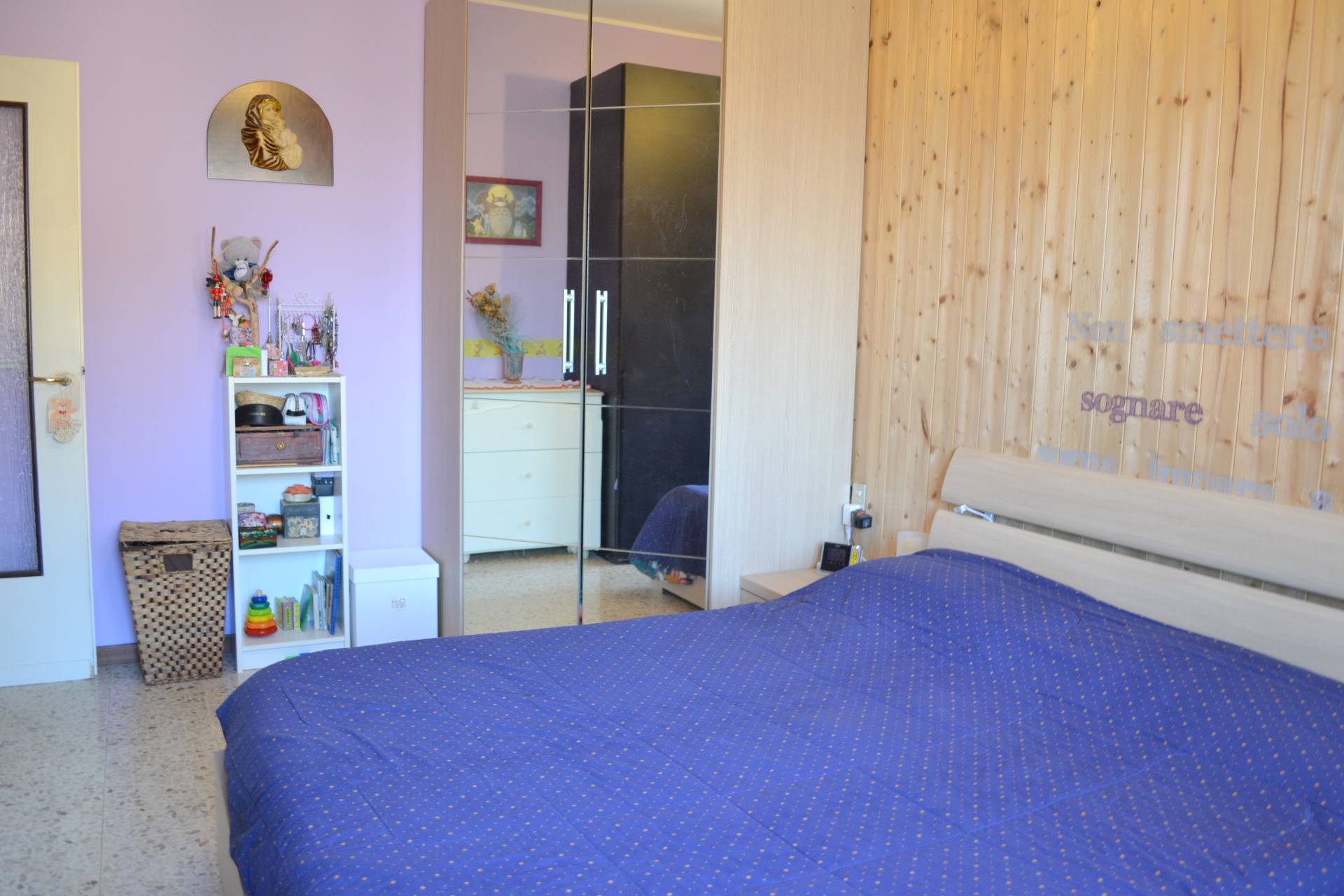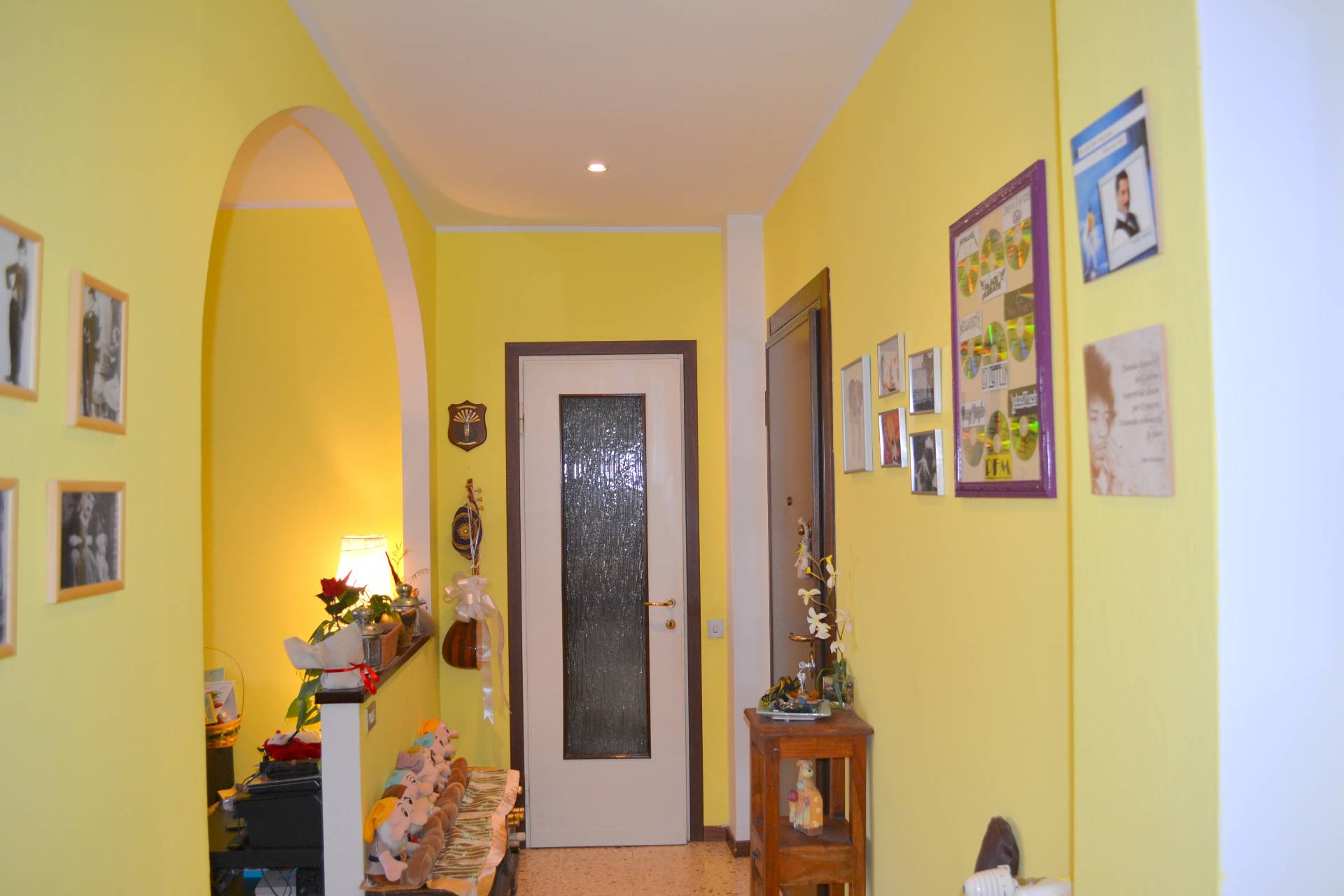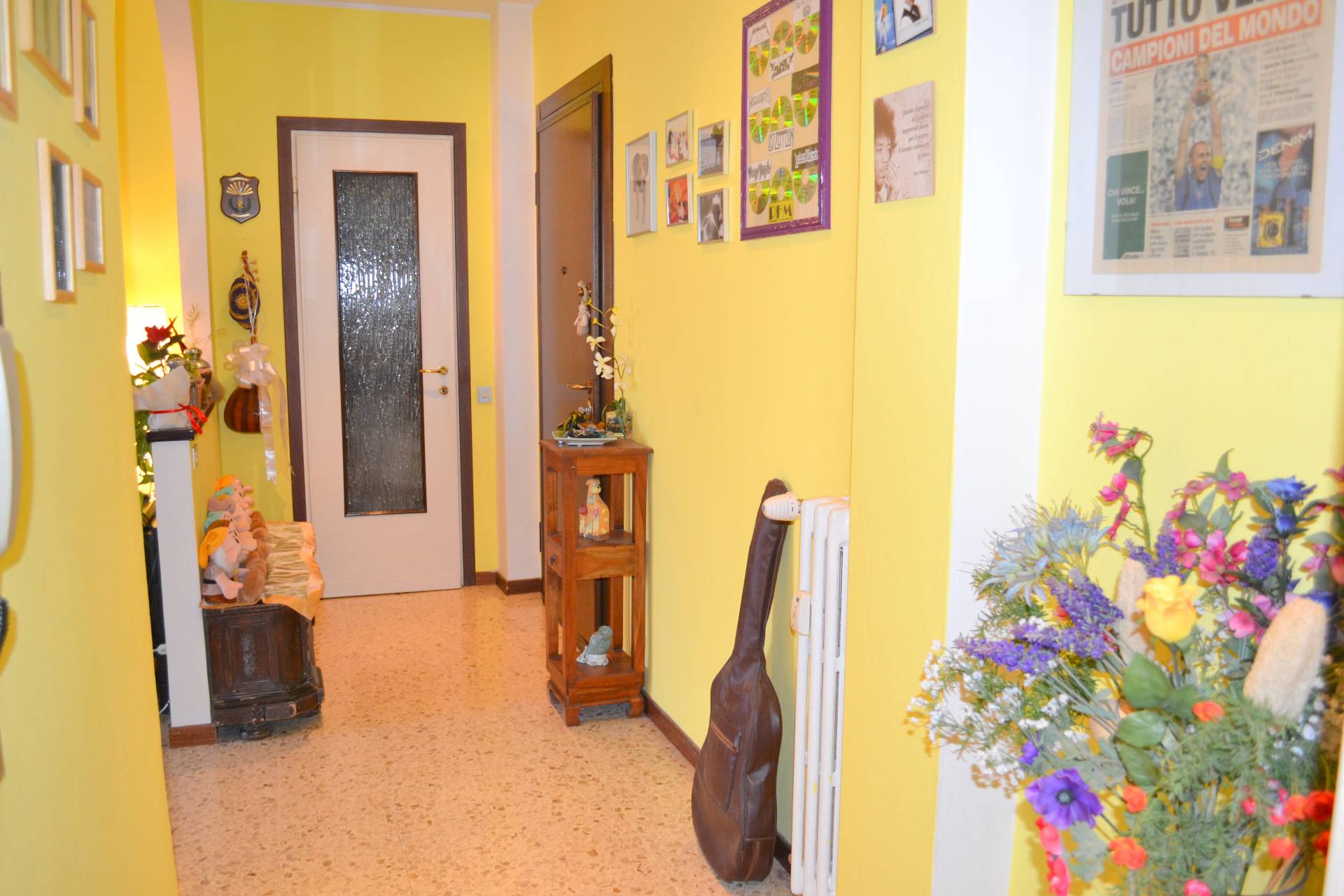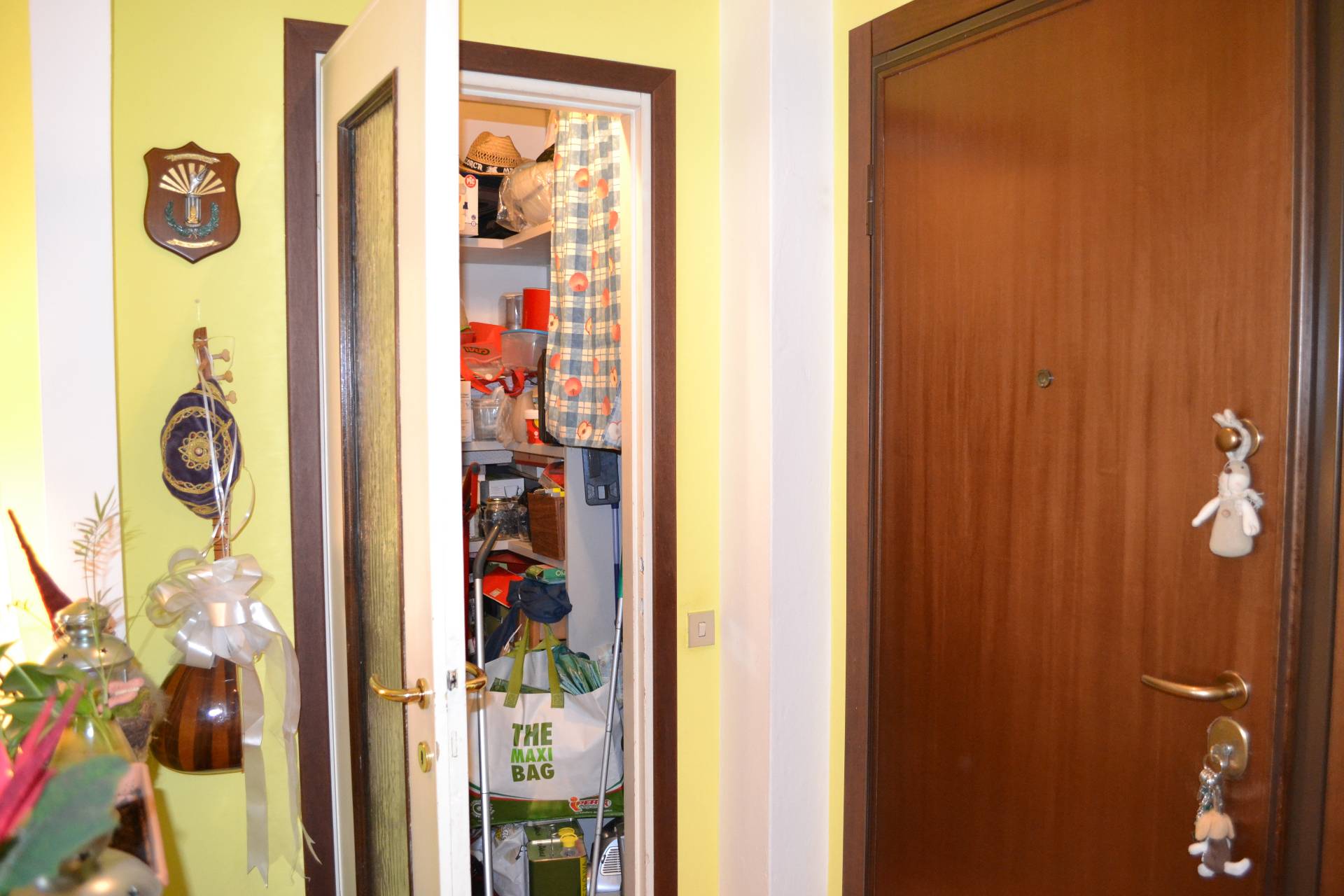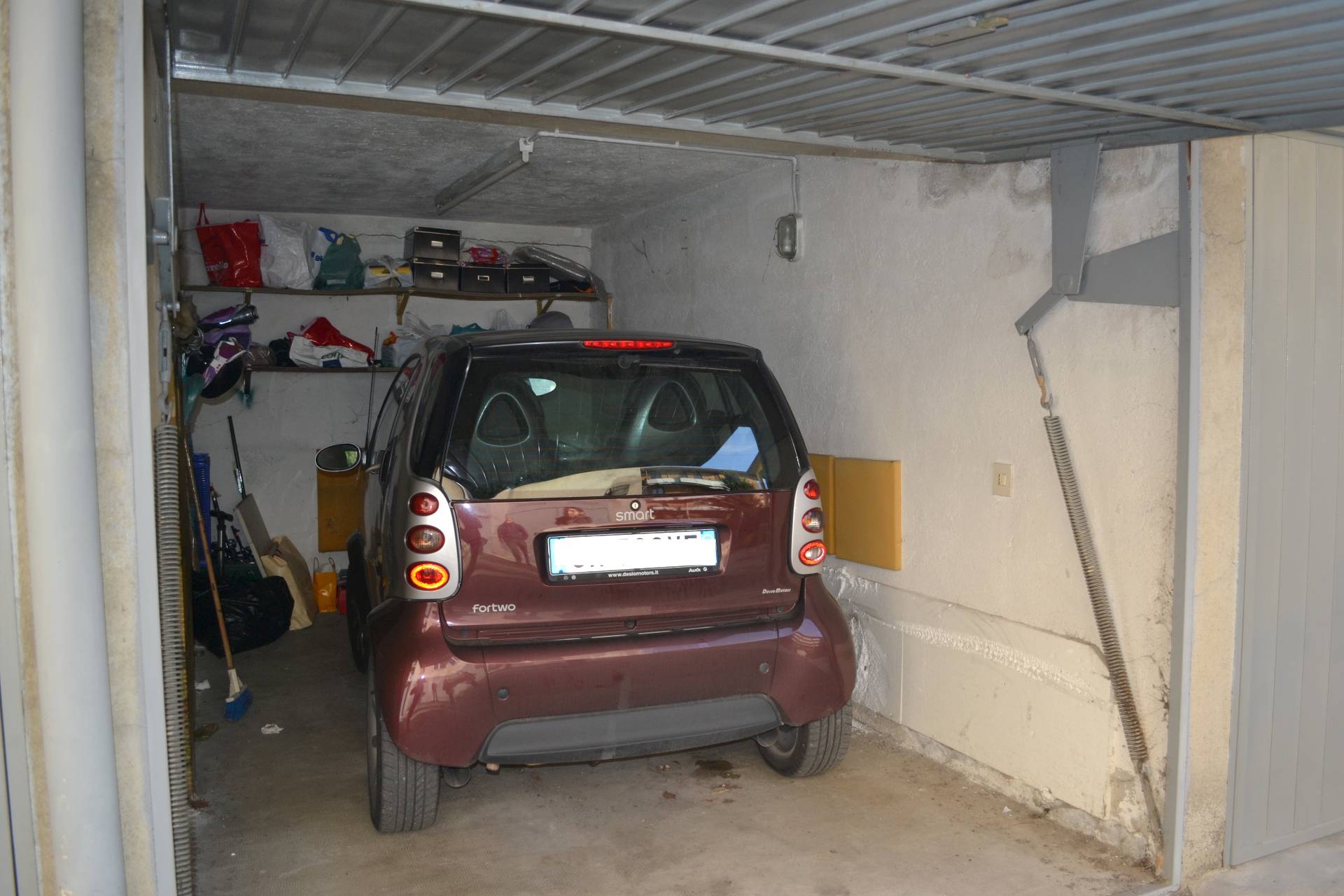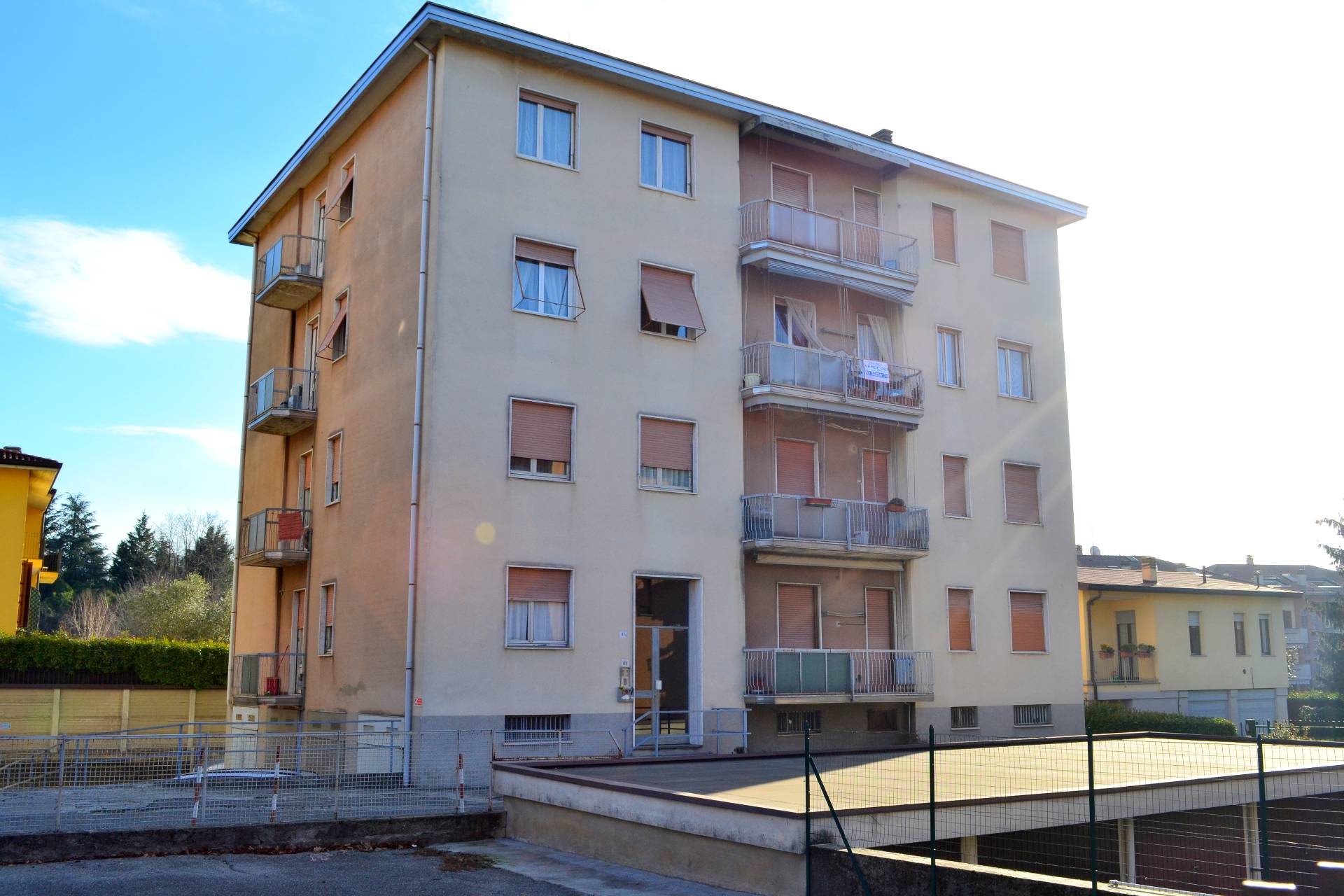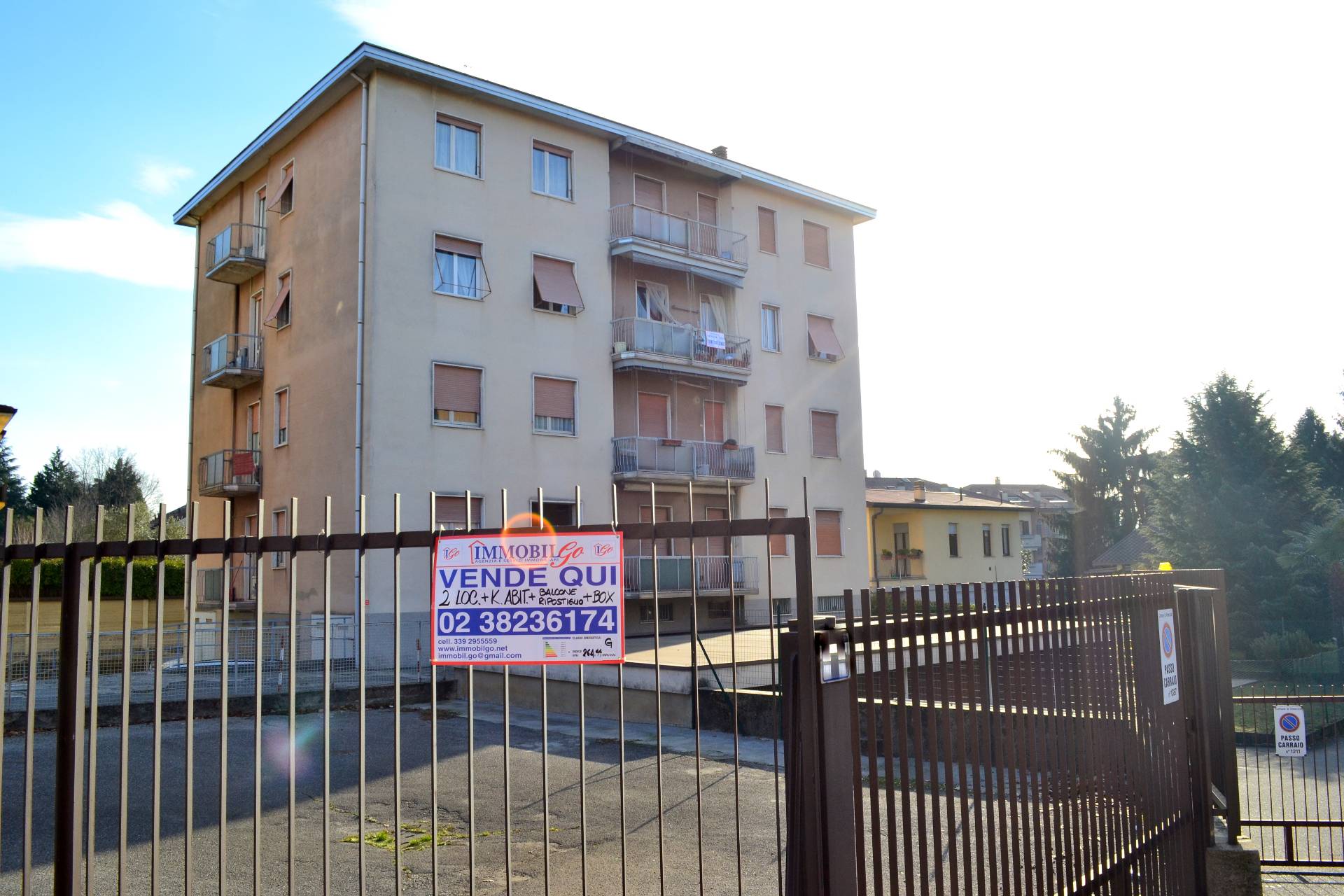 Vimercate - Ruginello
Vimercate-fraz. Ruginello Propose LARGE 2 ROOMS with KITCHEN floor 2 + BOX the unit consists of entrance door, with large living room and open onto a balcony, utility room, spacious kitchen with French doors, bathroom and spacious double bedroom.
Building of the late ' 70, with few expenses of € 300 per year.
The building has been partially renovated: more precisely, kitchen and bathroom.
Ground floor garage of 15 square meters, and the cellar.
Central heating, low service charges.
Elegant area, with all services at hand.
---> Codice <--- V001142
---> Motivazione <---
---> Tipologia <---
Lombardia
---> Provincia <--- Monza e Brianza
---> Comune <--- Vimercate
---> frazione <--- Ruginello
---> Prezzo_Richiesto <--- € 73.000
---> Totale_mq <--- 75
---> camere <--- 1
---> bagni <--- 1
---> Locali <--- 2
2
4
1975
€ 37